Daniela Ruah from NCIS: LA Has Been Married for 5 Years to Co-Star Eric Christian Olsen's Brother - Here's a Look at Their Marriage
In real life, Daniela Ruah has an equally captivating love story with Eric Christian Olsen's brother, who became her husband, David Paul Olsen.
On the hit series, "NCIS: Los Angeles," Daniela and Eric play the power couple Kensi and Marty, as reported by Country Living.
However, when the cameras aren't rolling, Daniela is really Eric's sister-in-law.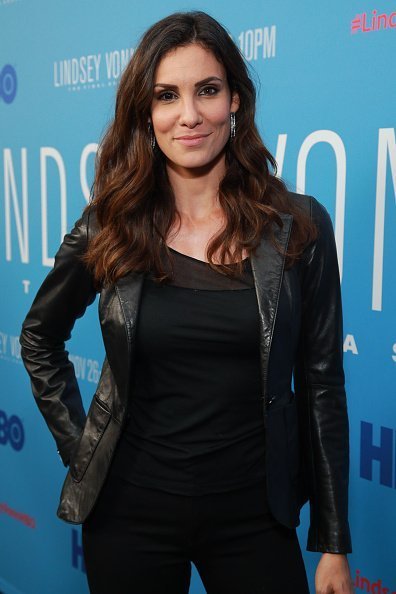 "The first time we read that there was a kiss in the script, we were, 'Okay, not sure either one of us would plan this.'"
In June 2014, Daniela got married to Eric's older brother, David, who also happens to be Eric's stunt double on "NCIS: Los Angeles."
In a 2014 interview on The Queen Latifah Show, Eric revealed that the couple went on their first date in 2011.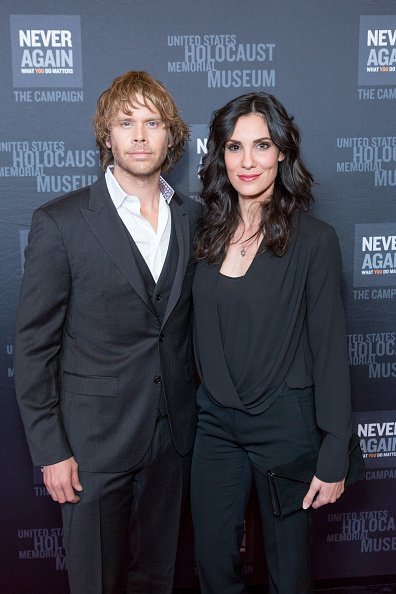 "When they got together, because he came on to do stunts, I would say something nice about her to him and then say something to him about her," the actor said. "That was enough to kinda get them started in conversation and it became this wonderful relationship."
Daniela and David welcomed their first child, son River, in December 2013. Their second child, daughter Sierra, was born in September 2016, as reported by People.
In 2018, Daniela took to Facebook to share an anniversary message along with a photograph of them arm-in-arm, as reported by Pop Culture.
Daniela's family is a fan favorite with their Instagram photos. They are still close to Eric and his wife Sarah Wright Olsen, as well.
In an interview with Parade, Daniela explained that her on-screen romance with Eric doesn't appear to be that unusual.
"The first time we read that there was a kiss in the script, we were, 'Okay, not sure either one of us would plan this,' but for one, these characters were bantering and flirting even before I met my husband," she said.
The actress added, "I think if Eric and I would say, 'We're not doing these things because we're related,' it would do a huge disservice to the show and to the fans. That's what the main objective is: To have people stay engaged in the show and love the development of these characters."
When she was a teen, Daniela, who has a distinguishable birthmark in her right eye, began acting in Portuguese soap operas.