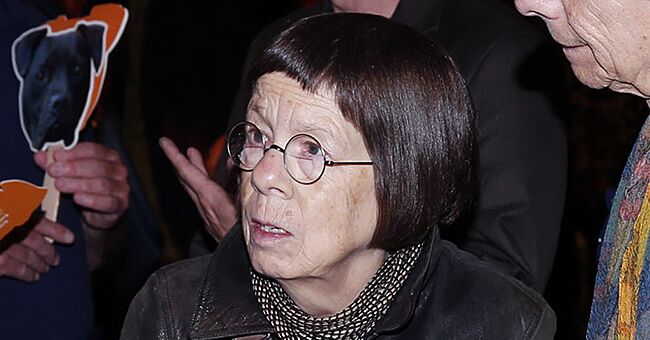 Getty Images
Everything We Know about 'NCIS: Los Angeles' Upcoming Season
"NCIS: Los Angeles" has formally been renewed for an eleventh season, and here's everything we know about the upcoming season of the hit action television series.
As reported by TVLine, CBS has renewed "NCIS: Los Angeles" for season 11 after the success of series 10. The latest season is set to premiere on September 29, 2019.
In the most recent trailer, there are many explosions, and mentions of missiles.
It's not just the fans who are excited as Daniela Ruah, who played Kensi Blye on the show, took to social media to share her excitement as well. She wrote on Instagram:
"I'm beyond excited to officially declare season 11 is ooooooon!"
Country Living has learned that Barrett Foa, who played Eric Beale, will be absent for five episodes this year to allow the actor to pursue another professional opportunity.
However, he's reportedly returning at some point. This fall, Foa is set to star in a production of Angels in America at the Repertory Theatre of St. Louis, TVLine reported.
In particular, fans will discover that Hetty (Linda Hunt) has assigned Eric to work a hidden case with an outside organization.
The veiled specifics of his mission will become known when he resurfaces on screen later this fall.
Both G. Callen (Chris O'Donnell) and Sam Hanna (LL Cool J) were mentioned in the first announcement, so we can expect their roles aren't going anywhere.
In the most recent trailer, there are many explosions, and mentions of missiles.
"NCIS: Los Angeles" debuted on CBS in September 2009. The series pursues the exploits of the Los Angeles–based Office of Special Projects (OSP). It is the primary spin-off of the victorious series "NCIS."
Meanwhile, "NCIS: New Orleans" is likewise staying put. President of CBS Entertainment, Kelly Kahl, said in a release:
"Both shows have been key pillars to the CBS schedule for several years. They offer heroic stories, big stars and have attracted a passionate, loyal fan base. We're excited to have Chris, LL, Scott and these terrific casts back to bring more terrific NCIS stories to viewers."
Please fill in your e-mail so we can share with you our top stories!