Fantasia Shares Photo of 18-Year-Old Daughter Zion Rocking Long Braids and All-Black Outfit
Fantasia is one proud momma as she takes to social media to share an appreciation post for her teenage daughter, Zion. 
The adorable photo features Zion, who is on the verge of adulthood, wearing an all-black leather ensemble and flaunting lengthy black braids that brought her look to a perfect finish.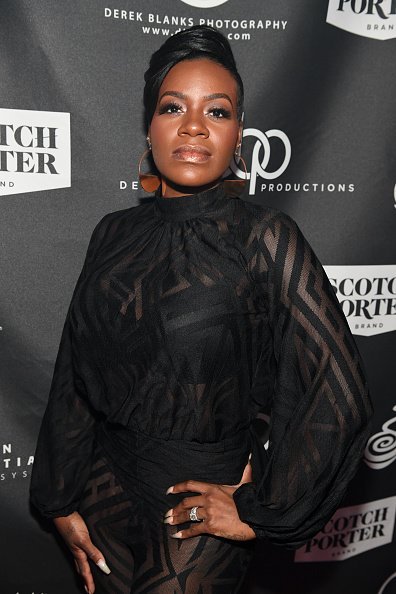 In the picture, the youngster looks very much like a younger version of her singer mother as she posed standing sideways, giving the camera a smoldering look. 
Her outfit adds on to the bold look; it included a glossy leather top of an off-shoulder design and slightly flared sleeves black pants adorned with a matching pair of black boots! "My Little Hustler," Fantasia, who birthed Zion as a teenager, wrote to caption the beautiful photo.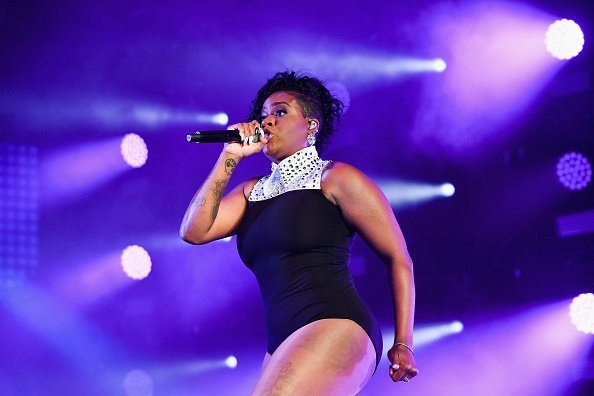 The picture has since garnered attention amongst Fantasia's fans, with many expressing awe at how gorgeous and little Zion is as well as how much she resembles the singer. One fan, @jessicanotjessi wrote:
"She's so little! Such a beautiful girl!"
Another, @joyiousjody45 wrote:
"Definitely your twin. @onlyzion_ is GORGEOUS."
At the age of 17, Fantasia, who would later rise to fame for winning the third season of "American Idol" in 2004, birthed Zion, which explains how the duo could be mistaken for sisters when side by side.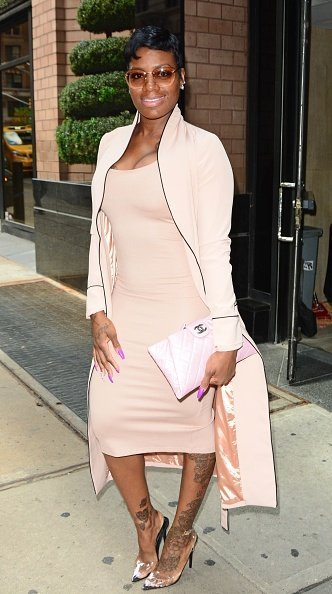 Despite the many hurdles Fantasia has had to face raising her children despite being a "functional illiterate," it can be said that Zion grew up very well. 
In an interview with Essence, the gorgeous entertainer stated that her family, which includes her husband Kendall Taylor, Zion, and her much younger son, Xavier, make her stronger and more confident than ever. She said:
"I always tell people I'm a wife and mother first. Marriage and motherhood give me what I really need."
The singer also shared that despite her busy schedules as a singer, she still makes an effort to be involved in everything that has to do with her children because she doesn't want them to fault her for being absent in the future. 
This has proven to be very effective; not only is Fantasia a success story, Zion is too. In May, just a few months before her eighteenth birthday, Zion graduated high school, and both of her parents were present to celebrate her. 
Knowing how talented her mother is, Zion is one youngster to watch out for!