Jimmy Buffett Is a Father of Three Beautiful Children - Meet All of Them
Legendary musician Jimmy Buffet is not only accomplished in the field of music, but also in the realm of fatherhood.
The "Come Monday" singer shares three children with his wife of 42 years, Jane Slagsvol – Savannah, Cameron, and Sarah.
Savannah's profile on Instagram, where she has 12,000 followers, states that she is a lifestyle host. Her social media account is peppered with photos from her vacations and family get-togethers.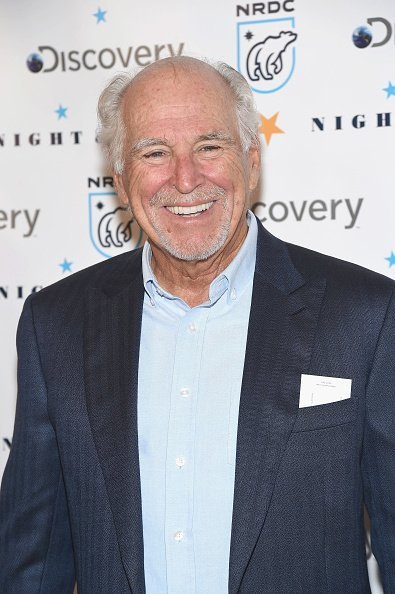 Cameron, based on his Instagram, appears to live a more low-key life. Many of his photos reveal bits of his domestic life, sharing snapshots of his dogs as well as home and vacation photos with his fiancé. He also appears to be into attending dance music festivals and concerts.
For her part, Sarah – who also goes by the name Delaney – has ventured into Hollywood. She is a producer and director, known for The Spring (2017), City of Angles (2016), and Up The Stairs (2018), as shown in her IMDB profile.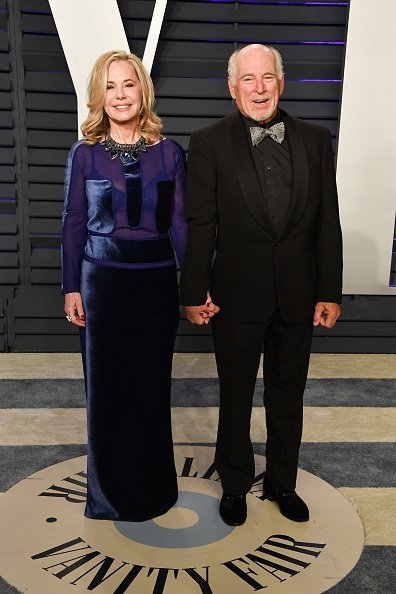 ICONIC SINGER WITH ICONIC SONGS
Their father, a singer and songwriter, is best known for his hit songs "Margaritaville" and "Come Monday," as reported by The Famous People. Starting out as a country singer in the 1960s, he releases his first album, "Down to Earth" in 1970.
He has been praised by both fans and music critics for combining elements of the country, rock, and pop genres of music.
His accomplishments include having over 30 albums under his belt and a Country Music Award for his song, "It's 5 O'Clock Somewhere."
His other hits include "Where is Joe Merchant" and "A Pirate Looks at Fifty." He also dabbled in writing. He and his daughter Savannah co-wrote two children's books, "The Jolly Mon" and "Trouble Dolls."
Multi-talented as he is, he is also an actor with several cameo appearances in movies like "Repo Man," "Hook," "Cobb," "Hoot," "Congo," and "From Earth to the Moon."
A DOTING FATHER
As a father, Jimmy always makes sure that he gets to spend quality time with his wife and children when he is not working.
When they were younger, he even brings his children along on tour, as reported by Closer Weekly.
Last year, Jimmy announced that he is planning on starting a chain of retirement communities called Latitude Margaritaville, inspired by one of his most successful songs.
The first of the several planned retirement communities would be based in Daytona, Florida.
The new communities are reportedly a collaboration between Buffett's company, Margaritaville Holdings, and developer Minto Communities.