Chanel Iman Who Is Expecting 2nd Child with Husband Sterling Shepard Revealed Baby's Gender in a New Family Photo
Chanel Iman and Sterling Shepard Who Are Expecting Second Child Name Baby's Gender 
Chanel Iman announced her baby's gender on Instagram while posting a family snapshot with her husband and one-year-old daughter.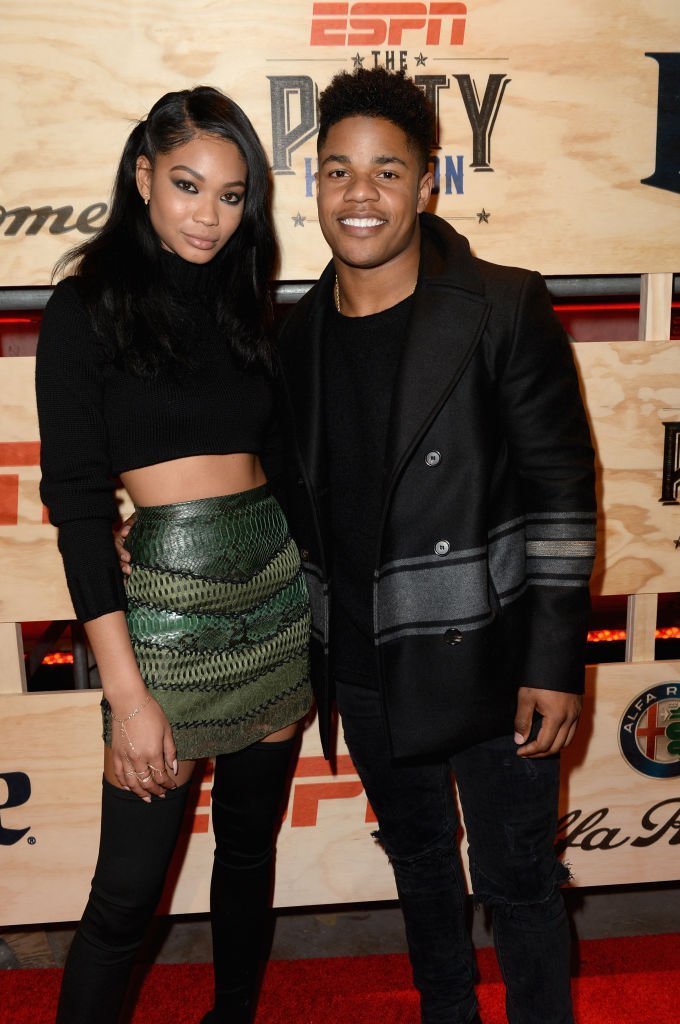 Star Model, Chanel Iman, took to her Instagram page to share the gender of her unborn baby with fans.
Captioning a beautiful family photo, she wrote:
"Blessed with another baby girl on the way."
The photo had the family-of-three dressed in white-themed outfits as they smiled for the camera. Iman,29, holds little Cali while her hubby, Sterling Shepherd, 26, had his hands on the model's baby bump.
According to PEOPLE, the couple, earlier this year, celebrated the birthday of their first daughter, Cali, 1, in grand style. The party was candy-themed with props, including unicorns, pastel decorations, balloons, and other items for a little girl's fantasy.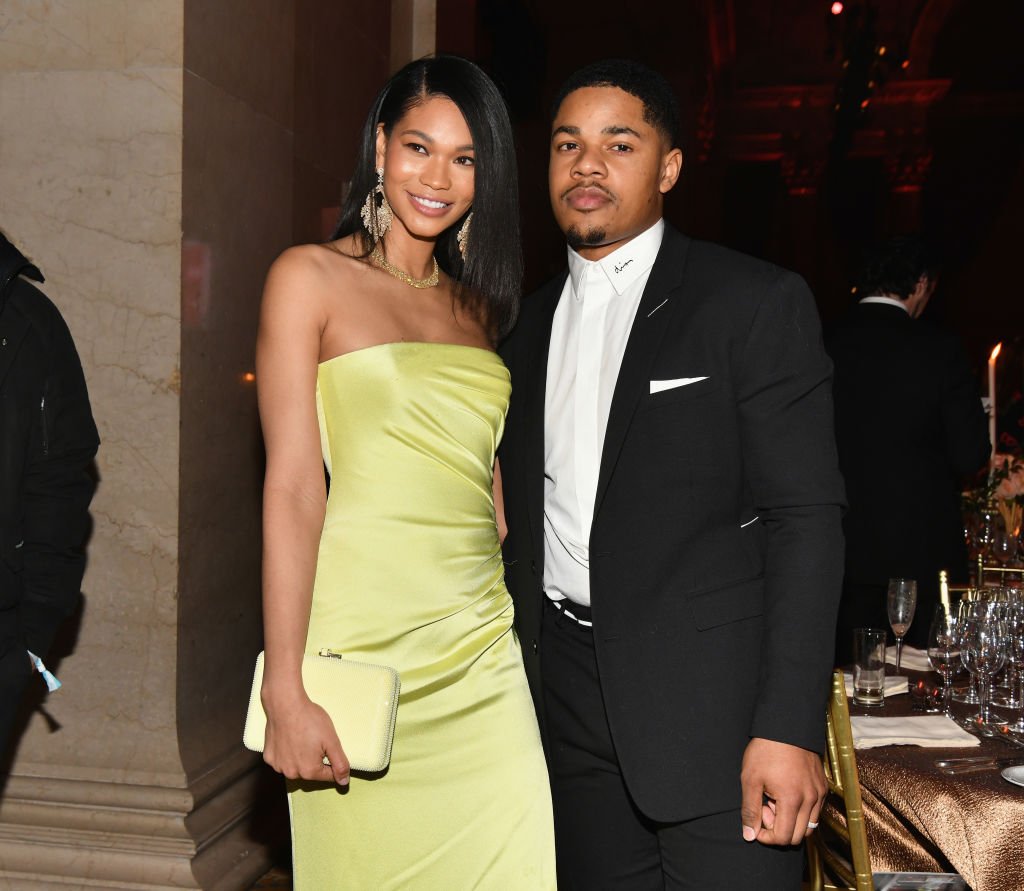 The expectant mom once revealed to PEOPLE her plans of having more kids. She also added that she wanted to space birthing.
She said:
"Maybe [Sterling] wants it soon, but I can't. I have to wait at least a year," she said of getting pregnant again. "I want to enjoy Cali, give Cali her time, and then, you know."
DAILYMAIL reports that Chanel and her NFL star spouse held an enchanting gender reveal party in anticipation of the new baby.
The expectant parents had their guests dressed in pink Pajamas indicating the baby's gender. The couple also shared pink bags as souvenirs to their guests at the end of the party.
DAILYMAIL also has it that, the Victoria's Secret model informed fans that she was expecting a baby a few days after the couple celebrated Cali's first birthday. 
According to BCK ONLINE, Iman and Shepard recently showed off images of their lovely family in a photo session where they rocked chic "H&M" outfits.
The couple walked down the aisle back in 2018 and had their first baby the same year.
Once while she was talking about motherhood, Chanel said:
"One of my biggest accomplishments was pushing a baby out! Once she was born and the doctors placed her on my chest, it was the most magical moment I'd ever felt; when you meet your child, it's the best feeling. It's crazy what us women can do."
Iman is about to witness another accomplishment as she awaits the arrival of the new baby.