Shelley Morrison Known for Playing Rosario Salazar on 'Will & Grace' Dies at 83
Actress Shelley Morrison, much known for playing the character Rosario on "Will & Grace," died on Sunday, at the age of 83.
According to her publicist, the actress, whose career spanned fifty years, died at the Cedars-Sinai Medical Center in Los Angeles due to a heart failure that resulted from a brief illness.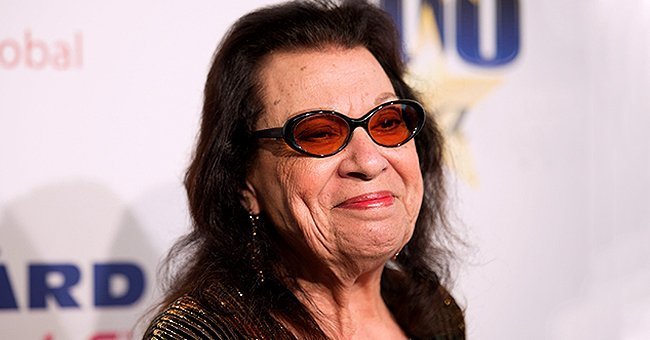 Playing as an El Salvadorian maid in NBC's "Will & Grace" made Shelley famous among the show's viewers that her stay on the show, initially billed to last one episode, lasted 68 episodes.
The fans loved the way she interacted with her boss, Karen Walker, who was played by Megan Mullally. Shelley loved her character in the series, and described it as one of her all-time favorite characters, as it reminded her of her mother. 
Shelley Morrison began her career in the early 1960s, bagging her first major role in "The Flying Nun," where she played the character, Sister Sixto. She also appeared in some episodes of "The Partridge Family," "The Rookies," "Once an Eagle," "Soap," "Sisters," "L.A. Law," etc.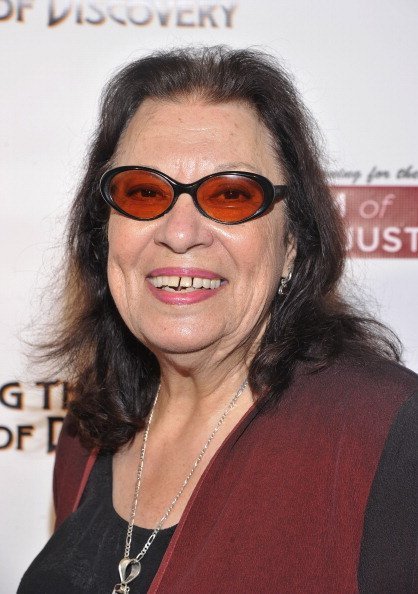 She also starred in movies such as "How to Save a Marriage," "Ruin Your Life," "McKenna's Gold," "Funny Girl," "Troop Beverly Hills," and "Fools Rush In." 
The actress was born Rachel Mitrani in Bronx, New York, in 1936. Her parents were Jewish and immigrated from Spain is survived by her husband, Walter Dominguez, with whom she shared a 46-year marriage.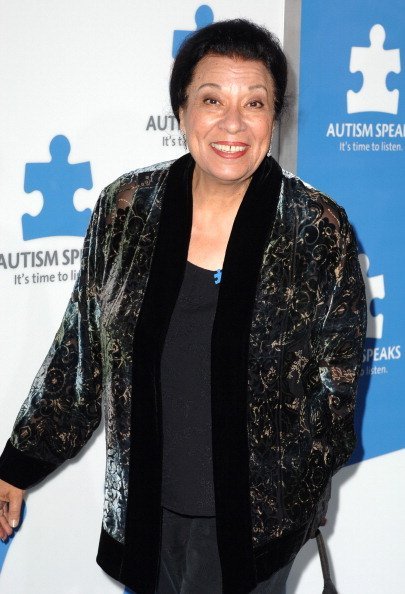 Since the news of her death made the news, Shelley's co-stars from "Will & Grace" have been paying tribute to her. Megan Mullally said Shelley would never be forgotten, while Eric McCormack and Debra Messing, who played Will Trueman and Grace Adler respectively, also paid their last respects on Twitter.
In her tweet, Megan said her heart was heavy from Shelley's death, and thanked her for her friendship and partnership, saying she had accomplished wonderful things in this world. 
just got a bulletin on my phone that shelley morrison has passed. my heart is heavy. putting shelley, her beloved husband walter & their children in the light. thank you for your friendship & partnership, shell. you accomplished wonderful things in this world. you will be missed. pic.twitter.com/WeLGrWlRye

— Megan Mullally (@MeganMullally) December 2, 2019
Eric, in his tweet, described Shelley Morrison as a beautiful soul and a wonderful actor, adding that everyone at Will & Grace would miss her. 
Shelley was a beautiful soul & a wonderful actor. Her work as Rosario, season after season, was as nuanced and real as it was hysterical. She will be missed by everyone at #WillandGrace, she's a huge part of it. Sending so much love to Walter and Shelley's whole family. #Rosario https://t.co/C1vkDTU6Qk

— Eric McCormack (@EricMcCormack) December 2, 2019
Debra Messing said in her tweet that though Shelley had a career that spanned decades, she would always be "our dear Rosie."