Larry David Struggles to Make Toaster Work in New Promo for 'Curb Your Enthusiasm' Season 10
Fans of "Curb Your Enthusiasm" can sink their teeth into HBO's humorous announcement of season 10's arrival early next year, even though Larry never got the opportunity to sink his teeth into the toast.
Larry's failed attempts at patience served as the perfect basis of HBO's promo, as fans of "Curb Your Enthusiasm" also had to wait for a few years with the latest season's arrival just around the corner.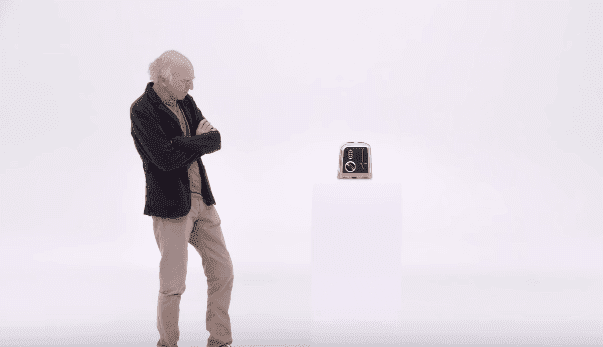 The clip shows Larry David in an all-white backdrop as he focuses on a two-slice toaster browning slices of bread. Time seems to crawl by for Larry, who gets annoyed with the lengthy process after he peeks into the shiny silver machine.
Frantic attempts trying to get the bread out of the toaster follows as does the message, "We can't wait either," but as the exercise proves futile, Larry screams in frustration before the 72-year-old walks away in disgust.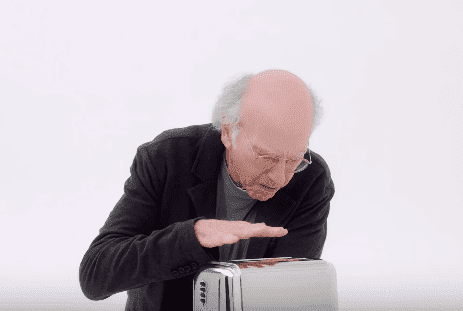 As Larry disappears out of frame, more explanatory words follow. "Curb Your Enthusiasm, The all-new season," it read before the toast finally pops up from the toaster, and the punchline, "HBO January."
The sitcom first came to television screens in October 1999 and ran as the half-hour sitcom fans came to know and love on HBO for eleven years until 2011. The show's popularity saw it revived for a ninth season in 2017, and due to its warm reception from fans, the renewal for the tenth season of "Curb Your Enthusiasm" hit the news in December 2017.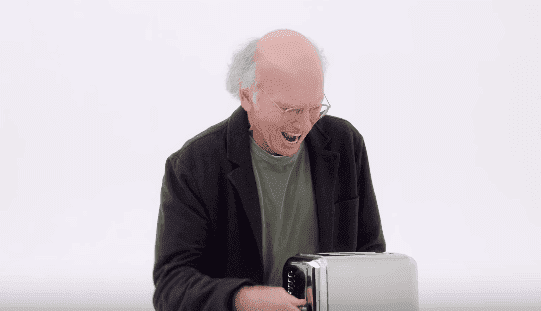 The majority of the usual cast will be back for the sitcom's latest season. Cheryl Hines, who plays Larry's onscreen wife, Jeff Garlin, and Susie Essman will be back. The cast will also welcome a new member after losing another.
According to Variety, Wilco frontman, Jeff Tweedy, will join the cast of "Curb Your Enthusiasm" for its tenth season, even though his role in the sitcom has not been revealed.
Said to also be a good friend of Jeff Garlin, the frontman founded Wilco in 1994, a band that reached commercial success with their Grammy Award for "A Ghost Is Born" in 2005. The singer-songwriter since launched a solo career and published his memoir, "Let's Go (So We Can Get Back.)
Marty Funkhouser, Larry's aggravating old friend, sadly won't return, as the offbeat comedian and writer who portrayed the role, Bob Einstein, passed away in January. The 76-year-old died shortly after being diagnosed with cancer in Indian Wells, California.
Ain't nobody fresher than my clique. Curb comes back in January, ya'll! #fbf #curbyourenthusiasm #curb #larrydavid #susieessman #fashionicon #myhat pic.twitter.com/uTTZHCSCoN

— Cheryl Hines (@CherylHines) November 22, 2019
Interestingly, "Curb Your Enthusiasm" had an overlap with another popular comedy show, as during its seventh season, Larry David experienced some difficulties in the filming of "Seinfeld."
It's been thirty years since "Seinfeld" first aired, and the peculiar group of friends has since gone on to have successful careers despite bumps in the road for some, after the show's cancelation in 1998.