Johnny Depp's Daughter Lily-Rose Reportedly Praised the Actor and Her French Mom Vanessa Paradis for Her Lenient Upbringing
Johnny Depp's daughter, Lily-Rose, is a double threat when it comes to her career. At only 20-years-old, she's been successful in acting and modeling. While Lily-Rose's upbringing gave her the freedom to follow her dreams, she also admitted that her parents "weren't very strict."
Lily-Rose's most recent acting efforts can be seen in her role in the historical Netflix film, "The King," released in October, wherein she stars opposite Robert Pattinson and Joel Edgerton. Although she excels at the craft, Lily-Rose didn't always dream of being an actress.
During her childhood years, Lily-Rose wanted to follow in her mother, the French singer-turned-model, Vanessa Paradis' shoes. Neither of her parents went to university, and Lily-Rose didn't give a second thought. She wanted to work and sing like her mother, and as her parents, Vanessa and Johnny supported her.
"My parents weren't very strict. They've always trusted me to be independent and make my own decisions. There wasn't really ­anything to rebel against," Lily-Rose reportedly said.
As a child, Lily-Rose would try on her mother's clothing and accessories, going back as far as her toddler days, and she even recalled having a picture of herself in a diaper sporting Chanel pumps.
However, at the age of seventeen, Lily-Rose officially became a professional model, when she became the poster girl for Chanel, just like her mother had in her earlier years. She also grew up between their family homes in Los Angeles and France, which Lily-Rose sees as an advantage in her acting career as she added:
"I feel so connected to my French roots and my American roots. I'm connected to both cultures. I feel very lucky to speak both languages and to be able to ­participate in French films as well as American ones."
Vanessa Paradis and Johnny Depp never tied the knot, and when they split in 2012, the two Hollywood stars did what they could to keep her "grounded" with the continuation of a stable support system. 
By example, Lily-Rose also learned from the pitfalls relationships face in the eyes of Hollywood and the value of keeping her life as private as possible.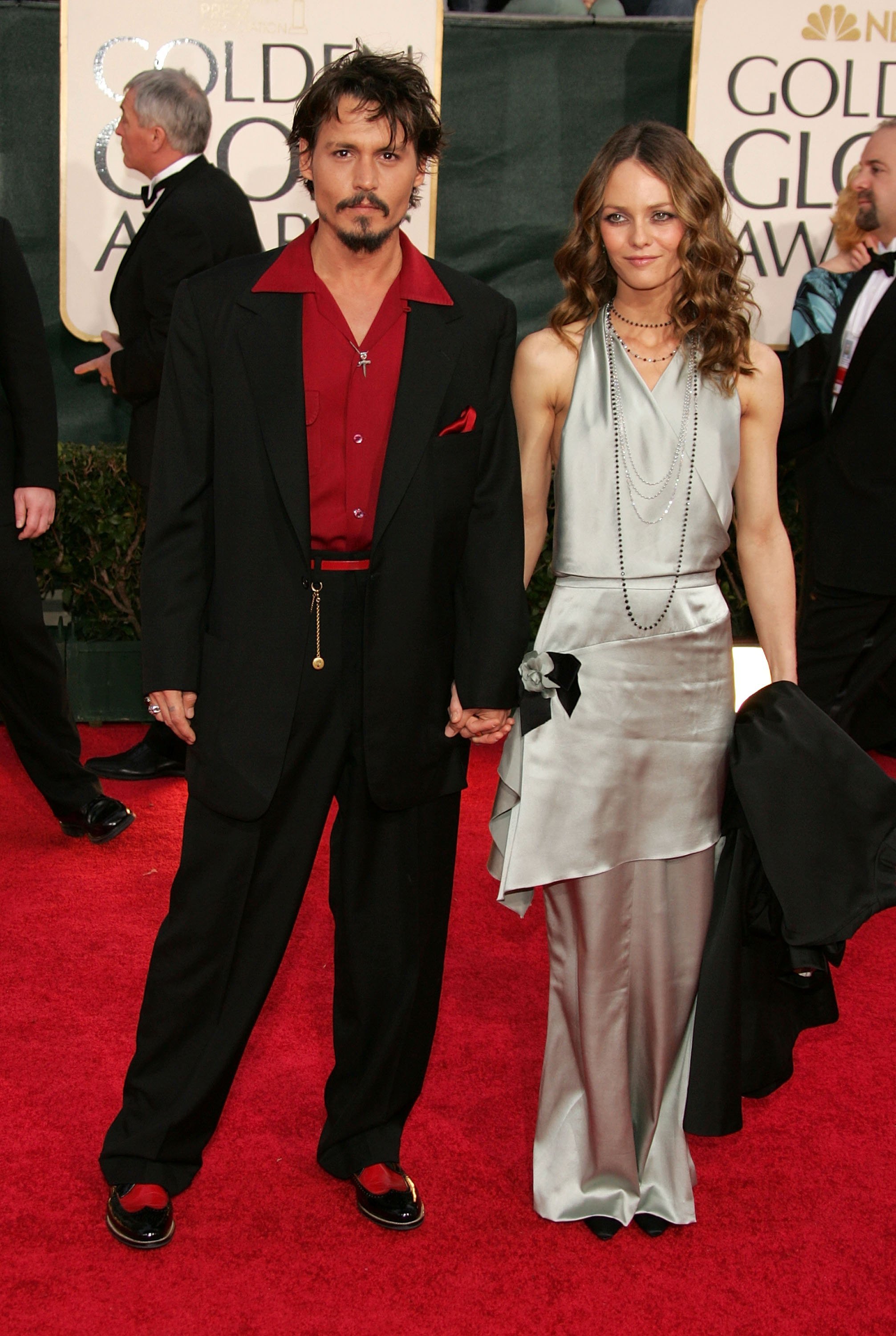 "My parents did a great job of giving me and my brother the most private upbringing we could have. So to value your private life and to keep it for yourself has always been important to me," Lily-Rose added.
During an interview in 2015, Johnny Depp elaborated on his "close" relationship with Lily-Rose. Feeling like the best thing he can do as a father is offer his support, Lily-Rose knows she can go to him with anything she needs advice on.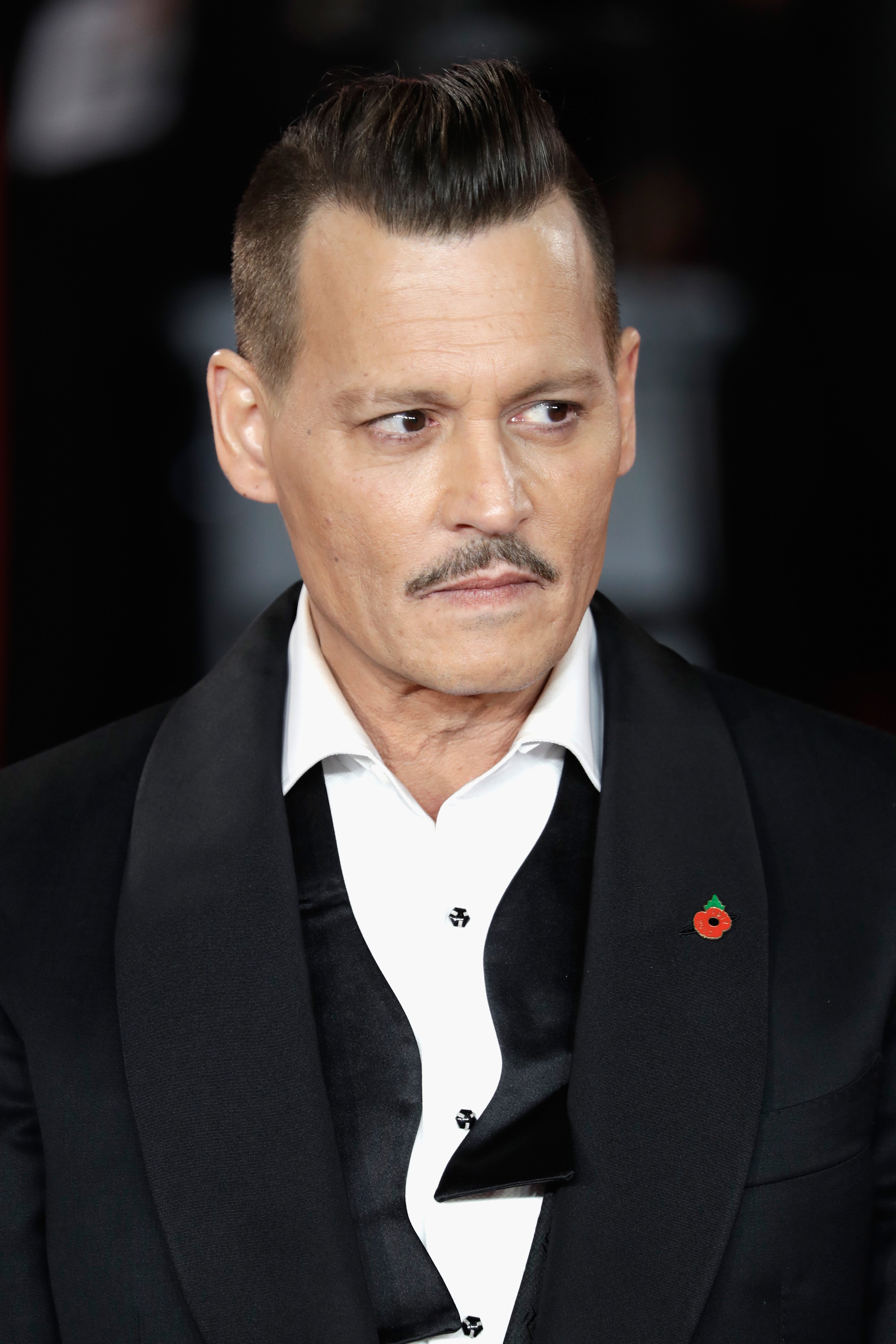 Even so, nothing prepared Johnny when Lily-Rose turned from his little girl into a grown woman, who now acts and models for the likes of Chanel and Karl Lagerfeld as he added:
"What's happening to Lily-Rose is something that I didn't expect to happen this early, that's for sure! It's such a funny thing when you see your daughter transitioning from your baby, your little girl, to suddenly being a young woman."
However, Lily-Rose is not the only Depp child; she also has a brother named Jack. A year ago, teenaged Jack made headlines when he reportedly fell so ill that his mother Vanessa Paradis missed the screening of "A Knife In The Heart" just over a year ago.
While no details were made available at the time, the film's director, Yann Gonzalez, only stated that Vanessa "had to be absent because of her son's serious health problems."