Caitlyn Jenner Talks about Her Family on 'I'm a Celebrity' and Reveals Daughter Kylie Spends between $300,000 and $400,000 on Monthly Security
Kylie Jenner reportedly spends "a ton of money" for security according to her father, Caitlyn Jenner. The beauty mogul had to deal with the threat of a stalker recently and fears for her daughter's safety.
If you are the world's youngest self-made billionaire, then you'll have to take your security seriously. Kylie Jenner knows this. In fact, the beauty mogul spends hundreds of thousands monthly to ascertain her safety, according to Caitlyn Jenner.
It also allows Kylie to move around unbothered by the threat of stalkers after one penetrated her home back in October.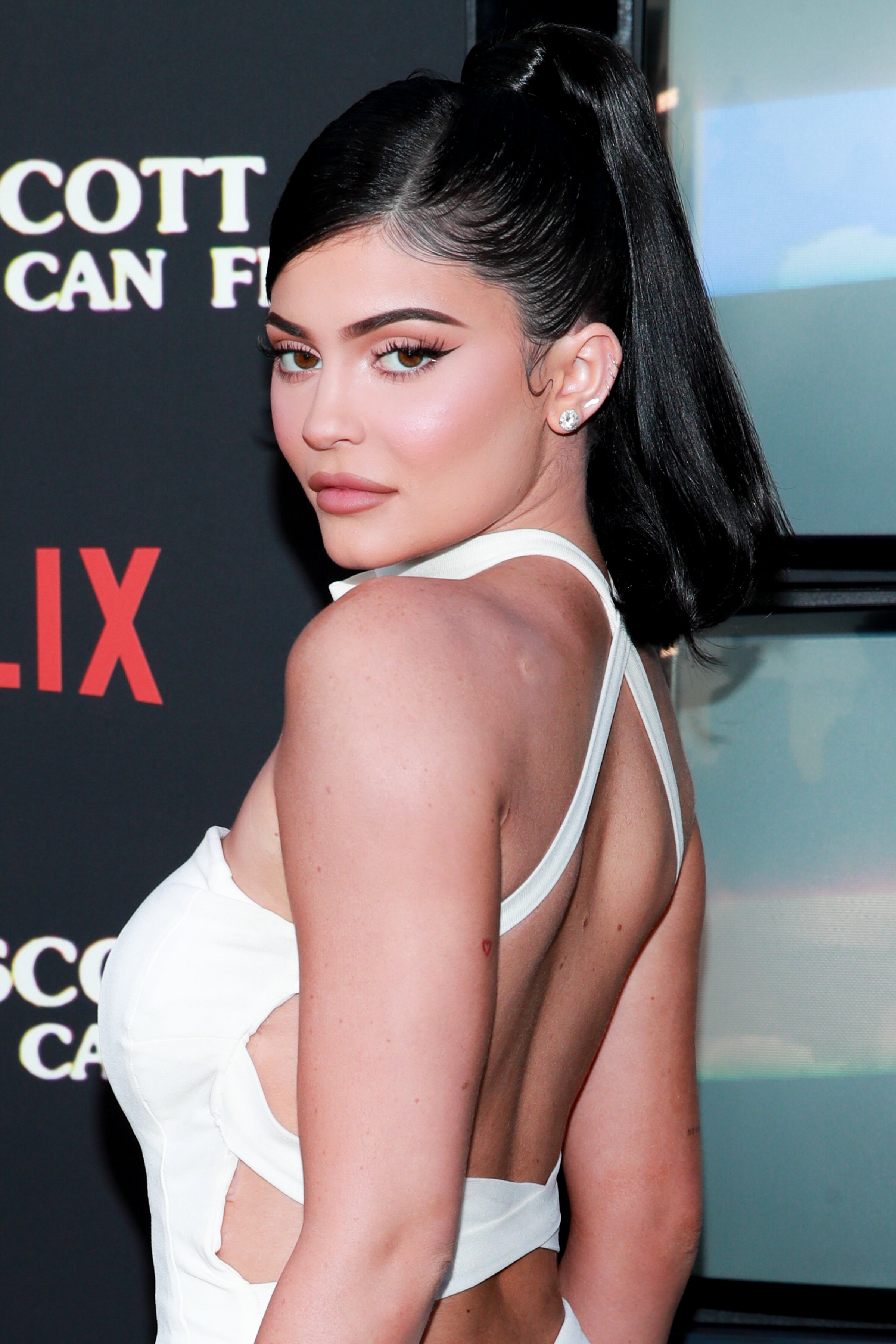 THE VALUE OF KYLIE'S SAFETY
Caitlyn made the revelation during an episode of "I'm a Celebrity…Get Me Out of Here!" where she detailed the amount her daughter spends on security alone. It came up during a conversation with her fellow contestants when one of them, Cliff Parisi asked if the Kardashians have security all the time. 
"Everywhere," Caitlyn replied. She added that Kylie would spend "a ton of money" for her security projecting it between $300k to $400k a month. 
WHY SHE SPENDS A LOT ON SECURITY
The Blast deduced that Kylie must be spending $13,000 daily, a pretty small price to pay considering she just sold 51% of her company's shares for $600 million recently. 
It also allows Kylie to move around unbothered by the threat of stalkers after one penetrated her home back in October. The man managed to enter her property by climbing over a fence and made it to her doorstep. He knocked on the door demanding to see her before a security guard escorted him out of the reality star's home.   
Luckily for Kylie, she wasn't home at the time but she took steps to see to it that the man, Brandon Sevilla Martinez would not be able to come near her or her home again. She filed a restraining order against him. 
He has since been charged by the Los Angeles District Attorney's office with trespassing and carrying a glass pipe with him. He was sentenced to a year in prison.   
Kylie was reportedly disturbed by the incident fearing for the safety of her one-year-old daughter, Stormi. When she filed her complaint to authorities, she expressed her frustration over the fact that her stalker managed to enter her property in spite of her security measures in place. 
THE THREAT OF AN EVEN MORE DANGEROUS STALKER
This wasn't the first time Kylie had a home visit from a stalker. In 2016, an obsessed fan who admitted to killing a homeless man tried to get into the celebrity's home twice. He rammed his car on Kylie's front gate after security refused to let him in. He returned two weeks later and did the same thing. He was sentenced to 10 days in county jail for two counts of misdemeanor vandalism. 
As for the murder he confessed to, his hearings were suspended in 2018 due to a ruling that committed him to a mental institution until such time he could assist in his defense.