Kylie Jenner Sells $600 Million Majority Stake in Her Beauty Empire to Coty Inc
Coty has strategically partnered with two of the fastest-growing beauty brands on social media, Kylie Cosmetics, and Kylie Skin, by Kylie Jenner.
With Kylie and Coty teaming up, the long-term plan is to transform Kylie's current business into a "global powerhouse brand." Coty, on the other hand, is focused on becoming more agile as a company.
Their joint strategy will focus on entering new beauty markets with global expansion as a goal. Kylie will keep control over the creative side in terms of communications and product initiatives, while Coty will oversee the development of their portfolio, and aspects relating to the distribution and manufacturing.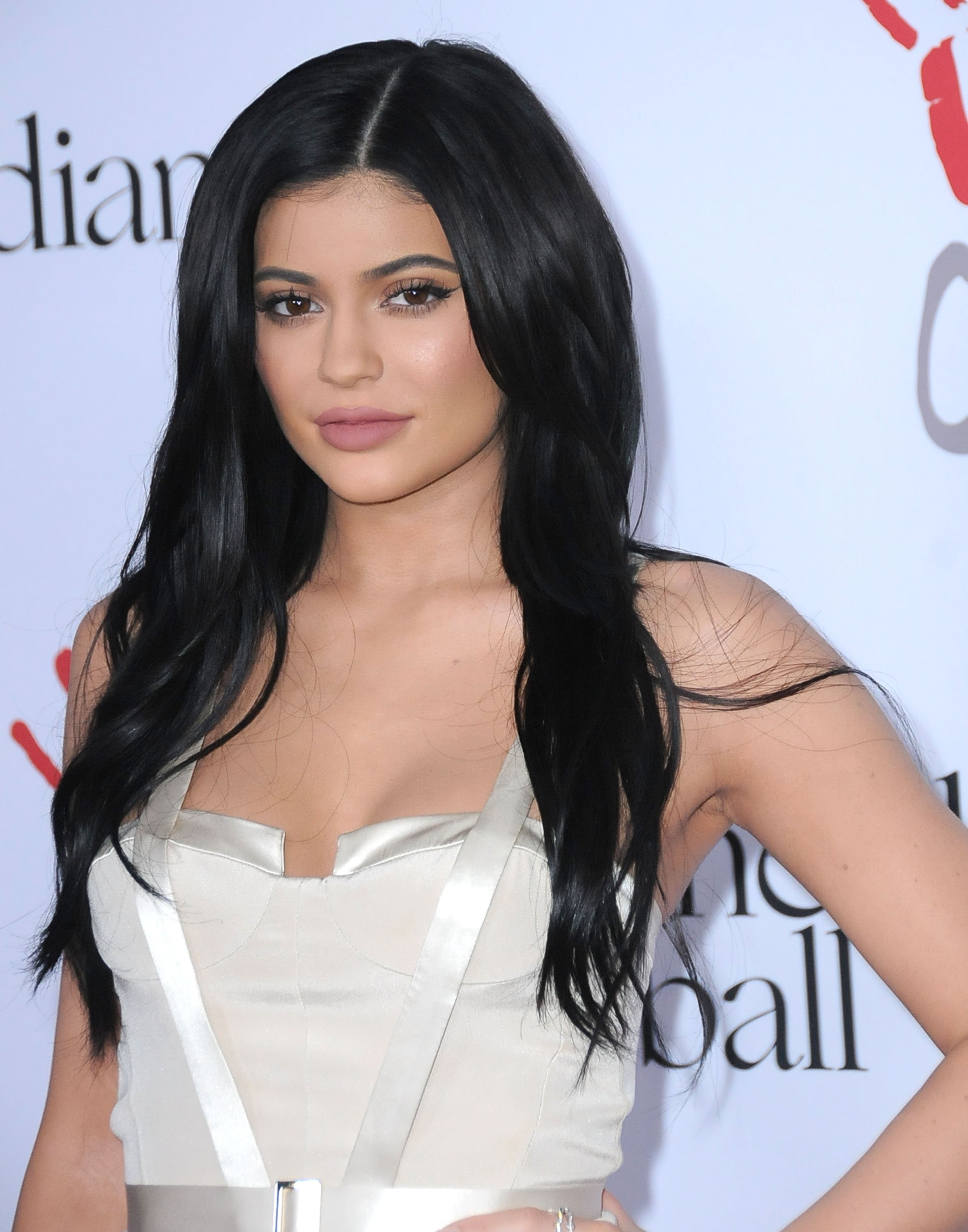 Also, Coty will act as a licensee for the nail products, skincare, and fragrances created and manufactured. And the two parties couldn't be more thrilled by their new collaboration.
"This new partnership between Kylie and Coty is an exciting step in Coty's renewed emphasis on its beauty business. Kylie is a modern-day icon, with an incredible sense of the beauty consumer, and we believe in the high potential of building a global beauty brand together," Chairman of the Board, Peter Harf said.
get ready to GLOW for the holidays 🌟 Our Holiday Highlight and Blush duo includes a stunning rosy blush with a rosy champagne highlight! On the lips: Rosy Cheeks from the Holiday 6 Piece Mini Lip Set 💋 11.19 #KylieHoliday pic.twitter.com/FeW7jynvxB

— Kylie Cosmetics (@kyliecosmetics) November 18, 2019
According to Coty's Chief Executive Officer, Pierre Laubies, Kylie's "creative vision and unparalleled consumer interest" will help Coty transform their brand while building on their core strengths in skincare, cosmetics, and fragrances.
Kylie Jenner reacted with excitement as she said, "I look forward to continuing the creativity and ingenuity for each collection that consumers have come to expect and engaging with my fans across social media. This partnership will allow me and my team to stay focused on the creation and development of each product while building the brand into an international beauty powerhouse."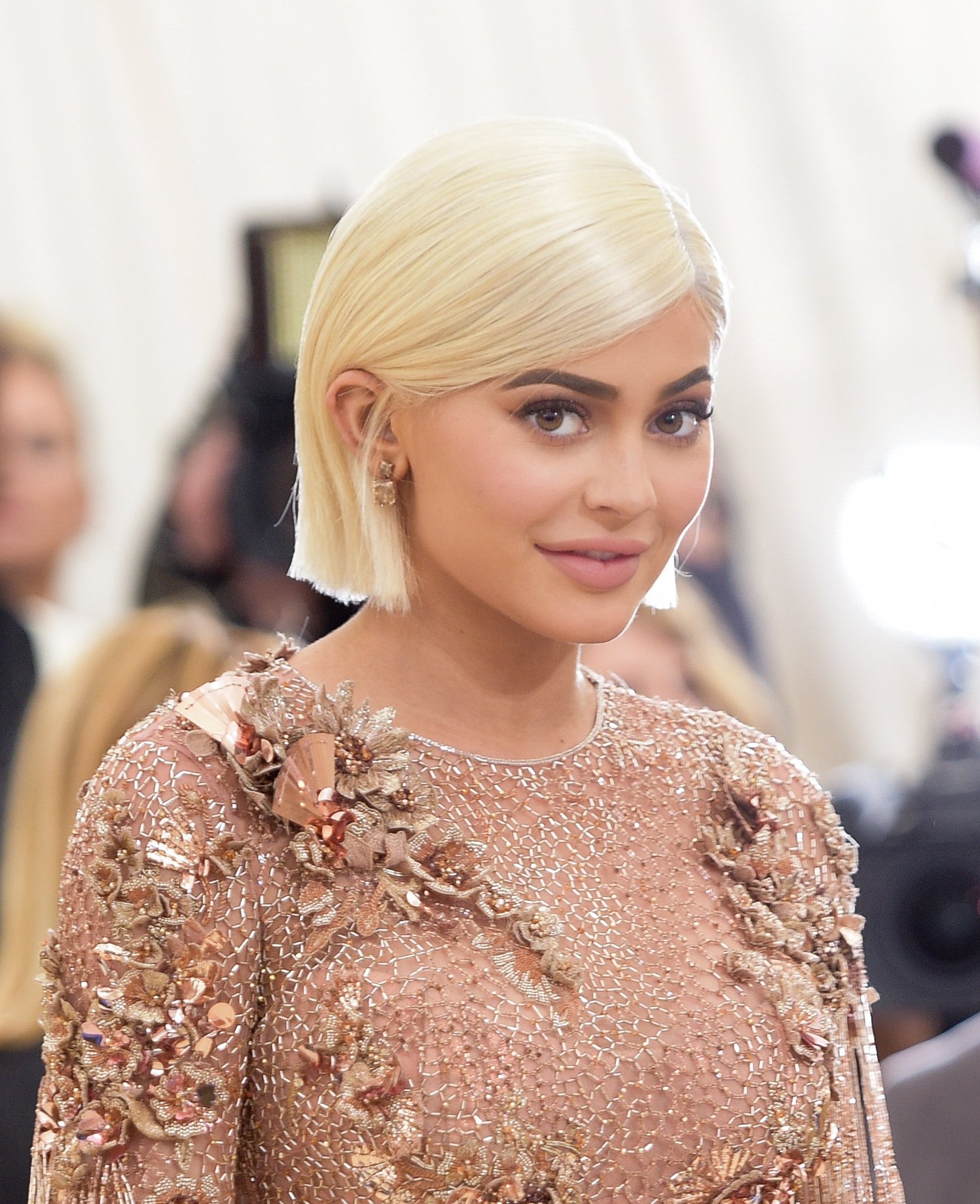 With an estimated $177 million in net revenue over the trailing twelve months, Kylie Cosmetics will be owned in majority by Coty once their $600 million acquisition of 51% of the company closes in the third quarter of 2020's fiscal year.
The youngest self-made billionaire launched her cosmetics brand, Kylie Cosmetics, in November 2015 due to her passion for the beauty industry and her love for makeup.
Celebrate our 1 year @ultabeauty anniversary with us 💕 30% off all Kylie Cosmetics in store and on https://t.co/WPitgyycjT ✨ pic.twitter.com/tE8GZGb0Tn

— Kylie Cosmetics (@kyliecosmetics) November 16, 2019
Her debut product, the infamous "Lip Kit," became a sensation as the new concept of creating the perfect pout with matching lip liner and liquid lipstick took the industry by storm, changing it forever.
The beauty mogul since expanded her product base with a full range of cosmetics, including concealers, blushes, eyeshadow palettes, highlighters, and more.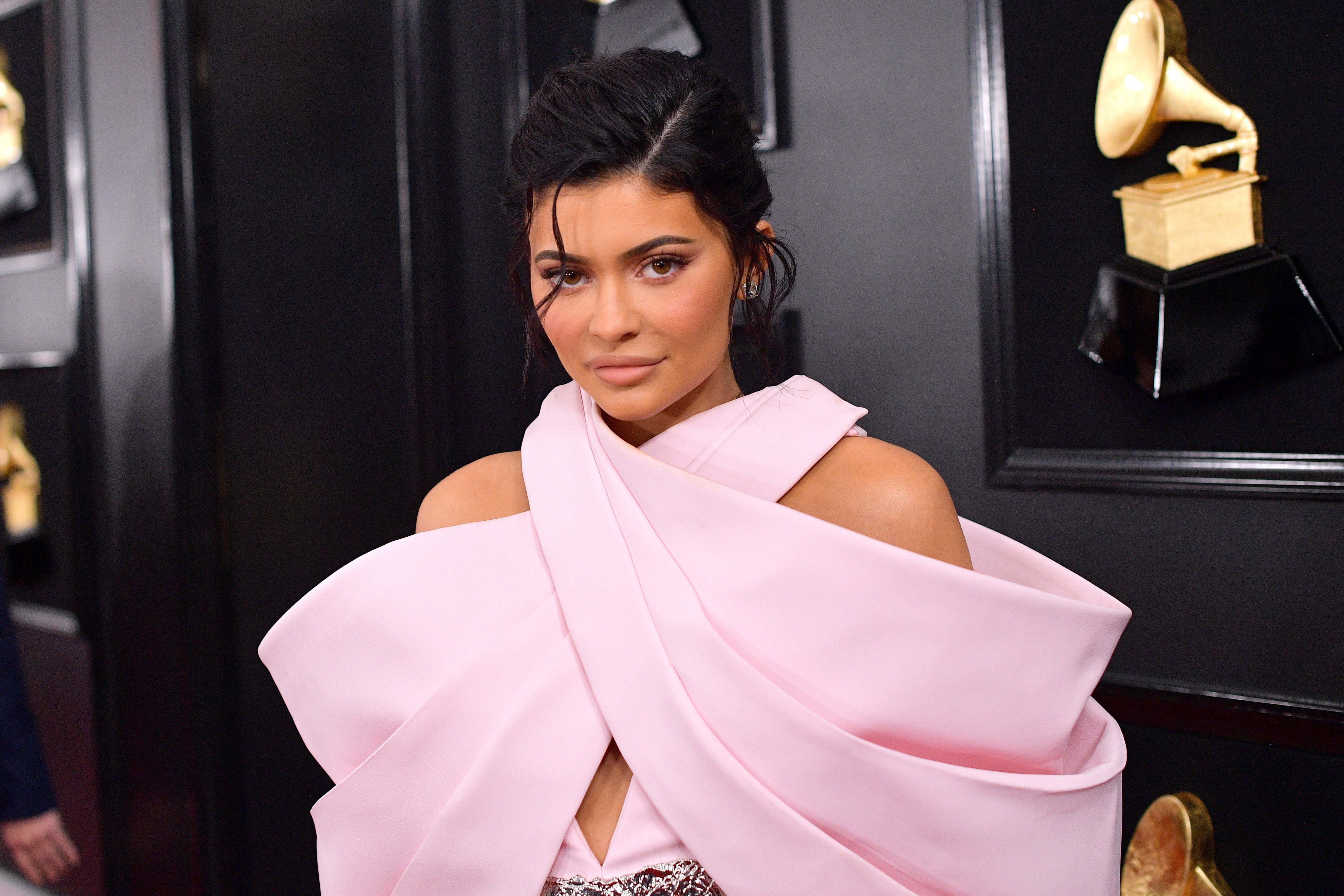 Kylie turned twenty-two in August, which made the success she reached with her company so much sweeter earlier this year.
In March, Forbes shared that Kylie Jenner had become the youngest-self made billionaire, younger than Facebook's Mark Zuckerberg when he reached the impressive milestone.
However, the announcement soon sparked tons of comments from fans that didn't quite agree on the "self-made" part, including the outspoken television personality, Piers Morgan.