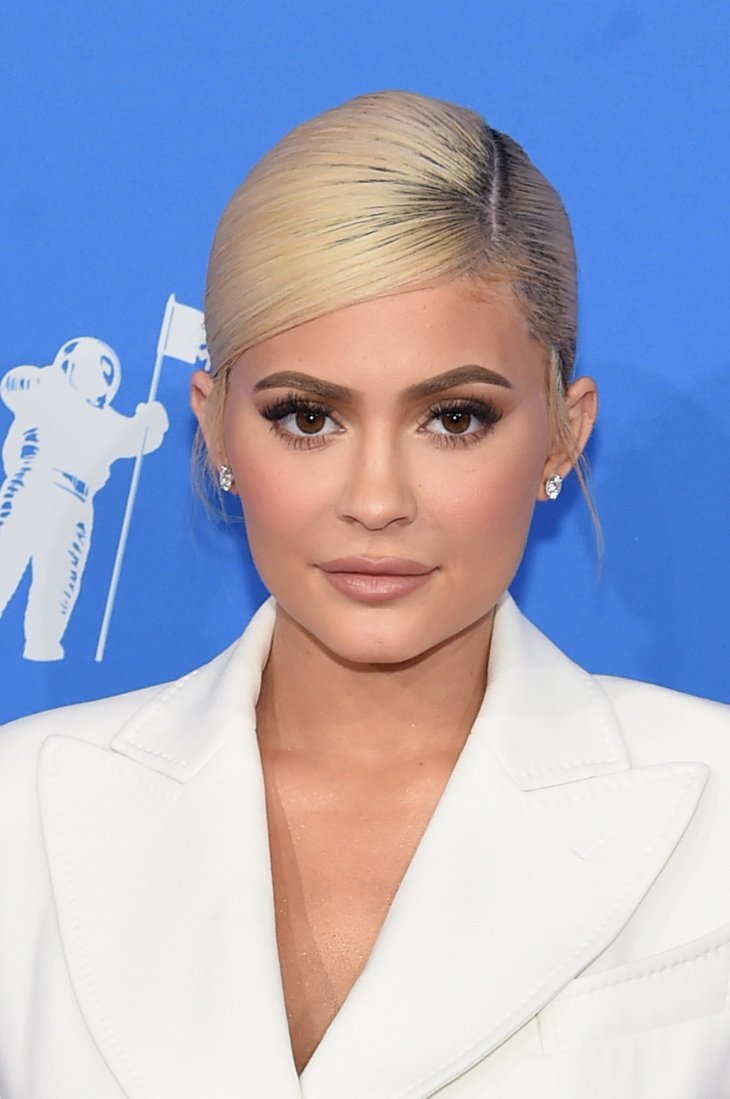 Kylie Jenner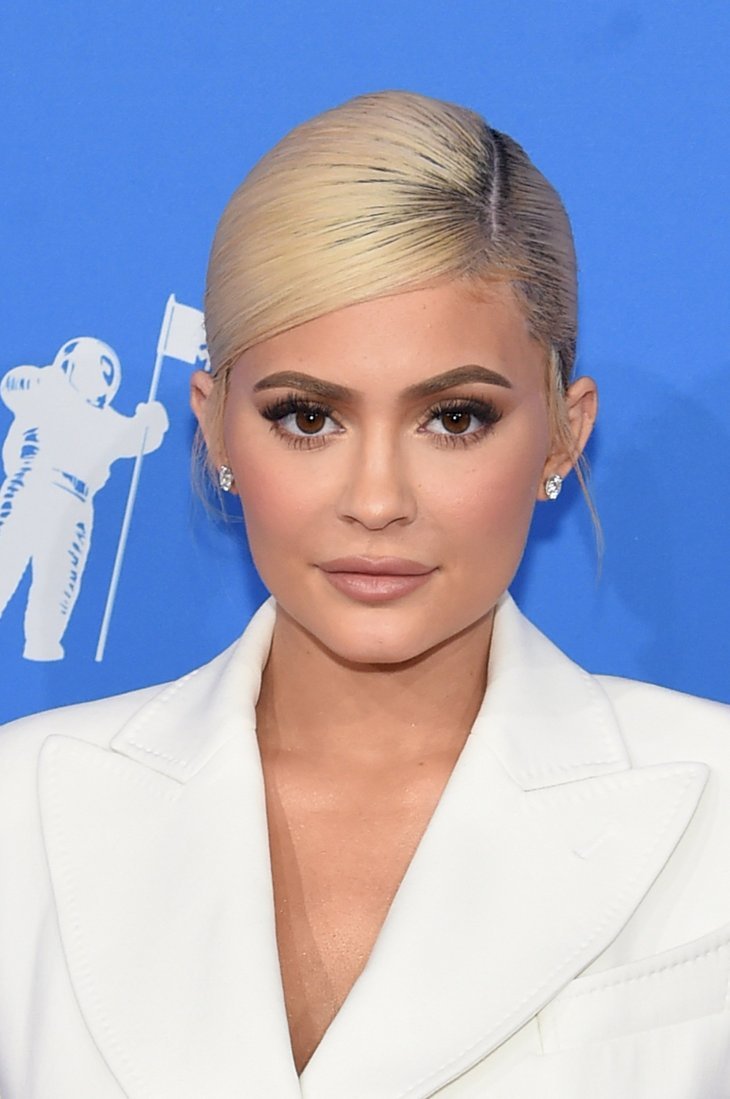 Getty Images
Content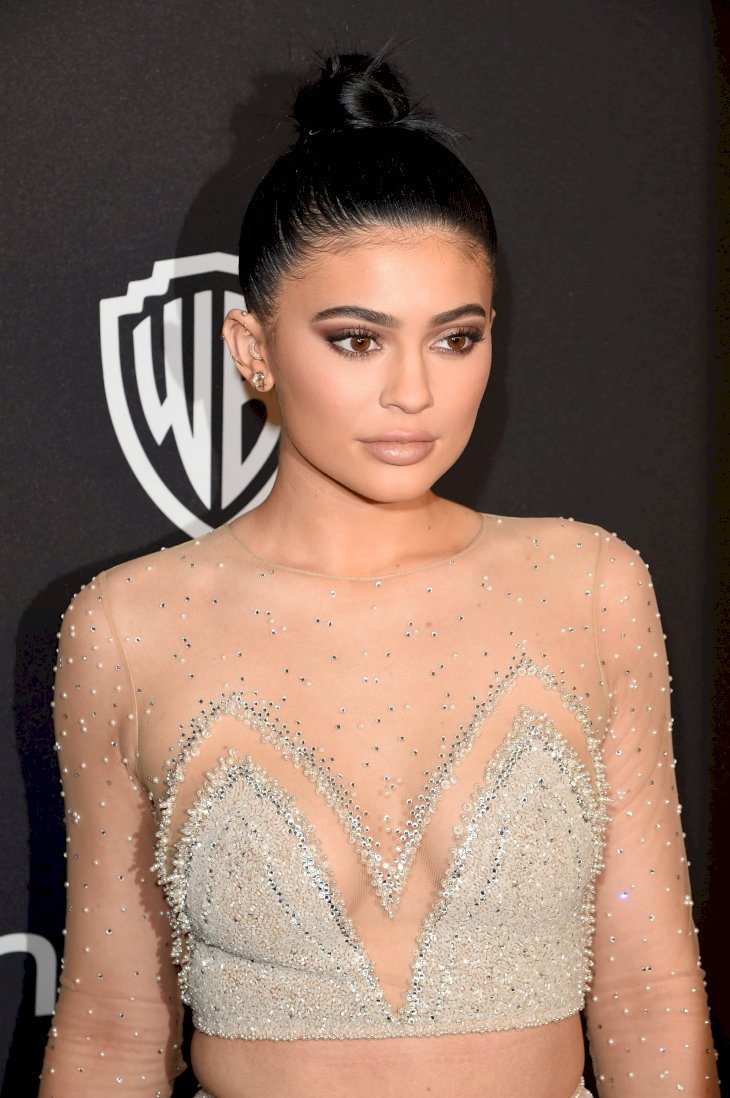 Getty Images
Who is Kylie Jenner?
Kylie Jenner is a reality TV star and entrepreneur well known for her appearance in "Keeping Up with the Kardashians." She is also the founder of a successful makeup line, Kylie Cosmetics.
Early life:
Kylie Jenner was born on August 10, 1997, in California, United States. Her mother is a reality TV star, Kris Jenner, and her father, 1976 Summer Olympics decathlon winner, Bruce Jenner, is now known as Caitlyn Jenner after a gender transition.
Kylie has an older sister, Kendall. On her mother's side, she has three older half-sisters: Kourtney, Kim and Khloe Kardashian, and one older half-brother, Rob. On Caitlyn's side, Kylie has three older half-brothers: Burt, Brandon, and Brody Jenner, and one older half-sister, Casey.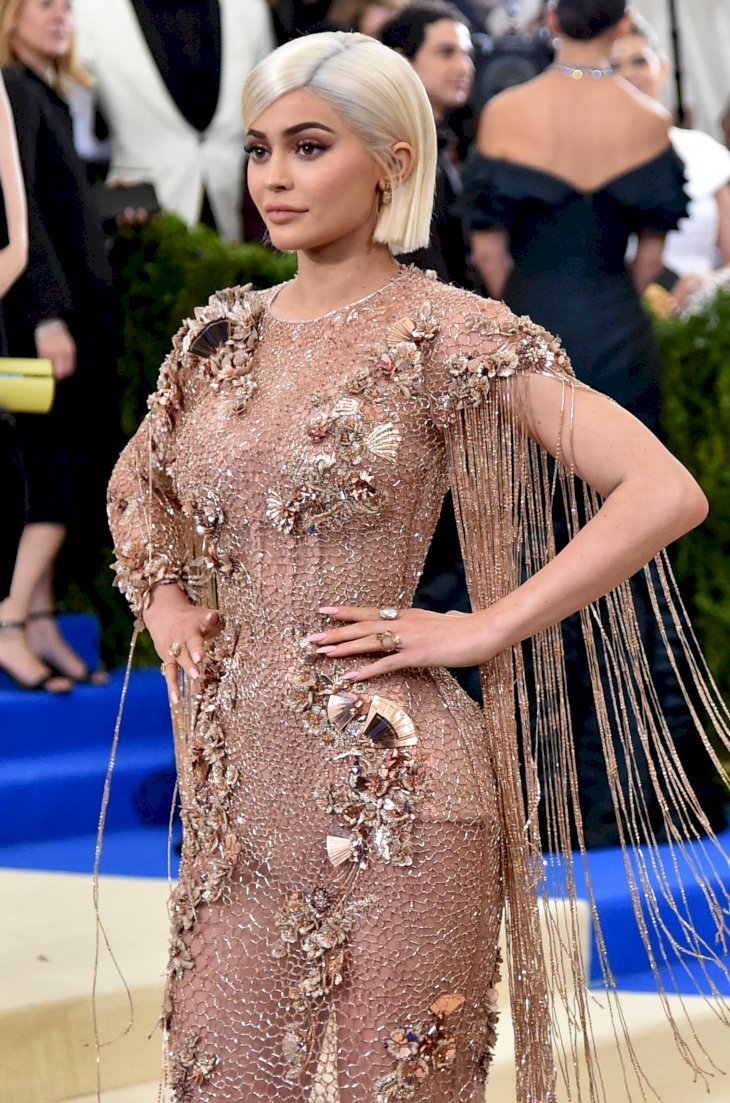 Getty Images
Kylie attended Sierra Canyon School, where she was a member of the cheerleading team alongside her sister, Kendall. From 2012, she was homeschooled and enrolled in an at-home education program. She graduated with a high school diploma in July 2015 from Laurel Springs School in Ojai, California.
In 2007, Kylie, alongside her parents and siblings, Kendall, Kourtney, Kim, Khloe, and Rob, began appearing in the reality TV series, "Keeping Up with the Kardashians." The show was highly successful on E! and in August 2018, entered its 15th season.
Between 2013 and 2014, Kylie and her sister, Kendall collaborated with several fashion lines on various projects, including the launch and endorsements of jewelry, nail polish, shoes, clothes, etc.
Getty Images
Career:
Kylie's claim to fame comes from her participation in the family's reality show, "Keeping Up With The Kardashians." However, she also starred in her spin-off series, "Life Of Kylie," which premiered on E! On August 6, 2017.
Kylie and her sister, Kendall co-authored a science fiction novel, "Rebels: City of Indra: The Story of Lex and Livia" and its sequel, "Time of the Twins" in 2014 and 2016 respectively. Meanwhile, Kylie began her modeling career with the Sears line, Crush Your Style, and has done photo shoots for various publications such as "OK! Magazine" and "Teen Vogue."
In October 2014, Kylie launched a line of hair extensions called "Kylie Hair Kouture" through a partnership with Bellami Hair. She launched her cosmetics line, "Kylie Lip Kits" In 2015 and renamed it "Kylie Cosmetics" in 2016. Kylie also launched her new personalized website and mobile app in 2015.
As a result of her family's public life, Kylie has been the subject of numerous controversies and media speculations. She has also been involved in a couple of legal disputes.
Kylie has lent her fame to charities and fundraising efforts. She once set up an eBay account where she auctioned old clothing to raise money for the Children's Hospital Los Angeles, and proceeds from a 2013 charity yard sale were sent to children foundations.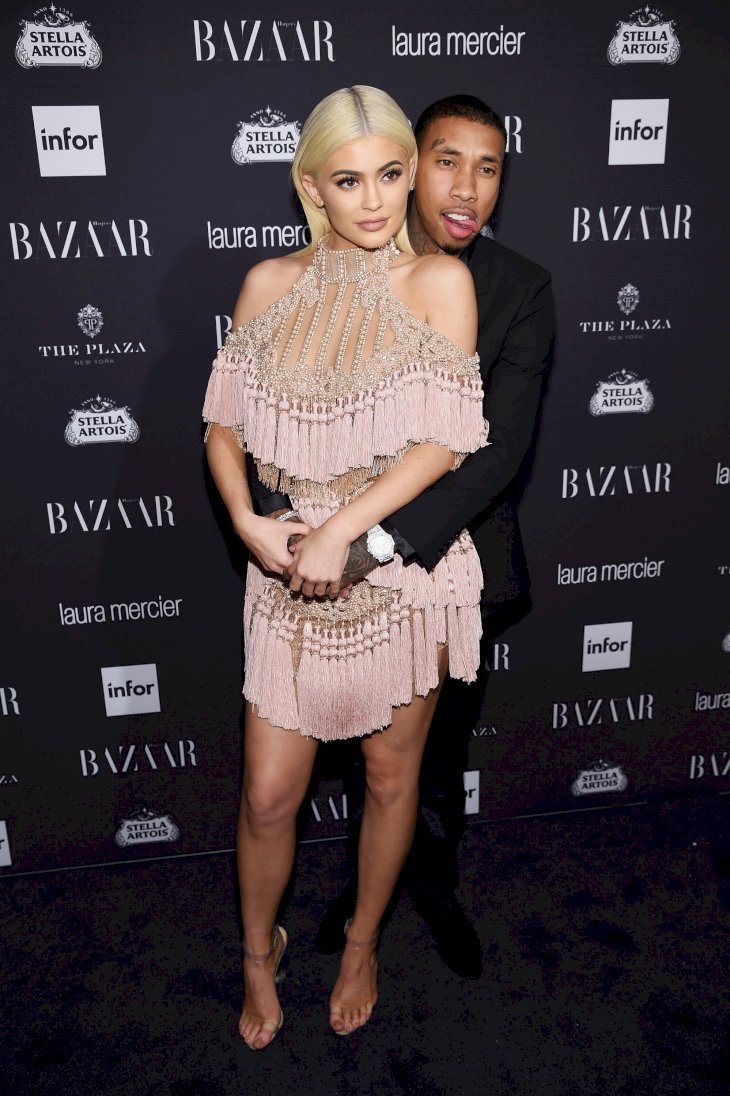 Getty Images
Personal life:
Kylie dated rapper Tyga between 2014 and 2017. On February 1, 2018, she gave birth to her first child, daughter Stormi Webster. Kylie shares Stormi with her rapper boyfriend, Travis Scott.
Kylie has found herself in the middle of several legal disputes. Along with her sister, she came under fire in 2017 after announcing a new "Rock vs. Rap" collection on their "Kendall + Kylie" clothing line. The collection featured the sisters' faces superimposed over images of various rock and rap artists. Families and friends of the artists, including the general public, accused Kylie and Kendall of being insensitive. The girls were also presented with a cease-and-desist letter.
In 2017, Kylie lost a legal battle to trademark the name "Kylie." The same year, she was accused of passing off a makeup artist's creative style as her own.
Movies/Series:
Awards:
People's Choice Awards, USA
People's Choice Award [Nominee] (2016) for The DailyMail.com "Seriously Popular" (TM) Award
Teen Choice Awards
Teen Choice Award [Nominee] (2014) for Choice TV Personality: Female in "Keeping Up with the Kardashians" (2007)
Teen Choice Award [Winner] (2013) for Choice TV: Female Reality/Variety Star in "Keeping Up with the Kardashians" (2007)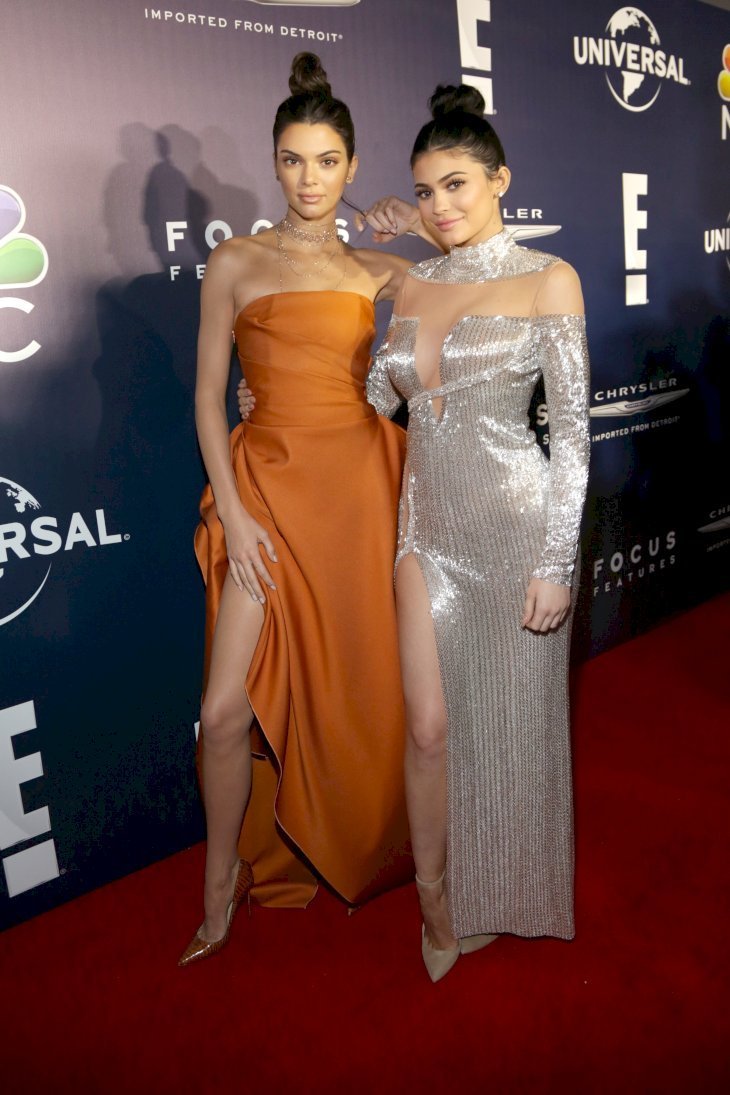 Getty Images
Achievements:
In 2014 and 2015, "Time magazine" listed Kylie and Kendall on their list of "Most influential teenagers in the world," emphasizing their influence among teens on social media. In 2017, Kylie became the youngest person to be featured on the Forbes "Celebrity 100" list.
As of 2018, she is one of the Top 10 most followed people on Instagram, with over 100 million followers. Kylie also made headlines in August 2018, when Forbes projected that she'll become the youngest "self-made" billionaire ever. However, there was widespread controversy over the "self-made" title.
Quotes:
"I just want to inspire my fans to be whoever they want to be because that's what I've always done."
"I don't really wear perfume. I use Victoria's secret sometimes. They have this Coconut Passion spray. But fragrances can give me a bit of a headache."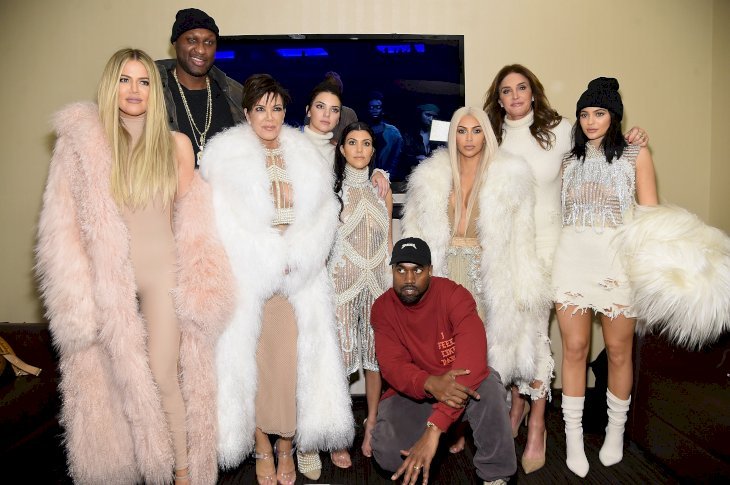 Getty Images
Trivia:
Kylie loves chocolate but hates chocolate cake
Kylie is one of the top ten most followed celebrities on Instagram
Kim Kardashian and Kanye West are her style icons
Please fill in your e-mail so we can share with you our top stories!