Lisa Whelchel Poses with Her Granddaughter, and Fans Say Grandparenting 'Looks Amazing' on Her
Actress Lisa Whelchel is super excited to be a grandmother. She took a moment to show off her precious granddaughter on Instagram, shown below.
Lisa Diane Whelchel is a multi-talented actress, singer, songwriter, author, and public speaker. She famously appeared on "The New Mickey Mouse Club" and  "The Facts of Life." 
Now, the brilliant actress is taking on a different real-life role. She's embracing being a grandmother and is taking every opportunity to celebrate her granddaughter. 
She recently took to the social media site Instagram to post a sweet picture of her posing with the little girl curled up against her. She wrote:
"Heading out for a walk with CoCoMaMa."

The sweet post blew fans away and more than five thousand people liked the picture. It also garnered thousands of excited comments from doting fans. One wrote:
"Awwww so precious! And you are still as beautiful as ever, Ms. Whelchel."

Lisa had taken to Instagram a week ago to announce the arrival of the little girl. She posted a series of pictures and revealed her name in the caption writing:
"Welcome, Eisley Virginia. We couldn't wait to meet you; so glad you arrived early. You are perfect in every way."
She went on to tell her granddaughter  that she "hit the jackpot with parents, @havenweits, and @aaronweits!" She also went on to express how loved the little girl is writing:
"You are already so deeply and expansively loved by your whole family. But especially by your CoCoMaMa!"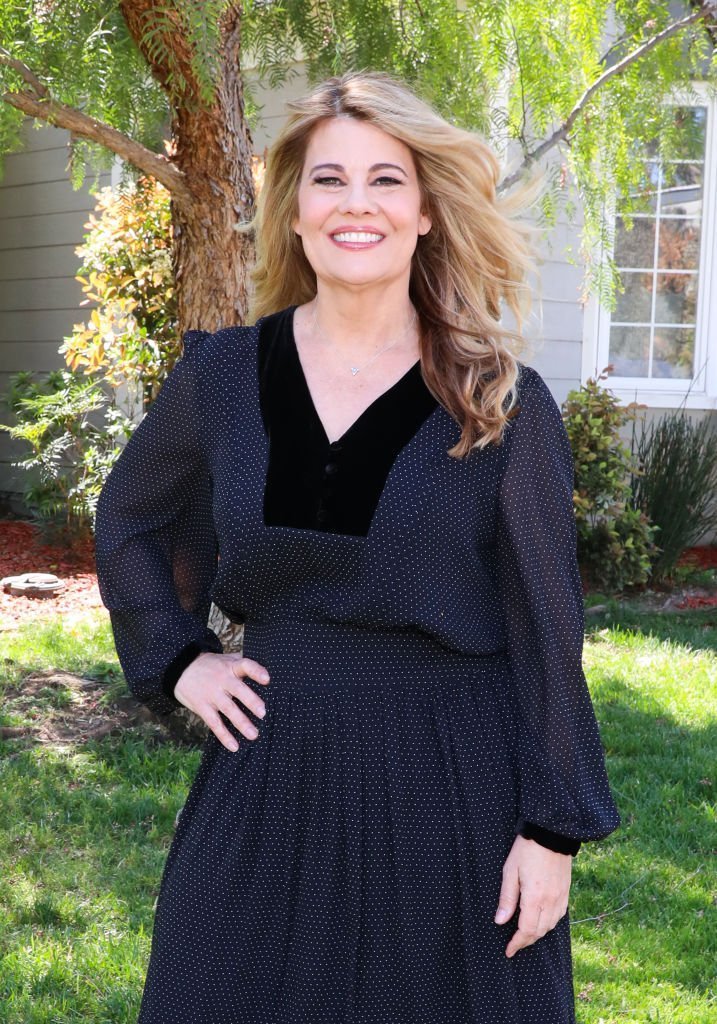 The actress had been previously teasing fans with little glimpses of her daughter Haven Weight throughout her pregnancy. She even posted pictures from the baby shower.