Melania Trump Dazzles in White as She Debuts 'Spirit of America' Theme for 2019 White House Christmas Décor
First Lady of the United States, Melania Trump got the Christmas decorations underway in the White House, dazzling in an all-white dress as she unveiled the White House's glittering new Christmas look.
Melania Trump officially decorated the walls of the White House for the Christmas season. The Christmas decorations themed "The Spirit of America" filled the whole of the White House, turning it into a beautiful, glittery sight. The First Lady herself dazzled in a beautiful white dress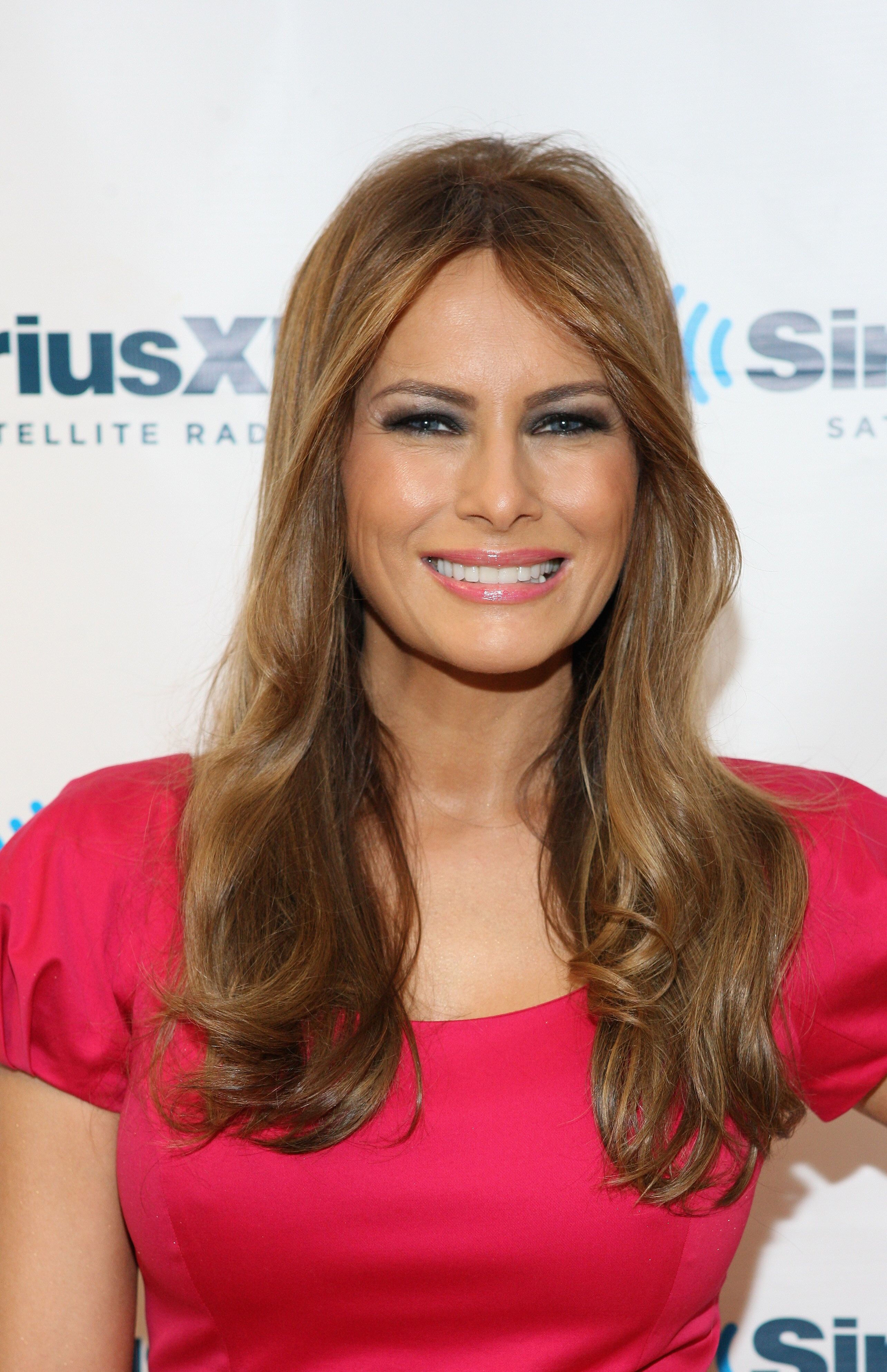 The official White House Christmas tree, which stands at more than 18 feet, was decorated with handmade paper flowers. The paper flowers are a tribute to the floral symbols of America's fifty states. 
The decorations also extended to the Gold Star Family Tree at the East Wing of the White House. The tree is decorated with golden stars, red bows, and patriotic ribbons, honoring the men and women who died during service to the nation.
The decorations continue into the Red Room, The Grand Foyer, as well as the State Dining Room, which featured a gingerbread replica of the White House, surrounded by America's landmarks.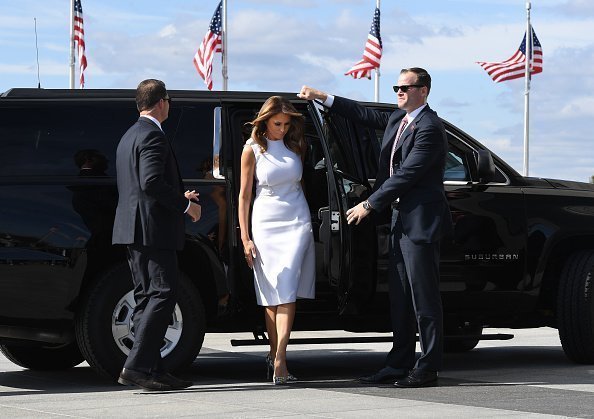 In a tweet, Melania Trump expressed her delight at sharing the decorations, and also shared a video of the decorations all over the White House.
"The Spirit of America" is shining in the @WhiteHouse! I am delighted to share this beautiful exhibit of patriotism for all to see, and excited for everyone to experience the beauty of the #Christmas season! pic.twitter.com/qGxxl9qBrd

— Melania Trump 45 Archived (@FLOTUS45) December 2, 2019
In another tweet, she shared four pictures of the decorations, and in the caption, she tagged it the theme of the 2019 White House Christmas Decor.
"The Spirit of America"#ChristmasWhiteHouse2019 pic.twitter.com/4zgxBJN4L1

— Melania Trump 45 Archived (@FLOTUS45) December 2, 2019
In a White House Press Release, the First Lady said she wanted to honor the men and women who have shaped the country and made it a place where Americans are proud to call home. 
Melania Trump has been planning the decorations, which include 58 Christmas trees, 2500 Christmas lights, and 15,000 bows, since July.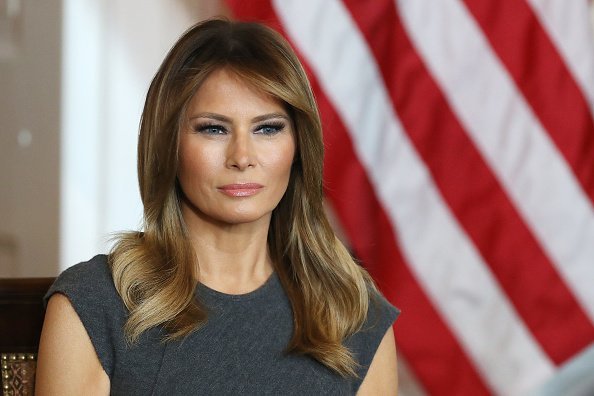 The doors of the White House would be open throughout December to people who would like to see the decorations for themselves.