Duane 'Dog' Chapman's Daughter Bonnie Admits She's Struggling during the Holidays and Talks about Missing Late Mom Beth
A Christmas without Beth Chapman would take some getting used to, and her daughter, Bonnie Chapman, revealed via an Instagram post that she is struggling as she celebrates the festive period without her late mother. 
As the Christmas holidays beckon, the Chapmans are getting set for their first festive season without their beloved matriarch, and that prospect is a sad one for Bonnie Chapman. She shared with her Instagram followers that she is struggling to come to terms with her mom's absence.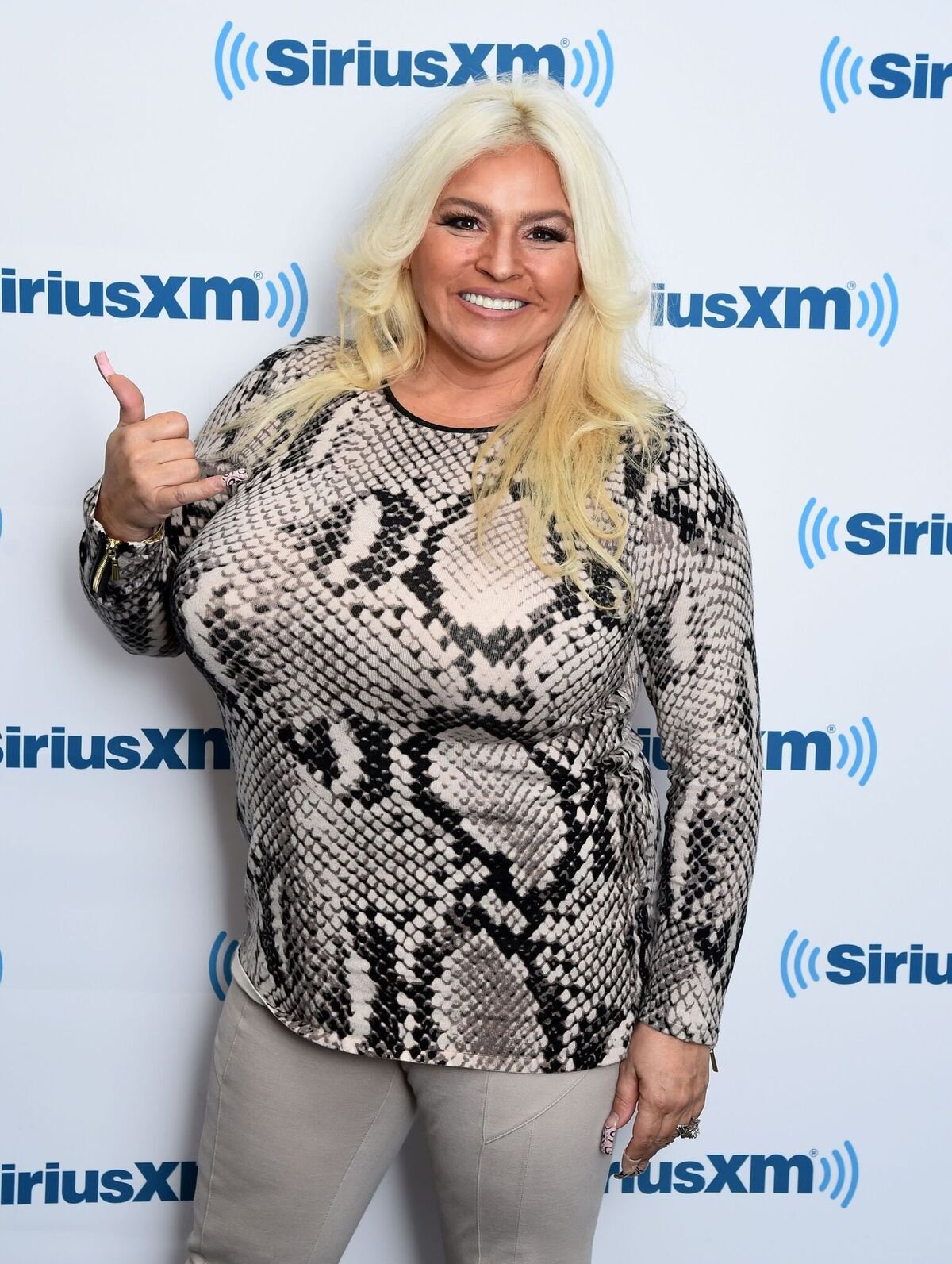 Bonnie shared a picture showing her right eye after applying makeup. In the caption to the post, Bonnie, who will soon turn 21, told her followers and fans that she hasn't been posting lately because the holidays have been "kinda sad" without her mother. 
The beautiful Bonnie added that she could barely be excited about turning 21, saying that her birthday was her favorite holiday and that she loved being surrounded by loved ones. Concluding, she said:
"This year there will just be one person gone but it feels like there's this massive gaping hole where she was."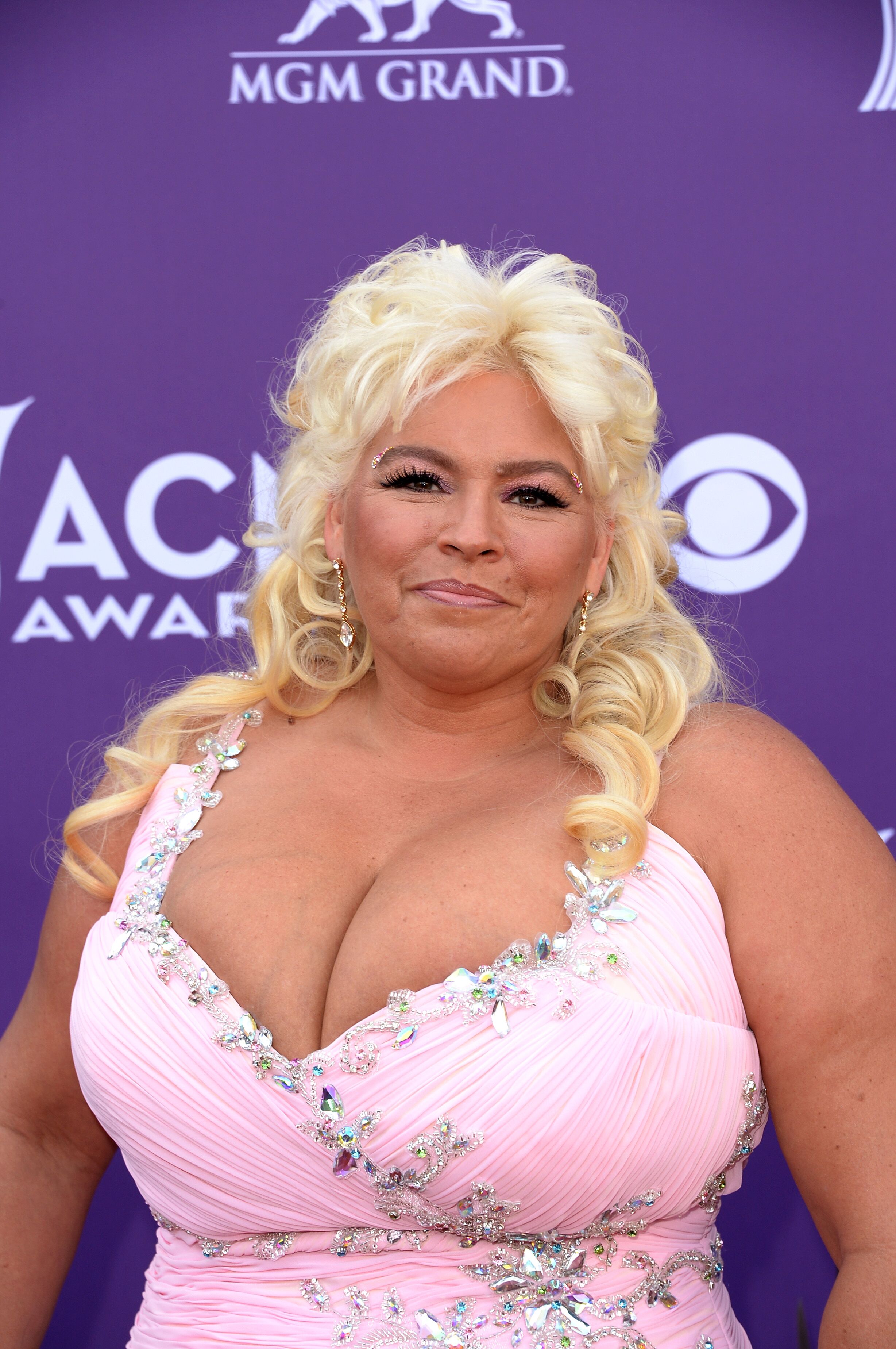 Bonnie's heartfelt post attracted reactions from many of her followers, and they took the time to offer her some support. One of the fans said:
"You take all the time you need she was an amazing woman who is now a beautiful guardian angel.. she's always with you."
Bonnie's absence on social media would have been felt by her followers, given how interesting her posts usually are. One of her interesting posts came in October during the Halloween season, when the makeup artist shared a series of looks on social media, one of them a photo of herself as a scarecrow.
In the caption to the scarecrow post, Bonnie asked her fans:
"Do I scare you? Here's a basic scare crow look than anyone can do! I've gone as a scare crow once for Halloween, I enjoyed it! You guys ask for more full faces, so here one is! Let me know if you want more photos like this [emoji]."
Fans of Bonnie would be hoping she can recover from her feeling of sadness and happily celebrate the festive season with her loved ones.