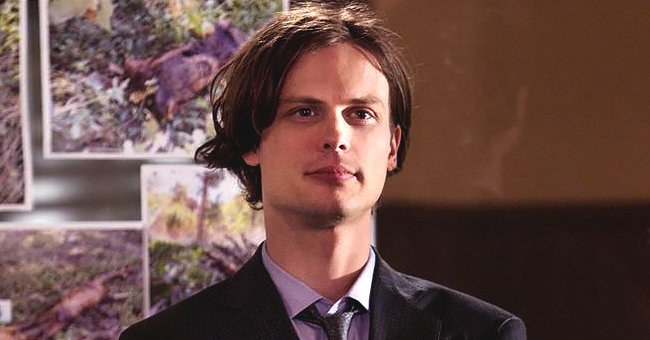 facebook.com/Criminal Minds
'Criminal Minds' Season 15 Sneak Peek Photo Is Released and It May Hint at Major Romance between JJ and Reid
A.J. Cook caused a social media stir after she shared a sneak peek photo from the final season of the hit TV show, "Criminal Minds."
Despite being on-air for well over a decade, "Criminal Minds" has continued to bring surprises and significant plot twists to its viewers.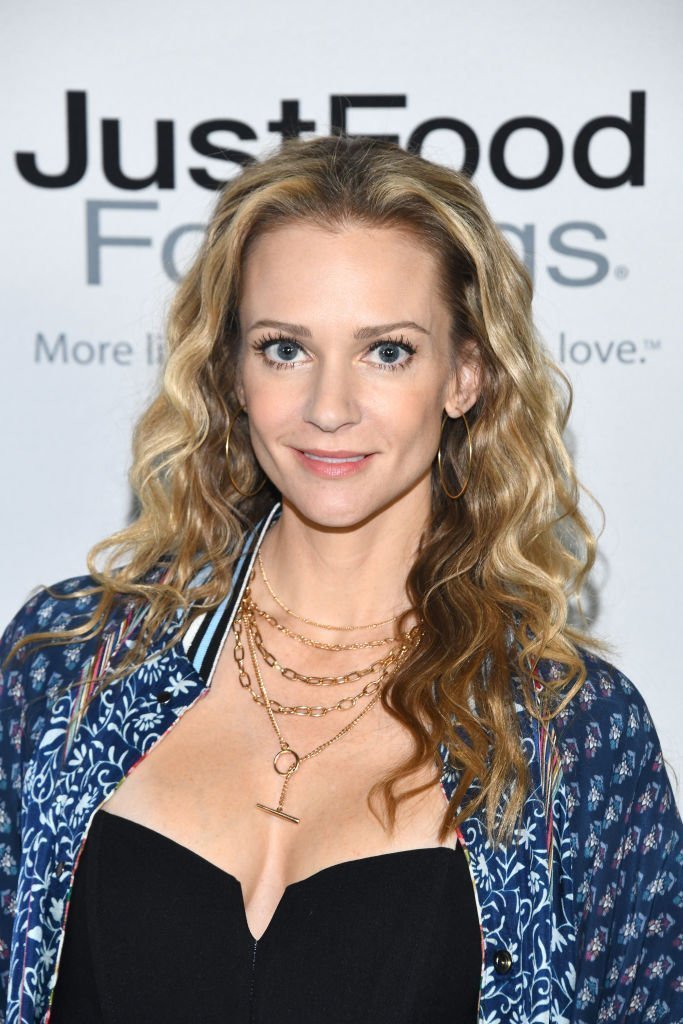 A. J. Cook at the 9th Annual Wags & Walks Benefit Gala at Taglyan Cultural Complex | Photo: Getty Images
Now in its fifteenth and final season, the show is set to finish with a bang according to a report by Pop Culture.
Pop Culture's report came shortly after A.J. Cook, who plays Jennifer "JJ" Jareau on the show, posted a noteworthy photo to Instagram.
In the picture, Spencer Reid, played by Matthew Gray Gubler, is seen holding to JJ's arm as they make their way through the woods together.
In the accompanying caption, A.J raised the heat as she said the image made her "the BIGGEST knot in her stomach."
While many agreed that the snapshot isn't the most romantic out there, they also did note that a significant romance story might be in the works for the couple.
Followers of the show are prepared to see how the duo's affair would play out given that JJ is married to Detective William "Will" LaMontagne. JJ and Will also share a child.
Fans' intrigue increases when they recalled that season fourteen ended with JJ professing her love to Reid.
According to TV Line, JJ's confession came during a critical moment as she was held at gunpoint. The man behind the gun was an unknown subject who wanted JJ to choose between him and Reid, who was also held captive.
JJ had turned to Spencer during the game of "Truth or Dare" and said:
"Spence…. I've always loved you. I was just too scared to say it before. And things are really just too complicated to say it now…. I'm sorry. But you should know."
Once the duo regained their freedom, JJ stated that she only said what she did to Reid to throw the unknown subject off guard.
Reid responded by posing his own "Truth or Dare," asking, "Did you mean it?" Although JJ's expression said it all, the couple got pulled back into the festivities at Rossi's wedding reception before they could talk further.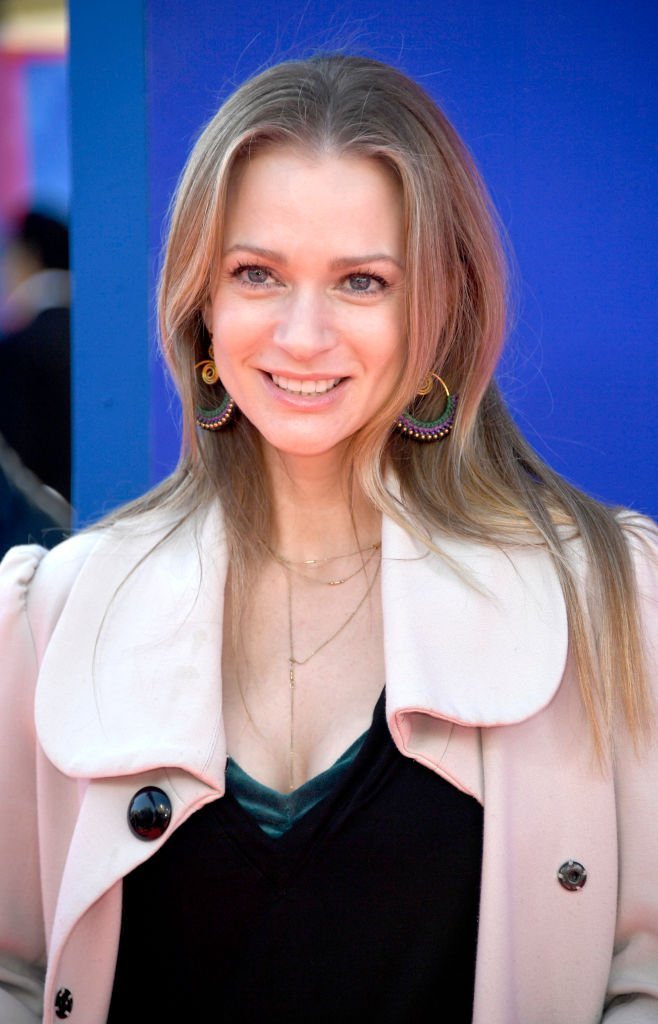 A.J. Cook attends the premiere of Paramount Pictures' "Wonder Park" at Regency Bruin Theatre | Photo: Getty Images
The show, which focuses on a group of profilers who analyze the nation's most dangerous criminal minds to anticipate their next moves before they strike again, will return in January 2020.
Please fill in your e-mail so we can share with you our top stories!