Walt Disney's Life and the Ups and Downs He Faced on His Journey to Success
Behind the iconic, Mickey Mouse and Donald Duck and successful Walt Disney Company were the brilliant Walt Disney. However, his life was not always happily ever after.
Walt Disney has created some of the most loved cartoons and animated characters over the years. He masterminded movies, merchandise, and amusement parks.
The brilliant cartoonist established an enviable business empire using fantasy and fun. However, he faced his fair share of setbacks and issues. Here is a look at his journey to success.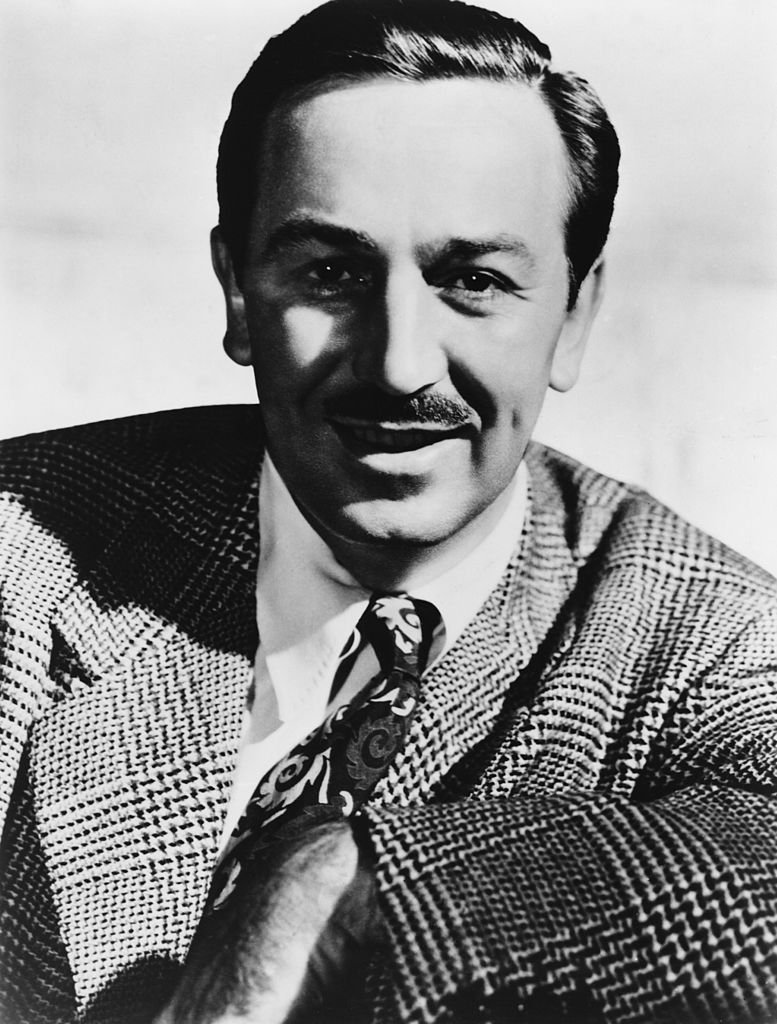 Early Career in Kansas City
Walt Disney started his career in Kansas City but did not achieve financial success.  However, he used the time to experiment and learn animation. He created his first animated series and also trained a number of young artists.
In Kansas, he worked for Pesman-Rubin Commercial Art Studio and designed letterhead and advertisements with his longtime friend and associate Ub Iwerks. Both Disney and Iwerks were eventually fired and decided to start their own company called Iwerks-Disney Commercial Artists. However, their company only stayed open for a month.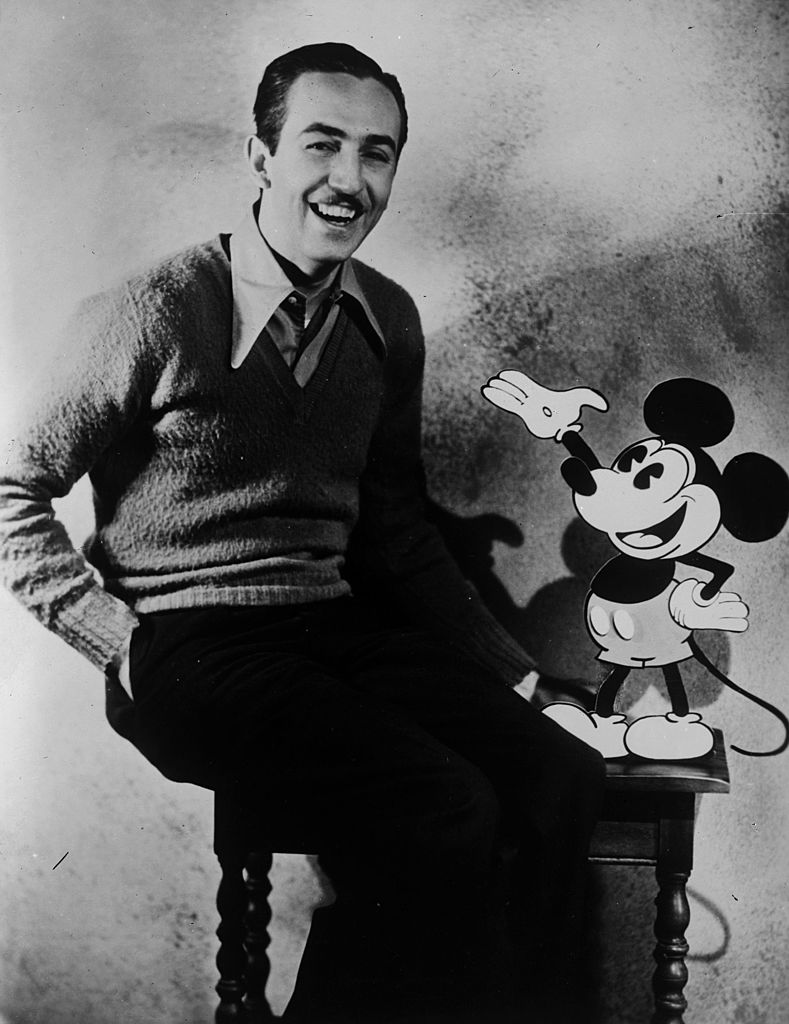 Finding Work Again
Following the closure of their company, the friends landed jobs at the Kansas City Slide Company that was later renamed the Kansas City Film Ad Company. They made one-minute advertisements that appeared before movies and live-action films.
At this job, Disney learned more about animation and felt confident enough to branch out on his own again. He left the Film Ad Company in May of 1922 and started Laugh-O-Gram Films in the McConahy building at 31st Street and Forest Avenue.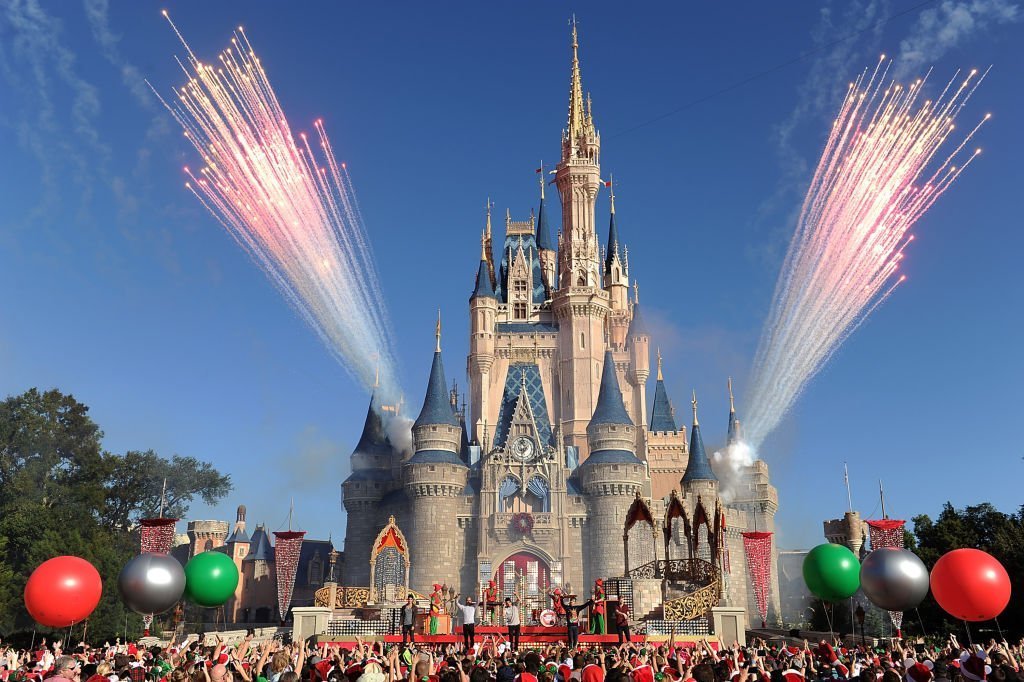 Laugh-O-Gram Films
Once he launched his company, Disney advertised in a newspaper looking for artists who wanted to learn animation. He was offering them a position in his company. 
The first popular film he produced was "Alice's Wonderland." It was created by the company and Disney went on to make a series of films called "The Alice Comedies."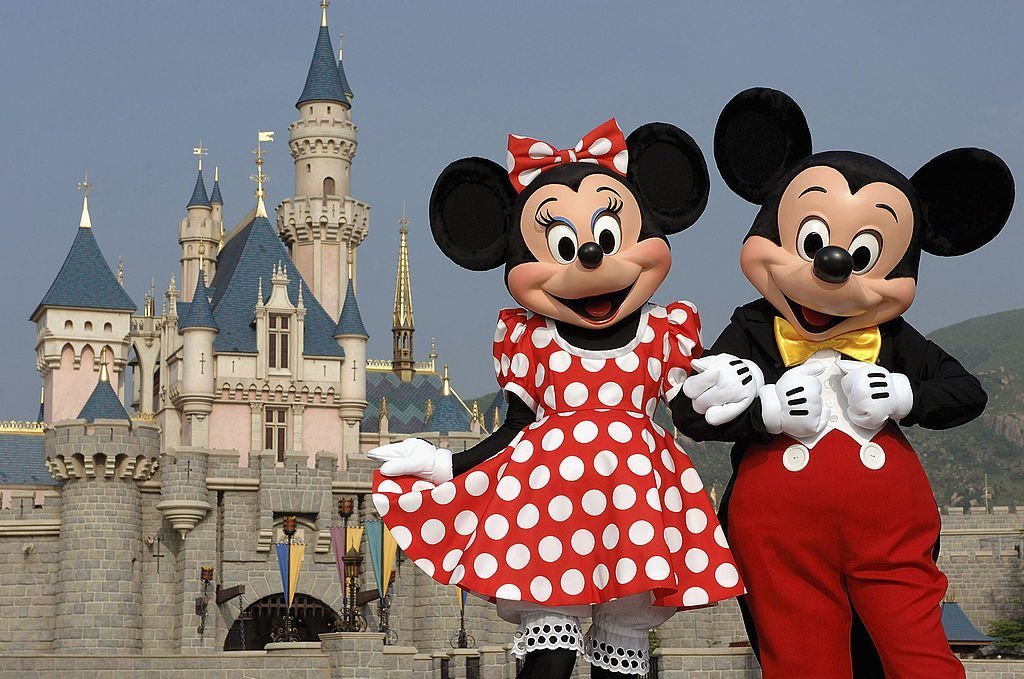 Disney and Staff
He operated his new company for a year and a half but while he had the best ideas, he lacked business skills. His were not being paid and eventually left.
In turn, Disney was forced to declare bankruptcy. He left Kansas City in July of 1923 and headed to Hollywood and was followed by talented artists like Ub Iwerks, Rudolf Ising, Hugh Harman, and Friz Freleng.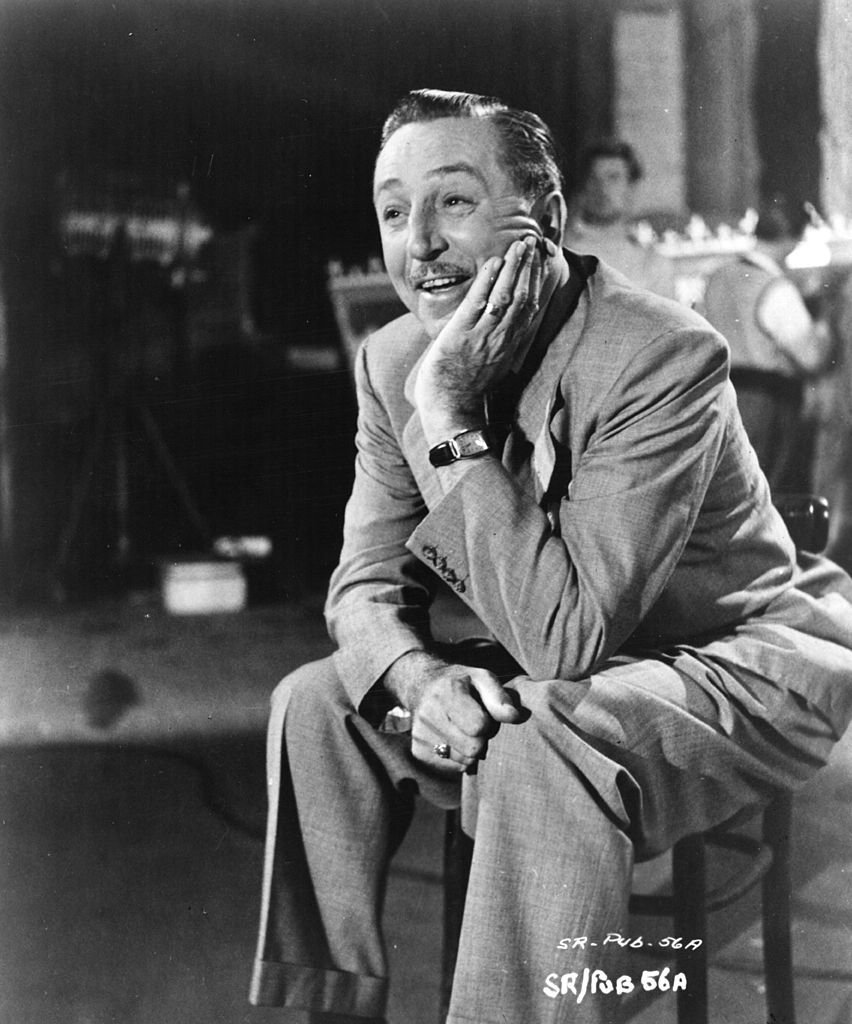 Disney in Hollywood
After arriving in Hollywood, he borrowed $500 from his uncle and recruited his brother Roy to help him launch the Disney Brothers Studio. He released his Alice Comedies with the help of a New York Distributor.
Roy was employed as the studio manager, and Ub Iwerks and Ham Hamilton were hired as animators. The Alice Comedies were extremely popular which allowed Disney to build a new studio on Hyperion Avenue.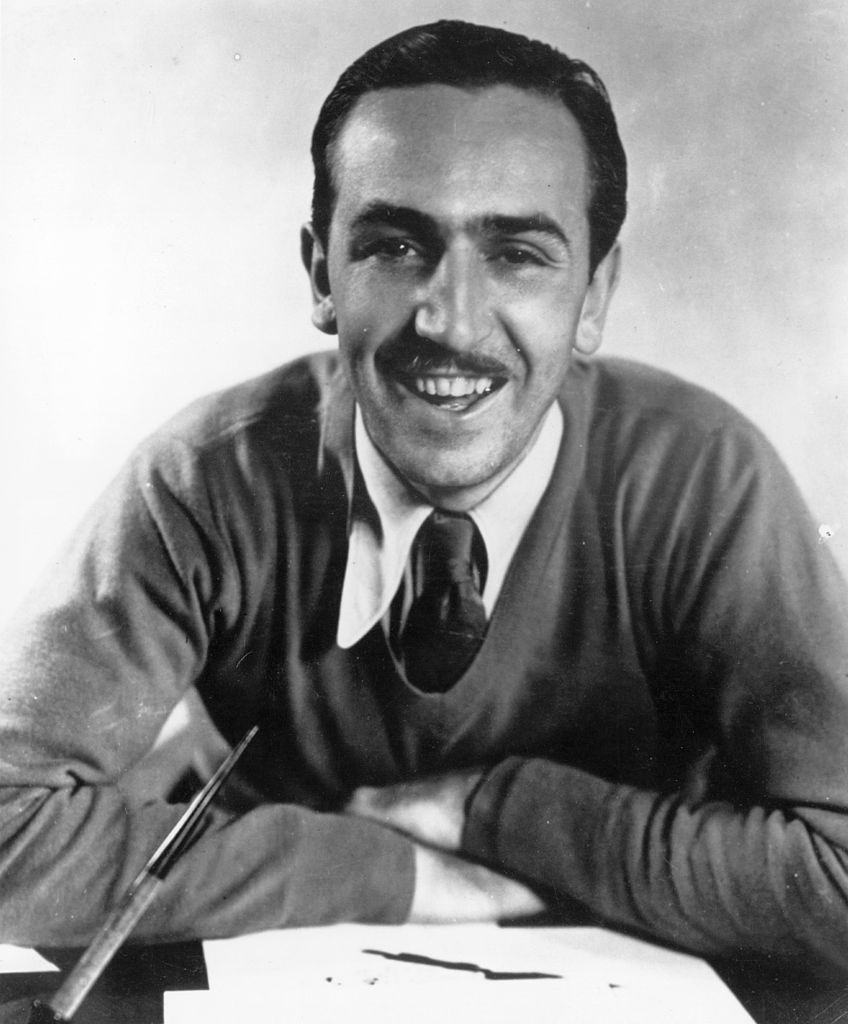 Losing His Staff
In 1927, after Disney created another hit character called Oswald the Lucky Rabbit, his company was hit with a major setback. His distributor in New York, Charles Mintz, hired most of Disney's animators. 
He also refused to negotiate a fair contract in an attempt to force Disney to work for him. He claimed Universal Studios owned all of Disney's creations. However, Disney did not give in and returned to Hollywood, with Roy, and his one loyal animator, Iwerks, to work on a new character. 
Mickey Mouse is Born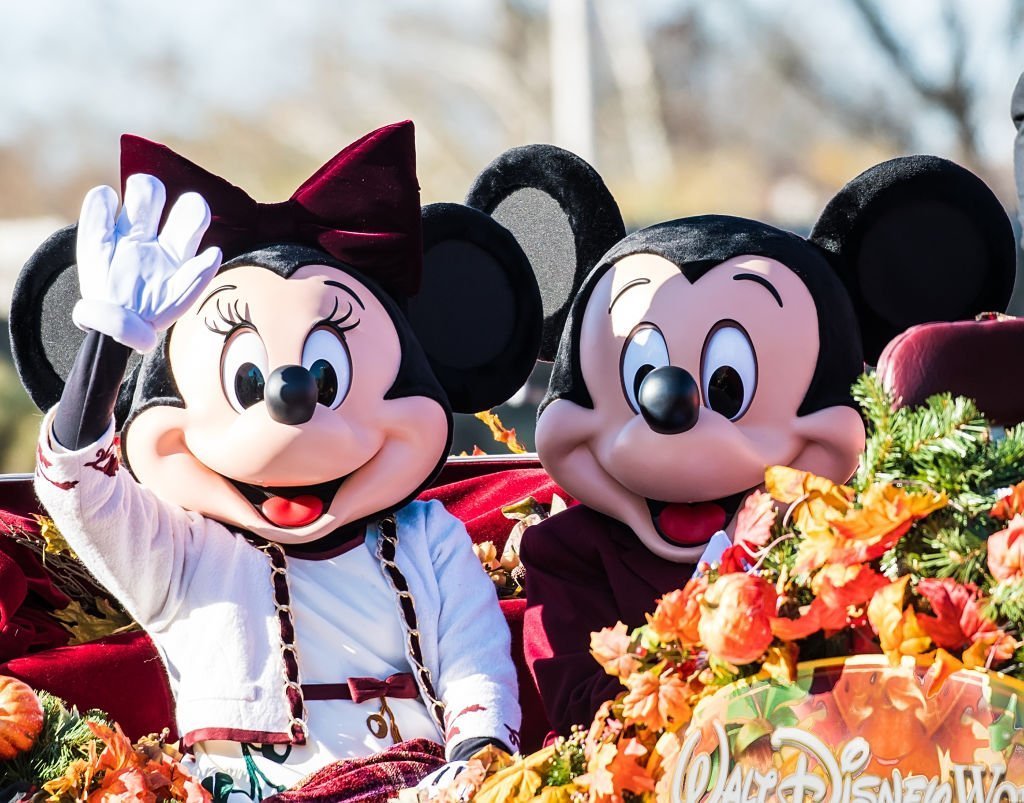 The experience made Disney determined to be the sole owner of all of his cartoons. Disney, Roy, and Iwerks eventually developed the beloved Mickey Mouse.
Iwerks drew the character, and Disney voiced him. According to Disney, Mickey Mouse was inspired by his pet mouse in his office in Kansas City.
Disney released Steamboat Willie in 1928. He contracted with Pat Powers and his Cinephone technology to create the most successful sound cartoon and "The Silly Symphonies" Series was released in 1929.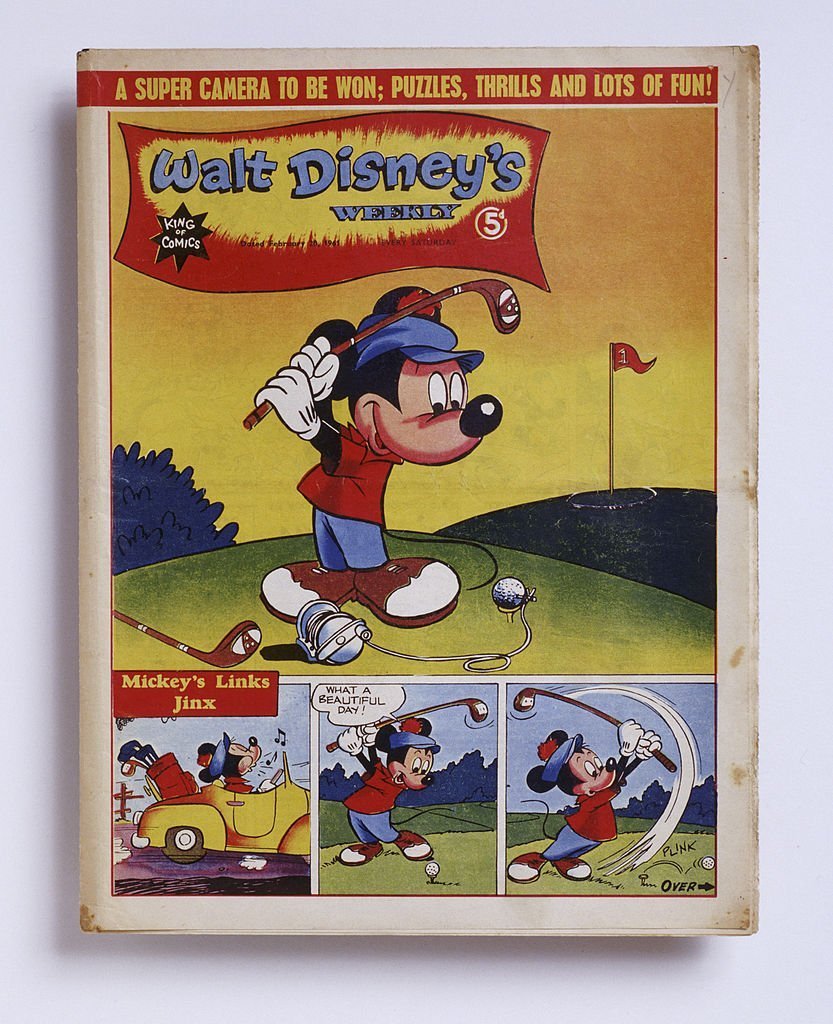 Second Setback
Once again, success brought disaster for Disney. In 1930, Pat Powers tried to gain control of the new Mickey Mouse cartoons and hired most of Disney staff including Ub Iwerks.
Powers thought Disney might join him too if he offered him a hefty salary, however, Disney and Roy decided against it and purchased their contract from Powers. They went on to find a new distributor and successfully launched Mickey Mouse as one of the most beloved iconic cartoon characters in the world.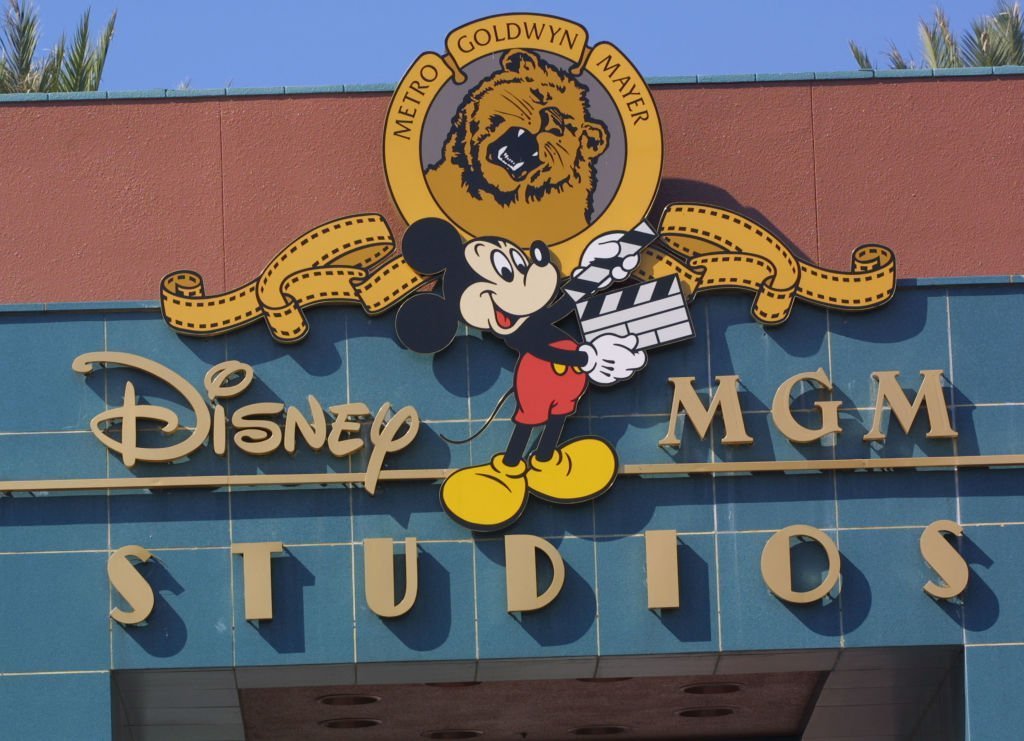 The Walt Disney Studio
In 1925, Walt Disney changed the name of the Disney Brothers Studio was changed to the Walt Disney Studio. In the same year, Disney married Lillian Bounds.
They had two daughters, Sharon and Diane, together. By the end of his career, Disney was one of the most well known and successful visionaries of his time.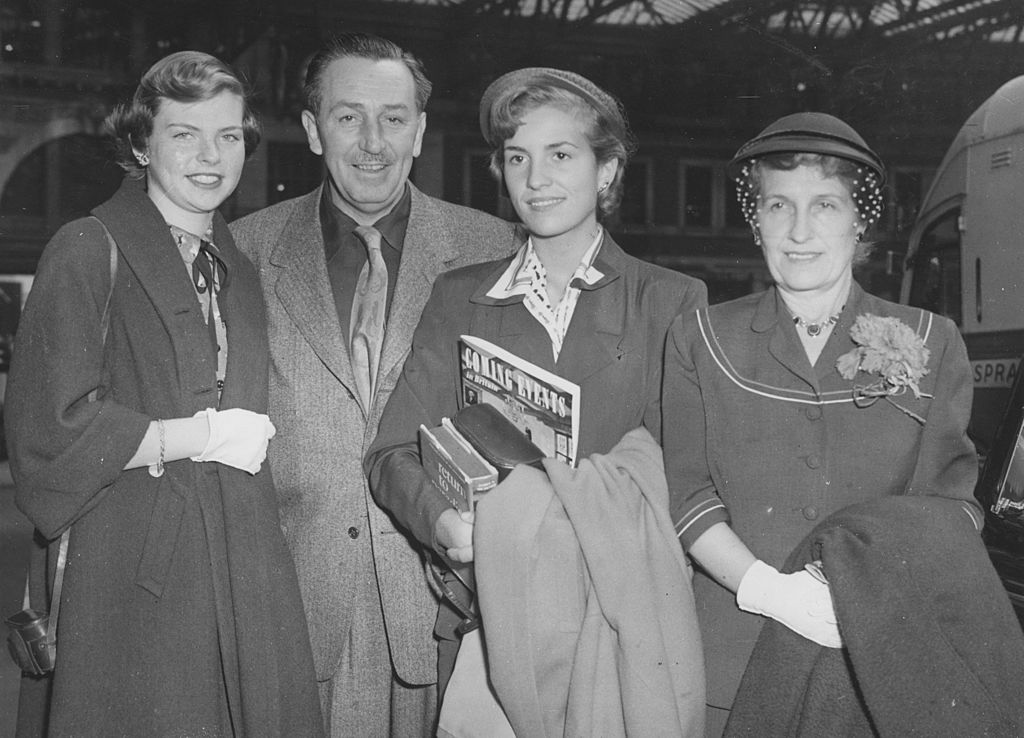 Walt Disney holds the record for most Academy Awards won and was known for his relentless work ethic and vision.