Julia Roberts Will Join the Obamas in Malaysia for Upcoming Leaders: Asian-Pacific Program
Award-winning actress Julia Roberts will join the Obamas and 200 worldwide leaders in December for the Obama Foundation's inaugural leadership program.
Award-winning actress Julia Robert will be a guest speaker at the Obama Foundation's leadership program set to take place in Kuala Lumpur, Malaysia from December 10-14.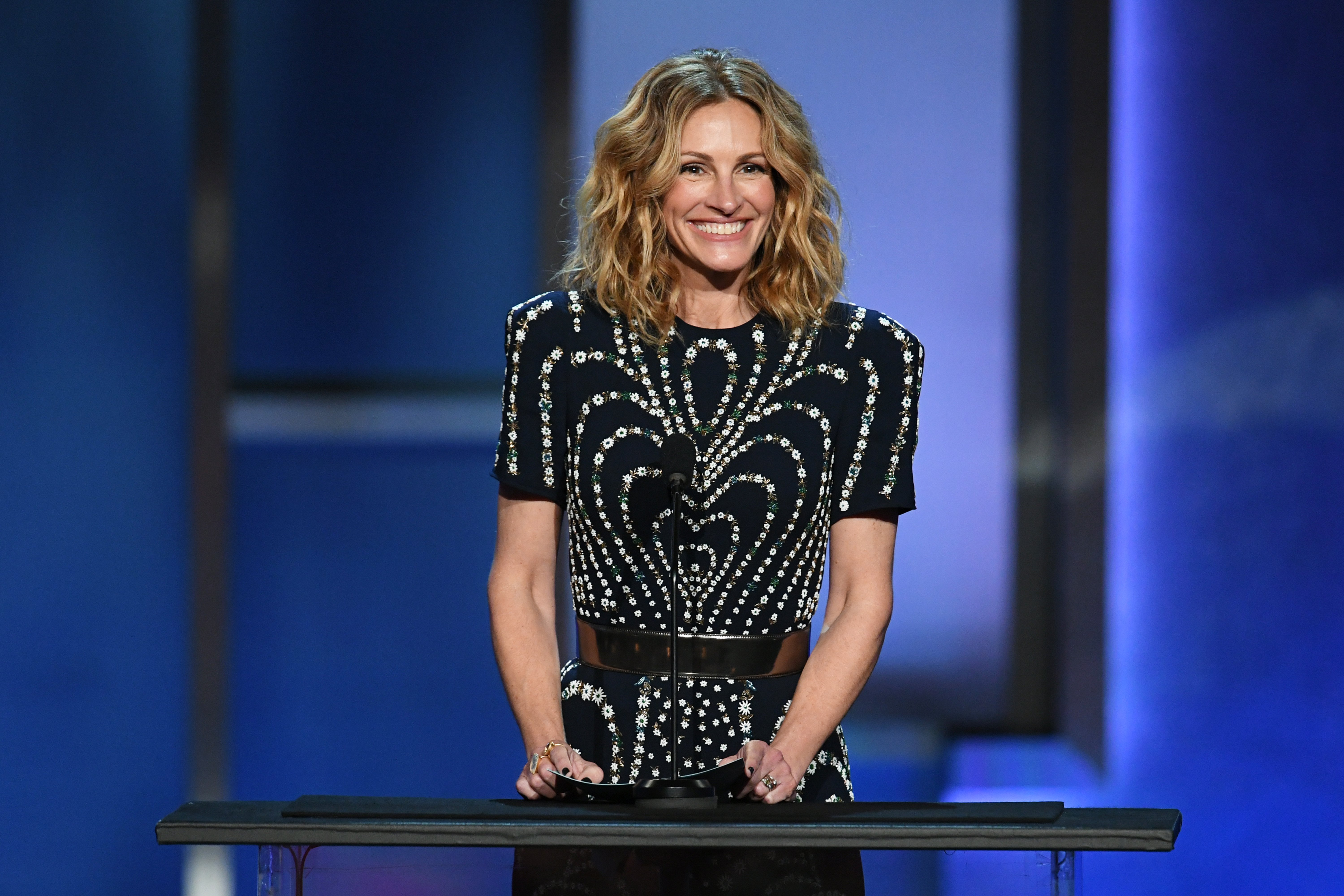 The program is aimed at providing plenary sessions with leadership and skill-building workshops on each day. Julia Roberts will join discussions on December 12, where she and Michelle Obama will talk to the moderator, television host, and humanitarian Deborah Henry about their experience in leadership positions.
However, the former first lady and the actress will also share their experience visiting Vietnam on December 9 on behalf of the Obama Foundations' Girls Opportunity Alliance. Once there, Julia and Michelle will visit with local girls education organizations using education to help the girls develop to their full potential.
Leaders from 33 countries and territories in the Asia Pacific will participate from non-profit, public, and private sectors. And the foundation hopes to engage the community with its one-year leadership development program.
Although the event will be closed to the public, some of the plenary sessions will be live-streamed throughout the gathering.
The announcement of Julia's involvement comes hours before she made a glamorous appearance at the 2019 British Fashion Awards across the pond at Royal Albert Hall on Monday night.
Julia looked dazzling in a sparkling black jumpsuit, and when she posed alongside the legendary Giorgio Armani on the red carpet, the actress just had to mark the event with a smiling picture to social media she captioned, "The Legend. Giorgio Armani ?."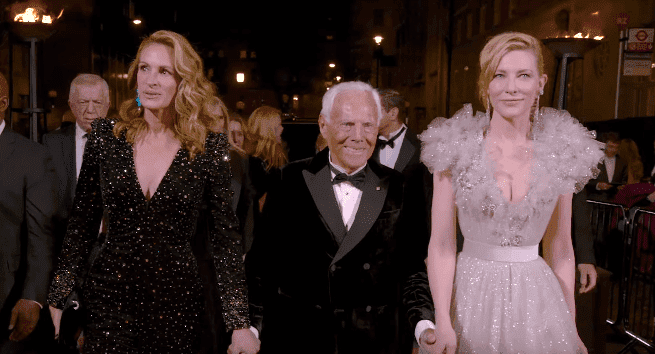 However, Julia is not the only celebrity to turn heads on the red carpet of the Fashion Awards ceremony. Rihanna looked minty in a green satin mini-dress with matching gloves and a jacket, while Cate Blanchett went ethereal with a tulle Armani Prive dress with a plunging neckline.
Singer Rita Ora drew the eye with her striking black-and-white gown with bold blue makeup, while Donatella Versace looked pretty in pink for the special evening.
Relatedly, Julia Roberts may have reached remarkable success as an actress, while she is also known for her humanitarian interests, Julia's achievements extend to her private life and her long-lasting marriage to Danny Moder.
Even though the actress remains private regarding her personal life with Danny, it's been seventeen years since the couple tied the knot during an intimate and low key wedding in New Mexico in 2002. And with time, their bond only grew stronger.