Lisa Bonet and Jason Momoa's Kids Are Perfect Blend of Their Parents in Photos from Slayer's Final Show
Celebrity couple, Lisa Bonet and Jason Momoa, and their kids were up to a good time in L. A on Saturday, and we couldn't help but notice the stunning resemblance of the entire clan.  
Aquaman star, Jason Momoa was living up his childhood dreams a few days back while at the farewell tour of music band, Slayers.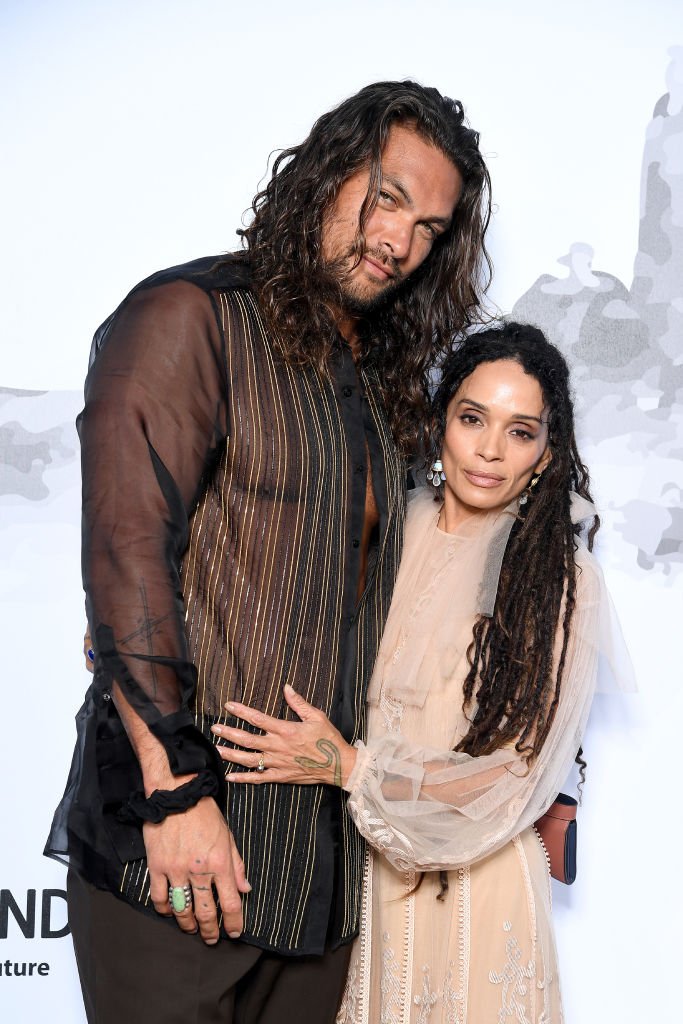 As reported by NME, the 40-year-old joined Phil Anselmo formerly of the Pantera band to offer a rendition to the bands' hit song "This Love."  
Images of Jason, his family, and members of Anselmo's new band, The Illegals, were shared on his Instagram page. It was apparent they had a joyful moment. However, there was something that was particularly intriguing.  
Jason's kids looked like an excellent mixture of himself and his wife, Lisa Bonet.  As seen from photos on the actor's Instagram page, his children, Lola and Nakoa-Wolf, could be easily mistaken as little Jason or Lisa. 
The children who are age 12 and 10 respectively were dressed in tops and jackets. They were all smiles as they posed to have their pictures taken.  
This isn't the first time the attention of admirers would be drawn to the resemblance between Jason, Lisa, and their kids. 
Jason's Instagram page has previous images showing off his daddy skills with his children, particularly his look-alike son and second child Nakoa-Wolf.  
Back in 2017, Momoa made an interesting revelation to Men's Health about parenting. The actor disclosed that he didn't pay much attention to himself before having his kids. However, being a dad has really changed him. 
He added: 
"I probably love myself more and take care of myself more because I want to stick around." 
Jason had his first child with Lisa Bonet in 2007, a daughter named Lola Lolani. He had his second child a year after, his look-alike son, Nakoa-Wolf Manakauapo Namakaeha.
Jason is also a step-father to Zoë Kravitz. Zoë is from Lisa's previous marriage to musician Lenny Kravitz.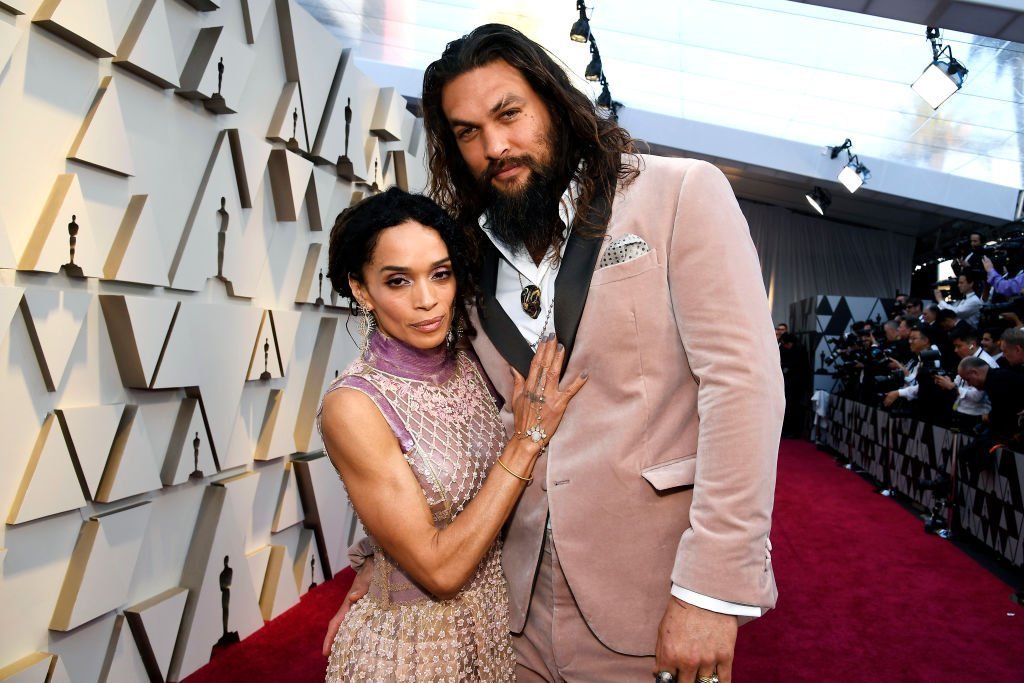 Surely we are going to be seeing more of the Momoas' going forward. Fans would love to see how far this blend would go.