TMZ: Jay Leno Comments on Working with Gabrielle Union Amid Her Controversial Exit from AGT
Jay Leno is a central part of the controversial firing of Gabrielle Union from AGT. Now, he's speaking out — but is he saying anything?
Comedian and actor Jay Leno seemed like the tipping point that led to actress Gabrielle Union's firing from "America's Got Talent" (AGT) last month. 
According to Variety, earlier this year, the 69-year-old made a racially insensitive joke which Union said should have been reported to human resources. Instead, it was swept under the rug.
Union's main complaints
Union, 47, also cited a "toxic" workplace within AGT and mentioned racial criticisms and other discriminatory comments she received while working there. 
TMZ caught up with Leno in California on Sunday and attempted to address the allegations by Union. The reporter prodded into the joke Leno made and his opinion on whether Union's treatment was fair.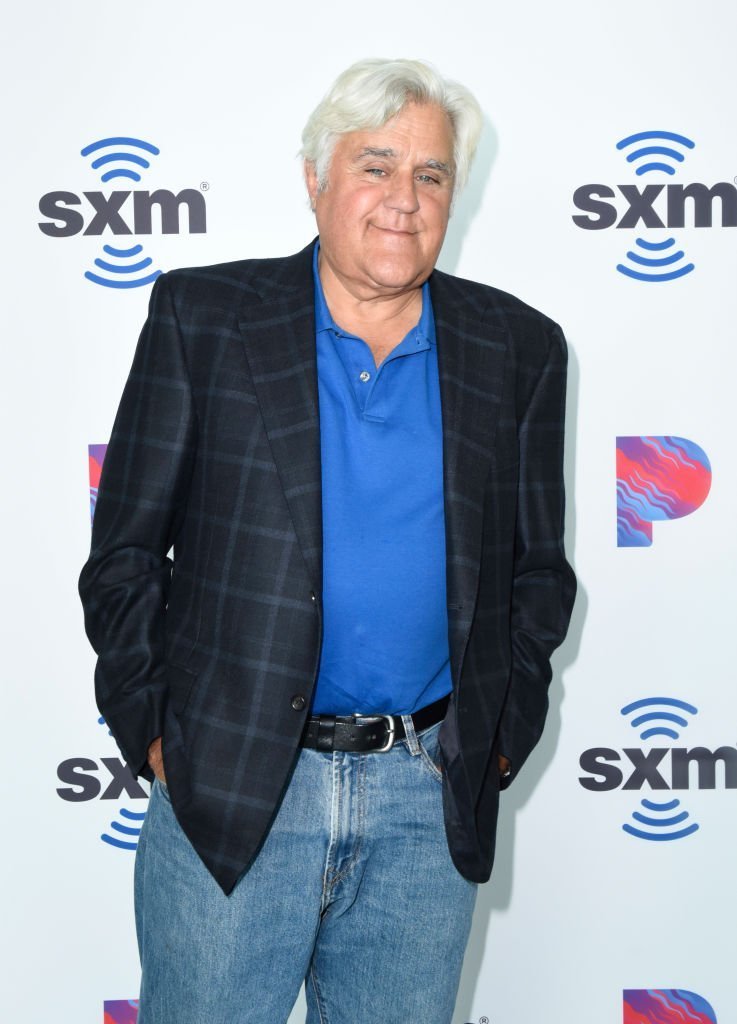 Jay Leno speaks on Union
The comedian answered: 
"I love Gabrielle Union. She's a great girl. I really enjoyed working with her, she's really good. I don't know [if she was poorly treated], but I think she's a great girl." 
Leno then promptly entered his vehicle and left. AGT's distributor NBC also spoke on the matter Sunday. The network released a joint statement with AGT's producers.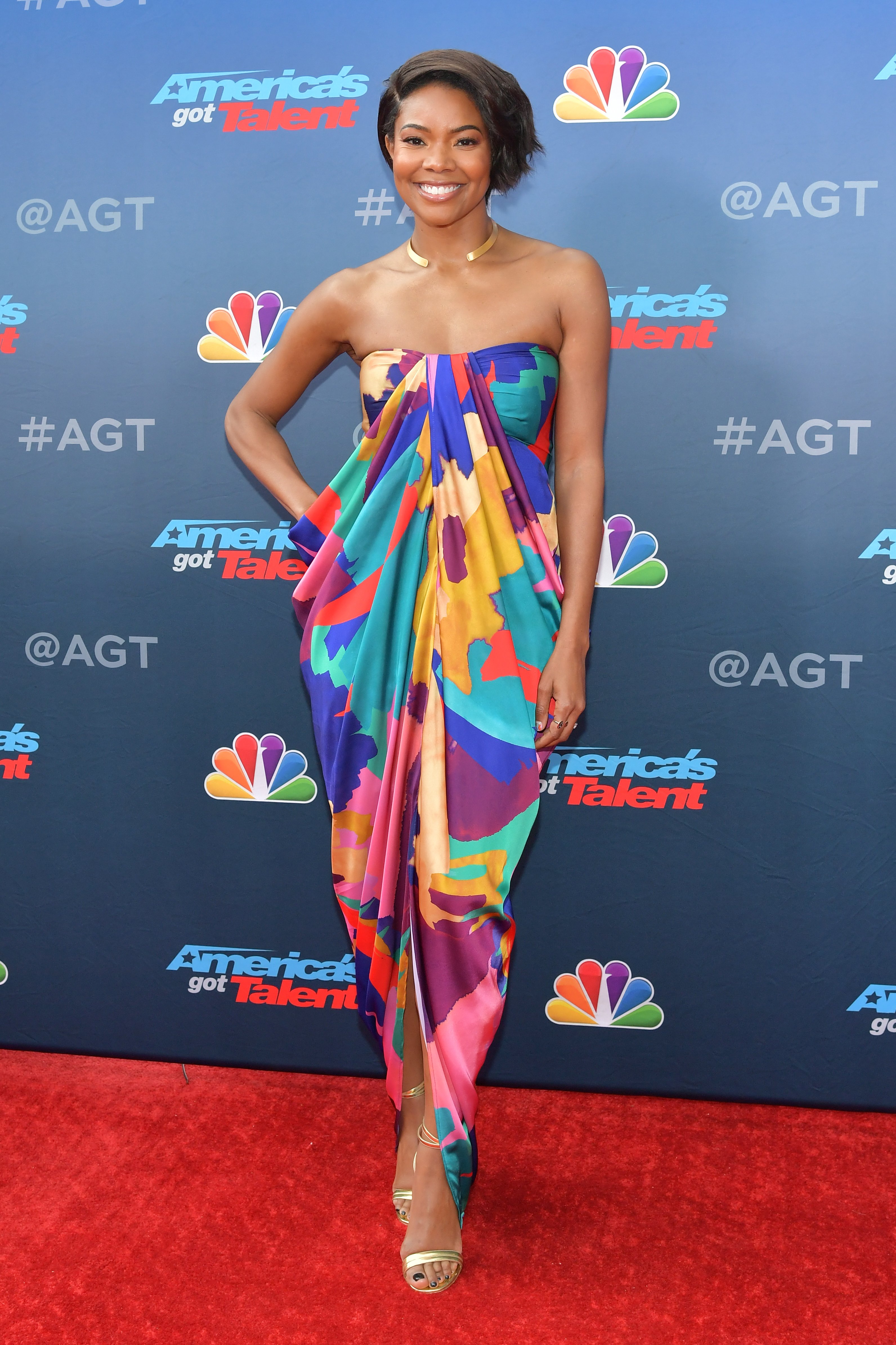 NBC's statement on the matter
The statement professed continued respect in the AGT workplace and claimed that they were working with Union regarding her concerns. They also said they'll take steps in the future. 
Following the initial article from Variety, Union received tons of support for her situation. On Wednesday, she sent out a message of thanks to fans via Twitter.
So many tears, so much gratitude. THANK YOU! Just when you feel lost, adrift, alone... you got me up off the ground. Humbled and thankful, forever ❤

— Gabrielle Union (@itsgabrielleu) November 28, 2019
Dwyane Wade defends wife
Union's husband, Dwyane Wade, also took to the social media platform to vent his frustration and to express pride in his wife. A day later, Union shared a sweet photo of her and her man. 
In the adorable shot, Wade, 37, leans down to kiss his wife on her forehead as she closes her eyes and leans her head upwards. Union tagged her husband in the caption. 
Celebrities show support
Other celebrities who have shown their support for the "Being Mary Jane" actress include Meagan Good, Tia Mowry, and Beyonce's mother, Tina Lawson. 
Union is still a big name in Hollywood and probably won't have any problems finding a new gig. Nevertheless, we hope that AGT is willing to clarify and admit their wrongs if that is indeed what they owe to Union.