John Travolta and Kelly Preston's Family Look so Happy in Cute Video Shared on Thanksgiving
John Travolta and Kelly Preston's family of four warmed numerous hearts with a lovely video shared on Thanksgiving.  
While Thanksgiving might be over, we can't seem to get enough of John Travolta's lovely family and the joy they brought our way.
A few days back, Kelly Preston shared an adorable video that featured herself, her husband, and children: Ella and Benjamin on her Instagram page.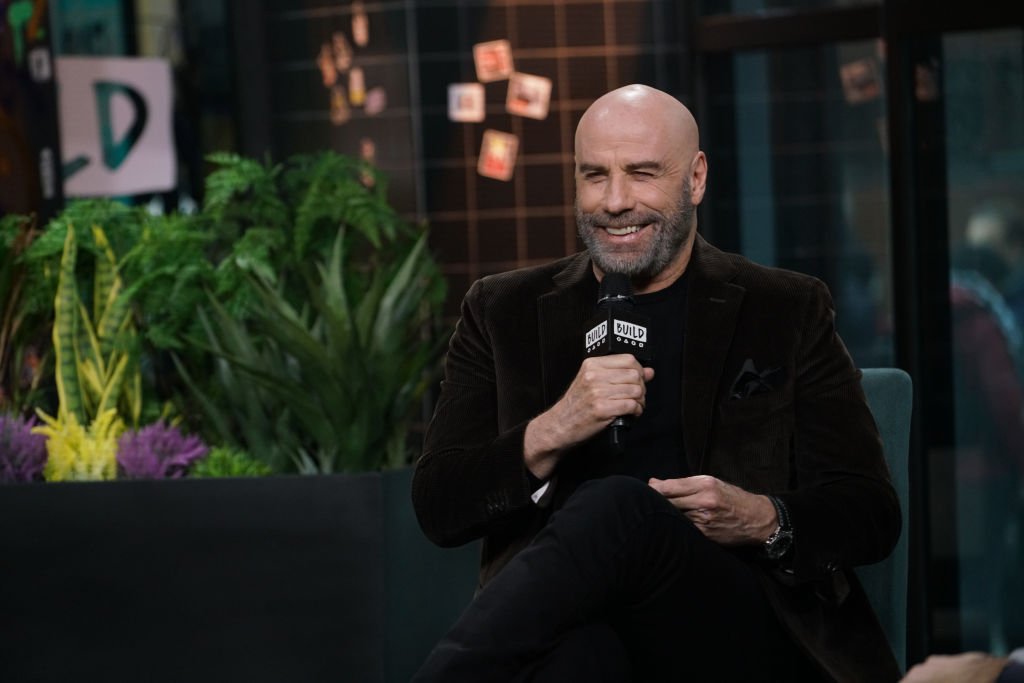 The clip was apparently an attempt by the family to share Thanksgiving greeting with admirers, and it was nothing short of adorable.
As seen from the video, the family were all smiles and sat side by side as they wished their fans a happy Thanksgiving in unison. However, nine-year-old Benjamin appeared to be in a hurry as he ran off immediately after the greeting 
Kelly shared the clip on her Instagram
page
alongside a caption which read, "Happy Thanksgiving… From our family to yours, we are thankful you are in our lives", before ending with two heart emojis.
The gesture was welcomed warmly by Instagram users who took to the comment section to share their feelings. 
A commenter @Thisispamela, wrote:
"Haha love you guys!!! Happy Thanksgiving",
Another fan described the clip as a "cute video," after which the user wished the family a happy Thanksgiving. 
The adorable video would come as a relief to lovers of the family. Earlier this year, John and Kelly posted an emotional tribute to their first son, Jett, who passed away a decade ago. 
Jett died after suffering from a sudden seizure on a family vacation in the Bahamas in January 2009.
As reported by USA TODAY, in a previous interview with US Weekly, John was said to have described the experience as "the worst thing to ever happen to him." 
However, it appears the couple has been able to come to terms with their loss with help from the Church of Scientology which he credited to be his support for two solid years.
John Travolta and Kelly Preston got married in September 1991 in a heartwarming ceremony that took place in France.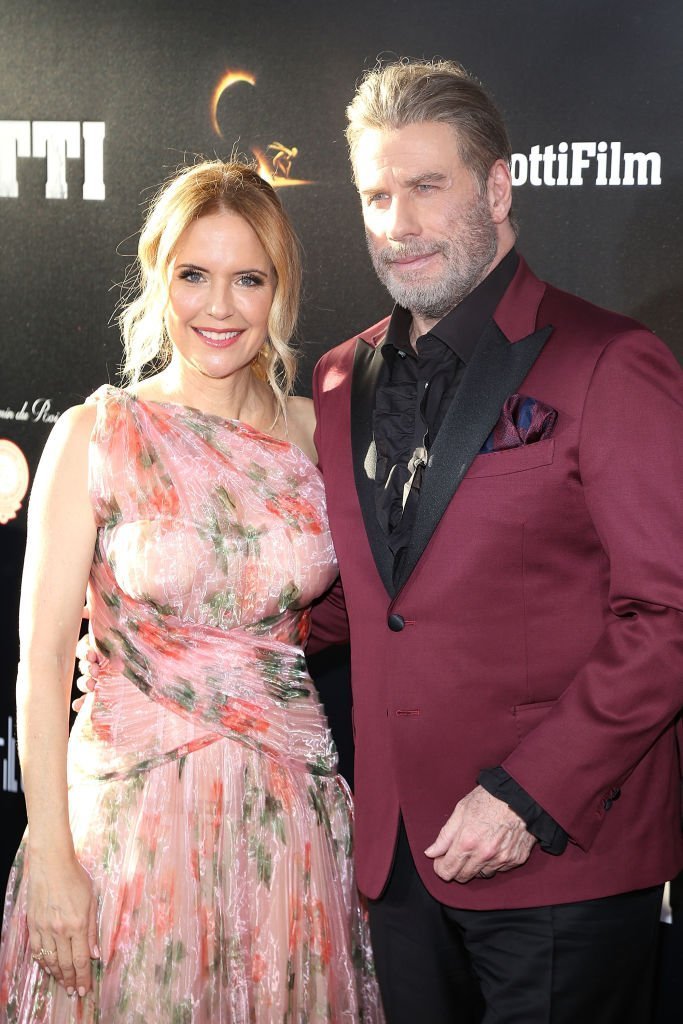 The pair currently have two kids together and celebrated 28 years of marriage in September this year.