Edward Furlong Who Played John Connor 28 Years Ago in 'Terminator 2' Is Now 42 and Has Gone through Tough Times
Actor Edward Furlong broke onto the scene at just 12-years old. In 1991, he was on the brink of stardom when he landed a role in "Terminator 2: Judgement Day."
Furlong delivered a soulful portrayal of John Connor in "Terminator 2." Much like his character, Furlong was destined to defy the odds and achieve greatness.
However, his childhood was pretty rough and he grew up without a father. His mother lost control of him and he was then raised by his aunt and uncle who sued for custody.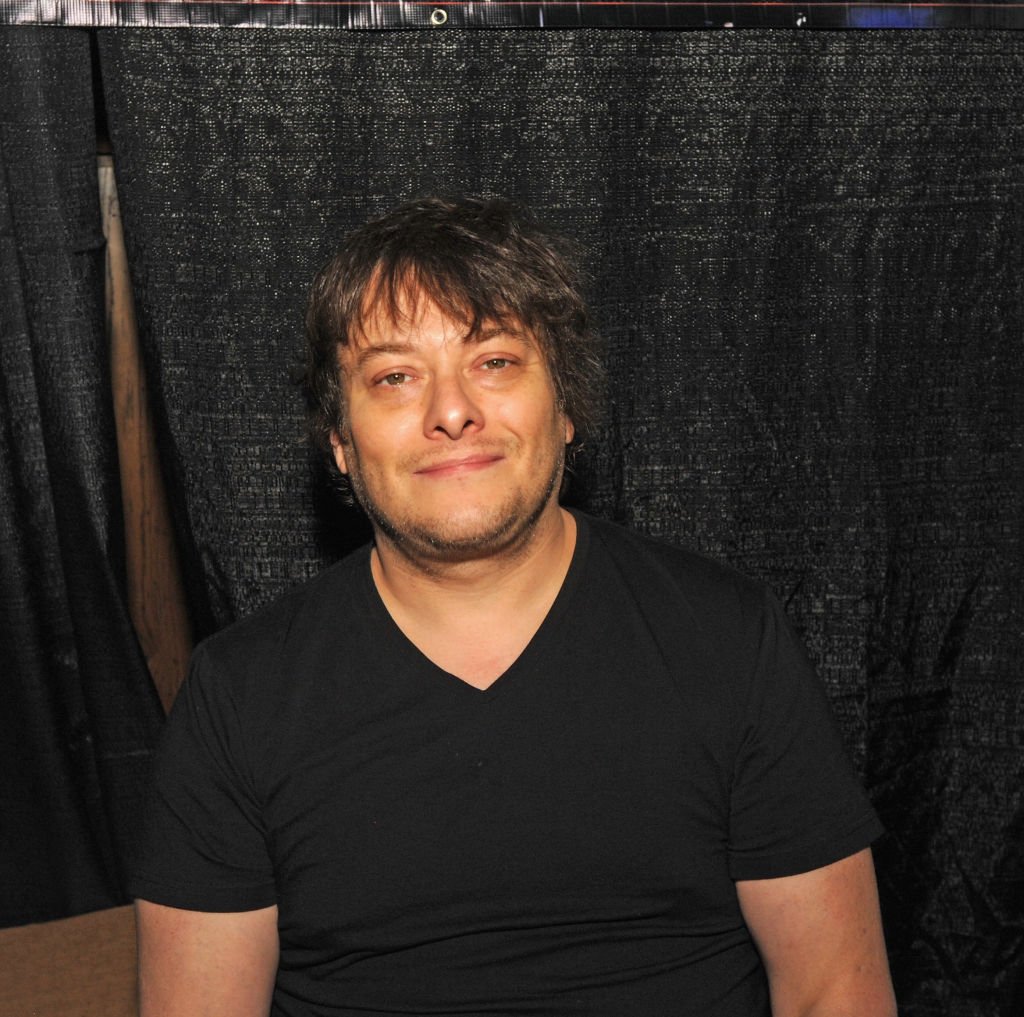 Edward Furlong later sued them for his emancipation and won. He had decided to sue because he was in a relationship with a 29-year old on-set tutor during the filming of "Terminator 2: Judgement Day." At the time he was only 15.
She eventually became his manager but did not make a meaningful contribution to his career. After "Terminator 2" Furlong starred in a number of critical and commercial failures.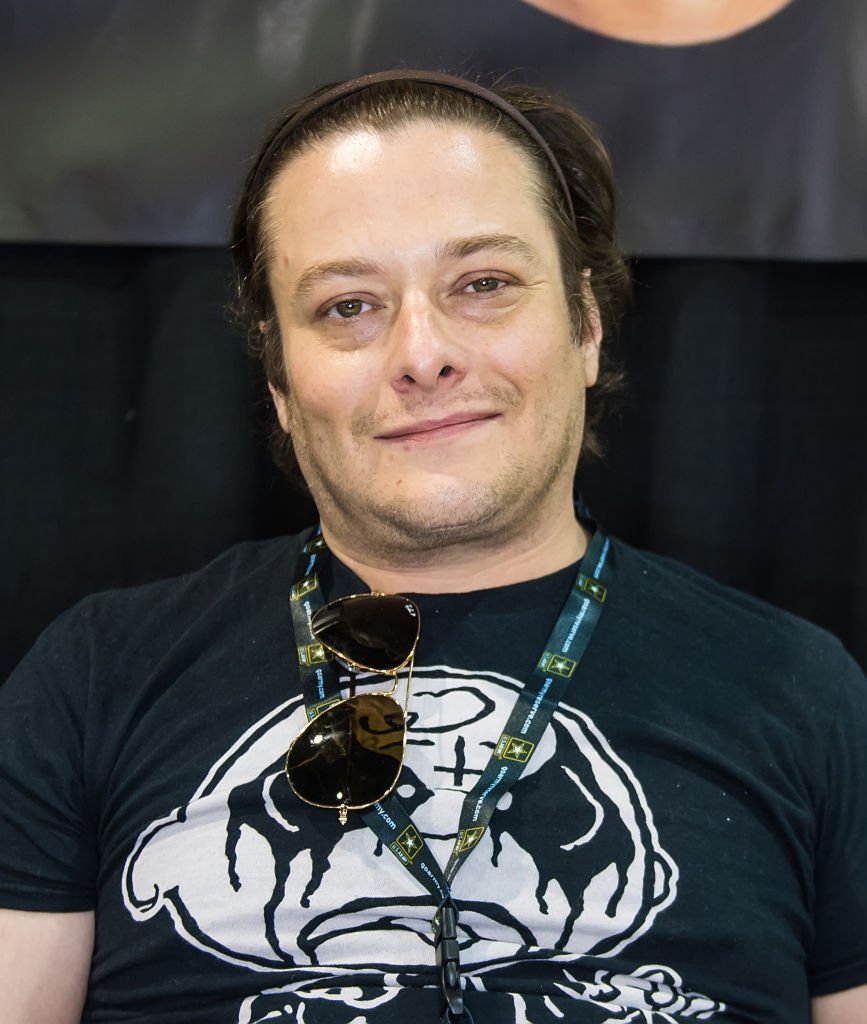 Furlong and his manager later got engaged but later split up both personally and professionally. In 1999, she sued him for money owed to her for acting as his manager and made some damaging claims against him.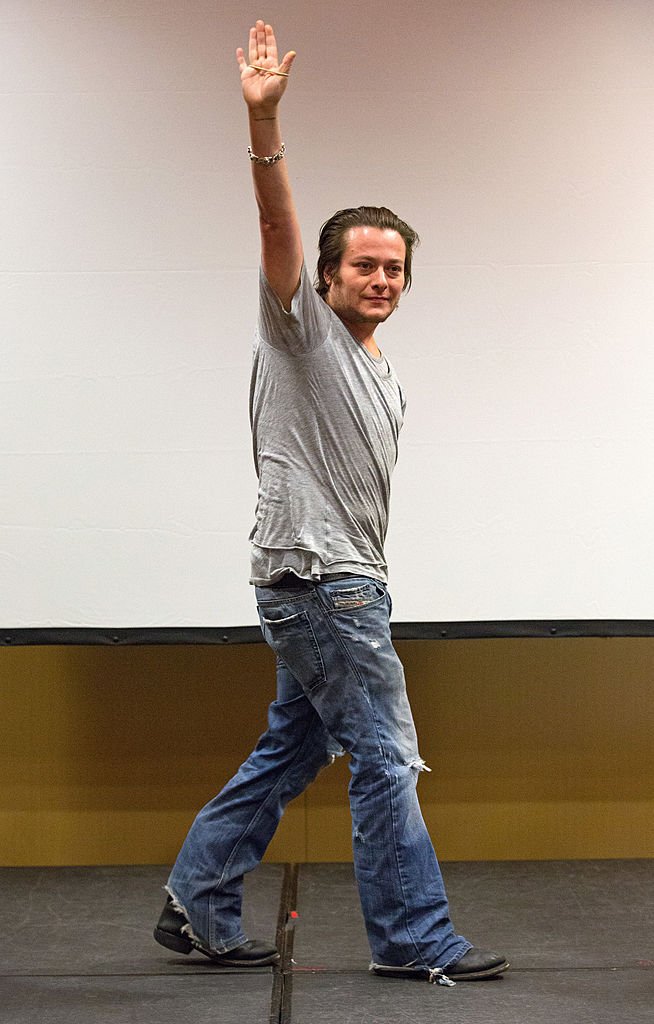 In 1997, he seemed to turn it all around. He landed a role in "American History X" and even bagged a nomination for Young Artist Award for his role.
He then went on to act in another successful role in "Detroit Rock City." Following the film, he ended up dating his co-star Natasha Lyonne who nows acts in "Orange Is The New Black."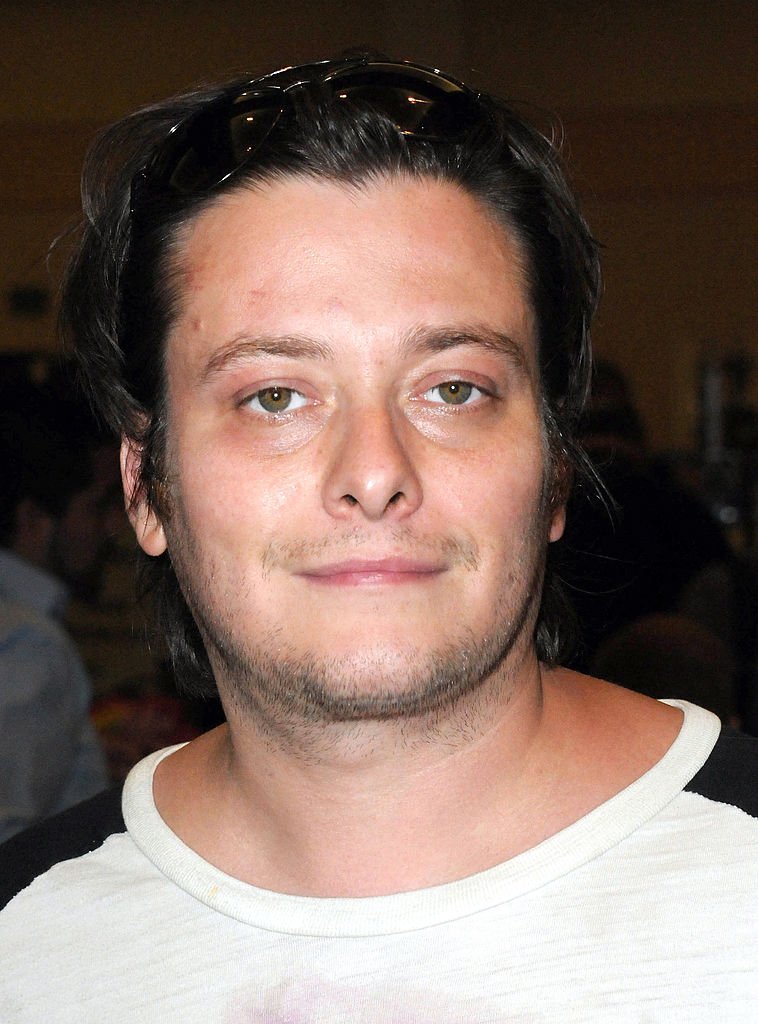 Unfortunately, he spiraled downward again. Furlong struggled to land acting work after the film and began acting in direct-to-DVD films.
To add insult to injury, his struggle with his addictions prevented him from being recast as John Connor in the 2002 follow-up to "Terminator 2: Judgement Day." Instead, Nick Stahl landed the role.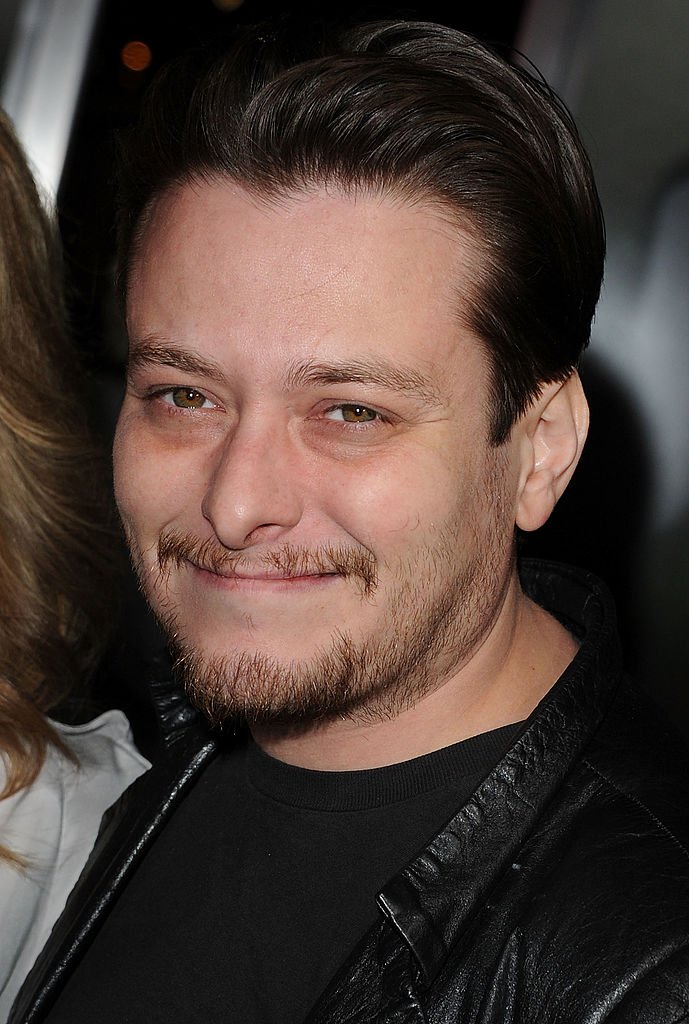 His addictions also contributed to him being arrested several times throughout the 2000s. He also faced various driving offenses and the star publicly revealed in court that he was completely broke.
Eventually, in 2001, the actor spent a month at Promises Malibu, a $1,000-a-day rehab center in Malibu, California to attempt to recover from his addictions.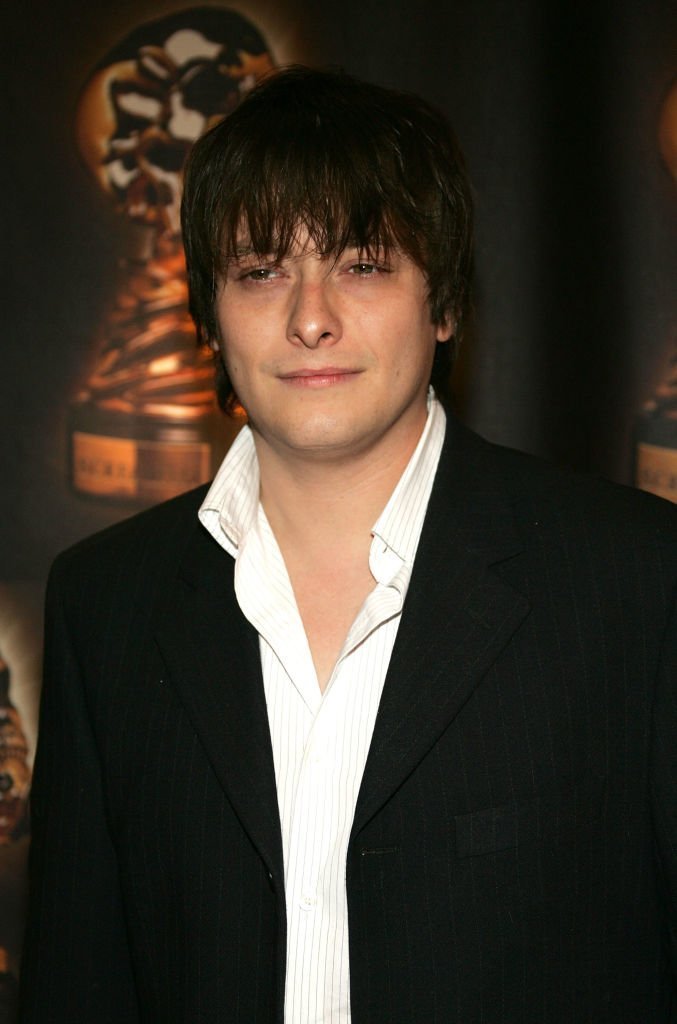 In 2006, he married actress Rachael Bella who he met on the set of the independent film "Jimmy and Judy." They welcomed their son, Ethan Page Furlong into the world on September 21, 2006. 
The little boy weighed 7 lbs. 7 oz. However, just three years later, in 2009, the pair divorced. Furlong only starred in one film in 2015. Despite his trouble, Furlong is still credited for his talent. One director described him saying:
"He's a very unpredictable and a brilliant actor when he wants to."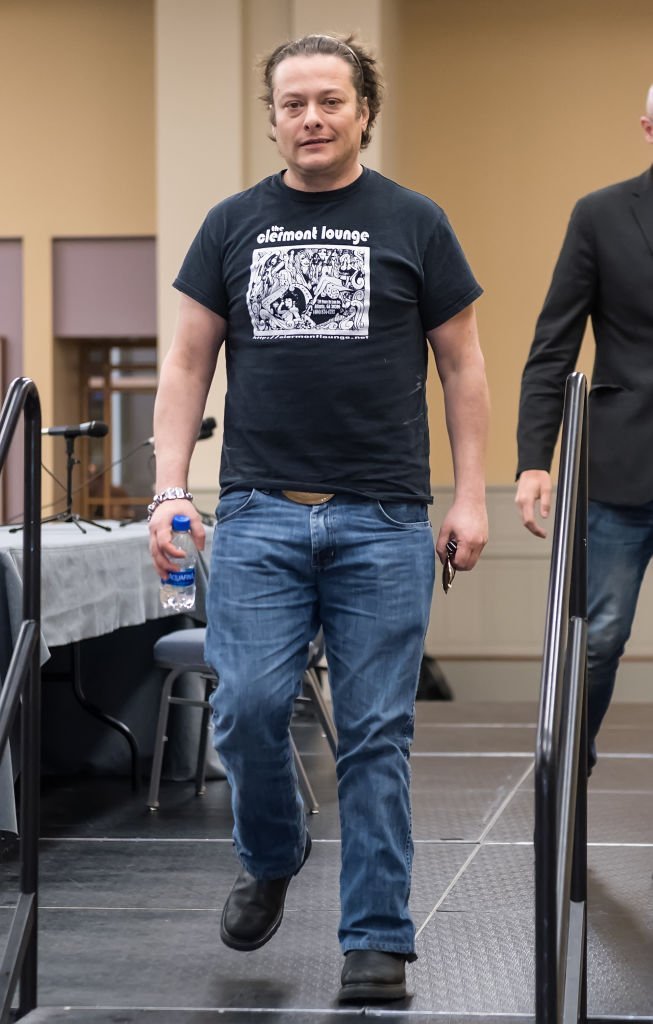 According to reports, Edward Furlong is set to return to the Terminator franchise for the first time in 28 years for "Terminator: Dark Fate."