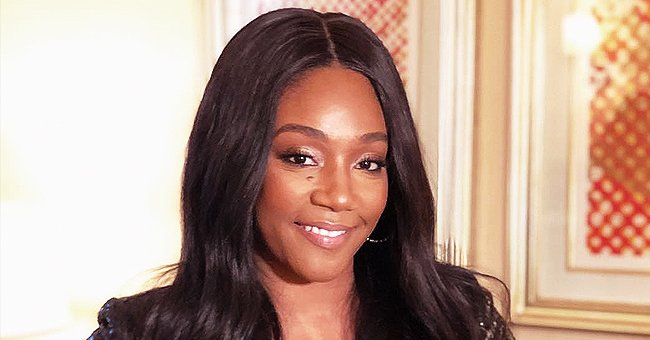 Instagram/tiffanyhaddish
Tiffany Haddish Visits 'The Tonight Show with Jimmy Fallon' & Reveals She Got Her First Christmas Present at 7
Actress and comedian, Tiffany Haddish went down memory lane to recall some of her fond Christmas memories. The actress revealed she received her first Christmas gift when she was seven years old.
Tiffany Haddish appeared on the "Tonight Show," where she shared details about her difficult childhood. The actress told host Jimmy Fallon that she celebrated her first Christmas at seven because her mom was a Jehova's witness.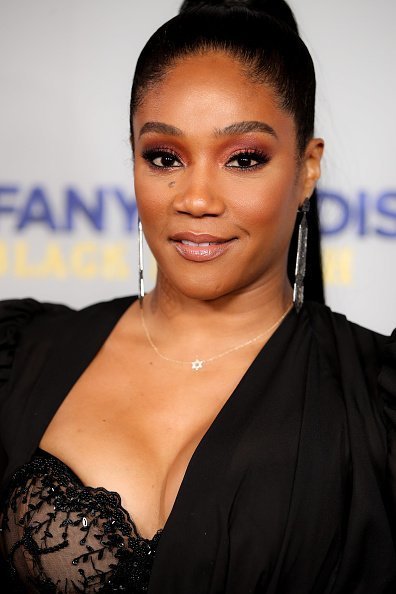 Tiffany Haddish attends Tiffany Haddish Black Mitzvah on December 03, 2019 | Photo: Getty Images
However, her stepfather surprised her and the other children on Christmas day that year. He bought her a bicycle and also bought a tree and other gifts for the children.
Tiffany was so thrilled with the gift that she rode her new bicycle to the liquor store and bought a jar of pickles and Kool-Aid.
"You haven't lived until you get a pickle and dip it in the Kool-Aid and eat it. It's a delicacy."
However, there were repercussions after Tiffany's stepfather bought the gifts for the children. He had used the money meant for the house rent to purchase the items, and that led to a heated argument between her mother and her stepfather.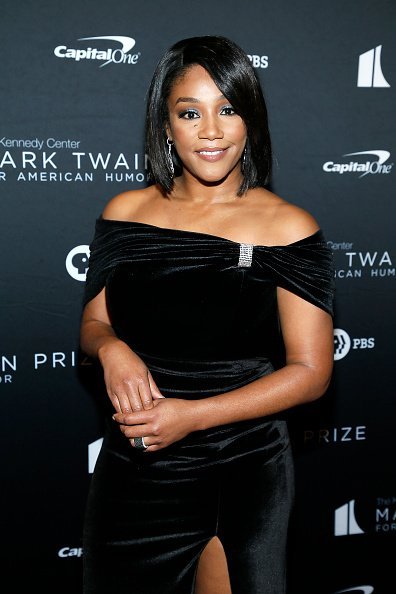 Tiffany Haddish attends the 22nd Annual Mark Twain Prize for American Humor on October 27, 2019 | Photo: Getty Images
The following week, the family was served an eviction notice. As the show progressed, Tiffany Haddish stated that she would love to host next year's Oscars.
She said if that happened, it would be so much fun, joking that there would be twerking contests, among other things. She added that she would get Meryl Streep to come up on stage and twerk alongside Susan Sarandon, something she felt would be crazy.
However, Tiffany said there is one condition under which she would host the awards, which is that Jimmy Fallon would be her co-host. She told the "Tonight Show" host:
"If you did it with me, I would do it. Like, I don't want all that pressure on me. Cause imma lose my hair and then imma have to really wear wigs all the time. It's too much stress you know?"
The 40-year-old actress also revealed details about discovering her Eritrean Jewish roots, saying that she is trying to figure out more about that side of her.
One way Tiffany is doing that is by having a bat mitzvah on her 40th birthday. The actress then took the time to perform a lovely rendition of the Jewish classic, "Hava Nagila," giving a special treat to the show's viewers.
Please fill in your e-mail so we can share with you our top stories!