Fat Joe Reveals He Might Be Retiring as He Talks about His 11th Studio Album 'Family Ties'
Fat Joe's new album will be his last as he expresses his intention to retire. The rapper shared his reason and it's admirable. 
With the release of his 11th studio album, Fat Joe announced he's on the brink of retirement.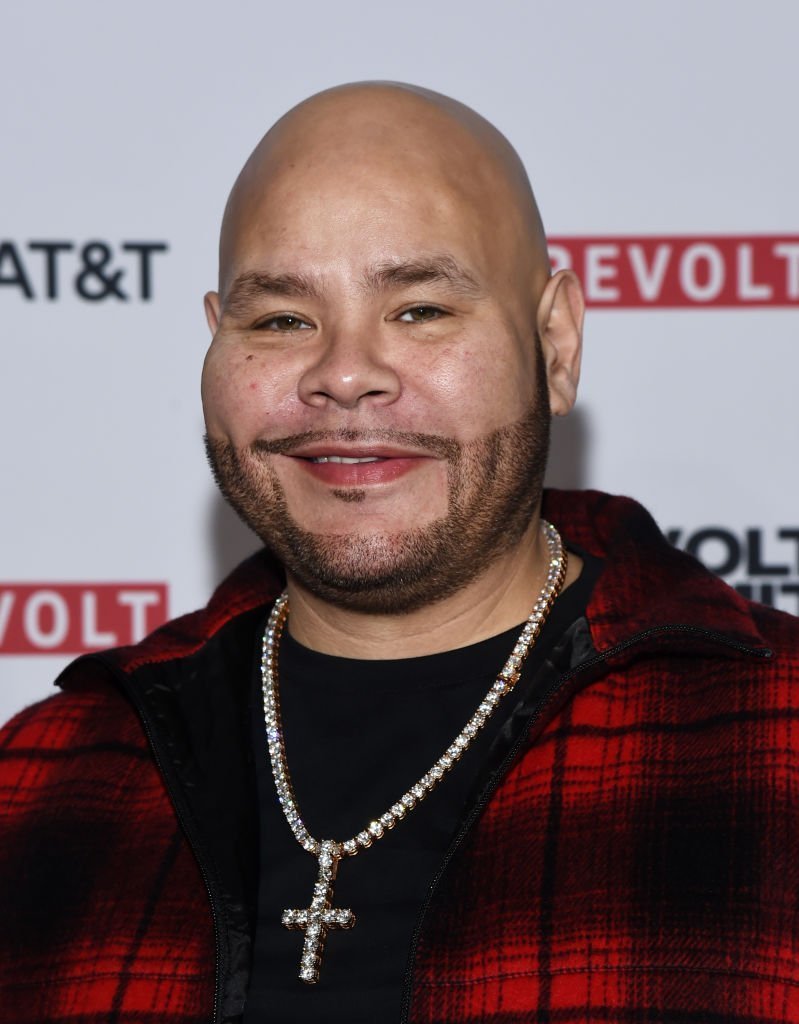 "IT'S TIME"
The hip-hop icon is currently promoting his latest and most likely last album, "Family Ties" and expressed his plans of hanging up his mic for good.
Fat Joe, real name Joseph Cartagena admitted to CBS News that he's been "flirting" with the idea for quite some time now. 
Fat Joe has his reasons for retiring and it's not because he's done with music.
"It's time to give up," the 49-year-old rapper said. He also insists there'll be no turning back. He explains his producer Andre "Dre" Lyon of Cool & Dre doesn't believe him and thinks it's just a temporary leave.  But that's not the case. 
"I've got mad at all the other rappers who said they're retiring and they came back. No, I'm a strong advocate against that," he says and adds, "I'm like 85% gone."
HIS ADMIRABLE REASON
Fat Joe has his reasons for retiring and it's not because he's done with music. His reasons stem from his desire to be there for his family. 
A great part of that is his daughter, Azariah who's turning 14 and who he shares with his wife of 24 years, Lorena Cartagena.  He says Azariah's age is a crucial time that he wants to be a part of. 
"Little girls 13 or 14 are very impressionable right now and I want to make sure every time she looks around her dad is there."
Fat Joe hopes to take Azariah to school every day and just watch her grow. That's just his strong sense of fatherhood kicking in, much like it did when he vowed to take care of his son, Joey who has autism.
HIS FAMILY'S BLESSING
Many may not be aware of this but Fat Joe raised Joey even when the boy's mother gave up on him. With the help of his parents, the rapper who was very young at the time strived to take care of him. 
Fat Joe considers his son a blessing as well as the source of his family's blessings. In his birthday tribute to Joey last year, he wrote, 
"Joey is and has always been a million times happier than me, he brings us joy and i believe he has kept my parents alive. They never want to leave his side." 
Speaking to CBS, he adds, "I really truly believe he's our blessing." 
WHAT'S NEXT
Fat Joe knows that he still needs to earn a living in order to raise his family. Thus, he still intends to work on projects and go on tours. 
"I'll go broke if I don't tour," he acknowledged.
Among his recent income generators is a movie he sold to Warner Bros. and a television series that's in the works. He also worked with comedians Kevin Hart and Rob Riggie and admits enjoying the opportunity. 
As for his latest and final album which will be released this weekend, Fat Joe admits it's his "greatest." It features Cardi B, Eminem, Mary J Blige, and Lil Wayne and has a classic feel to it. Dre believes the album is the rapper's "last-second shot" and will allow him to bring home a trophy.