TI & Tiny Open up about Why They Called off Their Divorce on 'Red Table Talk'
T.I. and Tiny Harris got down to the nitty-gritty of their complex relationship and revealed the real reason they still stay together despite both admitting they've put themselves out there during their marriage.
We've heard about T.I.'s philandering ways and the divorce papers his wife, Tiny Harris eventually filed in 2017. But what we don't know is why that divorce never pushed through. T.I. and Tiny finally opened up about the hows and whys of their complicated relationship.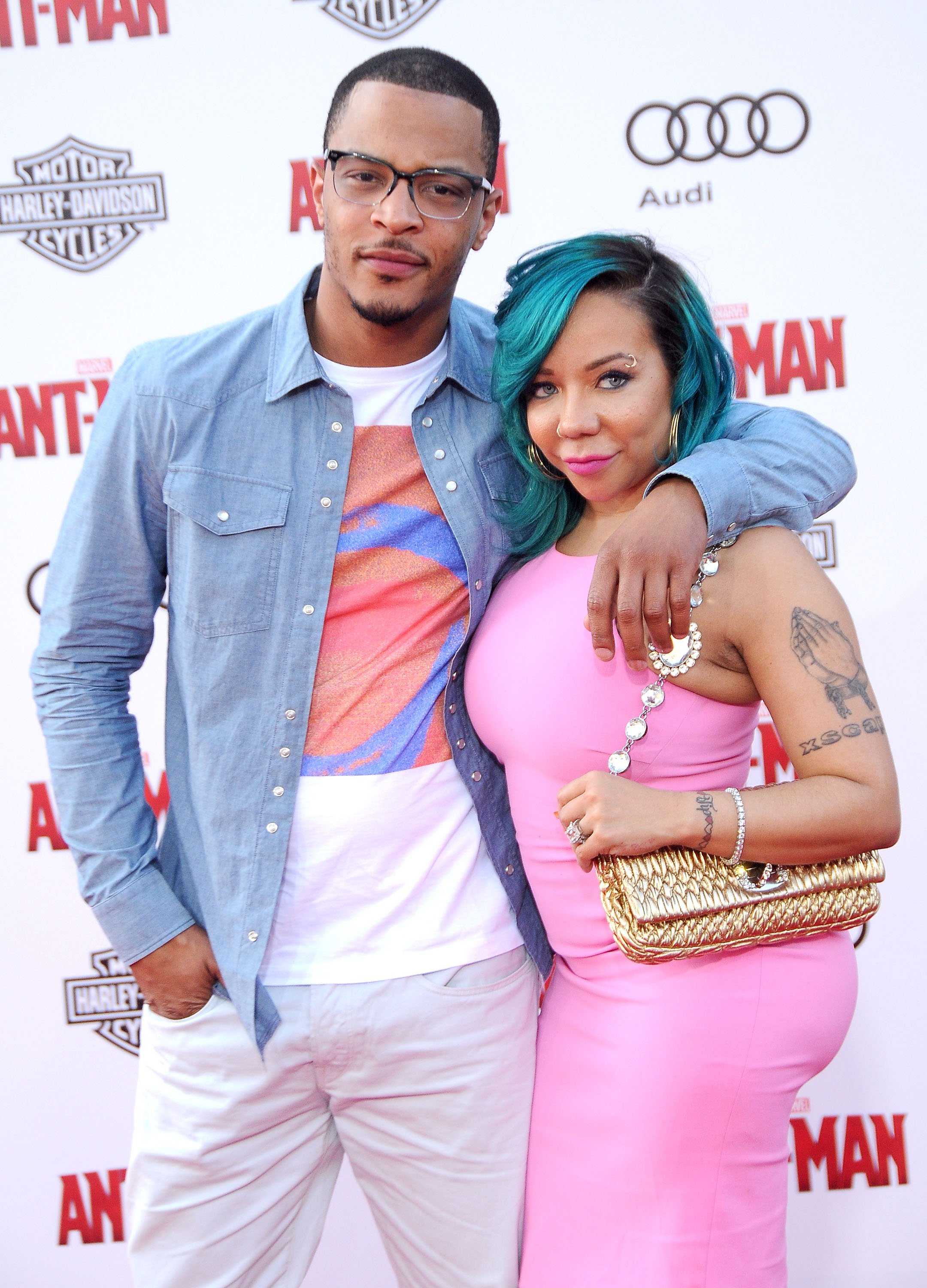 HOW THEIR PROBLEMS STARTED
The couple dropped by Jada Pinkett Smith's Red Table Talk to primarily speak up about T.I.'s controversial virginity checks. But in the second half of their interview, they hashed out the problems in their marriage and revealed what made it even stronger today. 
"It's very rare where you are able to be married to the best friend you have and the best sex you've ever had. You don't just toss that away."
According to the pair, their troubles began after T.I. returned from his two stints in prison in 2011. He realized he had returned to a wife he hardly knew. 
"When I got back the world was upside down," T.I. recalled.  "She kinda had an air like, 'It's my time.' I thought we were going to hit the ground running and get back to things being the way they were." Tiny added,
 "He felt like 'this is not the woman I left. This is not the woman I wanted. If I tell her this she's gonna listen and she's going to do it the way I want her to do it.' He went and found somebody where he could be like 'hey, don't move. Do that,' and I was not her."
WHY TINY FILED FOR DIVORCE
Finding less of the Tiny he knew upon his return, T.I. sought solace in other women to gain a sense of control. Eventually, Tiny realized that things were going downhill for them. 
"Nothing was working and he was just like, 'I'm going to move how I want to move.' That was it."
Tiny filed for divorce in April 2017. However, she retrieved them later. Asked what prompted her to do so, the 44-year-old said, "He changed."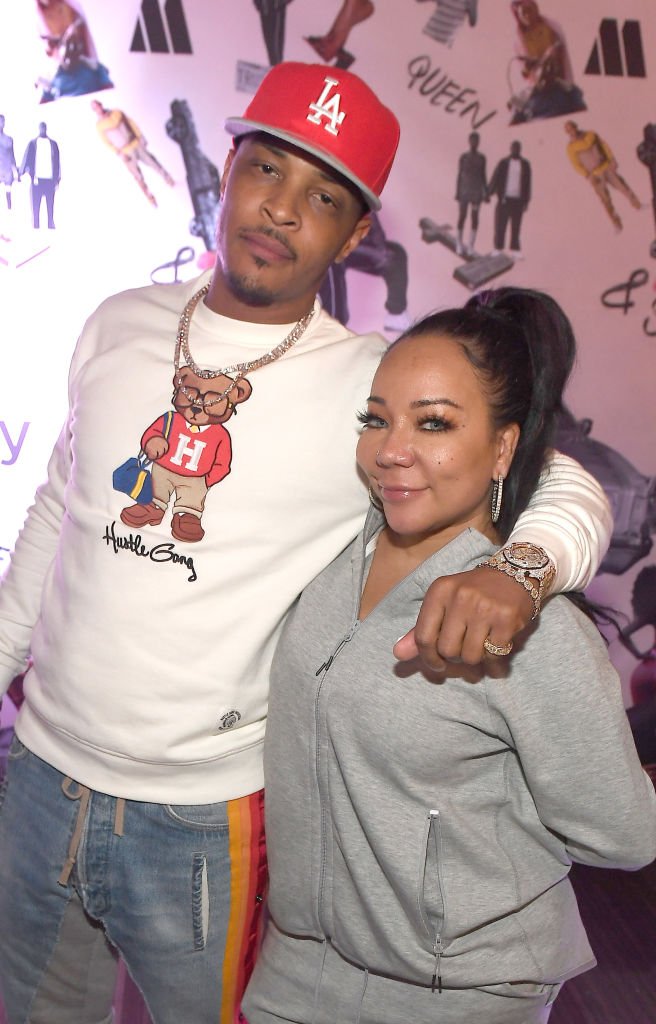 WHY THEIR MARRIAGE IS FOR KEEPS
Tiny explained that T.I. worked to win her over and made an effort to patch up their relationship. Addressing T.I., she states,
"You came back as if you really wanted to work things out. You really wanted the relationship. Like, before it was kinda like 'Oh, the grass is greener over here so that's what I'm doing' until, I guess, you figured out it wasn't . . ."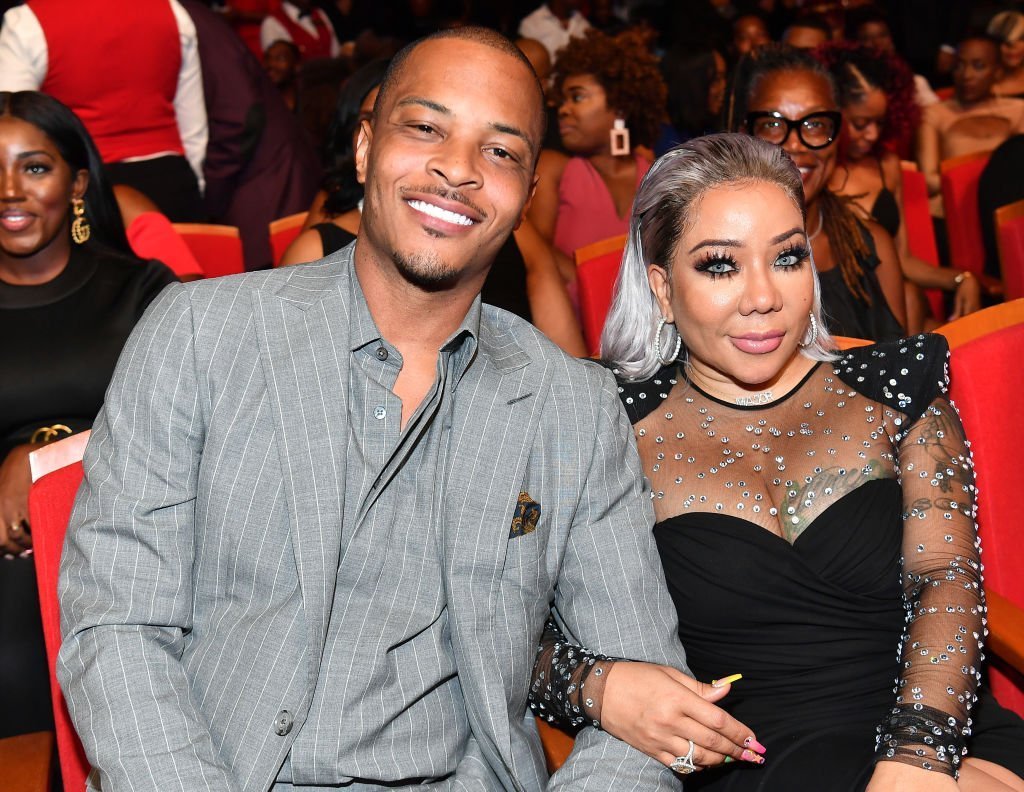 Tiny also revealed she did put herself out there, as her husband had done numerous times. But she confessed, she never once cheated on him.
"We both have been out there [with other people] a little bit — but mine as not been as extensive as yours…I never, ever, ever, ever had sex with anybody other than you while we've been married."
T.I., however, couldn't say the same. Instead, he replied, "Well, I have never, ever, ever lied about this on"Red Table Talk" and I'm not gonna do it now."
What T.I. isn't going to do too is ever leave Tiny. He admits she's for keeps for two reasons.
"It's very rare where you are able to be married to the best friend you have and the best sex you've ever had. You don't just toss that away."
As for Tiny, her reason for staying is their common intention to work out the marriage.
"It's got to be a two-way street. If he's in tune and trying to work with me, then that keeps me motivated to fight."
Tiny and T.I. have been together for close to 20 years and married since 2010. They have seven children combined, three they share, one courtesy of Tiny's previous relationship and three from T.I.'s past.