Jim Carrey and 'Liar Liar' Cast 22 Years after the Comedy Movie Was Released
Among the many comedy films starring Jim Carrey, "Liar, Liar" was one that got him a Golden Globe Award nomination for Best Actor in Comedy.
"Liar, Liar" became one of the best films in 1997 that was light and funny to watch, thanks to the storyline and actors who brought it to life.
The movie focused on a successful lawyer, Fletcher Reede, who uses deception to win his cases with the occasional lying. 
Although he loves his son Max, Reede can't keep his hands off of work and often breaks promises to focus on his career.
All was well until his son's birthday wish to have his father tell the truth for one day came true. Hence, his uncontrollable truth-telling the following morning. Here's a look at the real-life characters from the film.
JIM CARREY
If a film had Jim Carrey as one of its main characters, then it must be a hilarious one like most of his other hits.
In 1997, the comedian once again starred in a light comedic film "Liar, Liar" that earned him a Golden Globe Award nomination.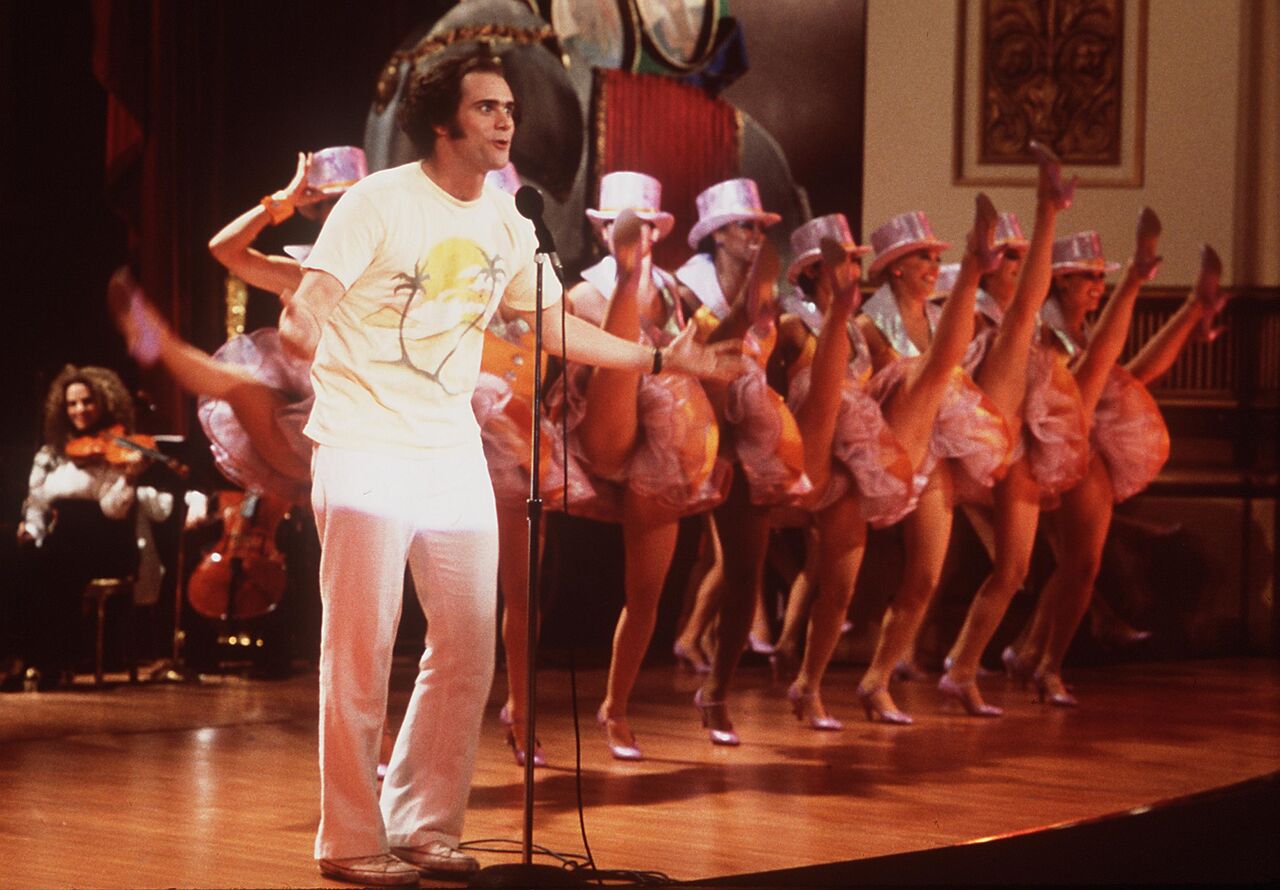 He previously starred in other Hollywood comedies, including "Batman Forever," "Ace Ventura: When Nature Calls," and "The Cable Guy."
Carrey won two Golden Globe Awards for his role in "The Truman Show" and "Man on the Moon," both of which were premiered after "Liar, Liar."
In 2000, the actor reprised his role in "Me, Myself & Irene," playing a state trooper who falls in love with the female lead played by Renee Zellweger.
A few months after the premiere, the comedian and Zellweger became an official couple, around the same time Carrey landed the role of the Grinch in "How the Grinch Stole Christmas."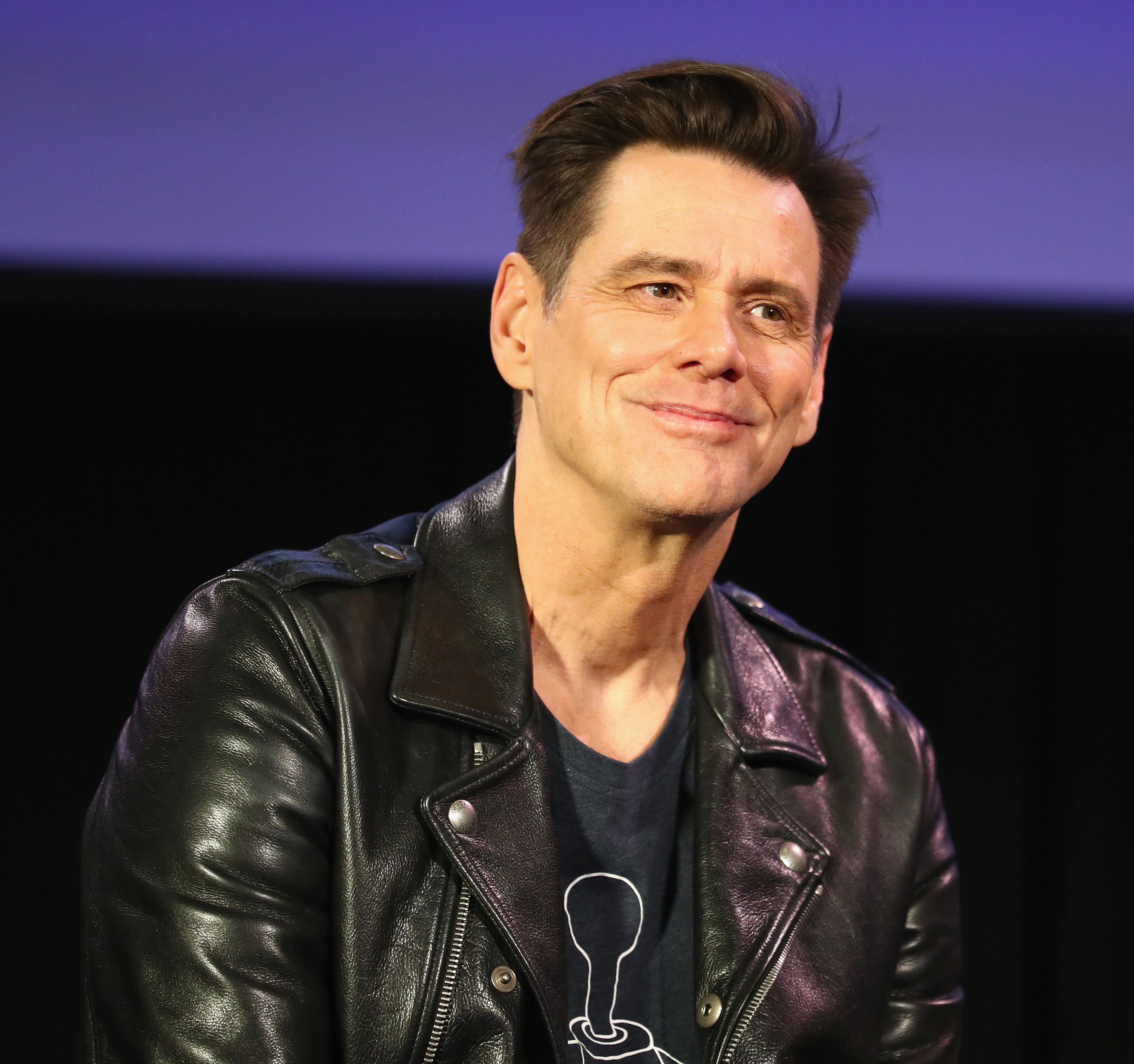 Proving himself a promising actor, Carrey starred in other genres apart from comedy like "Eternal Sunshine of the Spotless Mind" and "Yes Man."
He recently authored a book called "Memoirs and Misinformation," which is set to hit the shelves next year. Editor in chief of Knopf Sonny Mehta said:
"It is a perceptive and highly entertaining book about the arc of fame, as well as a look inside the mind of an artist, the life that shaped him, and the world he inhabits."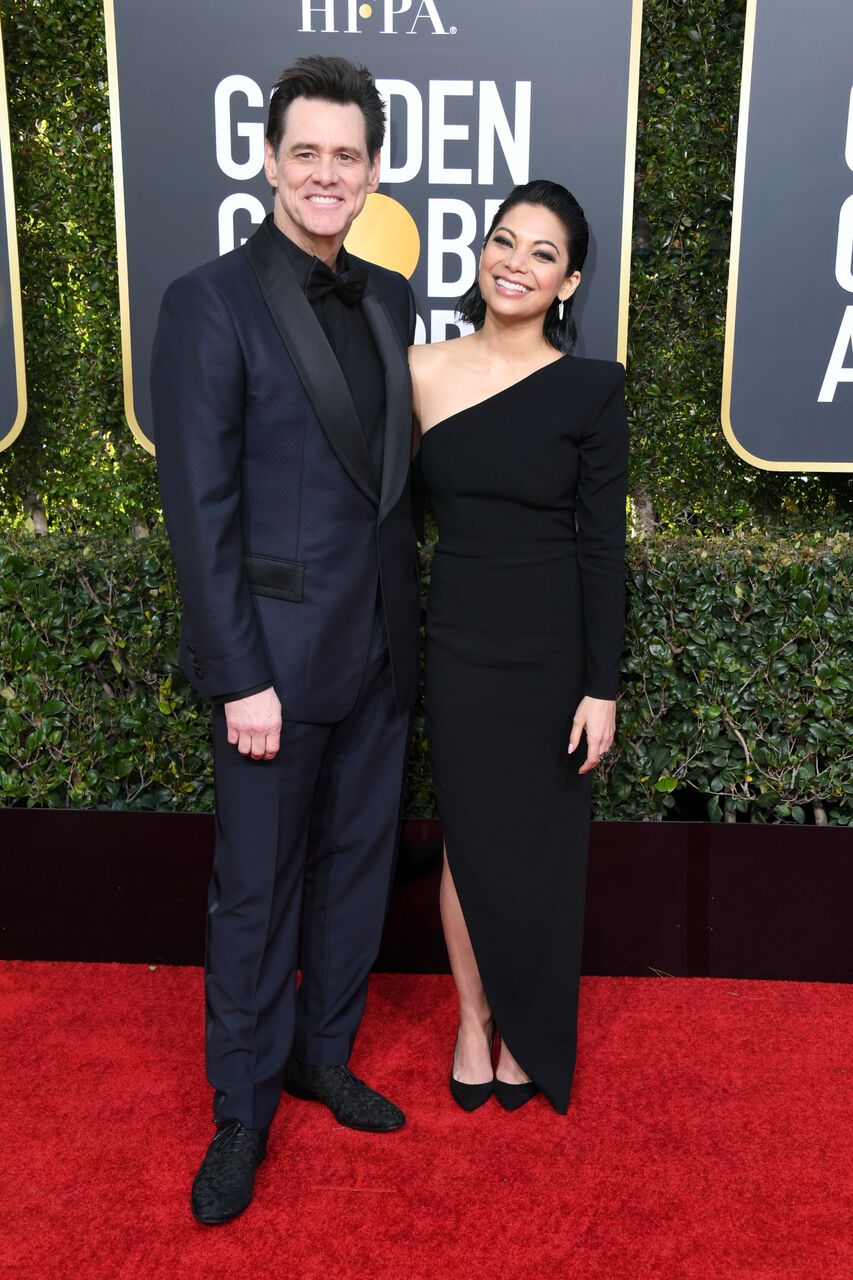 MAURA TIERNEY
Maura Tierney already made a name for herself as an actress before "Liar, Liar" came out, having been a product of the Circle-in-the-Square theater school.
She played minor roles on television in "Growing Pains," "Family Ties," and Law & Order" before making a small film debut in "The Linguini Incident."
"We're not gonna lose again." Golden Globe winner Maura Tierney is a CIA agent who believes no cost is too high to protect the US in The Report. pic.twitter.com/TjlppMvBr8

— Prime Video (@PrimeVideo) December 2, 2019
Tierney earned her first lead in the 1995 comedy series "News Radio," which aired for a few seasons before Phil Hartman's tragic death.
After "Liar, Liar," the actress took on darker thriller films like "Primal Fear," "Primary Colors," and "Instinct" in the late '90s.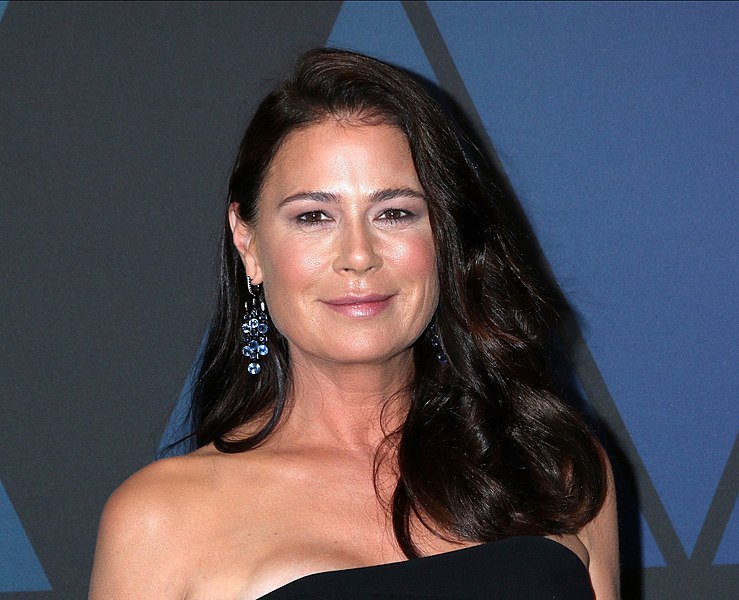 Tierney also starred in the sitcom "News Radio" for four years before making her move to "E.R." then to "The Affair," for five seasons. After the show ended, she shared her next step:
"Right now, I don't have any plans. There's a couple of writers I've met with over the course of 'The Affair' that I'd love to work with again, so I'm potentially talking to some off them."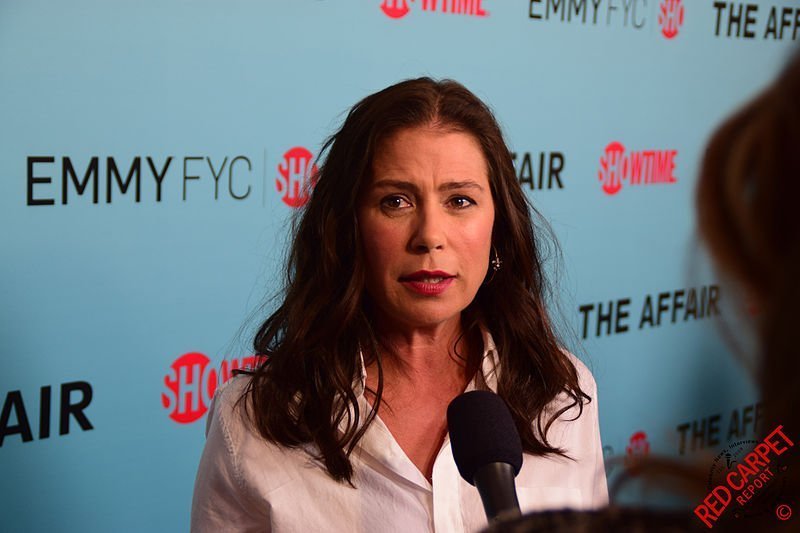 JUSTIN COOPER
Justin Cooper became a child actor during "Liar Liar" but didn't pursue a career in the industry. He instead became a producer and on-air commentator at Fox Sports Radio.
Cooper is usually on "The Ben Maller Show" and "Outkick the Coverage." However, as a child, he appeared in the famous sitcom "Full House" and in the show "The Boys are Back."
His other shows include the longest-running daytime soap opera "General Hospital" and appeared in an episode of "Boy Meets World."
Cooper also became known for his portrayal of Dennis in "Dennis the Menace's" sequel, replacing the original actor Mason Gamble. 
JENNIFER TILLY
Jennifer Tilly had countless films with some of the best directors in the industry after "Liar Liar," including "Tideland," "High Spirits," "Let It Ride," "Bullets Over Broadway," "The Cat's Meow," and many others.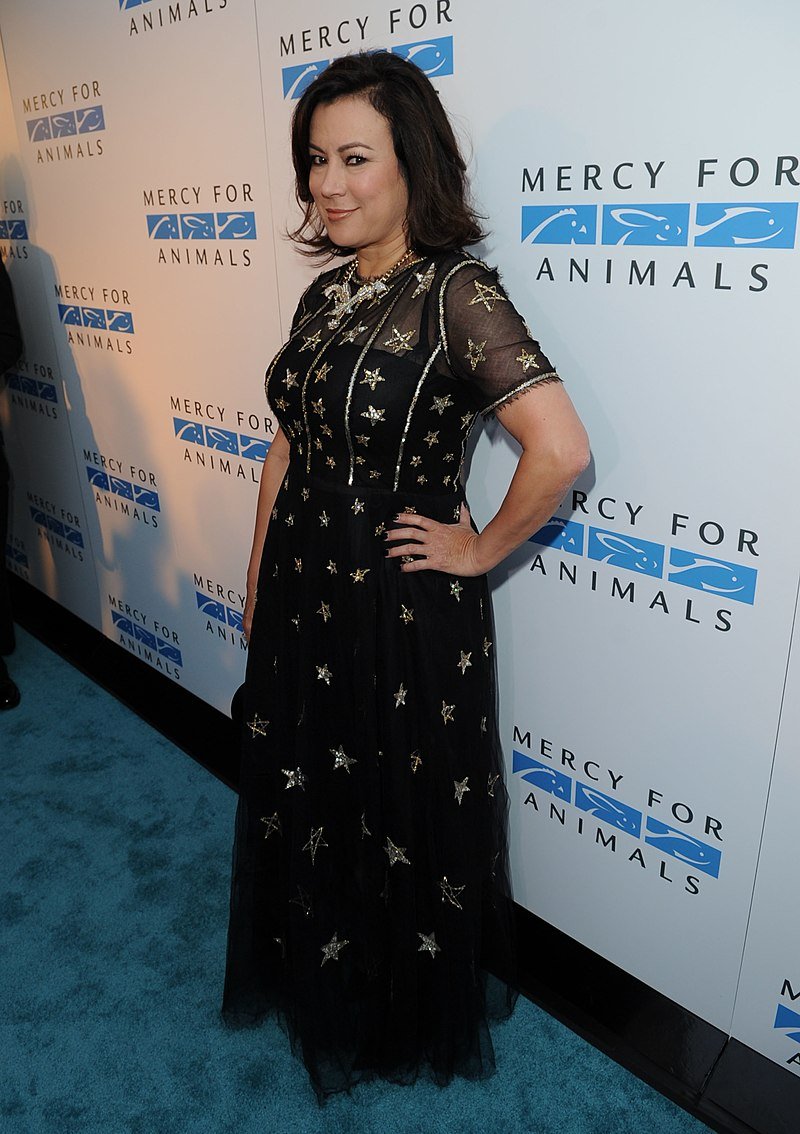 Tilly also played the character of Tiffany in the film "Bride of Chucky" and "Seed of Chucky," which she beautifully portrayed thanks to her perfect voice-over.
In 2001, the actress made her way to star in a Broadway revival of "The Women" and again in 2008 for the production "Grasses of a Thousand Colors."