Janet Jackson Is a Hands-On Mom as She Prepares Son Eissa's Breakfast & Snack for School at 3 am
Janet Jackson prepares her son's healthy breakfast and snack for school at 3:30 AM, proving that she is definitely one hands-on mom. The singer made it clear that she would much rather not have a nanny for her son, and that makes her 100% involved in his life. 
No nanny, no problem! Janet Jackson gladly prepared her son's healthy meals for school at 3:30 in the morning, which she decided to share with her Instagram followers.
The happy mom made some herbal tea for breakfast, which she stirred on a "Paw Patrol" cup, and sliced some fruit for him to eat.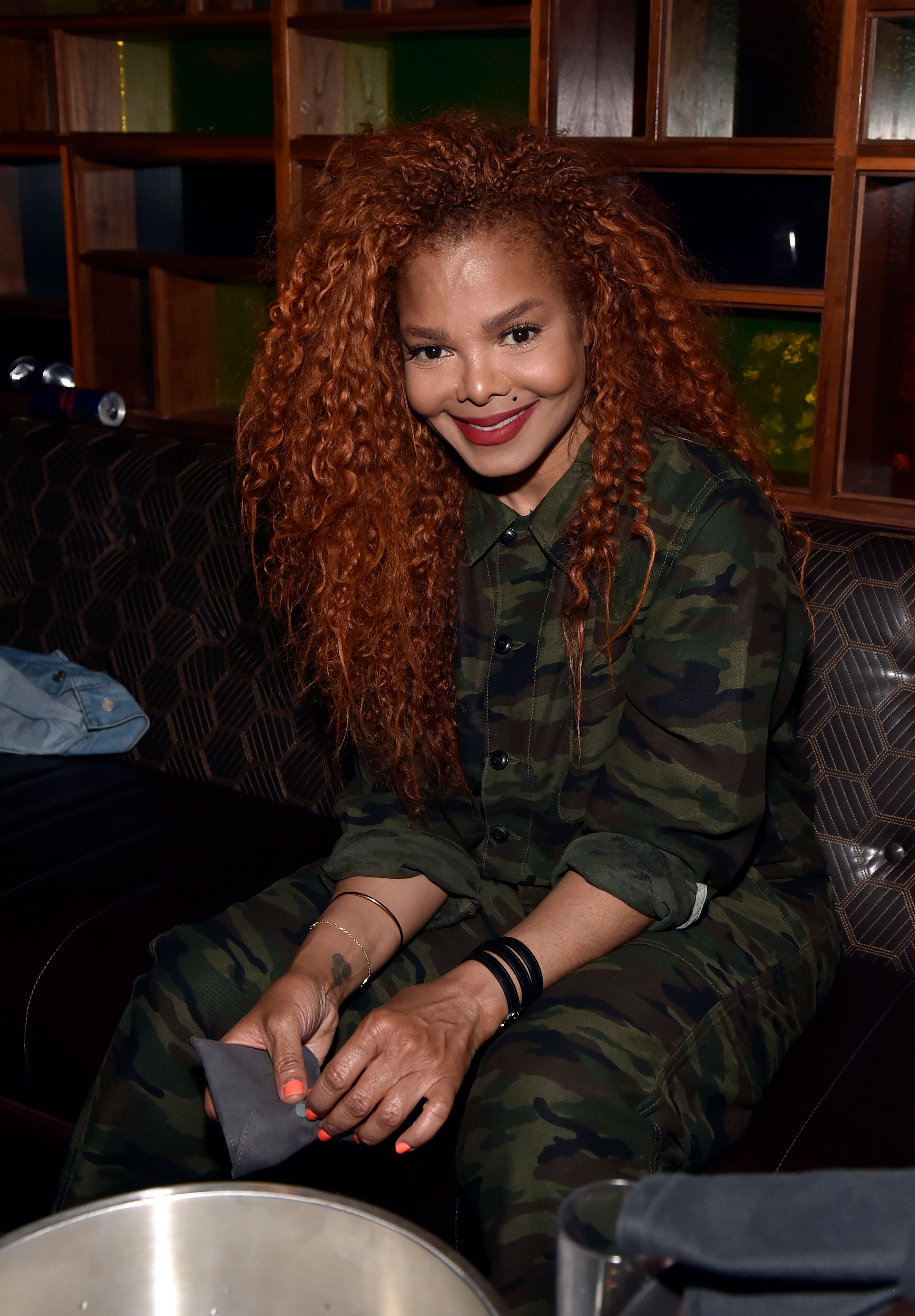 ENJOYING LIFE AS A MOM
Just last month, Jackson revealed that she doesn't have a nanny for her growing son, and while it's "tiring," she absolutely loves it. 
"He's first and foremost in my life. I get up, I go to sleep — everything is about him. He comes first in my life."
CHOOSING NOT TO HAVE A NANNY
With no nanny in the house, that means Janet wakes up early every day to make breakfast for her little boy, among many other things that she has to do for him. As to why she chooses not to have a nanny, she says it's because her mom did it with a lot more children in the house back then. 
"My mother did it. Her mother did it. Why can't I?"
ACKNOWLEDGING THE NEED FOR HELP
Janet admits, however, that while she's having a lot of fun with being a full-on mom to Eissa, she knows that at one point in time, she'll need "some help here and there."
Being a full-on mom is tiring, especially since she has to balance doing that with work. However, it's so fulfilling for Janet as she's doing it for someone who means the world to her. 
THE IMPORTANCE OF PATIENCE
Sometimes, Janet has no time to sleep or rest as her little one wakes him up way too early in the morning.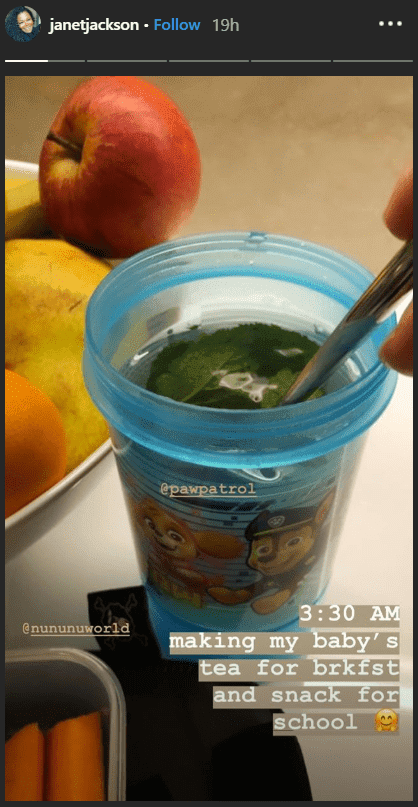 Ultimately, she says having a 2-year-old and taking care of him alone taught her a different level of patience. 
"I've always been a patient person, but there's more patience that you have to have and I never knew I was as patient as I really am. He's first and foremost in my life. I get up, I go to sleep — everything is about him. He comes first in my life."