George Atkinson Ill Who Was a Former NFL Running Back Passes Away a Year after Twin Brother's Suicide
The football world is in shock after it was announced that former NFL player, George Atkinson III, passed away at 27.
The announcement of George Atkinson's passing comes a year after the death by suicide of his identical twin, Josh Atkinson in December 2019.
Atkinson had admitted to suffering from depression since his brother's death and had been institutionalized for self-harming.
George revealed that he clung to his 2-year-old daughter as his only reason for living.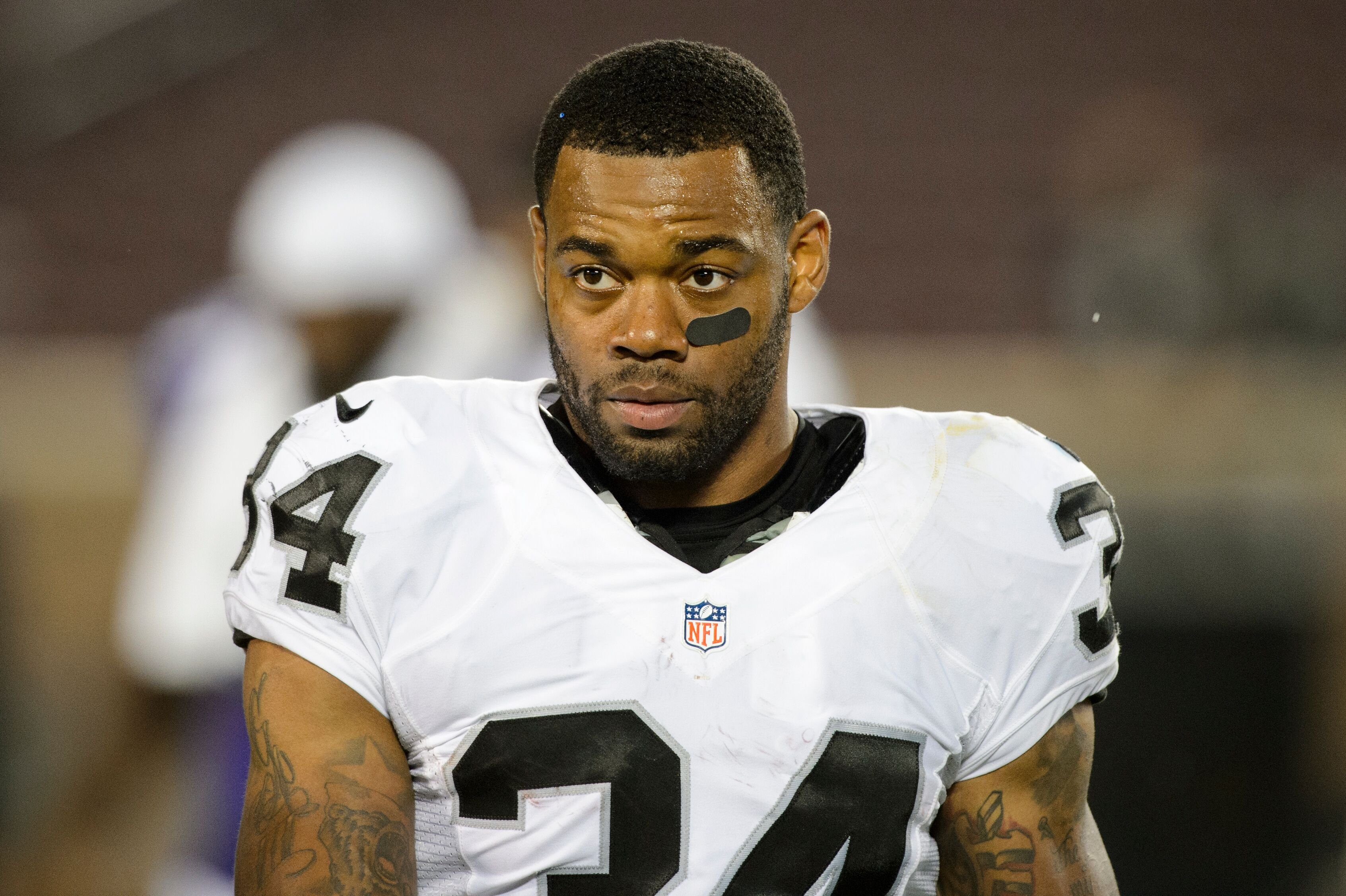 GEORGE ATKINSON'S CAUSE OF DEATH IS UNKNOW
Though the football player's passing was announced, no statement has been issued as yet on the cause of death.
It is known that George has been struggling to come to terms with his grief at the loss of his brother, and in October he issued an open letter in which he revealed that Josh had been profoundly affected by their mother Michelle Martin's death.
Really awful news. Former Granada High standout Josh Atkinson, son of ex-Raiders star George Atkinson and twin brother of ex-NFL player George III, passed away at age 25. #RaidersNation https://t.co/WZmEHIqoMx pic.twitter.com/GrlOjj9E9c

— Jon Becker (@JonBecker28) January 1, 2019
TWIN'S SUICIDE SHATTERED GEORGE ATKINSON III
Josh's suicide shattered the NFL player who sank into depression. George revealed that he clung to his 2-year-old daughter as his only reason for living.
I can't put into words the pain that comes with losing my twin brother (Joshua Alexander Atkinson) thank you for the love and support please keep Josh in your prayers 🙏🏾and respect the… https://t.co/CEPWUJqQAl

— George Atkinson (@georgeatk3) January 1, 2019
A SECOND LOSS FOR GEORGE ATKINSON II
We can only imagine the pain the Atkinson family is going through at this second loss, following on the heels of the first. Josh and George were the sons of former Oakland Raiders safety George Atkinson II.
Former Notre Dame running back George Atkinson III has died. Atkinson III has been dealing with depression since the death of his twin brother Josh roughly one year ago. Both were part of Notre Dame's 2011 recruiting class.

— Pete Sampson (@PeteSampson_) December 3, 2019
CONDOLENCES POUR IN
With the news came a flood of condolences for the Atkinson family, and an outpouring of grief from the fans and friends of George Atkinson III.
George, who had been under treatment with a psychologist had recently stated that the holidays would be difficult and that he was taking life one day at a time.
The family has yet to issue a statement about when the funeral for George Atkinson III will be, but he will presumably be laid to rest with his brother.
R.I.P. George Atkinson III.
If you or someone you know is considering suicide, please contact the National Suicide Prevention Lifeline at 1-800-273-TALK (8255), text "STRENGTH" to the Crisis Text Line at 741-741 or go to suicidepreventionlifeline.org.
TWIN SISTERS SUICIDE AFTER TV APPEARANCE
33-year-old Amanda and Sara Eldritch were twins, alike in every way, even in their suffering.
Both women were afflicted with OCD and became famous after they appeared in an episode of "The Doctors" in 2017, where they spoke about their lives and their struggle with their condition.
On March 30, 2018, the two women were found dead in their car of gunshot wounds. They had chosen to leave the world as they had entered it. Together.