Demi Moore's Daughter Tallulah Willis Channels Her Mom's Iconic Short 'Ghost' Haircut
After recently sharing that she finds her mother, Demi Moore, "intimidating," Tallulah Willis recreates the star's iconic look from her classic act, "Ghost."
Tallulah, who is the product of Demi Moore's previous marriage to fellow actor, Bruce Willis, was born with genes for entertainment. However, it appears she inherited much more than that.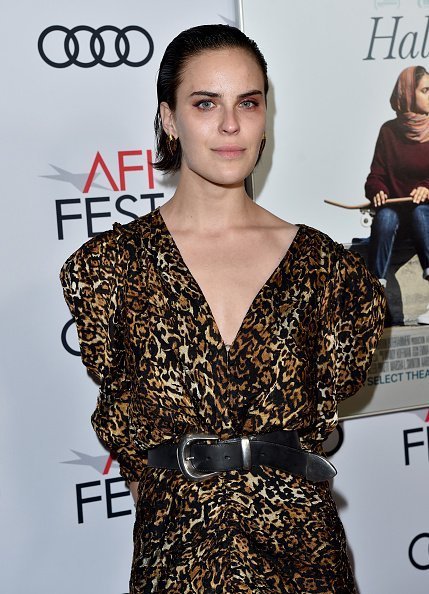 TALLULAH CHANNELS HER MOTHER'S ICONIC LOOK
In a new photo the young actress shared with fans via Instagram, she sported a pixie cut that seemed reminiscent of her mother's infamous look while playing the role Molly Jensen in the 1990 fantasy drama, "Ghost."
Tallulah nailed the look wearing an outfit with a retro theme with her brunette hair styled just like that of Jensen's. The outfit includes a green top, which is of a high neckline and sleeves that reached just past Tallulah's elbows. 
She kept the accessories minimalistic with only a gold necklace, matching rings, and bracelets visible. No one can do it better than the fast-growing entertainer who had her simple shirt tucked into a blue plaid skirt and posed for pictures while standing in front of a mirror. 
NETIZENS DEEM THE LOOK A SUCCESS 
Tallulah oozed of confidence in the picture and captioned the post: "We did the Demi." Thanks to her startling resemblance to Demi in the photo, the adorable image is fast circulating the internet, and fans have also expressed immense admiration. 
In the comments section of the post, one fan, @sarahc.life wrote: "You're too beautiful for my eyes, omg." Another @brandinhf also wrote: "It looks so good!!! You look so much like your mama here!!!"
TALLULAH'S TROUBLED RELATIONSHIP WITH HER MOTHER
Although Tallulah shares such a striking resemblance to her mother, she recently disclosed that she doesn't know her very well.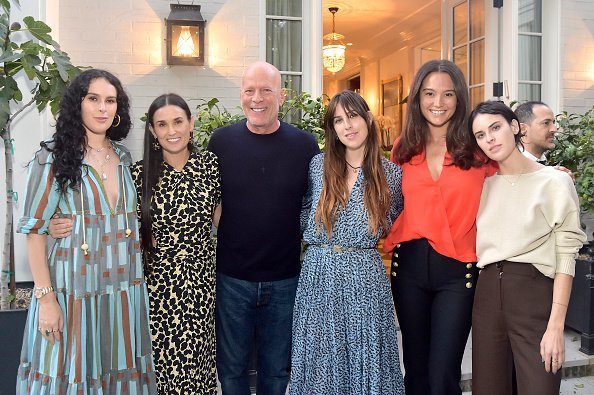 Tallulah and her siblings have had a strained relationship with their award-winning star mother, especially at the time of her marriage to the much younger actor Ashton Kutcher. 
The real state of Tallulah's relationship with Moore was not known until she sat for an interview on Facebook's "Red Table Talk" alongside her older sister, and mother. 
It was there Tallulah honestly admitted that she found her mother "intimidating" and that she didn't know her very well until the release of her new memoir, "Inside Out." 
Although it may sound disheartening, it is essential to note that Moore is now doing fantastic and is closely involved with her daughters' every endeavor.