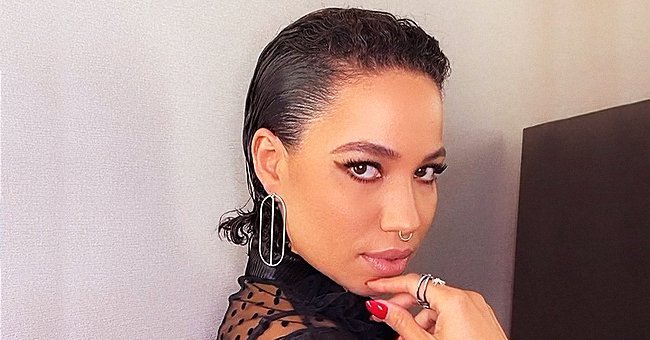 Instagram/jurneebell
Jurnee Smollett-Bell from 'Underground' Is Looking Fierce with Her Messy Bob & Red Lipstick in a Recent Photo
Jurnee Smollet-Bell shared a bold makeup look on Instagram, and fans thought she looked gorgeous.
"Underground" star, Jurnee Smollett, rocked an intense look on Instagram where she wore a bold red lipstick while posing for the camera.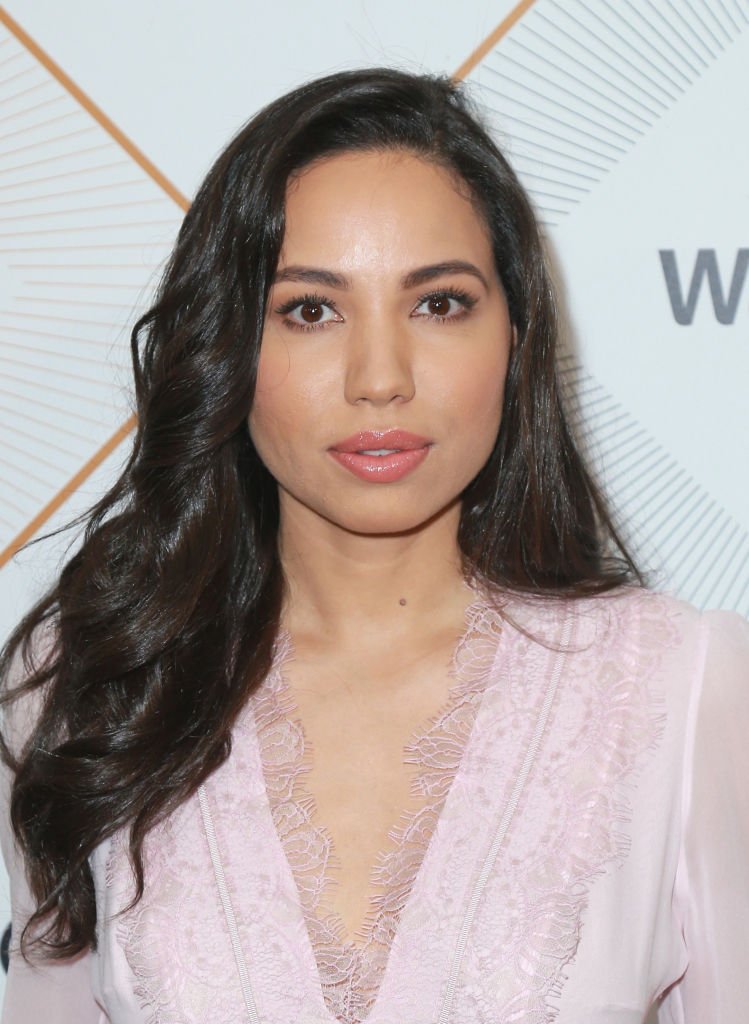 Jurnee Smollett-Bell attends the 2018 Essence Black Women In Hollywood Oscars Luncheon at Regent Beverly Wilshire Hotel | Photo: Getty Images
Fans were enthralled by her look and gushed over the celebrity in the comment session. With a simple "Hi" as her caption, Jurnee hollered at her fans.
According to FORTRESS, the Hollywood star once got backlashes after landing the role of DC Comics "Black Canary," from the fictional "Gotham City."
Fans were dissatisfied not by her excellent performance, but by the fact that she was a black actor taking on the role of a white comic character.
Smollet-Bell isn't the first actor to get criticized over her "skin color" as other actors who took on the parts of "Black Panther" and "Star Fire" have also experienced criticisms.
Once in an interview with VULTURE, Jurnee revealed some facts about filming an episode from "Underground"'s second season.
The 33-year-old played the role of "Rosalee," a pregnant runaway slave who had to face the challenges of escaping slave traders, starvation, bullet wounds, and wild animals.
One shocking revelation was the fact that the actress was actually pregnant, so she had to perform her stunts with a real baby bump.
When asked how she was able to portray her role, Jurnee explained:
"I did what I could do. I didn't do anything that was going to put me in harm's way or endanger the baby. If someone's gonna kick at my stomach, it's not gonna be my stomach. But I can be on the ground and pretend he's punching my face. Coming out of the ground, that was really me, and Hunter was definitely kicking at the tiny bits of mud they had on my belly. And I would not have been able to do this without Anthony Hemingway. He was right there, in the trenches, protecting me every second."
CHEAT SHEET reports that Jurnee Smollet-Bell launched her acting career after appearing in 1991's "Sunday in Paris." Following this, the "True Blood" star landed a recurring role in TV series such as "Hanging With Mr. Cooper" and "On Our Own."
Jurnee's career has thrived with several movies like "Eve's Bayou" and "The Great Debaters." Her roles in both films earned her a Critic's Choice Movie Award and an NAACP Image Award respectively.
SHONDALAND also gives an account of the star's career. Jurnee began as a child actor in "Eve's Bayou," alongside great actors like Samuel Jackson and Lynn Whitfield.
She went on to take on roles with other stars like Denzel Washington and Forest Whittaker.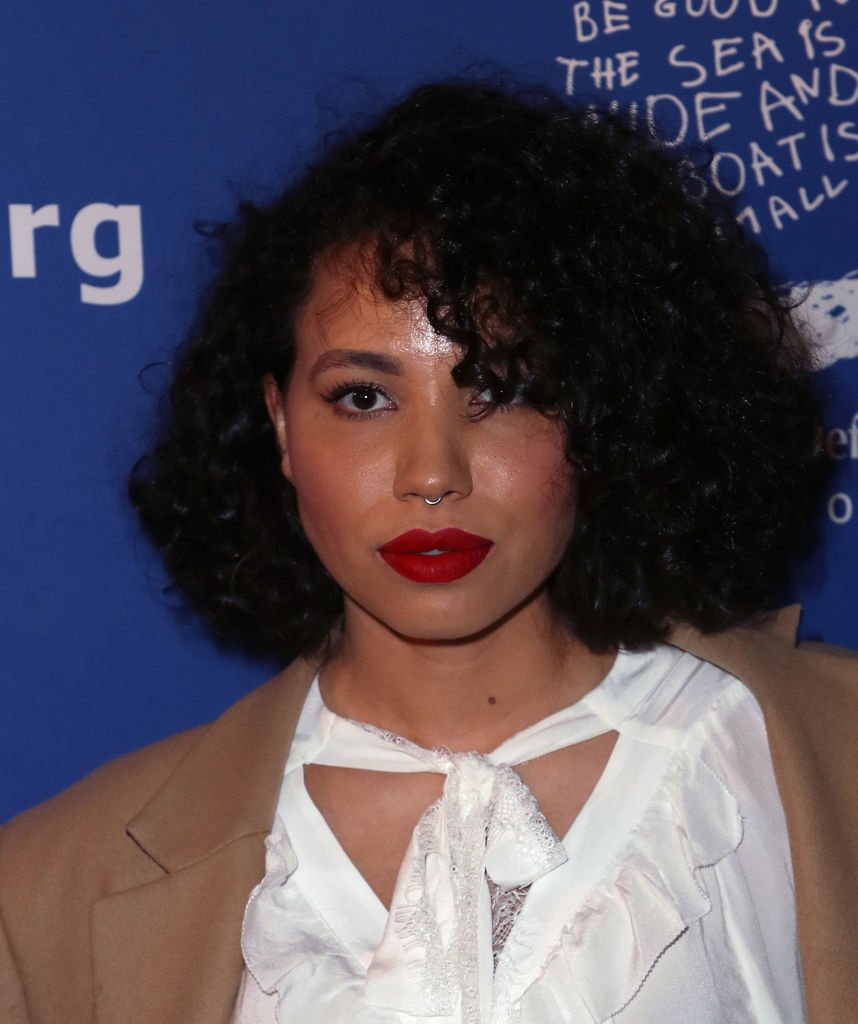 Jurnee Smollett-Bell attends the Children's Defense Fund California's 28th Annual Beat The Odds Awards at the Skirball Cultural Center | Photo: Getty Images
Alongside her other siblings, Smollet-Bell worked on the set of TV series, "On Our Own."
Presently, Jurnee continues to show expertise in TV series, "Underground."
Please fill in your e-mail so we can share with you our top stories!