Prince Harry and Meghan Markle Share Inspirational Quote about Compassion on Giving Tuesday
The Duke and Duchess of Sussex recently shared a heartwarming and inspirational post to encourage people to do good, on their joint Instagram account. 
The update settled on the concept of caring for one another, no matter how insignificant the act of kindness may seem, its impact is usually felt and can make the world a better place.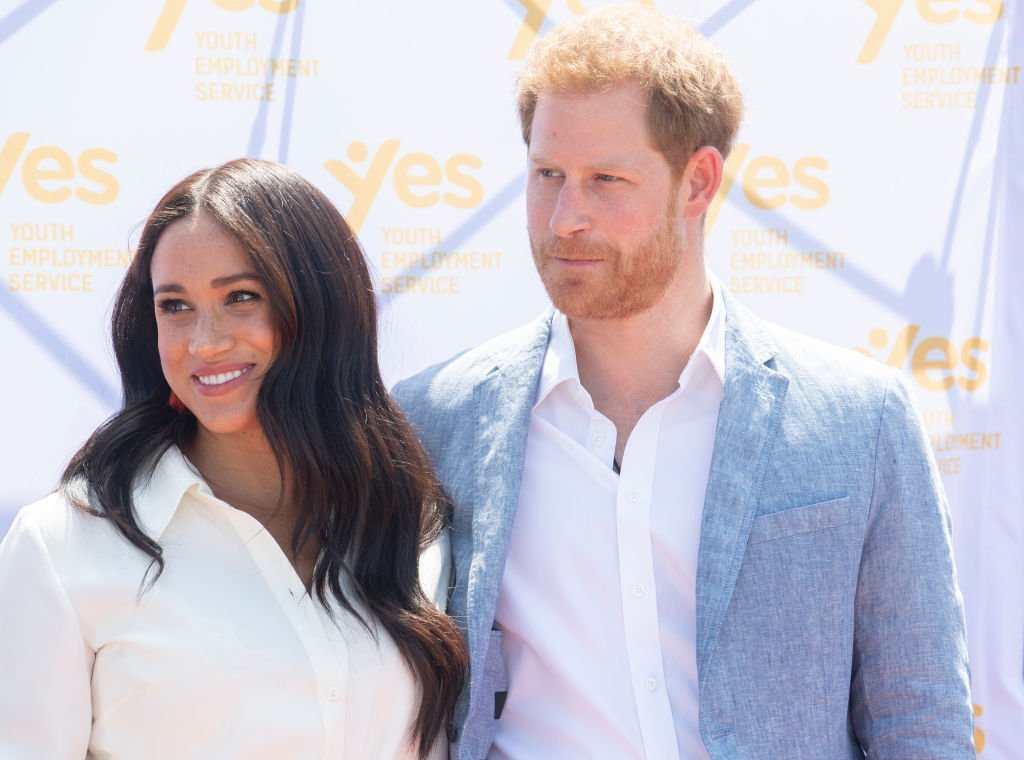 The #Giving Tuesday post was inspiring words derived from an American professor, Leo Buscaglia. Prince Harry and Meghan Markle further explained what this action signified, as well as the reason for the movement, via the caption.
The Sussex Royals displayed their primary concern to effect a change in the world and the lives of individuals daily with this recent update.
Harry and Meghan made this gesture after their declaration to follow and share twelve Instagram accounts of organizations saddled with the responsibility of attending to the needy. 
It didn't end there, as the English royals posted a picture mix of the twelve charities with a capturing message charging their fans and followers to care for the needy this yuletide season.
This is not the first time the royal couple will be sharing some incredibly essential tips with the public. To mark Meghan's birthday, the couple flew with their child, Archie, to Ibiza, Spain, and went on a tour, which enabled them with information on climate and environmental change.
A message was put out by Prince Harry, enlightening people on climate details. However, the trip and enlightenment scheme was not appreciated by all.
Critics revealed the exorbitant vacation price and the couple was called out for being hypocritical by flying "Uber for Billionaires," instead of buying economy plane tickets.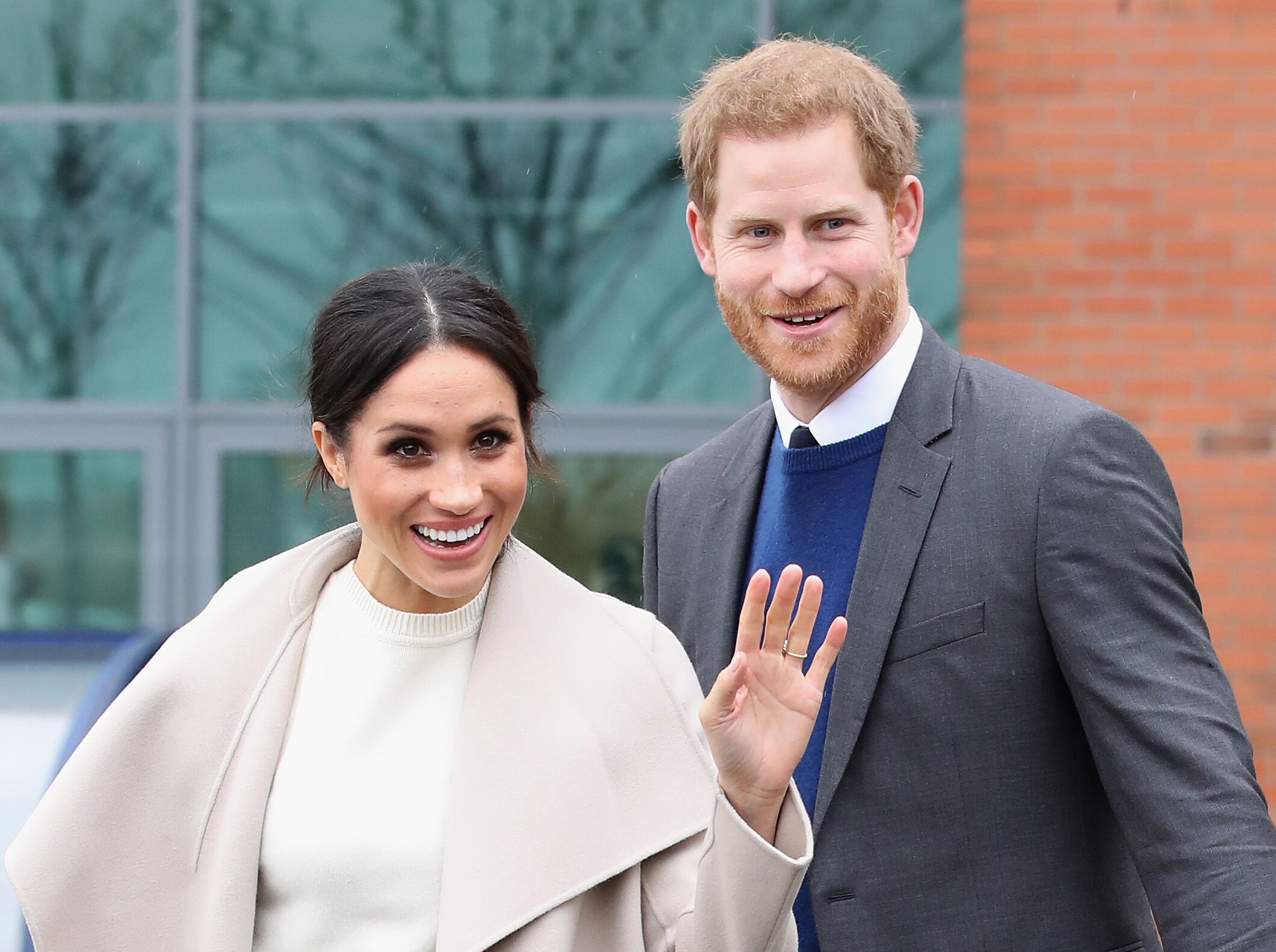 Irrespective of the heat from the critics, Kim Kardashian, a famous American beauty queen, commented that she feels the royals should be left in peace. She also talked about how hard it is to be under the scrutiny of the public.
However, following this backlash and other unsupported media stunts, 38-year-old Meghan and her husband, have been below the radar for a while but have not stopped their monthly advocacy.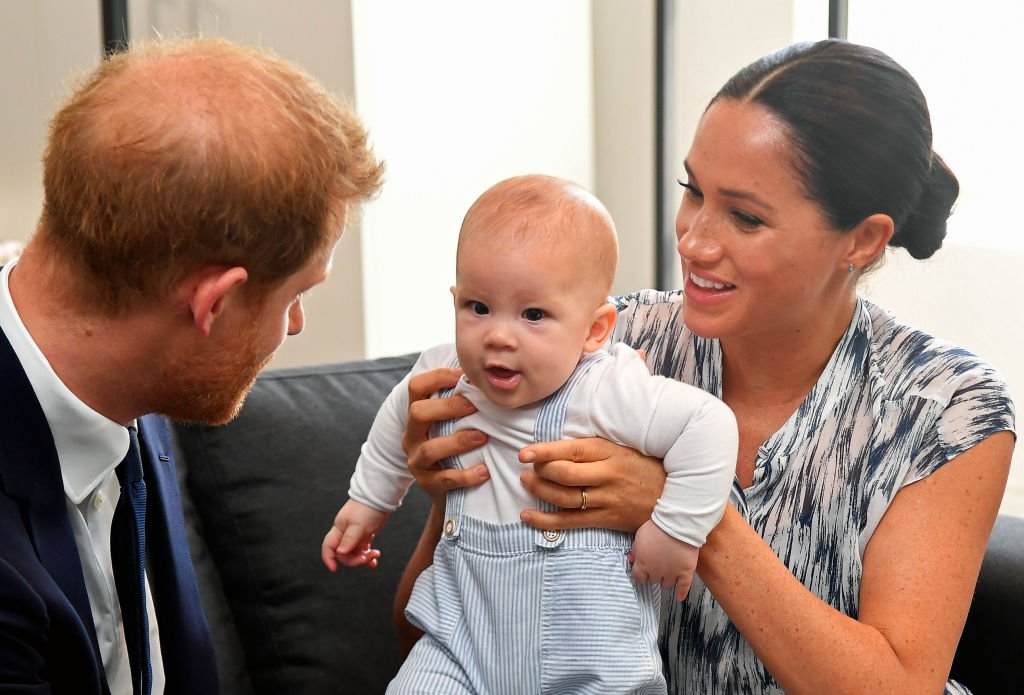 A royal source hinted that the duo, along with their son, will be spending quality time together this month. They have canceled rituals such as the annual Sardingdam trip and the Church-walk with the Queen of England.
Both parents will be away enjoying their family time with baby Archie' s maternal grandma, Doris Ragland, and will return towards the tail end of the year.