Geminid Meteor Shower, Considered Strongest Meteor Shower of the Year, Will Peak This Month
Geminid, the most prominent and famous meteor shower of the year, is set to peak this December and will be releasing bright meteors and shooting stars.
This December will witness the famous Geminid meteor shower, which is regarded as the biggest in the year. The renowned shower will feature bright shooting stars, but most of them would be hard to see due to the moon, which would be just past full by then.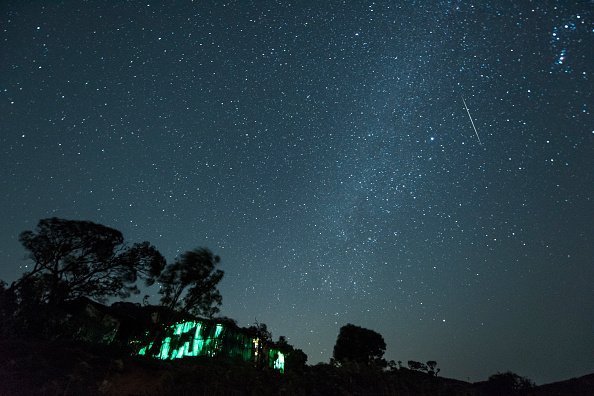 According to Bill Cooke, a NASA meteor expert, the shower will peak on December 13-14, though bright meteors would still be visible for a few days after that. The nearly 200-year-old meteor, Geminid, was first observed in 1833 from a boat in Mississippi River.
Though the Geminids are known to produce over 60-100 meteors per hour, this year would see only 20-30 of the meteors visible due to the bright moonlight.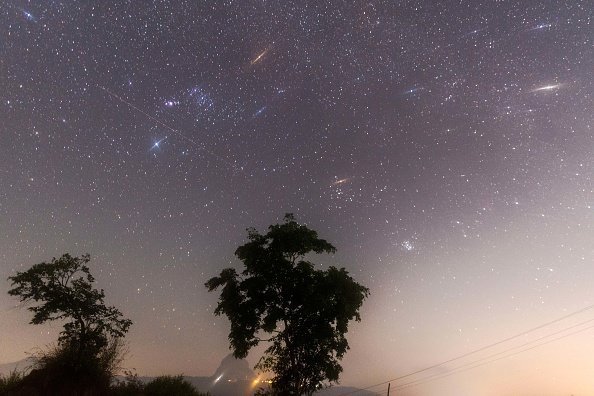 However, Cooke said:
"It won't be a total washout, because the Geminids have a lot of fireballs in them which may be visible despite the moon. The best time to watch for the Geminids is about 2 a.m. in your local time zone."
The Geminid meteor shower is expected to peak the second week of December. https://t.co/sNaLdHHCnd

— WEAR ABC 3 (@weartv) December 4, 2019
Geminids have a relationship with the 3200 Phaethon, an asteroid that occasionally comes to the earth, though at a safe distance. They originate from the Gemini constellation, which is located in the eastern sky.
To view the Geminids, one doesn't need binoculars, as they can be seen with the naked eyes. Find a comfortable position to lie on the ground, far away from lights, and preferably in a dark sky area. It is advised that one goes with a blanket so as not to catch a cold.
3200 Phaethon, the bizarre rock responsible for the Geminid meteor shower, may have split from a much greater asteroid millions of years ago. https://t.co/xMRyVqZBfw

— Astronomy Magazine (@AstronomyMag) December 3, 2019
After letting the eyes adjust to the darkness, one can sit back and enjoy the view of the beautiful Geminid showers. One's odds of catching a Gemini meteor is also increased by looking at the eastern part of the sky.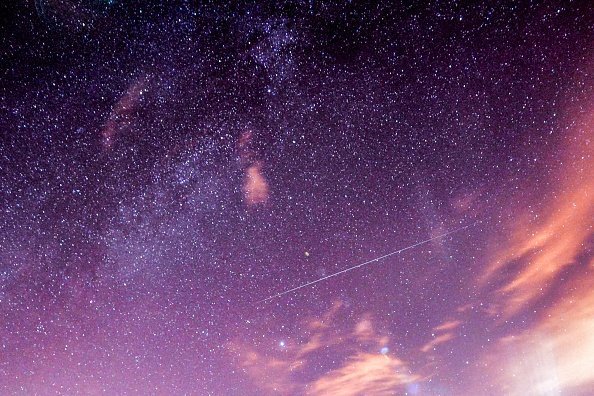 The Geminids have a reputation of being intensely colored, with their colors changing from white and yellow to blue, red, or green. They are also known for being very bright in the night sky, thus giving an excellent spectacle for those who would be viewing them.