Ricky Nelson's Daughter Tracy Shared Photos of the Singer's Grandchildren Elijah and Remington
Actress Tracy Nelson recently shared some adorable photos of her grown-up children, and the striking resemblance with their legendary grandad, Ricky Nelson, was glaring.
Tracy Nelson took to her facebook page to post some lovely images of her kids, Elijah and Remington, having an excellent time and the resemblance with their American popstar grandad was uncanny.
In one photo, Tracy stands in the middle of her children as they smile for the camera. Behind them, skyscraper buildings were the backdrop of the snapshot.
In another photo, captioned "ducks to water," the two were photographed inside a train. Tracy also shared a close-up picture of Eli during a lunch date.
Fans immediately fell in love with the photos with many gushing about how the young adults looked like their mother and grandfather. Another fan was quick to notice how fast Elijah had grown.
According to FAMOUS PEOPLE, Tracy Nelson comes from a long line of celebrities and entertainers.

Her singer, dad, Ricky Nelson, was the son of actors, Ozzie and Harriet., while her maternal grandparents were actress, Elyse Knox, and sportsman, Tom Harmon. 
Tracy began her showbiz career when she was just three months old after appearing on her grandparents' show.
At age four, she played the daughter of Lucille Ball and Henry Fonda in the 1968 movie, "Yours, Mine and Ours."
In subsequent years, Nelson took on more roles in serial movies like "Melrose Place," "7th Heaven," "The Nanny," Will and Grace, and "Seinfeld," among many others.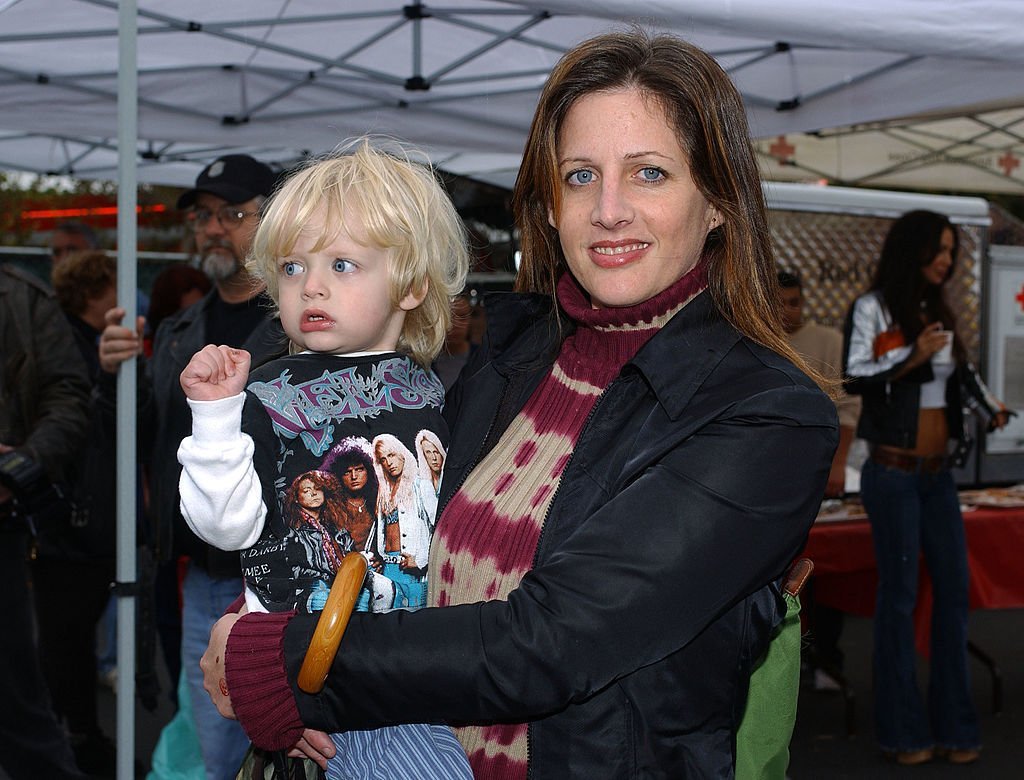 In addition to acting, Nelson worked as a professional ballet dancer. LAST.FM shares that Ricky Nelson, in his day, was an iconic musician ranked alongside Elvis Presley.
The legendary musician began his rock and roll career in 1957. His debut single, "I'm Walking," helped launch him into stardom as it sold a million copies. The star also sang on his parent's show.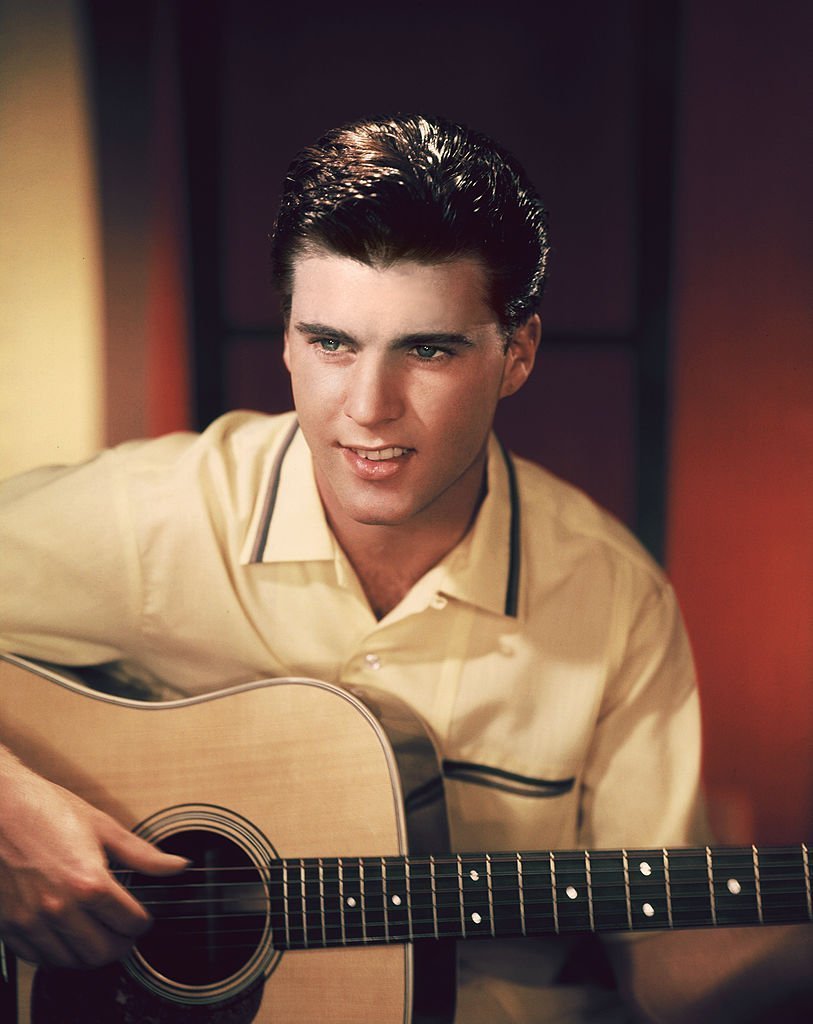 His tracks such as "Hello Mary Lou," "Traveling Man" and "Poor Little Fool" were considered hit singles.
"Hello, Mary Lou" goes down in history as the first song to become number one on the Billboard Hot 100. Ricky Nelson died in 1985 while on a tour when his plane crashed in Texas.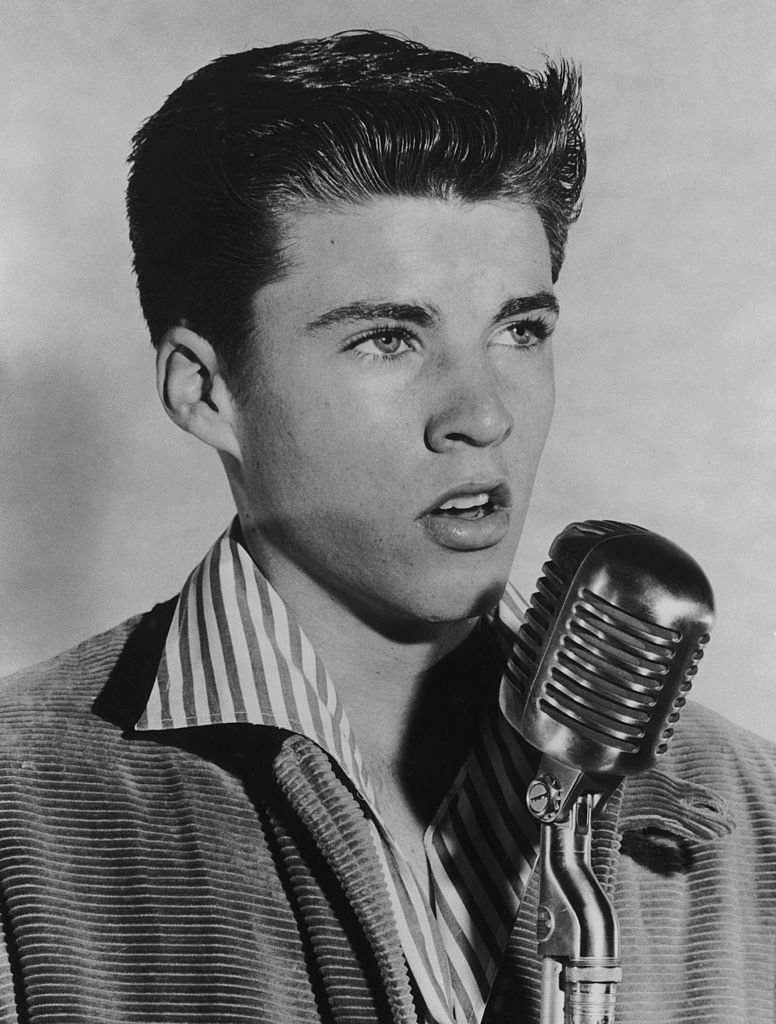 BIOGRAPHY also reports that Tracy Nelson, at a time in her life, experienced health complications when doctors diagnosed her with lymphoma.
The Hollywood star had to undergo a seven-hour surgery, which was followed by months of chemotherapy.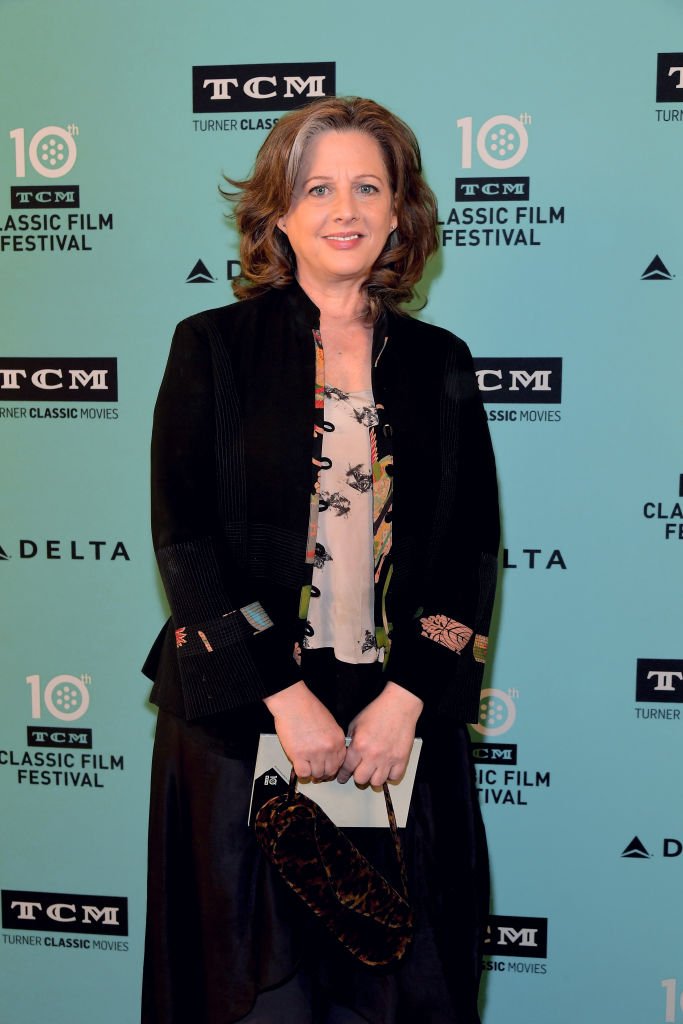 Nelson didn't let all this deter her as she continued taking on movie roles. As time went on, her health condition improved.