Ricky Nelson's daughter is a 54-year-old actress and an incredible beauty
The oldest child of the songwriter and actor has a number of roles to her credit.
Rickey Nelson and Kristin Harmon's daughter, Tracy Nelson, is also an actress who successfully fought cancer, reported Biography.com.
Tracy was the oldest of the four Nelson siblings and was born on October 25, 1963, in Santa Monica, California.
Her grandparents were also celebrities in their own right. Her paternal grandparents, Ozzie and Harriet Nelson, were famous singers and actors, while her maternal grandfather, Tom Harmon, was a football star, and her grandmother, Elyse Knox, was an actress.
The third generation too continued to grab the limelight. Tracy's brothers, Mathew and Gunnar, are musicians who formed the band, Nelson. Her youngest brother, Sam, is a musician and a music executive.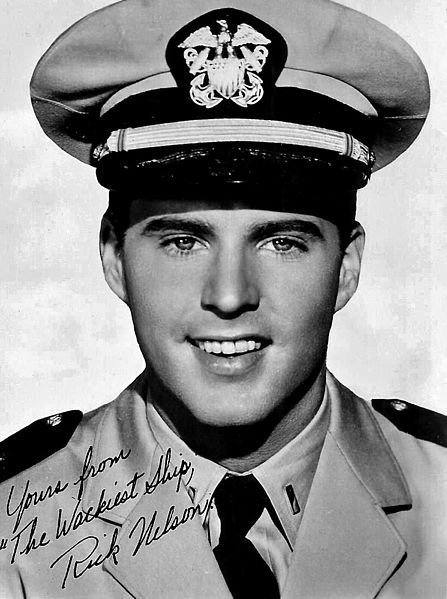 The 54-year-old actress was first seen on the screen at the age of five when she appeared opposite Lucille Ball in the movie, Yours, Mine and Ours.
After graduating from Los Angeles' Westlake School for Girls in 1981, she attended the Bard College. She dropped out in 1982 after she was cast in the sitcom, Square Pegs.
The snooty and the popular Valley girl, Jennifer DiNuccio, became an instant hit with the audience and Tracy went on to make guest appearances in shows such as St. Elsewhere, Family Ties, and The Love Boat in the 1980's.
Tracy also appeared in the movie Down and Out in Beverly Hills.
When everything was sailing smoothly for the family, a tragedy struck on the last day of 1985. Ricky Nelson was killed in a plane crash in De Kalb, Texas, along with his girlfriend and fellow band members.
A couple of years later, however, she married actor Billy Mosses, known for his work in the soap opera, Falcon Crest, at the age of 23.  Shortly after her wedding, Tracy began to feel weak.
She said that she had a dream in which her father called her on the phone and advised her to see a doctor. She followed her late father's suggestion and underwent a biopsy in December 1987.
She was diagnosed with Hodgkin's lymphoma after a malignant grapefruit-sized tumor was found in her chest.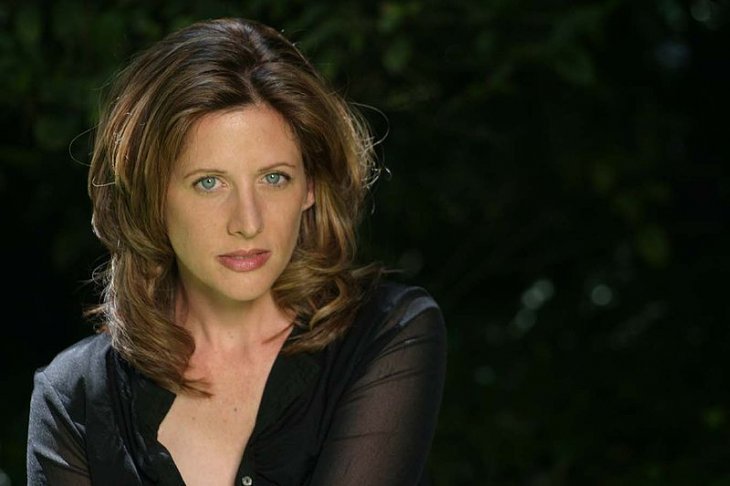 She underwent a strenuous seven-hour surgery to remove parts of her liver and lymph nodes. Months of grueling chemotherapy reduced her weight to 87 pounds, but she was victorious as she went into remission within six months of her diagnosis.
Tracy is active in her professional life and starred as Sister Stephanie Oskowski in the Father Dowling Mysteries series.
Mosses and Tracy welcomed their daughter, Remington, in August 1992. The couple parted ways in 1997 and share the custody of their child.
She also has another child, a son named Elijah Nelson Clark, with her boyfriend, Chris Clark.
The actress believes that "things happen for a reason" and that she was given a second chance to become a stronger person.