Mackenzie Phillips Who Played Julie in 'One Day At a Time' Has Faced Her Fair Share of Ups and Downs
Mackenzie Phillips rose to fame after playing Julie Cooper in the 1975 show "One Day at a Time," but didn't have a smooth-sailing career after.
Mackenzie Phillips became most known for her two roles in the early '70s, one in "American Graffiti" and the other in the sitcom "One Day at a Time."
Just as the 1973 film was an instant hit, the sitcom that followed became a whirlwind of success as well. That was until the actress got into trouble with the law. Here's the story of Phillips' triumphs and failures.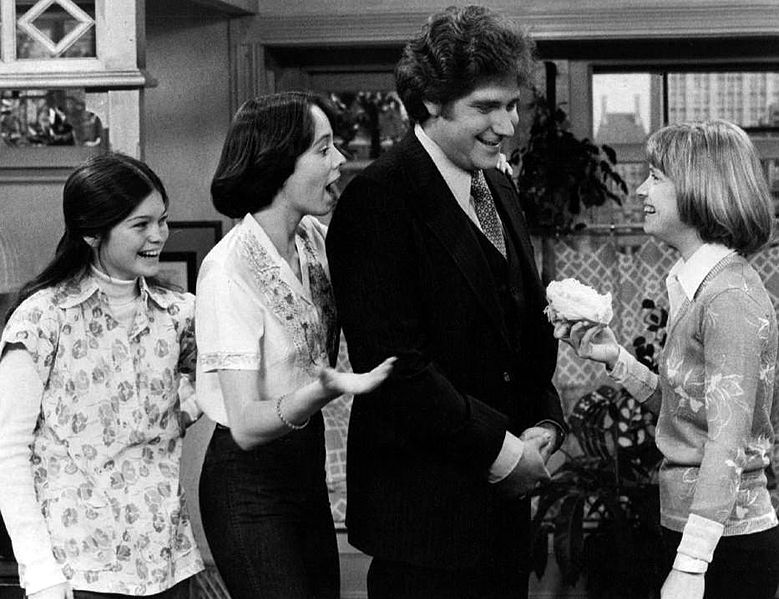 HER EARLY YEARS AND FAMILY
Phillips was born to Suzy Phillips-January and John Phillips of the musical group The Mamas and the Papas. Young as she was, Philips performed with her father's group when they had a revival.
It was no surprise that the star would turn to Hollywood for a career as her family comes from the same industry. Her sisters are Bijou and Chynna Phillips.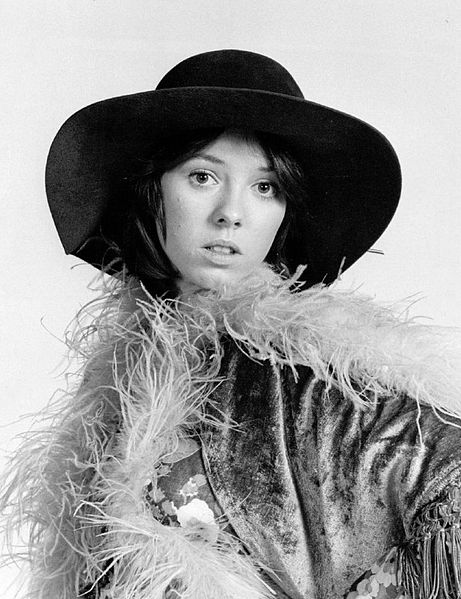 Her father married his fellow band member Michelle, who then became stepmom to the actress. During the time Phillips spoke against her father, Michelle spoke ill about her and said:
"Mackenzie is jealous of her siblings, who have accomplished a lot and did not become drug addicts."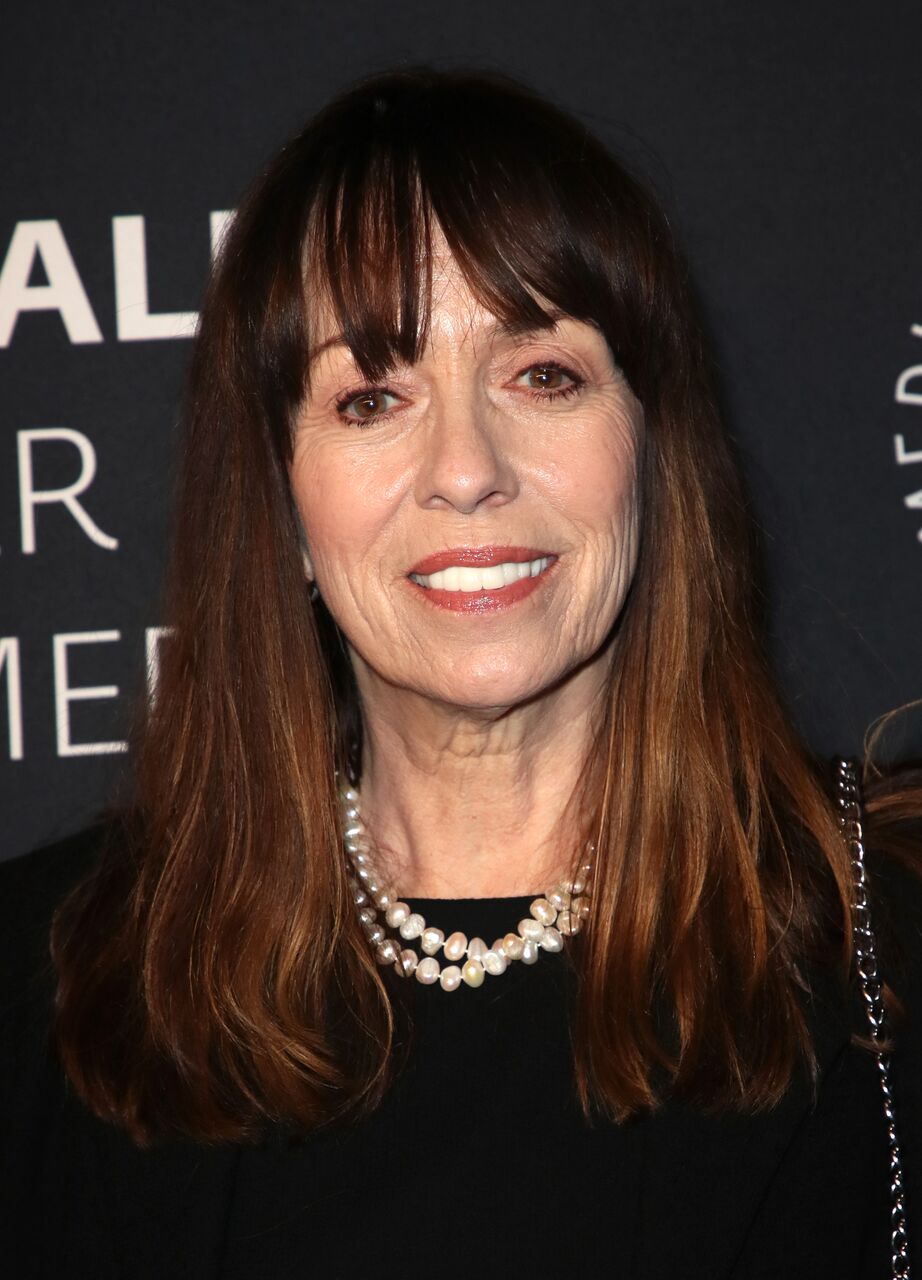 FAME GONE TOO SOON
In 1973, Phillips was cast for the movie "American Graffiti," followed by the show "One Day at a Time" two years later,
After the third season was launched, the actress was arrested for possessing cocaine making the show fall into pieces. Phillips also lied about her uncredited appearance on "Dinah and Her New Best Friends" in 1980.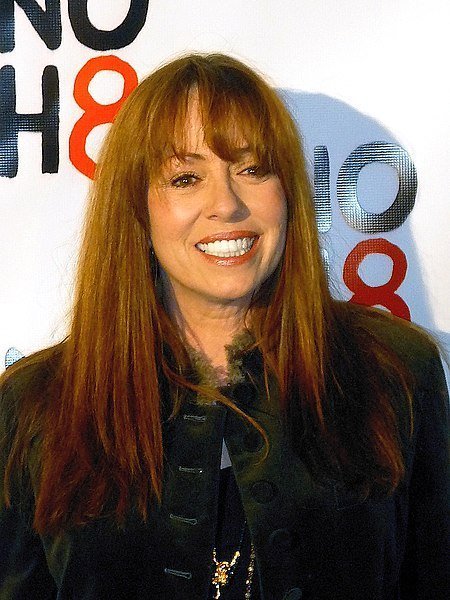 Things only got worse for the actress as she fell deep into the unknown abyss of her substance addiction. Phillips started arriving late for rehearsals and losing focus; hence, the producers gave her a six-week leave.
In 1980, she was fired from the show. Phillips checked into rehab the same year and returned in 1981, but nothing was going well for the actress even then.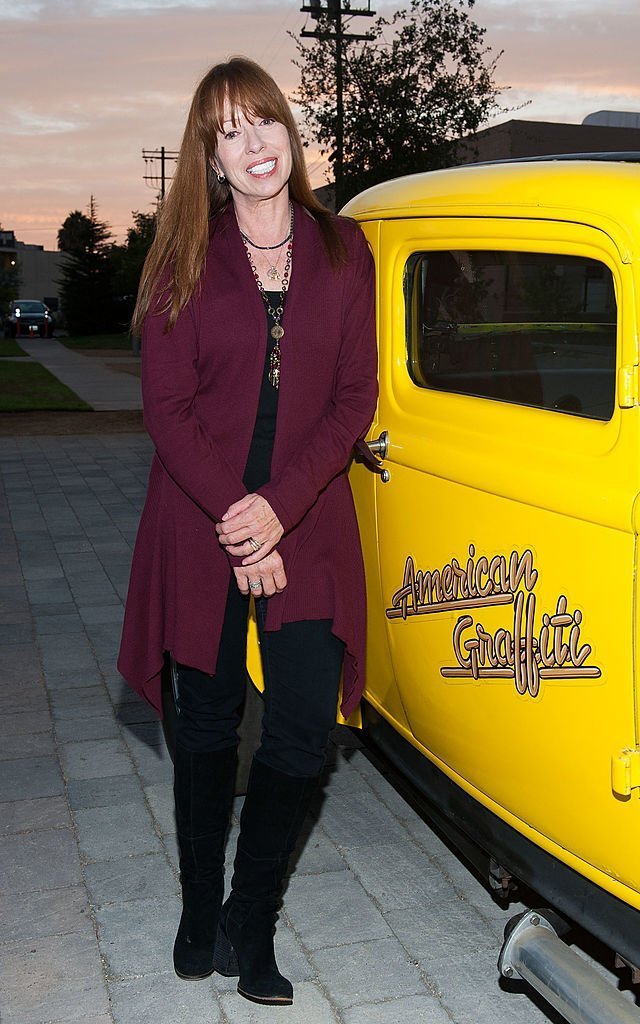 Phillips fell asleep during a rehearsal in 1983, which prompted the producer, Patricia Fass Palmer, to take another drug test, but she refused and instead quit.
SPIRALING DOWN AND SEEKING HELP
In 2008, Phillips who was then 48-years-old was again arrested on the charge of suspicion possession of cocaine and heroin in the Los Angeles International Airport.
The airport securities claimed that the actress failed to pass a screening as narcotics were discovered within her belongings.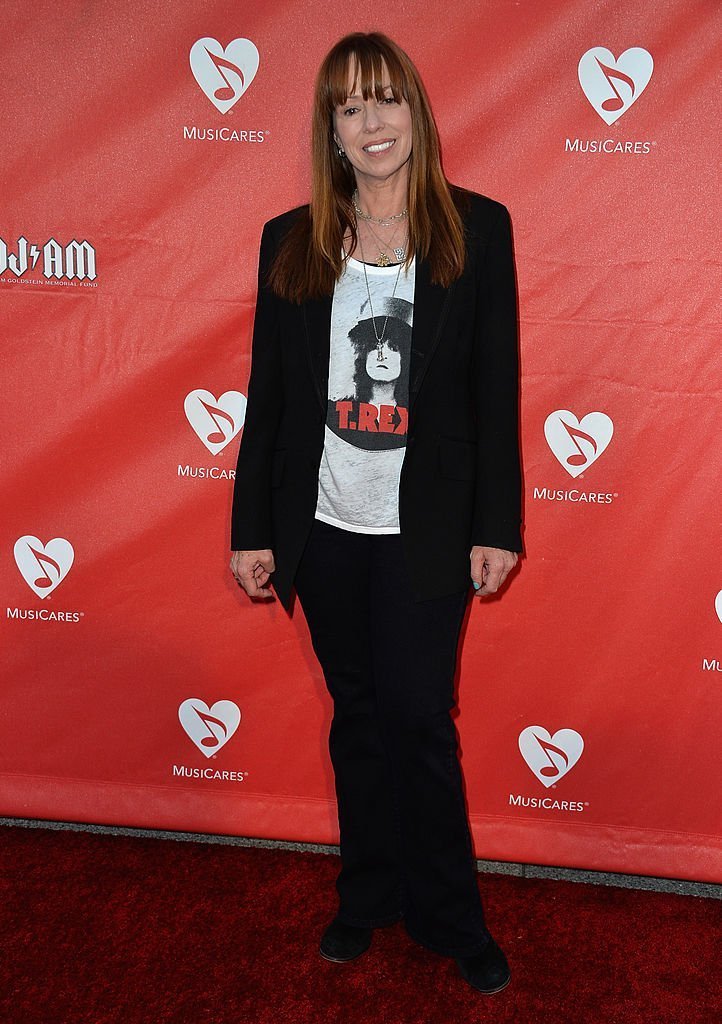 Phillips pleaded guilty to the drug charges made against her and agreed to pursue treatment for her addiction. Her attorney, Blair Berk, said:
"Mackenzie deserves great credit for seizing the opportunity she was given to get clean and prove she was worthy of the dismissal of her case."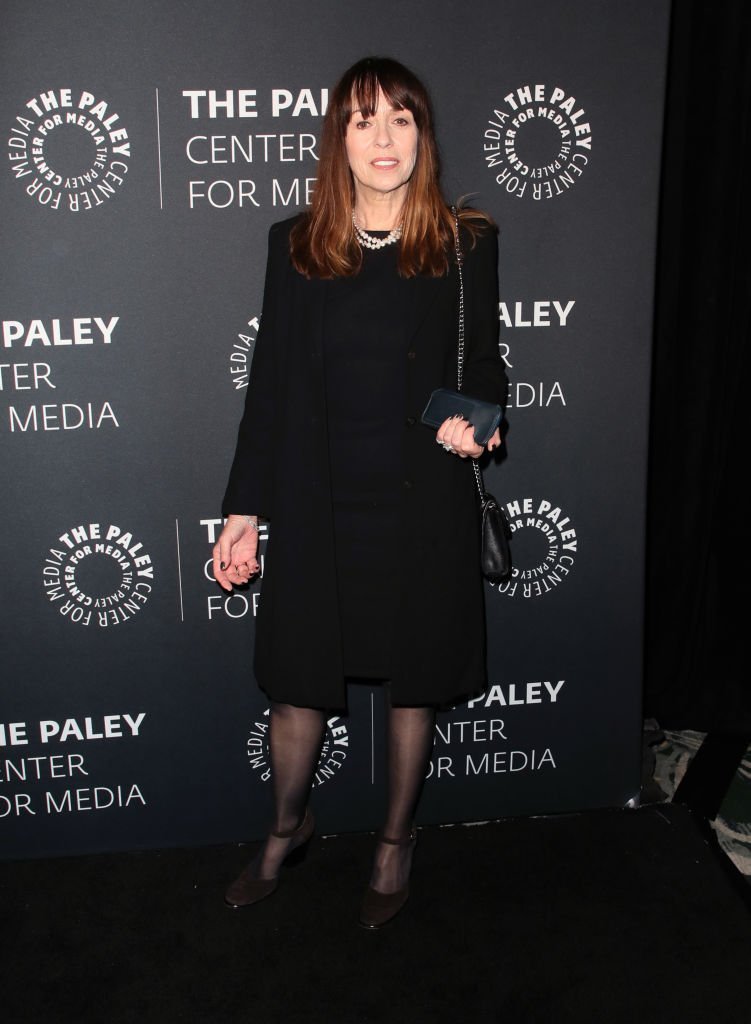 USING HER EXPERIENCE TO HELP OTHERS
In 2016, it was reported that Phillips serves as a substance use disorder counselor at the Breathe Life Healing Centers to help others struggling with addiction.
She joined a team of experts to impart her knowledge and share her own struggles and accomplishments to battle substance abuse.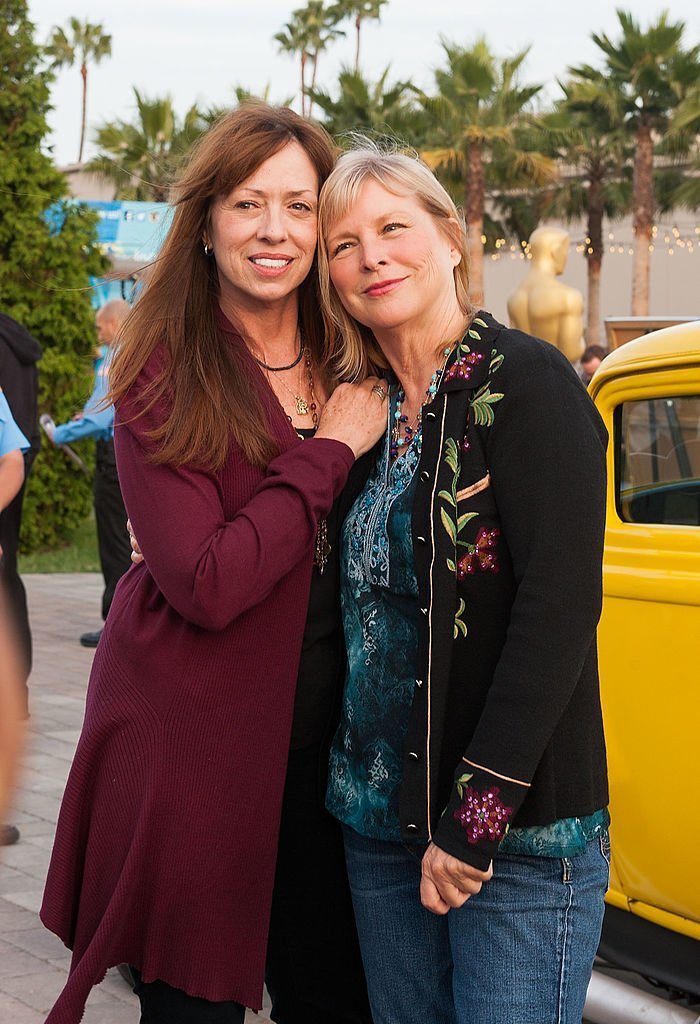 Founder of the centers Brad Lamm said:
"We are thrilled to have Mack join the Breathe family. Our clients will no doubt benefit from her expertise in the field and her personal journey to recovery. She has recovered so much -- a life rich in value and substance, and I cannot wait to collaborate with her."
The actress has since helped several people and released a memoir called "High on Arrival" about overcoming her struggles with narcotics and family trauma.