Tia Mowry from 'Sister, Sister' Shares Weight Loss Progress 18 Months after Giving Birth to Daughter Cairo
Tia Mowry shared new videos that showed her working out tirelessly at the gym as a famous Beyoncé track blasted from the speakers.
Since "Sister, Sister" star Tia Mowry welcomed her daughter, Cairo Tiahna, she has been working hard to regain her body.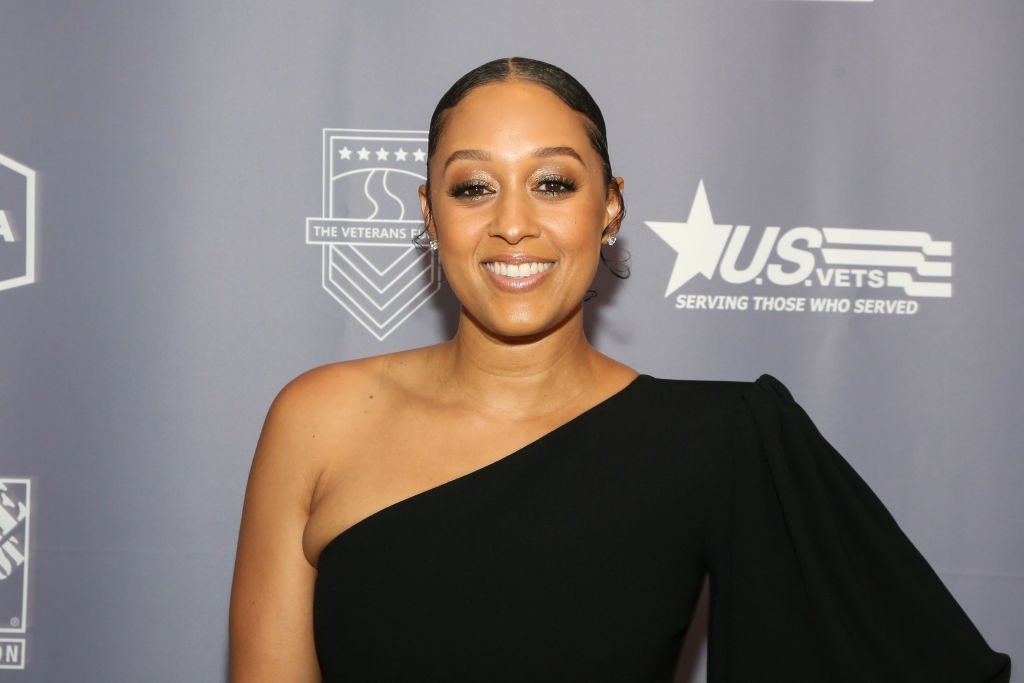 A little over a year later, the actress decided to share her weight loss progress as Yahoo Entertainment reported after she shared two Instagram clips.
In the videos, Tia is seen hard at work in the gym with Beyoncé's "Who Run The World (Girls)" blasting through the speakers.
The mother-of-two captioned the post:
"Embrace yourself, ladies! ESPECIALLY after childbirth!! It took me #18months to start feeling myself again. #swiperight to see the #progress. #selfcare isn't #selfish #2020 #selfcareisntselfish"
Tia's post was nothing new for fans who have become accustomed to her sharing inspirational and relatable content.
In fact, Yahoo Entertainment stated that Tia recently explained that she felt satisfied using her social media platforms to encourage and inspire others.
The actress, who made her battle with endometriosis a public affair, also revealed that she suffered post-partum depression after Cairo was born.
Although she was initially unwilling to accept that she was depressed, she eventually came clean with herself and sought help.
That struggle, coupled with the fat-shaming she suffered during and after her pregnancy, made the journey less than ideal for the mother-of-two. According to Today, the "Instant Mom" actress took to social media to write:
"I was called #fat during my #pregnancy and I was called #fat after my #pregnancy. Why do we do this to each other? Instead of #love one another other? I will never understand that. I intentionally documented my journey and became vulnerable to show #women that it's okay to go at your own pace."
Live Ramp Up added that the actress even responded to a backlash from a fan who took to Instagram to mention that she was "getting fat."
In response, Tia Mowry stated that she felt sad for people who preferred putting people down instead of lifting them.
The fat-shaming and backlash, however, didn't stop the star from doing what was best for her body.
The "Tia Mowry At Home" host noted that her weight loss journey became more manageable when she chose to stick to a healthy diet and cooking routine.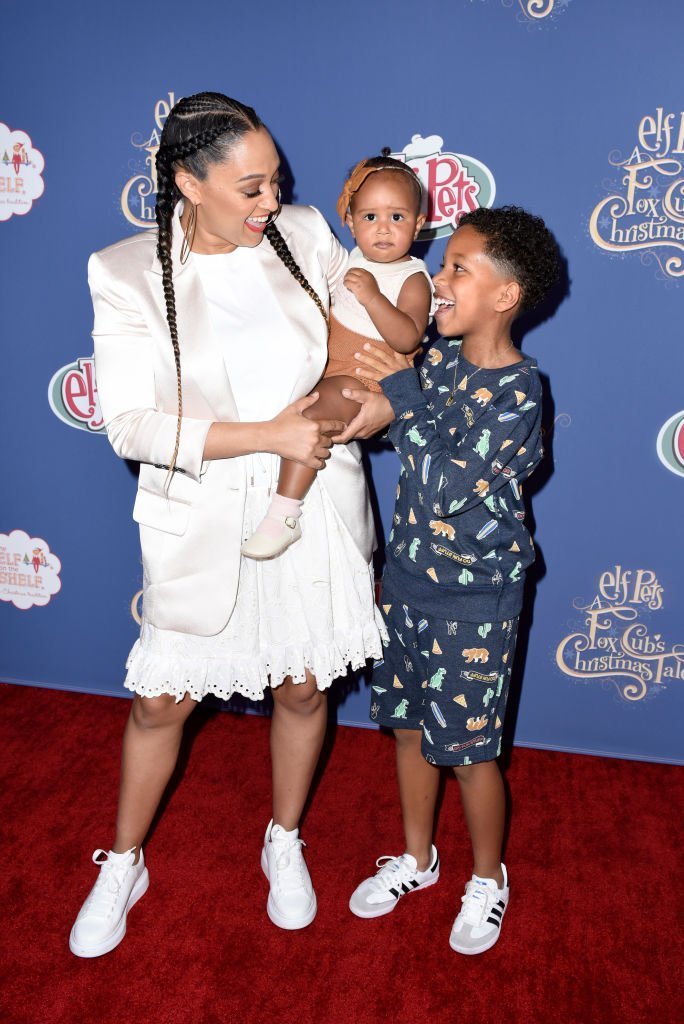 According to Tia, her cookbook "Whole New You: How Real Food Transforms Your Life, for a Healthier, More Gorgeous You," helped her tremendously.