Barack Obama's Wife Michelle Admits She Doesn't Make a Very Good Rock Star as She Recalls 'Becoming' Book Tour
The former first lady has been reveling in the outstanding success of her memoir, Becoming, which is labeled as one of the most successful of its kind ever written. However, Mrs. Obama disclosed that she doesn't feel like a rock star. 
Two weeks after Michelle released her highly anticipated memoir, "Becoming", Fortune reported the 55-year-old to have sold an incredible 2 million copies.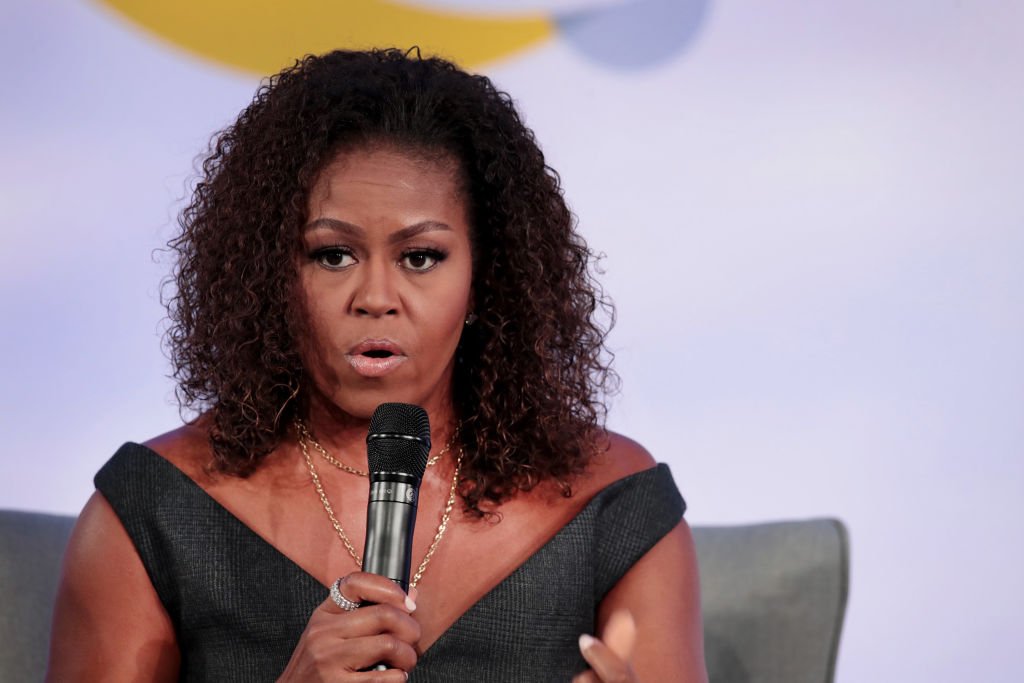 It was a fantastic start, and by the end of the year, the publication reported the memoir as the 'Best Selling Book of 2018".
The astonishing trend didn't end there, and over the next few months, Michelle's book had accumulated "a record-shattering 11.7 million in sales," as disclosed by PEOPLE. 
The incredible success of the memoir was followed by a series of book tours that have been described as equally amazing.
PEOPLE published that Michelle was able to pull a 'concert-worthy' crowd of as much as 375, 000. However, the former first lady noted that she doesn't feel like a rock star.
"If you saw me on most days, in my sweats or workout clothes, you'd see that I don't make a very good rock star. Of course, life feels a little different than it did while we were in the White House,"
Mrs. Obama also disclosed details of her insecurities concerning the book tour with the publication.
Apparently, she worried about how successful her book tour would turn out. In her words:
"I still remember waking up in a bit of a panic the night before my first tour event in the United Center in Chicago, this huge basketball arena. Were people really going to come? Was it going to be any good?"
This would come as a surprise, considering Michelle was the first lady for eight years.
However, she described the experience with her book as "different" when speaking with PEOPLE. Fortunately, the book tour turned out awesome. 
Also, away from incredible sales and massive tours, Mrs. Obama's book has earned her some prestigious recognition. 
The audio version of the book got the former first lady her first GRAMMY nomination. She shared a tweet about it, mentioning how thrilled she was.
So thrilled to receive a #GRAMMYs nomination! This past year has been such a meaningful, exhilarating ride. I've loved hearing your stories and continuing down the road of becoming together. Thank you for every ounce of love and support you've shared so generously. #IAmBecoming pic.twitter.com/mvBb4W4od6

— Michelle Obama (@MichelleObama) November 20, 2019
Interestingly, $500k from the proceeds of the memoir will be donated by Michelle towards promoting education for the girl child all over the world.
This was reported by YAHOO, and the publication narrated that the funds will go to one of the Obama Foundation Initiative, Girls Opportunity Alliance.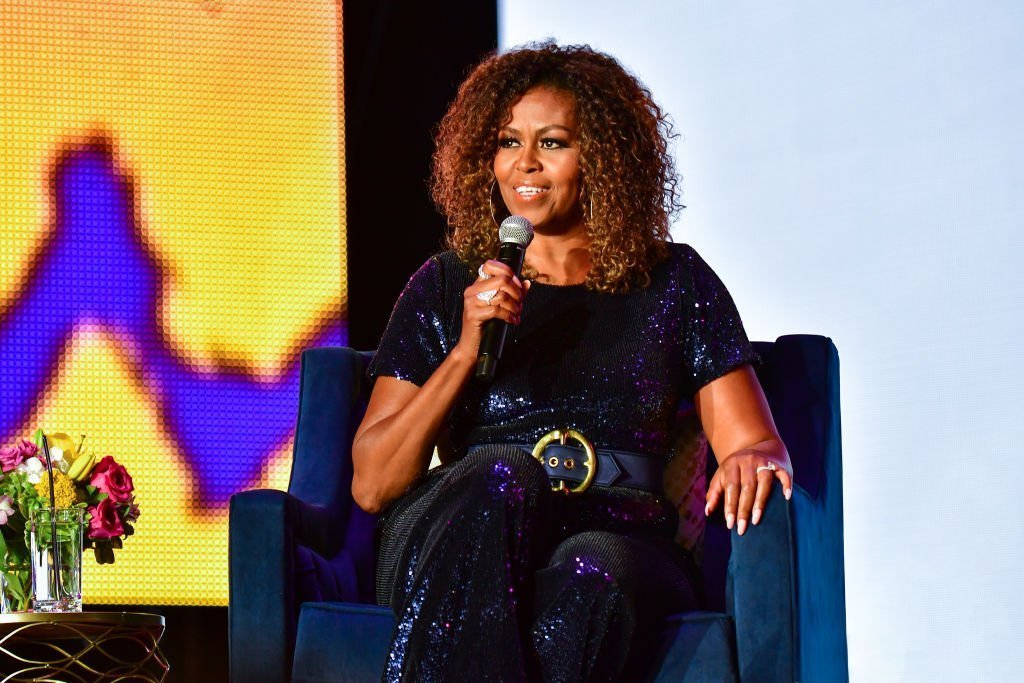 The Alliance was launched by the Obama Foundation last year.
It aims to provide support to measures that promote lasting and easy access to education for the girl child worldwide.