Christopher Rich from 'Reba' Is a Loving Husband and Father - Meet His Family
A gifted actor who is best known to fans for his role on "Murphy Brown" and "Reba," actor Christopher Rich is also a loving husband to his wife, Eva Hamina, and a great father to his three kids, Lily, Mariel, and Daisy.
Born on September 16, 1953, in Dallas, Texas, Christopher Rich boasts a successful career in television, film, and theater. He was bitten by the acting bug since his high school days in the Rio Grande Valley where he performed in plays. 
While he was in high school, one of his teachers urged him to channel his rowdy tendencies into acting because that was better than protesting the Vietnam War. Later, he joined the University of Texas where he continued performing and studying acting. 
Rich went on to join the Cornell University where he received a Master's degree in theater arts. After graduation, he moved to New York and began performing on stage. 
After appearing in many off-Broadway and regional productions, the actor moved to Los Angeles where his career really took off and catapulted him to success.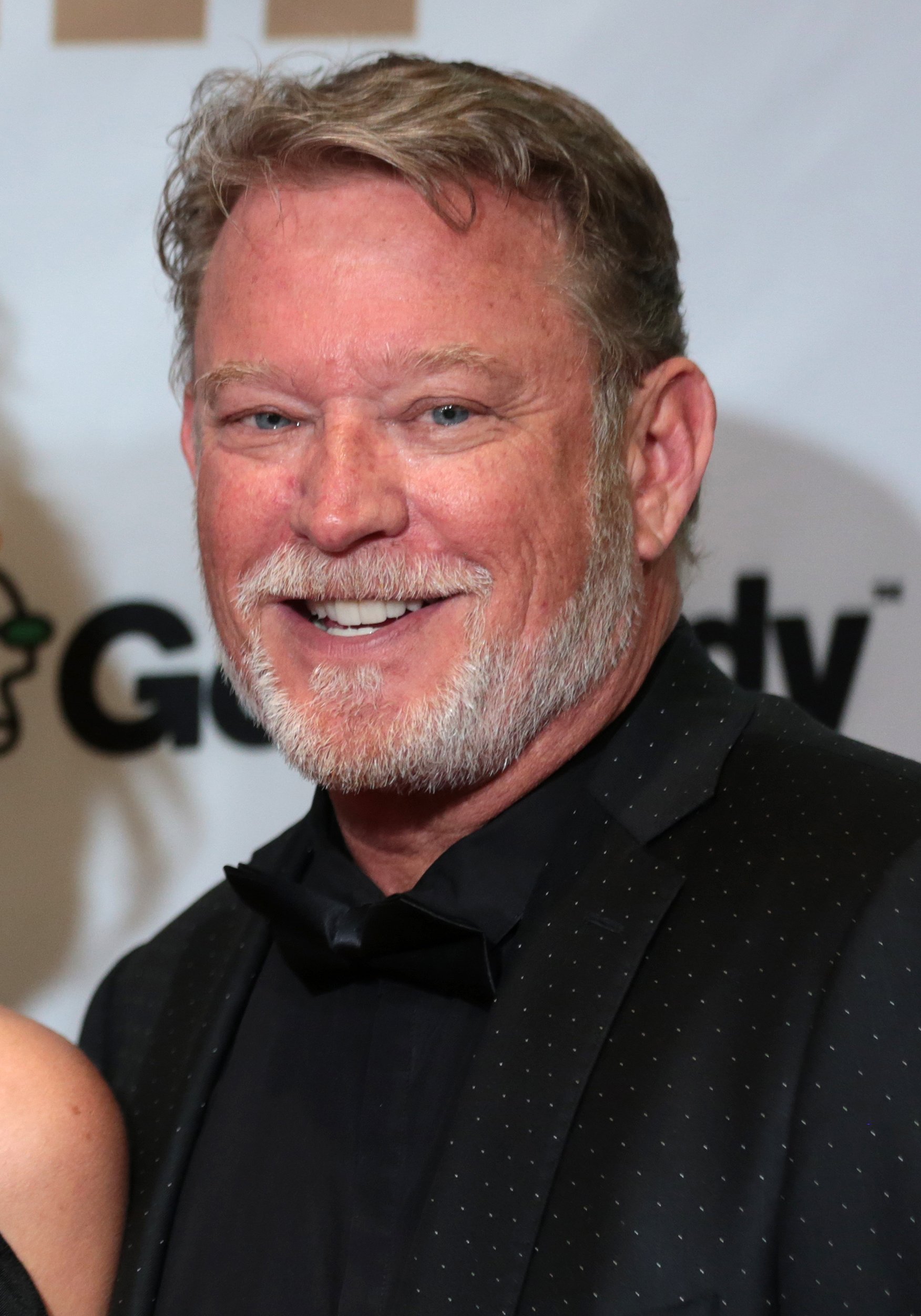 AN IMPRESSIVE CAREER
Rich's move to Los Angeles led him to score a role in numerous TV series, most notably he hit show "Murphy Brown" where he played the bubble-headed newscaster, Miller Redfield.
"Miller's just a pleasure to do," he said during an interview with the "Los Angeles Times." "These kind of guys are often arrogant and womanizing. But Miller's very naive. He's an idiot, but he's not totally unlikable."
It was quite ironic that Rich should land a role in CBS' journalism sitcom since he was a journalism student at the University of Texas before he decided to switch to theater.
The actor was also a series regular on "The George Carlin Show." As for his big-screen roles, Rich starred in "The Joy Luck Club" and "Prisoners of Inertia." His TV movie credits include "Going Home," "The Gambler IV," and "Reba."
MEET HIS WIFE AND KIDS
In 1982, Rich tied the knot for the first time with Nancy Frangione. Their marriage lasted about 12 years. The couple shares a daughter, Mariel Wilson. 
In 2003, the actor met the woman who he is married to this day. Rich and former Miss Poland, Eva Halina, walked down the aisle in 2003 and have been inseparable since then.
Rich and Eva are proud parents to their twin daughters, Daisy and Lily. As for Rich's first daughter Mariel, he has 50-50 custody of her with his ex-wife Nancy. 
Like her husband, Eva is also an actress whose acting credits include "Reba," "D.R.E.A.M. Team," and "The Pretender." She is also a former Olympic gymnast.