Candice Bergen of 'Murphy Brown' Has Been Married for 19 Years to Real-Estate Developer Marshall Rose
Hollywood star Candice Bergen and her husband, Marshall Rose, are one of the strongest couples of the entertainment industry.
Candice Bergen tied the knot with the real estate mogul, Marshall Rose, back in 2000, and almost two decades later, their bond is going stronger than ever.
While speaking during an interview regarding the reboot her one of her most popular series, "Murphy Brown," Bergen also gave a glimpse of the sweet relationship she shares with her husband.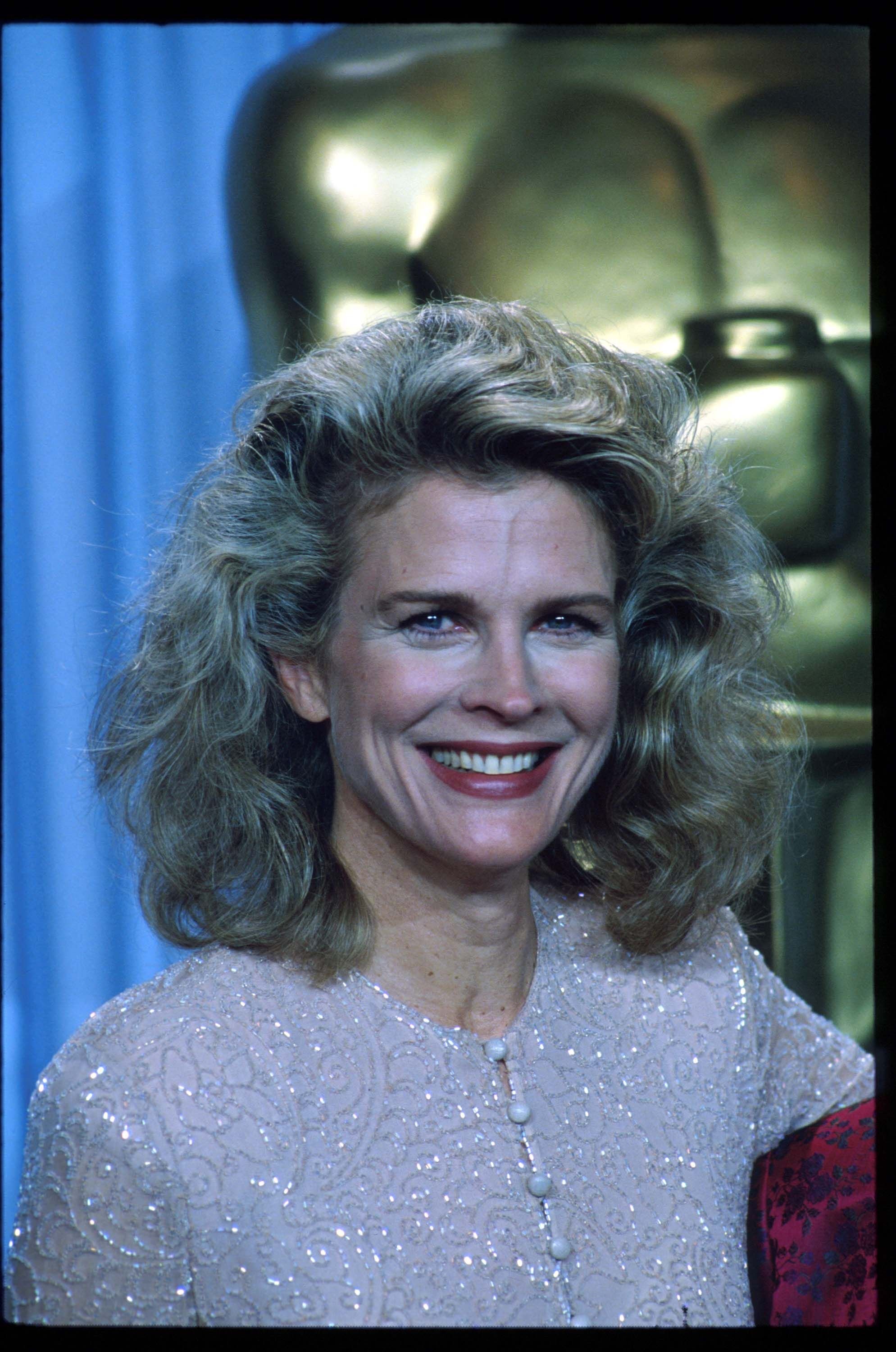 THEIR BEAUTIFUL CONNECTION
Upon being asked about the oldest thing in her house, referring to the furniture, Bergen joked that it was her husband. Chloe Malle, her daughter with ex-husband, Louis Malle, who accompanied her during the interview added:
"Poor Marsh. I'm sure there are some antiques that are older than Marsh."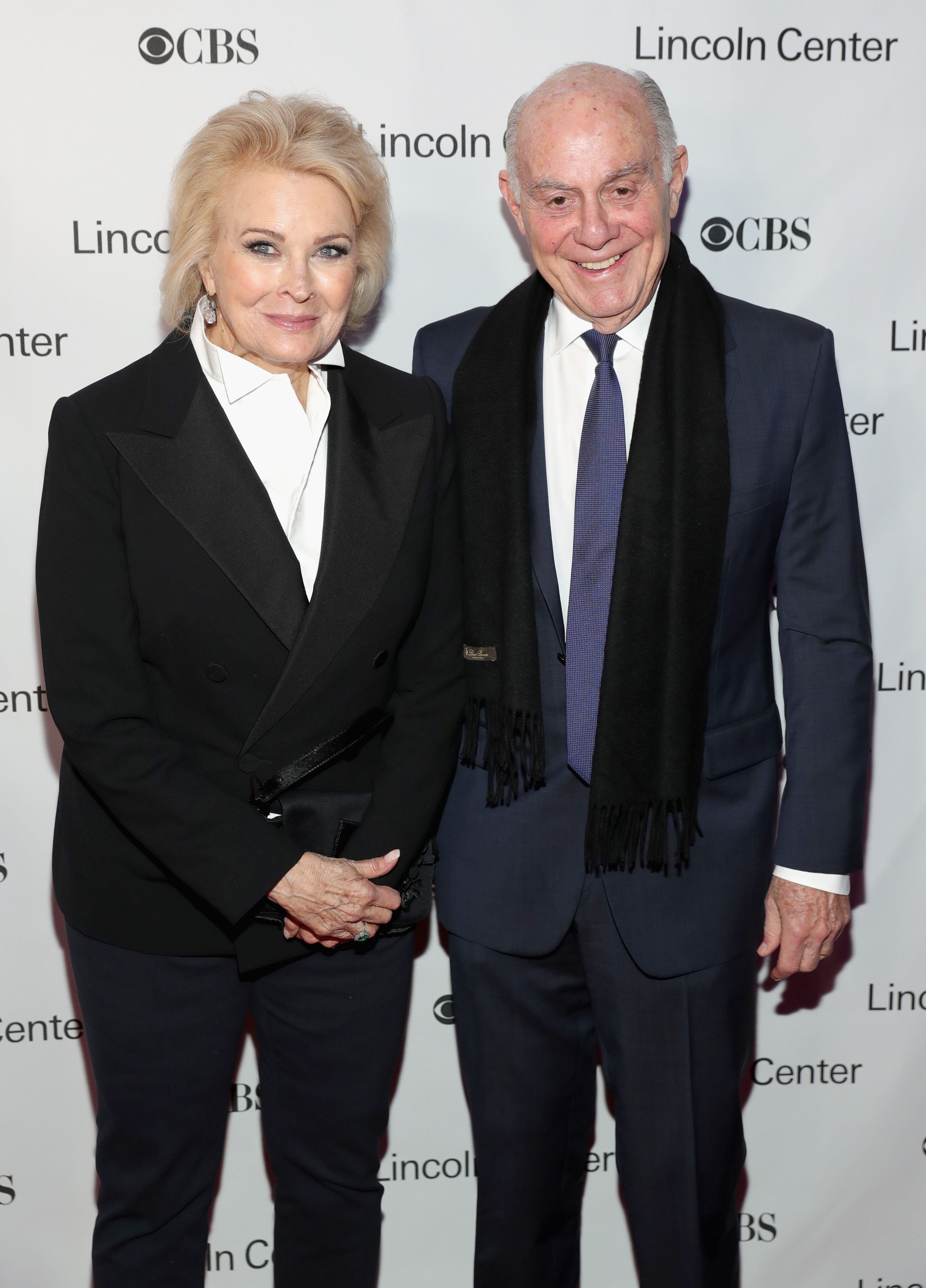 Bergen and Rose live in their beautiful home in New York City. They have been together ever since Rose proposed Bergen after dating her for about three months.
The couple got married after Rose's ex-wife, Jill, passed away in 1996 while Bergen's former husband passed away in 1995.
WHAT SHE THINKS OF HER MARRIED LIFE
Bergen also opened up about her married life in another interview and revealed that theirs has been a "traditional marriage."
She also praised her husband for being "the most attentive and loving" before adding that she is truly grateful for his companionship over the years.
Bergen also admitted that she is at a stage in life when she feels more settled and has begun to "enjoy [her] alone time a little less."
She added that being in a marriage is like "having radiant heat next to you in bed" and she was now used to that.
The actress, who rose to popularity with her memorable role in "Murphy Brown," has won five Emmy Awards and two Golden Globes for her performance in the series.
Bergen worked on the show for 10 seasons before finally saying her goodbyes after the show ended around 30 years ago.
The series was given a reboot last year with Bergen reviving her iconic role and much of the original star cast also returning to the show.
Unfortunately, the television network canceled the series after just one season of the reboot.