Kristoff St John Faced His Fair Share of Ups and Downs in Life before His Death at 52
Kristoff St. John passed away on February 3, 2019. The beloved actor portrayed Neil Winters on CBS daytime soap opera "The Young and the Restless" from 1991 to 2019.
He built his career with his stunning performance on the show. He played the character so well that Kristoff earned eleven Daytime Emmy Award nominations, two Emmy Awards, and ten NAACP Image Awards.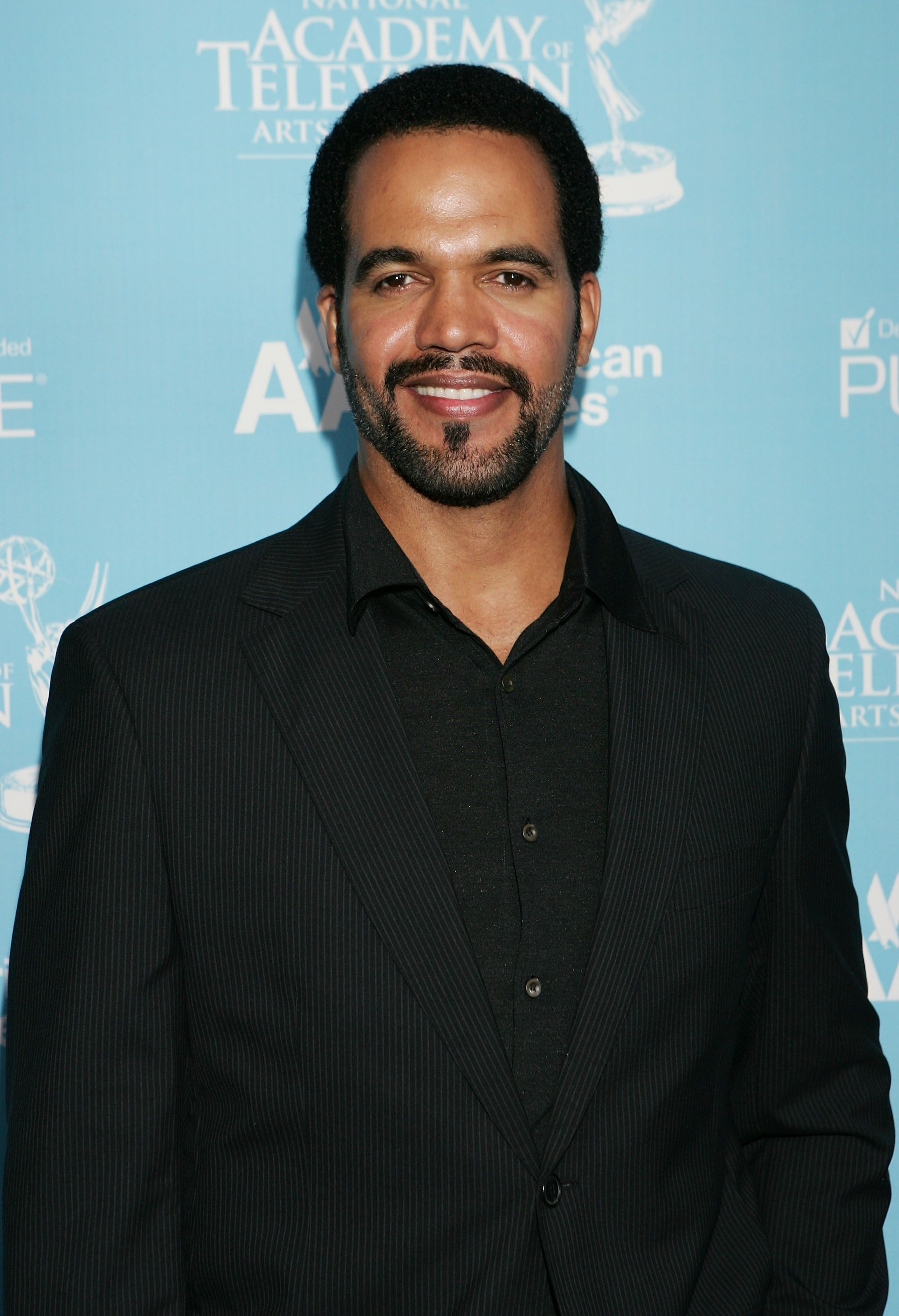 However, his life was not always easy and the actor suffered from severe depression. Here is a look at the ups and downs of Kristoff St John's life until he passed. 
Kristoff was born July 15, 1966, to  Christopher St. John, who was a producer, actor, and director, and Marie, an entertainer.  He grew up in Bridgeport, Connecticut, and Los Angeles. 
He started acting at the tender age of ten. He featured on the Saturday-morning comedy "Big John, Little John" and also acted as young Alex Haley in the 1979 miniseries "Roots: The Next Generations."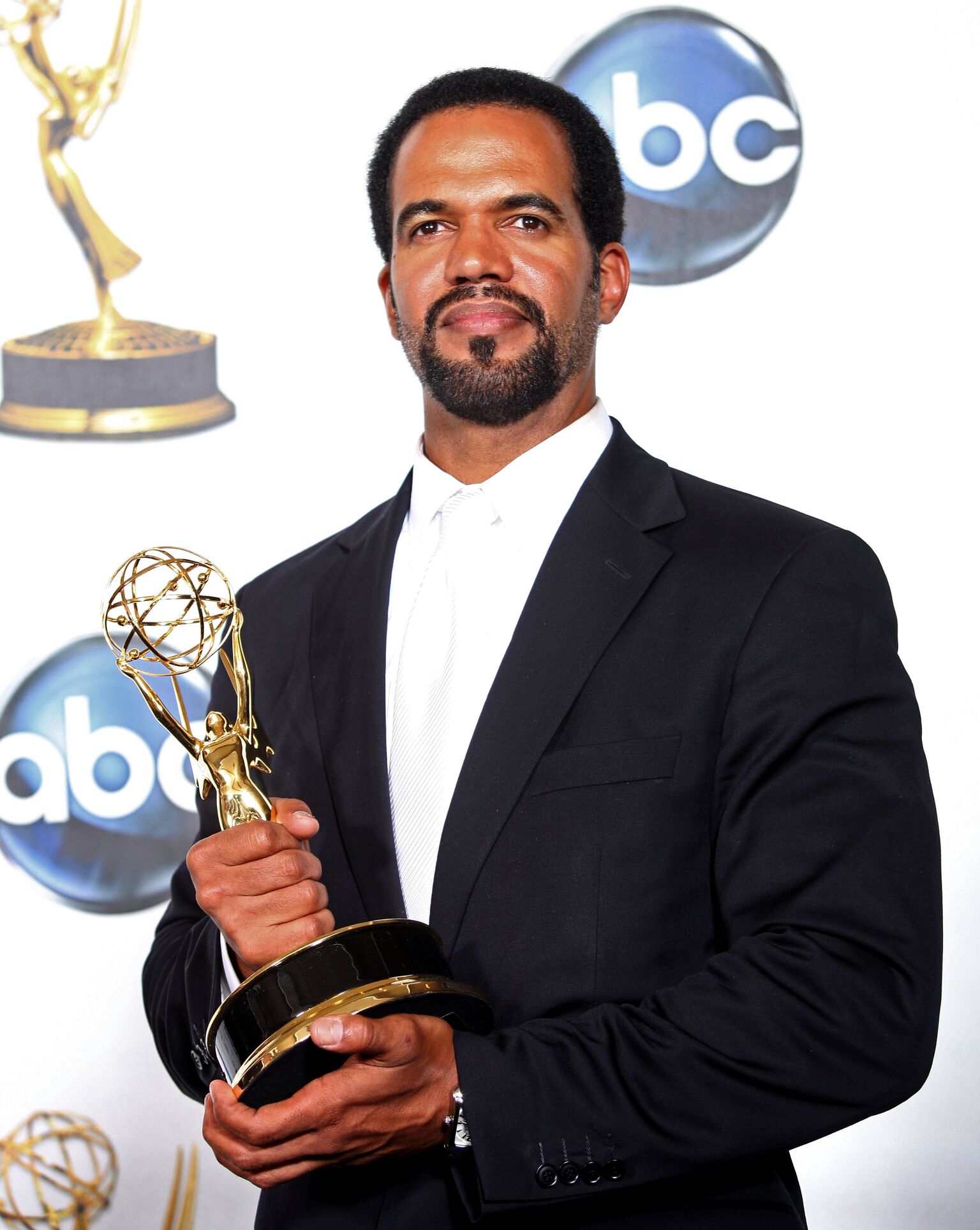 He eventually landed a role in "Happy Days" and even acted in an episode of "The Cosby Show." His first major role was in the 1985 CBS sitcom "Charlie & Co."
His first major soap opera role was in "Generations." When the show was canceled in 1991, he went on to land the role in "The Young and the Restless" which he played for 25 years.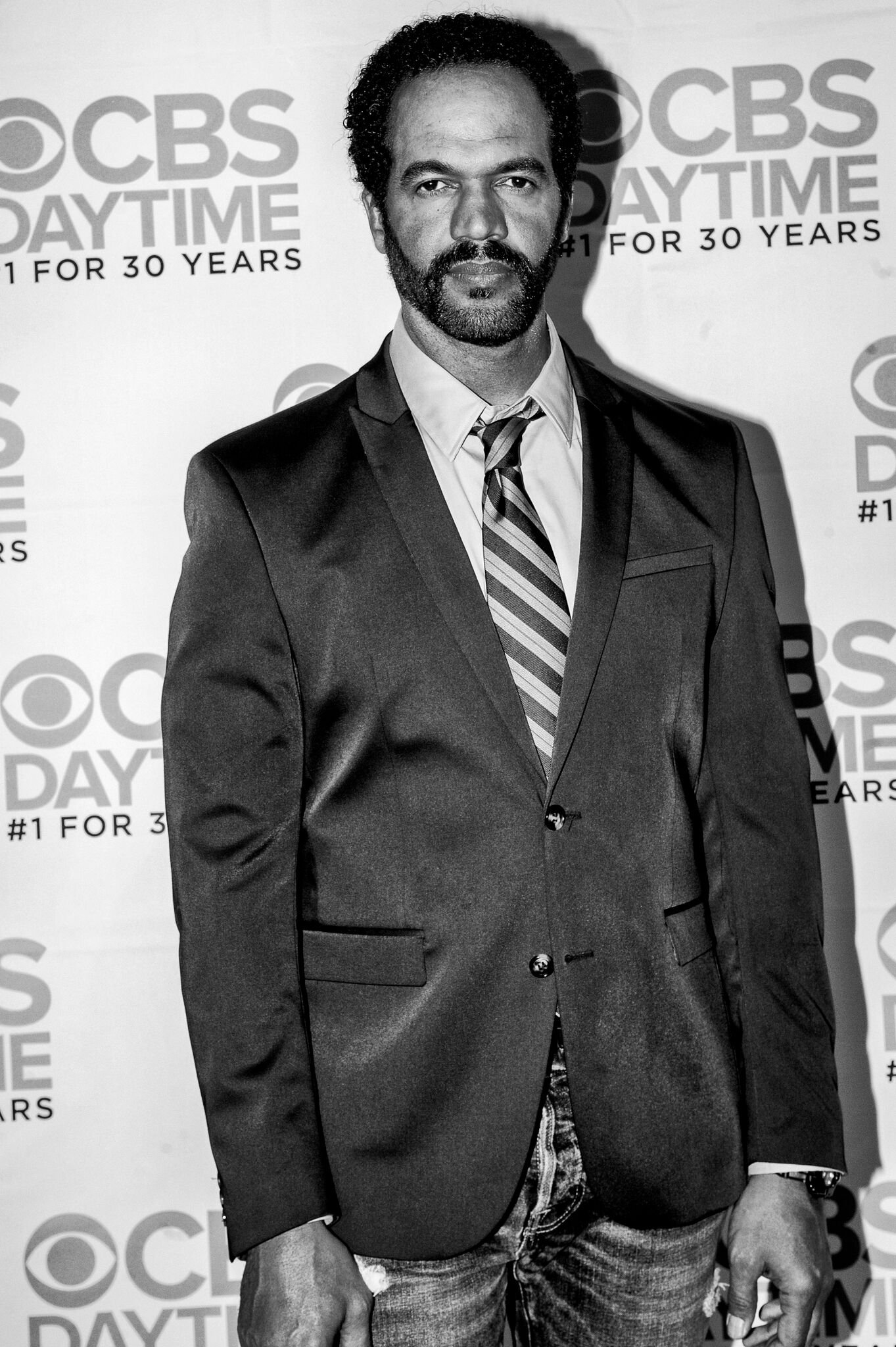 In 2005, St. John went on to become a special host for the TV Guide Channel. In 2007, he bagged his fifth Daytime Emmy nomination and was nominated for Outstanding Supporting Actor.
In 2008, St. John won his second Daytime Emmy for Outstanding Supporting Actor in a Drama Series. His final appearance as Neil aired on February 6, 2019.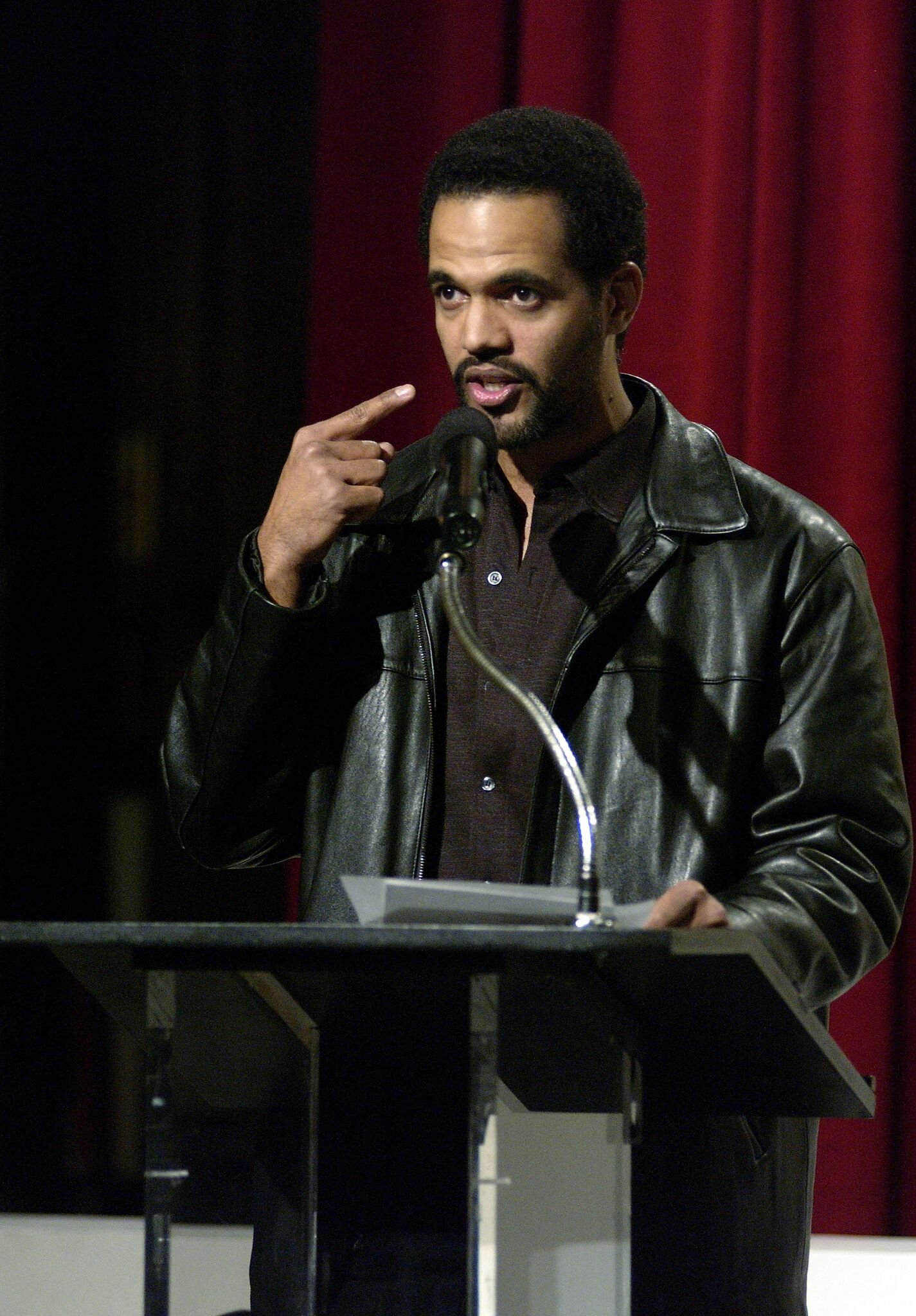 St. John was married twice but neither marriages worked out. He was first married to boxer Mia St. John but the pair divorced in 1995.
They shared a son, Julian (1989) and a daughter, Paris Nicole (born 1992) together. In 2014, their son passed away after struggling with depression.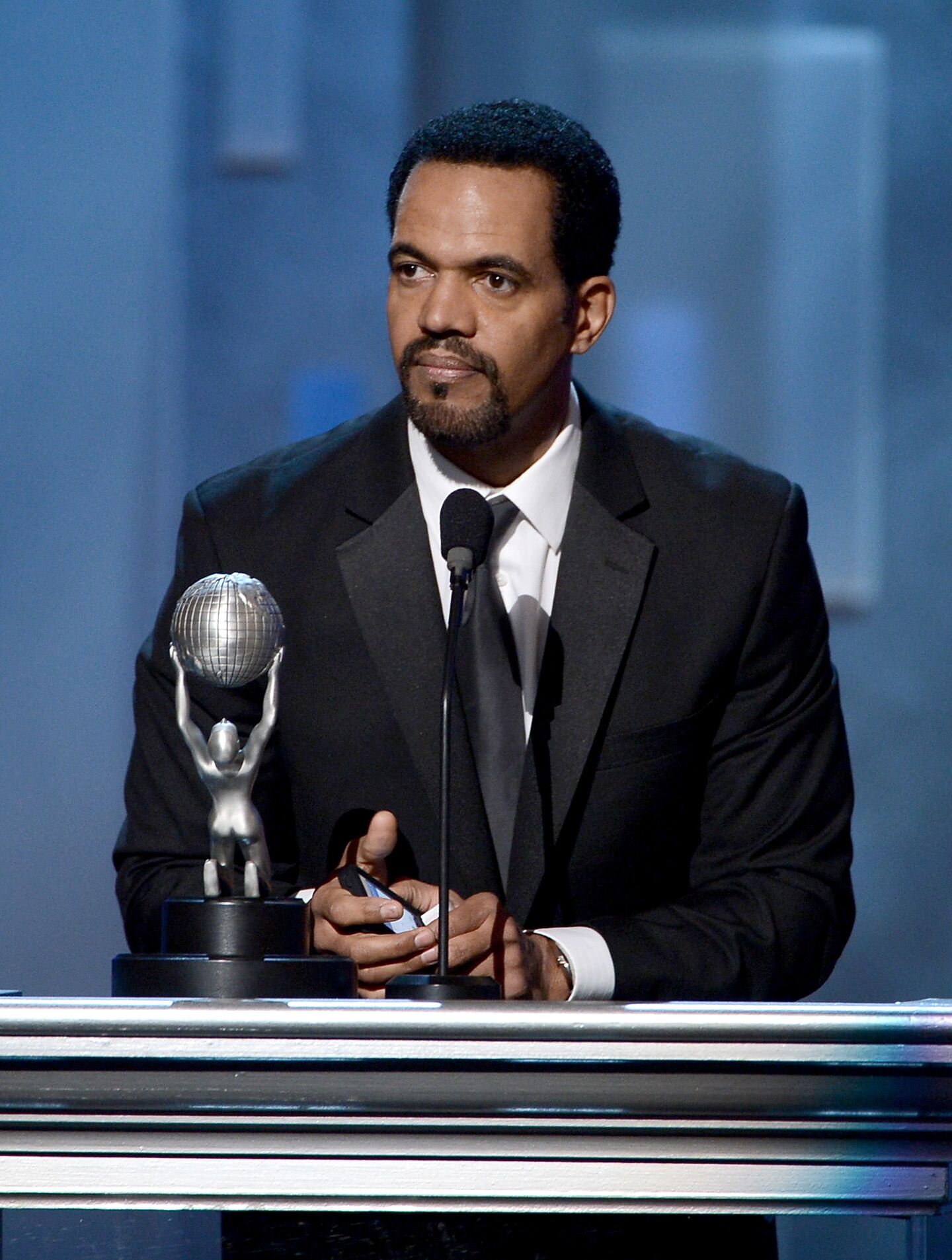 Kristoff went on to marry Allana Nadal in 2001. However, by 2007, their marriage was in trouble and the pair got divorced.
They share a daughter together named Lola St. John. She was born on April 16. She is sixteen years old.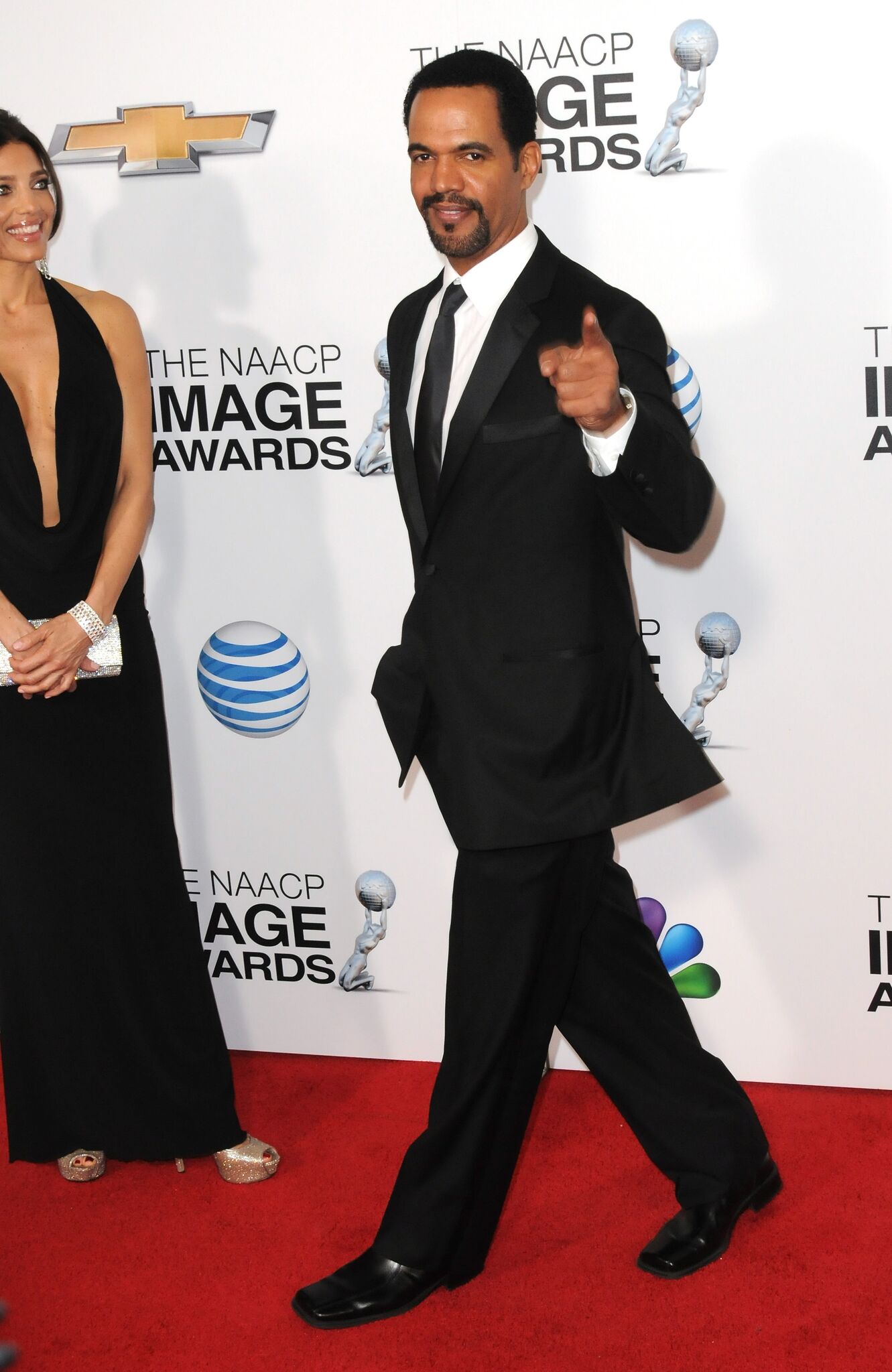 On August 31, 2018, Kristoff proposed to Russian model Kseniya Mikhaleva. At the time Mikhaleva wrote:
"[ring and heart emoji] special day 31.08.2018."
On February 3, 2019, Kristoff St. John shocked everyone when he suddenly passed away at his Los Angeles, California, home. He was only 52 at the time of his passing.
On March 19, 2019, the cause of his death was revealed as accidental. The autopsy listed the cause of death as hypertrophic heart failure. His fiancé took to social media to write:
""How did it happen ??? How ??? Why did you leave so early ???? and left me alone ….. I can't believe you were everything to me … You were a loving father, a loving man,…..how love?? We should doing a lot of things in future……"