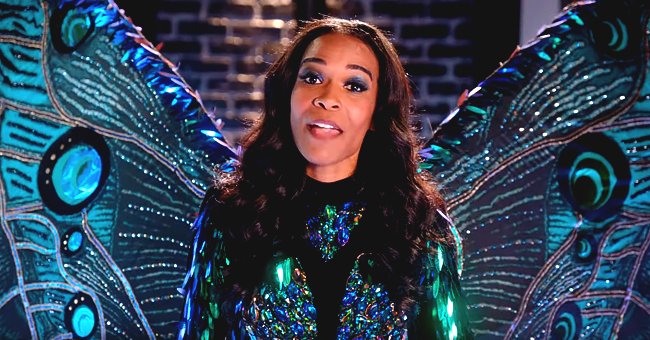 Youtube.com/The Masked Singer
Michelle Williams from Destiny's Child Unveiled as the Butterfly on 'The Masked Singer'
It's the end of the road for the "Butterfly" on the "Masked Singer," and the face behind the mask is one that fans know so well – Michelle Williams of "Destiny's Child."
The latest episode of "The Masked Singer" had another face unmasked, and this time, it is "Destiny's Child," Michelle Williams.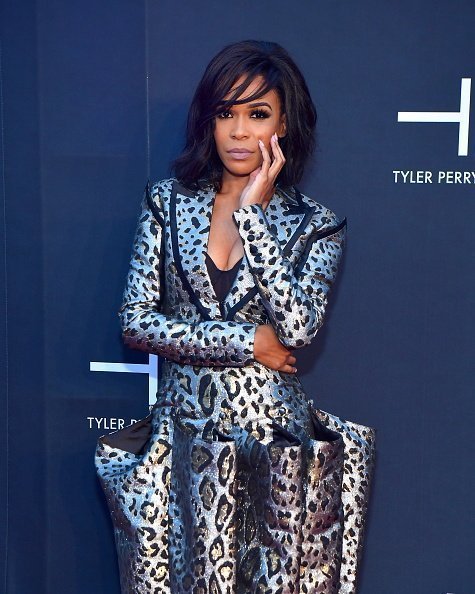 Michelle Williams attends Tyler Perry Studios Grand Opening Gala - Arrivals at Tyler Perry Studios on October 5, 2019 in Atlanta, Georgia | Photo: Getty Images
The singer, who performed "Haven't Met You Yet" in a shimmering blue butterfly costume, is not too pleased to go home without winning the Golden Mask.
In an interview after the unmasking, Michelle, the beautiful butterfly, revealed she was skeptical about doing the show in the beginning but got sold on the idea of being herself, without worrying about hair and makeup. She said,
"That was so liberating for me. To just be me, and no one knows I am; it was therapeutic for me."
The singer sees it as a christening of some sort, that helped her break wild and free, and freed her from the doubts she had about her voice.
She also expressed her gratitude for being able to be a part of the show, and Williams wants her fans to break free of the things holding them back, and do what they can to be whole.
While the show aired, the judges listed Leona Lewis, Cara Delavigne, Fantasia, Jenny McCarthy, and Norah Jones as the options for the face behind the mask.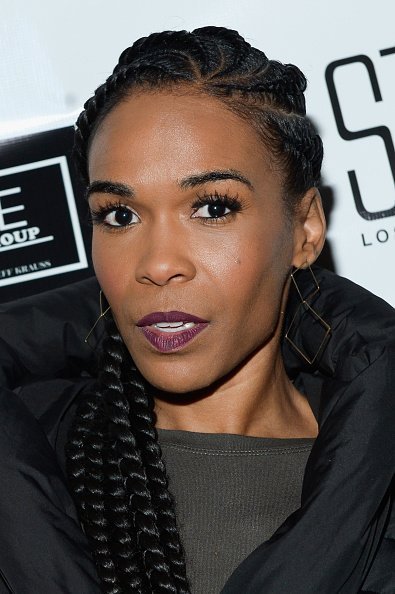 Singer Michelle Williams attends Steven Grossman's 40th birthday party hosted by The IE Group at STK Los Angeles on February 24, 2018 in Los Angeles, California | Photo: Getty Images
During the reveal, the judges, host, Nick Cannon, and the studio audience were shocked to see the "When Jesus Says Yes" singer.
Cannon went on to list that Williams has performed at significant events like Coachella, the Superbowl, and the Grammys. The singer got paired against Fox, and the studio audience decided that the latter should proceed in the competition.
The "Butterfly" was one of the most beautiful costumes on the show this season. Some of the clues on her identity include breaking free of a cocoon she's been in for a year, religion and faith, and calling the city of London home. The singer lived in the latter back in 2009.
While the singer's elimination is saddening, season two of "The Masked Singer" has seen several competitors depart the show.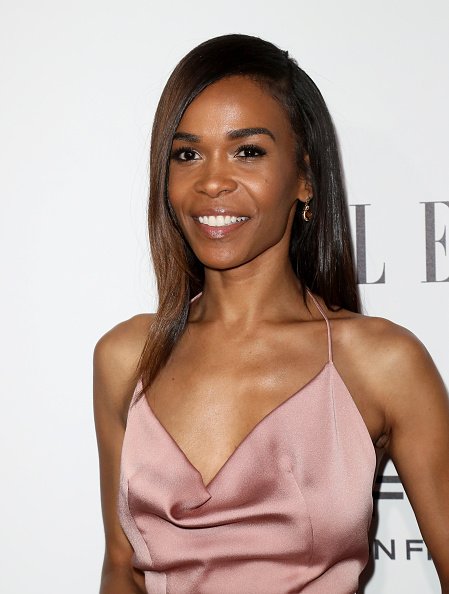 Singer Michelle Williams arrive at the 23rd Annual ELLE Women in Hollywood Awards at Four Seasons Hotel Los Angeles at Beverly Hills on October 24, 2016 in Los Angeles, California | Photo: Getty Images
The show has two more episodes, and the unmasking of "Fox," "Tree," and "Thingamajig" left. The "Masked Singer" airs Wednesdays at 8 p.m ET on Fox.
Please fill in your e-mail so we can share with you our top stories!