Melissa Joan Hart and 'Sabrina the Teenage Witch' Cast 23 Years after the Series Premiered
The fantasy comedy series followed the journey of a suburban girl from the day she founds out about her magical powers on her sixteenth birthday until she graduates from college, and it was brought to life by a great cast.
"Sabrina, The Teenage Witch" aired for seven seasons from 1996 to 2003, and sixteen years after the series' finale we wonder what has become of the careers of the members of this ensemble cast that include people from different generations.
The premise of the show is so appealing that Netflix developed a reboot version of the series titled "Chilling Adventures of Sabrina" which debuted in 2018, but it only makes us feel even more nostalgic about the original cast.  
MELISSA JOAN HART
The 43-year-old actress played Sabrina Spellman, a novice witch that has to cope with the typical issues of any American teenager while at the same time going through the necessary tests to become an experienced and responsible sorcerer.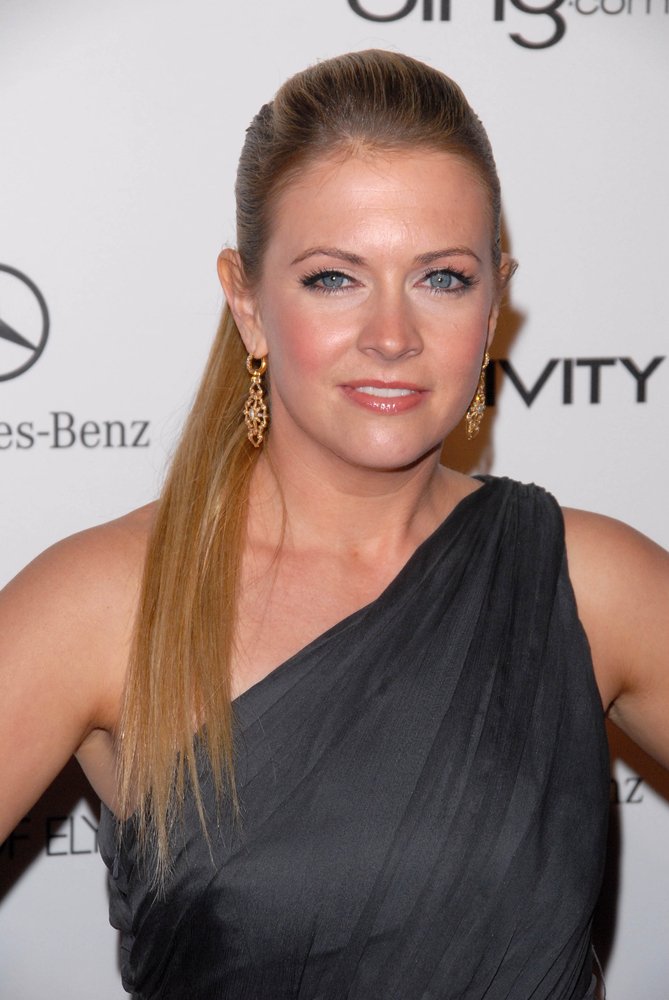 Hart's next regular role in a series was in "Melissa & Joey" (2010-2015). More recently, in 2019, she starred in "No Good Nick."
From 2014 on, she has starred in several Christmas TV movies, like "The Santa Con" (which she also directed), "Broadcasting Christmas" (2016), "A Very Merry Toy Store" (2017), and "Christmas Reservations" (2019).
CAROLINE RHEA
The 55-year-old actress played Hilda Spellman, the younger of the sisters that take care of Sabrina, their niece, who lost her parents at an early age. She is the most impulsive of the sisters.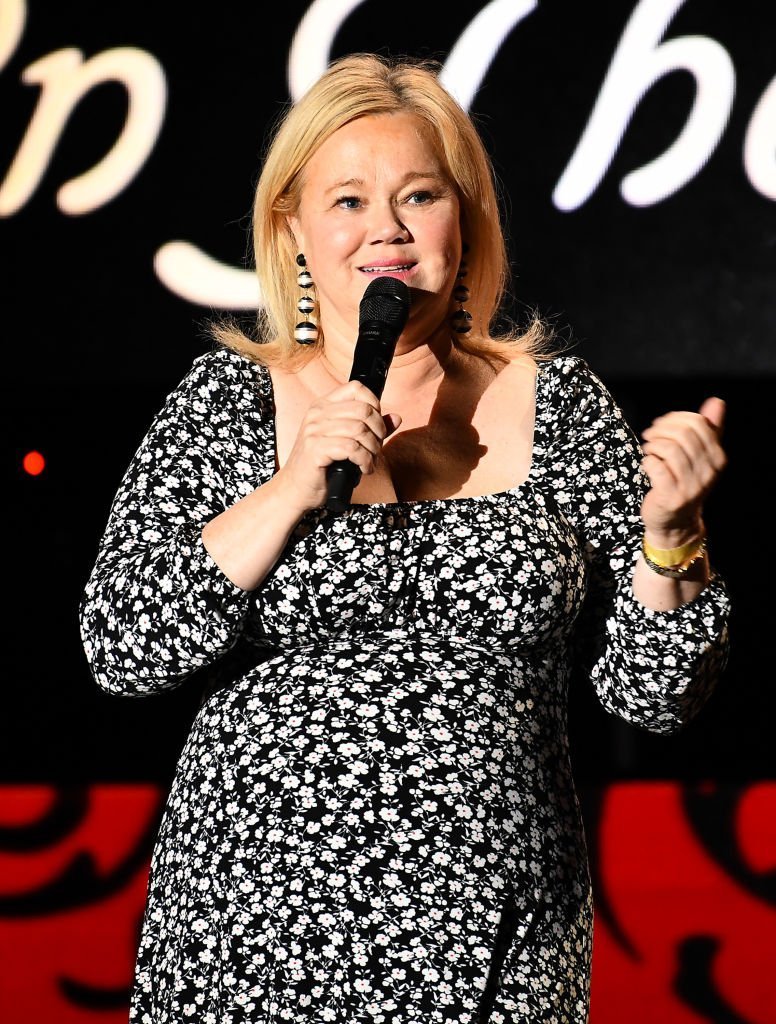 On the big screen, Rhea starred in "Christmas with the Kranks" (2004), "The Perfect Man" (2005), "Love and Dancing" (2009), and more recently "A Very Sordid Wedding" (2017).
She has also continued to work on TV, with regular roles in "Sordid Lives: The Series" (2008) and "Sydney to the Max" starting in 2019. Rhea also voiced the title characters' mother in the animated series "Phineas and Ferb" from 2007 to 2015.
BETH BRODERICK
The 60-year-old actress played Zelda Spellman, Sabrina's aunt, and Hilda's older sister. She is a rational and educated woman, who besides being a witch is a scientist and college professor.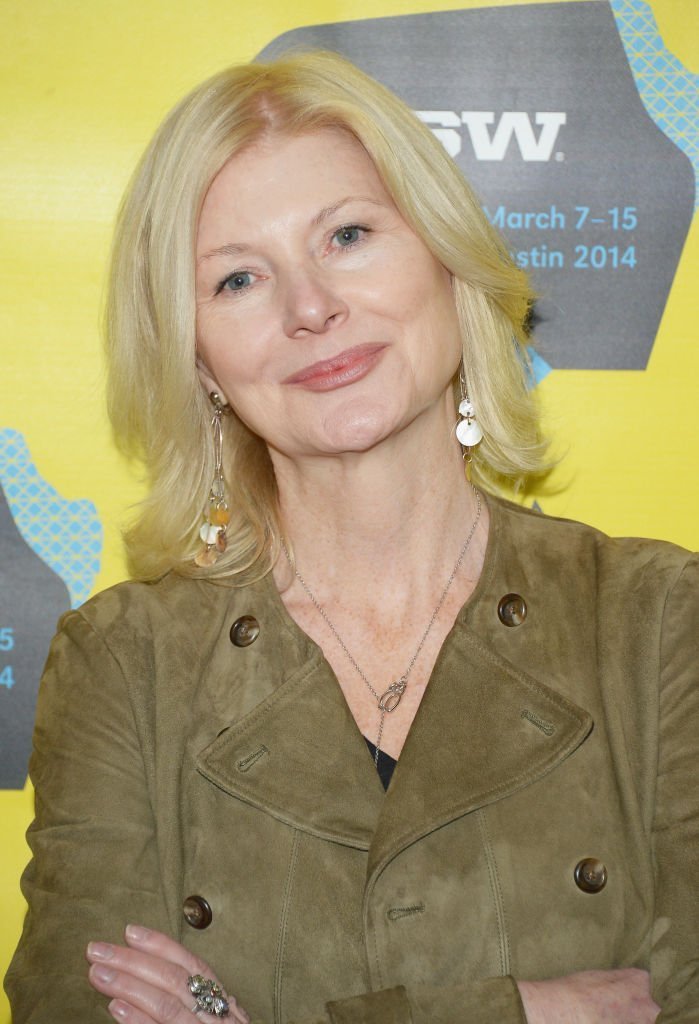 Broderick has continued leading a prolific career on TV, guest-starring in several hit series like "CSI: Miami" (2004), "Supernatural" (2006),  "CSI" (2007), "ER" (2008), "Cold Case" (2009), and "Castle" (2010).
She recurred in the Sci-Fi series "Lost" (2005-2008) and "Under the Dome" (2013). In 2019, Broderick starred in three different Christmas TV movies, namely "Christmas Town," "My Best Friend's Christmas," and "Always and Forever."
NATE RICHERT
The 41-year-old actor played Harvey Kinkle, Sabrina's high school boyfriend, who breaks up with her after finding out she is a witch but in the end, returns after the two realize they are soul mates.
You'll never believe what Harvey looks like now... pic.twitter.com/U0bgC8Db97

— Nate Richert (@NateRichert) December 18, 2014
Following her notorious role in the series, Richtert made only three additional acting appearances and then retired. He starred in "The Sure Hand of God" (2004) "Game Box 1.0" (2004) and the short film "H-e-n-r-y" (2006) playing the title role.
He found another passion in music and has some of his songs on Spotify, but according to his Twitter feed, he also works as a "maintenance man, a janitor, [and] a carpenter."
JENNA LEIGH GREEN
The 45-year-old actress played Libby Chessler, Sabrina's high school nemesis. She is part of the cheerleaders' team and comes from a wealthy family, and Sabrina often tries out her magic powers on her with hilarious results.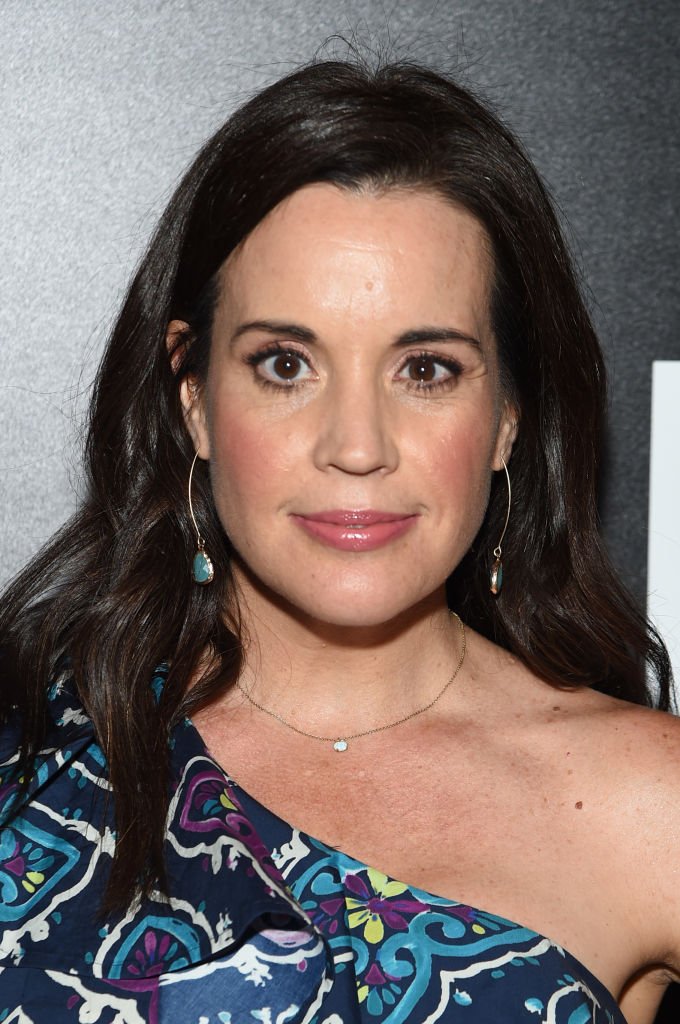 Green left the series in 1999, and continued playing minor roles in series like "Cover Me" (2001), "Dharma & Greg" (2002), "ER" (2002), "Ghost Whisperer" (2009), "Castle" (2010), "Bones (2011), and Quantico (2017).
More recently, in 2019, she landed a regular role as Irena Briganti in the all-star-cast biography drama "The Loudest Voice."
LINDSAY SLOANE
The 42-year-old actress played Valerie Birkhead, Sabrina's best friend from high school, who learns about her friend's magical powers at the same time than Harvey, on Friday the 13th.  She eventually moves away to Alaska.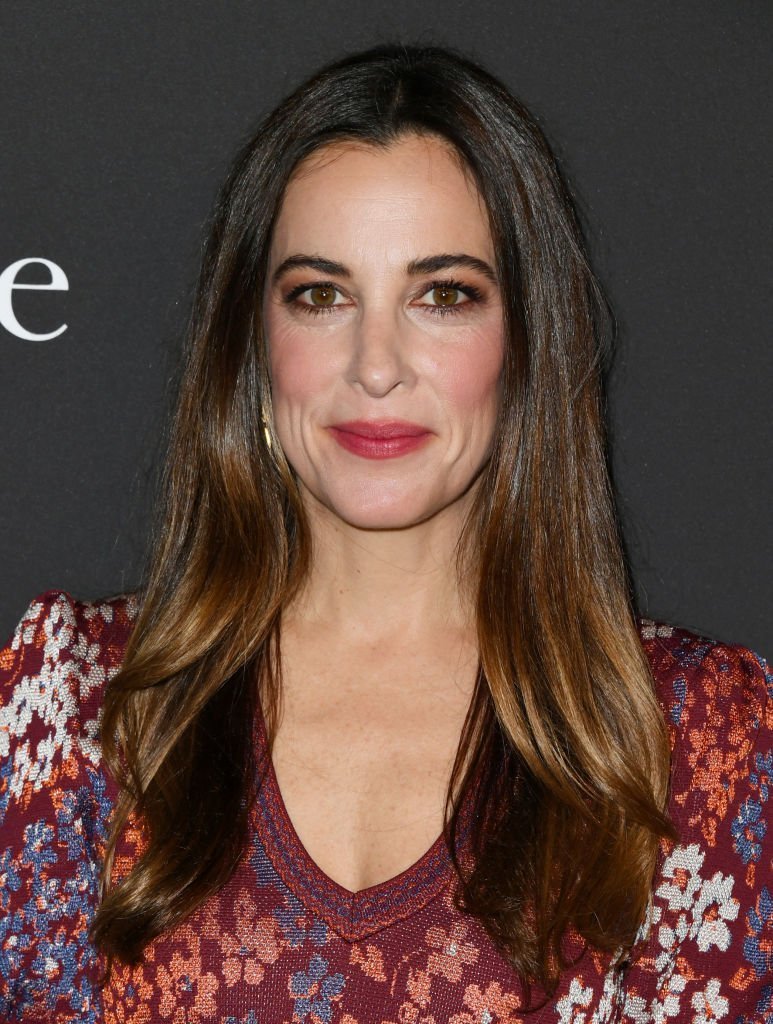 Sloane also departed from the series in 1999, making two appearances in "That '70s Show" (1999-2000) followed by another one in "The West Wing" (2000), which led to additional regular roles in several series through the years.
She starred in "Grosse Pointe" (2000-2001), "The Stones" (2004), "Help Me Help You" (2006-2007), "The Odd Couple" (2015-2017), and "Playing House" (2014-2017). In 2019, she had a role in the film "Endings, Beginnings."
NICK BAKAY
The 60-year-old actor played Salem Saberhagen, a 500-year-old witch that was turned into a talking black cat to prevent him from taking over the world. Arguably the best character in the show, he didn't miss a single episode.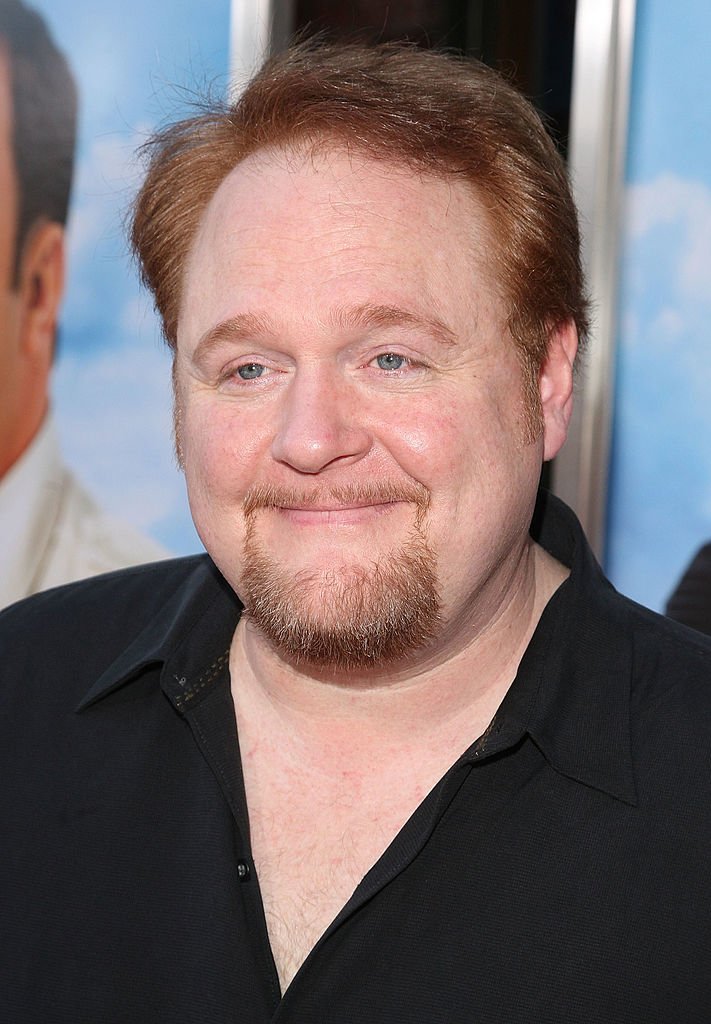 After the series ended, he continued working as an actor, recurring in "The King of Queens" (2000-2005), and "'Til Death" (2007-2010). He served as a consulting producer in "Two and a Half Men" (2012-2013), and "The Kominsky Method" (2018-2019).
MARTIN MULL
The 76-year-old actor played Willard Kraft, the eventual principal at Sabrina's high school, who is alternately involved with both Hilda and Zelda and often falls victim of their spells.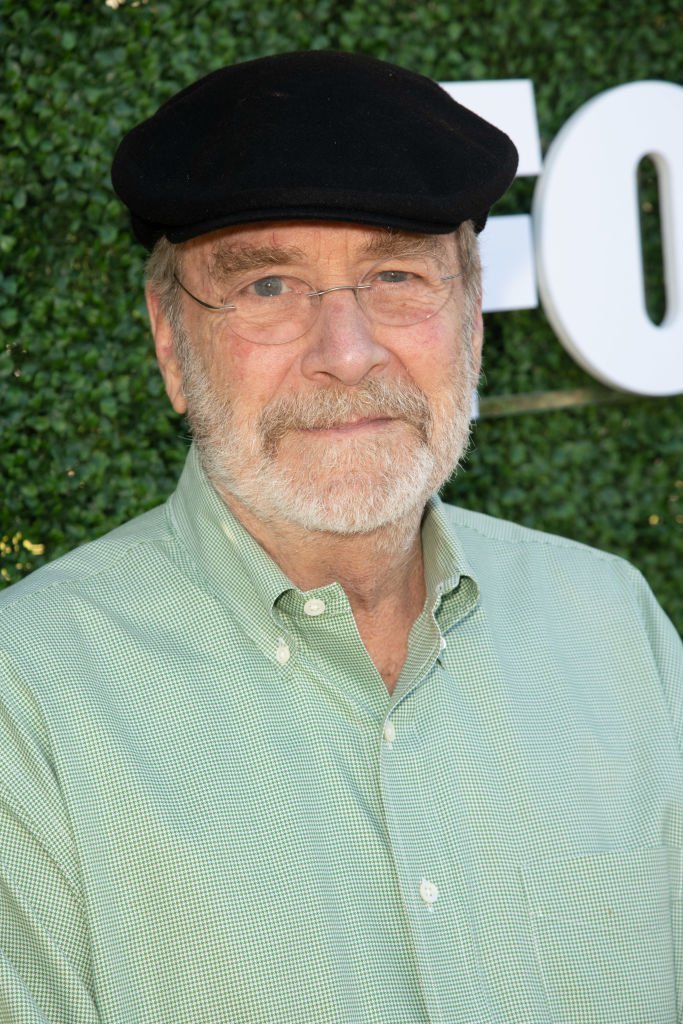 Leaving "Sabrina, The Teenage Witch" in 2000, Mull continued his ever-busy TV career with regular roles in "Two and a Half Men" (2008-2013), "Dads" (2013-2014), "Veep" (2016), "Arrested Development" (2004-2019), "The Cool Kids" (2018-2019), and "The Ranch" (2016-2019).