Chevy Chase from 'National Lampoon's Christmas Vacation' Is a Proud Dad of 4 Kids - Meet All of Them
Chevy Chase has a long history as an actor in which he has made everyone laugh, but this actor has not only triumphed in his career but is the proud father of four children which we will meet.
Chevy Chase had been in the American comedy for years and, in 1975, "Saturday Night Live" made him the star of the night and one of the most important names on television. Smart and a bit sarcastic, he is a smug guy who puts other smug ones in his place.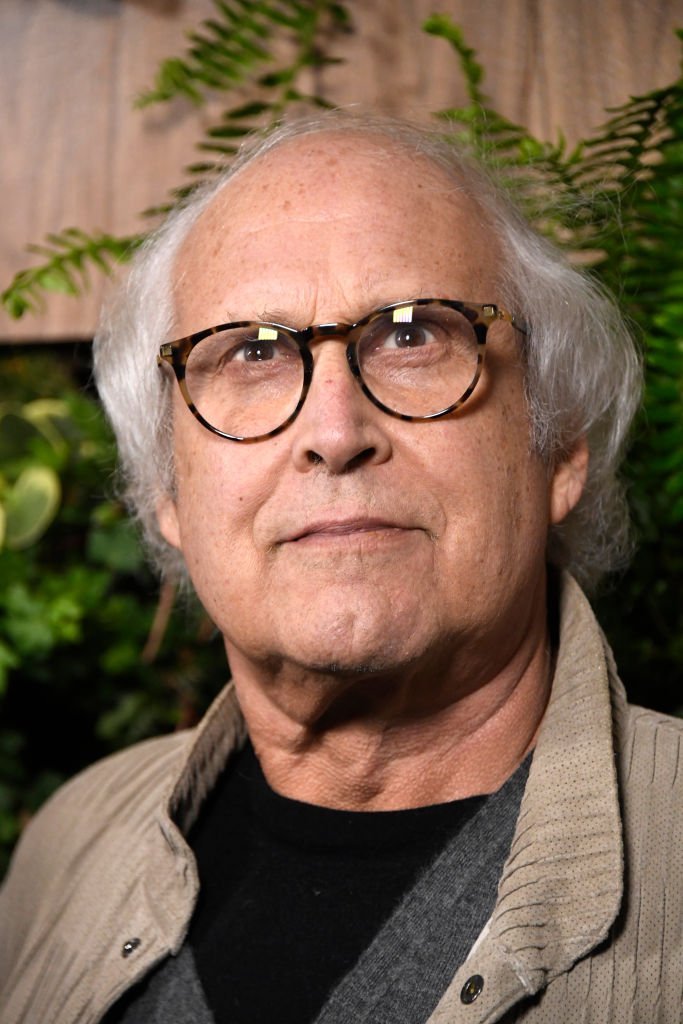 Also, the actor should be known for his role as a parent, Chase has been married three times. First with Susan Hewitt in 1973 divorcing three years later. Then he married Jacqueline Carlin in late 1976, also divorcing after four years together.
Chase met Jayni Luke who worked as a production coordinator in the movie "Under The Rainbow" that Chevy starred in 1981. The couple married a year later and still stay together, raising three daughters.
CYDNEY CATHALENE CHASE
Cydney Cathalene Chase is Chevy's eldest daughter with her third wife, Jayni Chase. She is the second daughter among her four children. Cathalene was born on January 4, 1983, in Maryland, United States.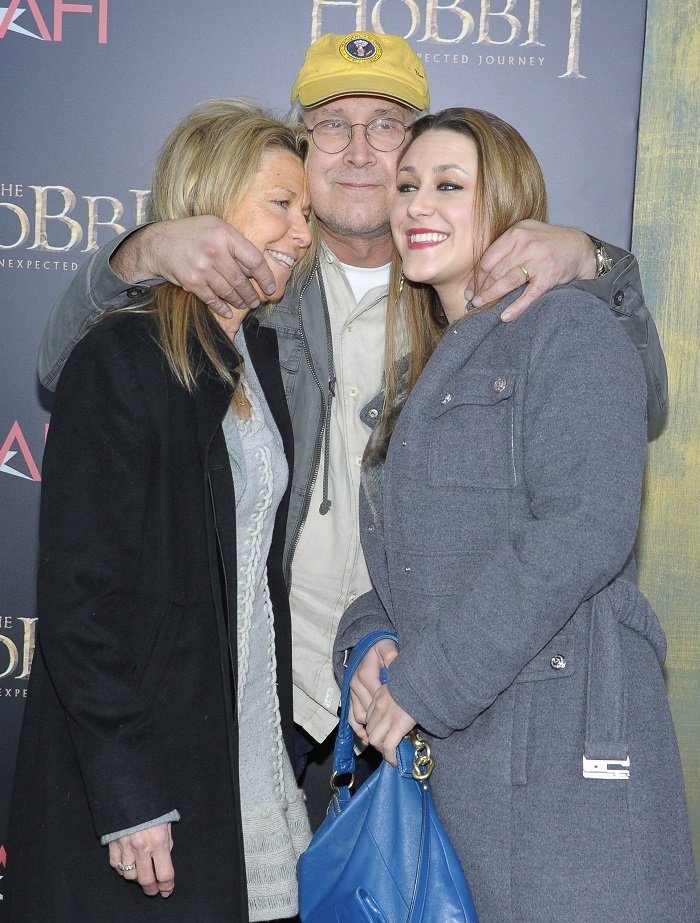 Chase and Luke started dating and got married a year later. They have been husbands for over 37 years and the love between them remains as strong as ever. His daughter, Cydney, has a beautiful voice and is a talented guitar performer.
Cydney, 36, has been married to Ryan Bartell for some years. She frequently uploads photos with her husband on her Instagram account. The two seem to be sharing a good marriage by contemplating the images they publish although they don't have children yet.
CALEY LEIGH CHASE
Caley Leigh Chase is the second daughter of the famous actor with his third wife, Jayni Chase. Leigh was born on January 19, 1985, in the United States, and is an actress like her parents. Caley has made a name for himself in the film industry due to his profession as a producer and actress.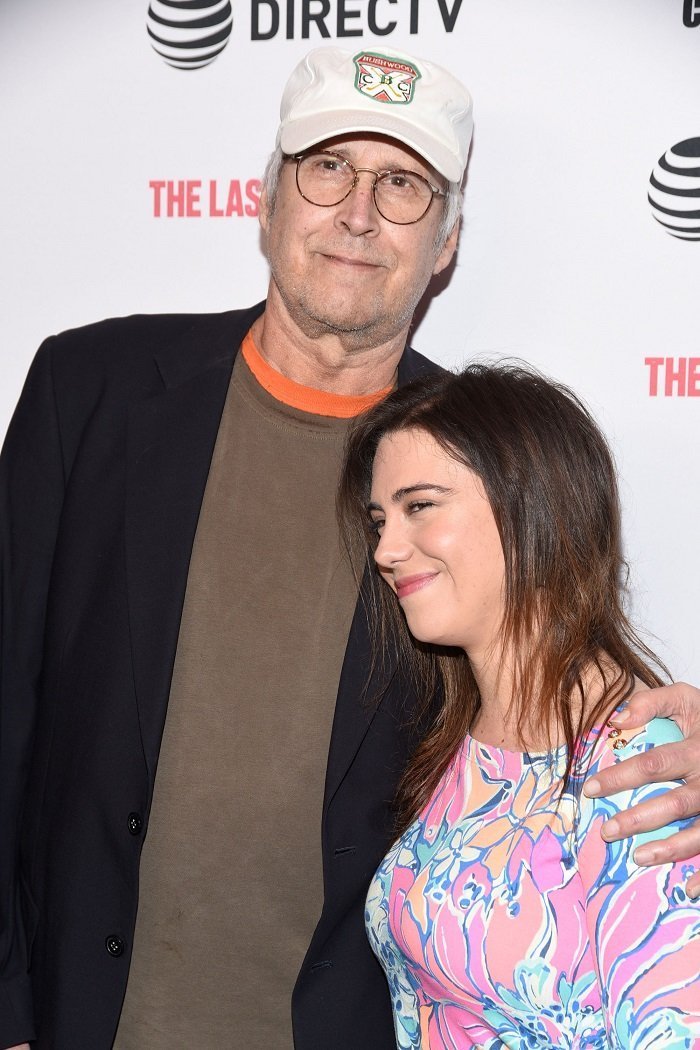 The beautiful actress Caley Leigh Chase has a heritage of several million that she has accumulated for her career in Hollywood, working as an actress and producer. His mother, Jayni Chase, is a writer and author by profession.
The 34-year-old actress has a total of two sisters from her parents. She has an older sister, Cydney, and a younger sister, Emily. Depending on the jobs he has, he spends a lot of time with his sisters.
EMILY EVELYN CHASE
Emily Evelyn Chase is the third daughter and her current wife, Jayni Chase. She is the youngest among the four children of the veteran actor. Evelyn was born on September 29, 1988, in New York, United States.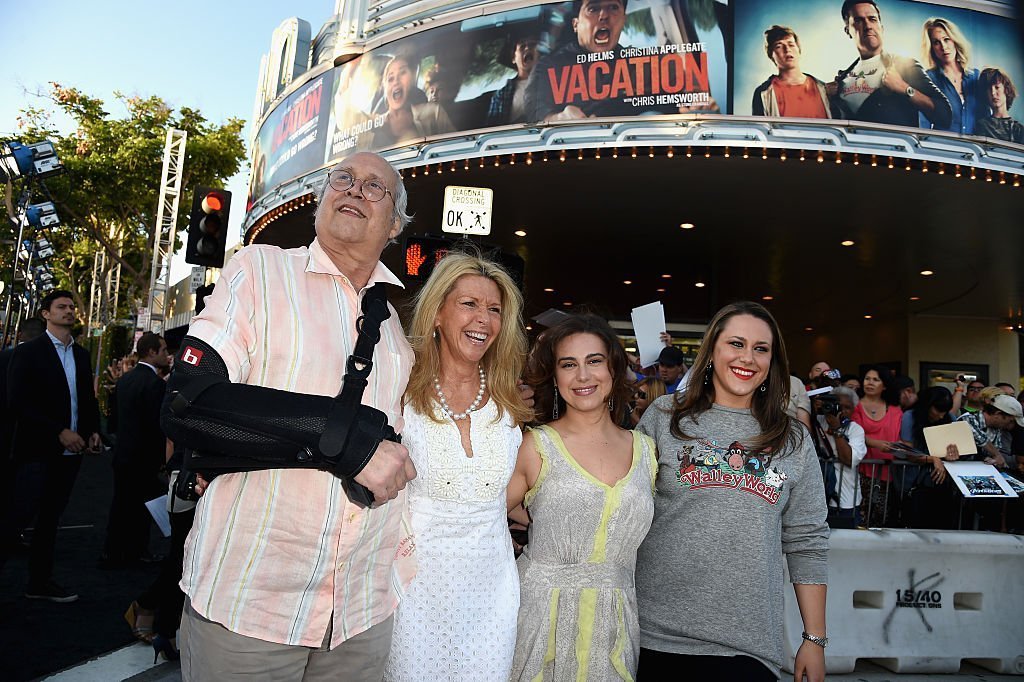 Emily, 31, has two older sisters from her parents than her sisters Cydney Cathalene Chase and Caley Leigh Chase, of which Cydney is her older sister.
Evelyn is an animal lover, loves dogs and cats and even has some of them as her pets. She has two back cats and a poodle dog like her babies. She doesn't lose the opportunity to post photos of her cute pets.
BRYAN PERKINS
Bryan Perkins is the firstborn and the only child of actor Chevy within his previous marriage. He is the oldest of the four children of the veteran actor and was born on October 24, 1979, in New York, United States.
Perkins is Chase's son with Jacqueline Carlin. Despite not being the brother of the same mother, Bryan has a very cooperative bond with her younger sisters and loves them very much.
Bryan, 40, has a total of three younger siblings from their parents and they are all sisters. Cydney is the oldest, Emily the youngest and Caley is Bryan's middle sister.
Although the Hollywood star does not always have the best reputation, he feels comfortable knowing that his loved ones know who he really is. For him, the most important thing is his family and on his Facebook, he usually shares photographs by sharing with them.