Annette Bening and Warren Beatty Are Proud Parents of 4 Kids - Meet All of Them
Hollywood couple, Annette Bening and Warren Beatty, have been married for 27 years without scandals. They are parents to four amazing kids who are all grown and in pursuit of their different career paths.
The moment Warren Beatty met Anette for the first time, history was made, as it marked the taming of one of Hollywood's most notorious bachelors of all time.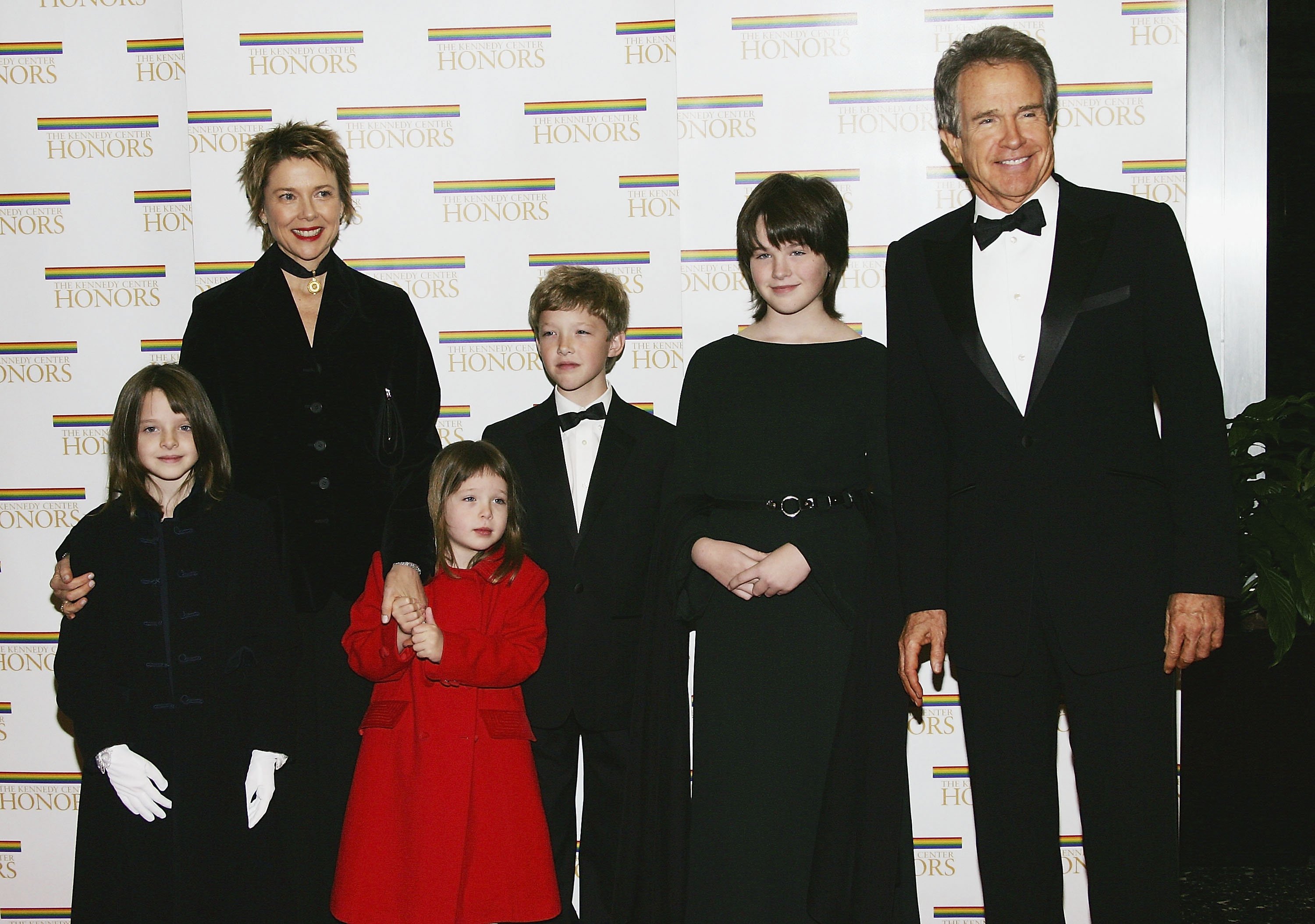 THE HOLLYWOOD PAIR STARTED A FAMILY TOGETHER
Warren Beatty always knew what he wanted even through his years as a ladies' man. He knew that if ever he was to get married, divorce was not in the pages for him, so Warren took his time until he found the perfect woman, Annette Bening, in 1991.
The duo tied the knots a year later, and they welcomed four children into the world, Stephen, Benjamin, Isabel, and Ella. What then is known about these four adorable gifts to the star couple?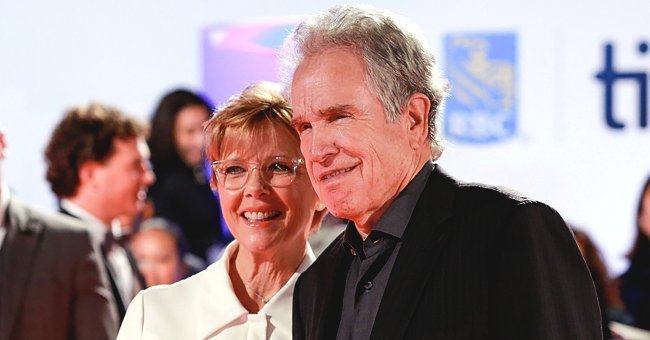 STEPHEN BEATTY
Originally born Kathlyn Elizabeth Beatty on January 8, 1992, the 27-year-old changed his name to Stephen Ira Beatty after undergoing his transgender transition when he was fourteen.
The trans-man was the first child of the celebrity couple and grew up to become a writer while being a notable transgender activist. Stephen's revolutionary acts as a trans-man have left his parents proud of him over the years. 
BENJAMIN BEATTY
Benjamin MacLean Beatty was born two years after Stephen, on August 23, 1994, in Los Angeles. He attended The Buckley School, California briefly, and later delved into acting like his parents. Benjamin has starred in movies like the 2016 classic, "Hail, Caesar!" and "UFO" in 2018.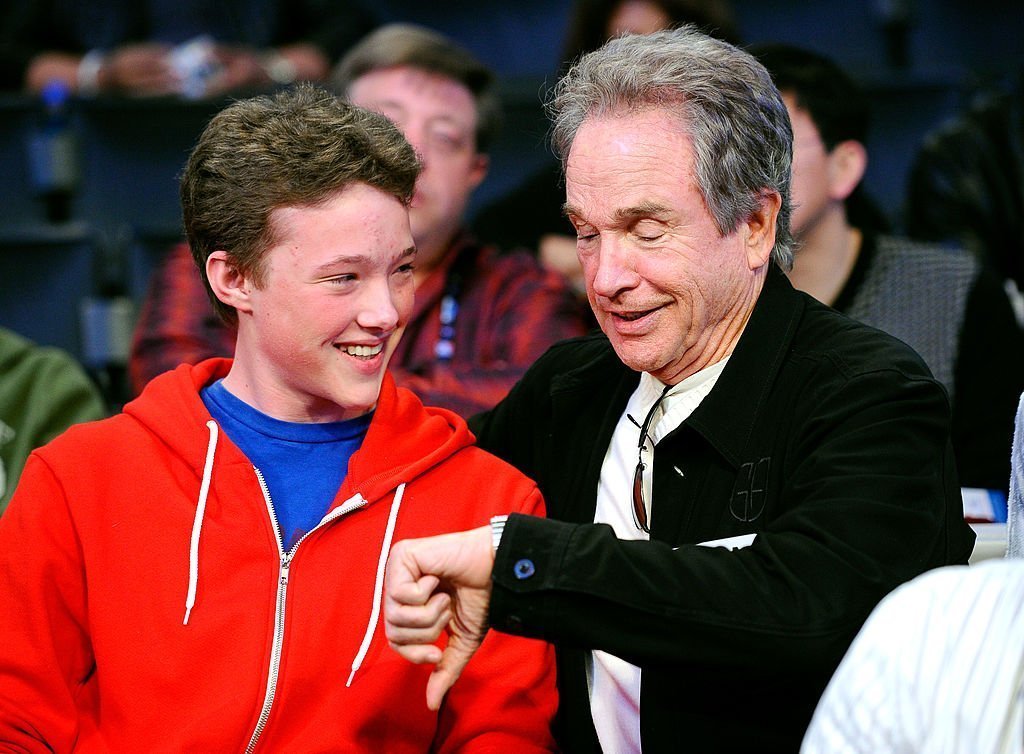 ISABEL BEATTY
Isabel is the third child of her parents and was born on January 11, 1997. Now twenty-two, the young woman has an interest in the arts like her parents.
She has made a few television appearances like in the movies, "Baggage," "Quality Sketch," and "Murder Tag." In addition to her role as an actress, the celebrity daughter is also a writer.
ELLA BEATTY
Ella is the youngest of the brood, currently nineteen. She was welcomed into the family on April 8, 2000. The beautiful teenager applied to the prestigious Julliard school of arts and recently went off to college to prepare for a future in show biz.
Beatty has been open about his love for his wife and kids, referring to them as the biggest thing that's ever happened to him. He reflected,
"That's bigger than fame, and it came not a moment too soon."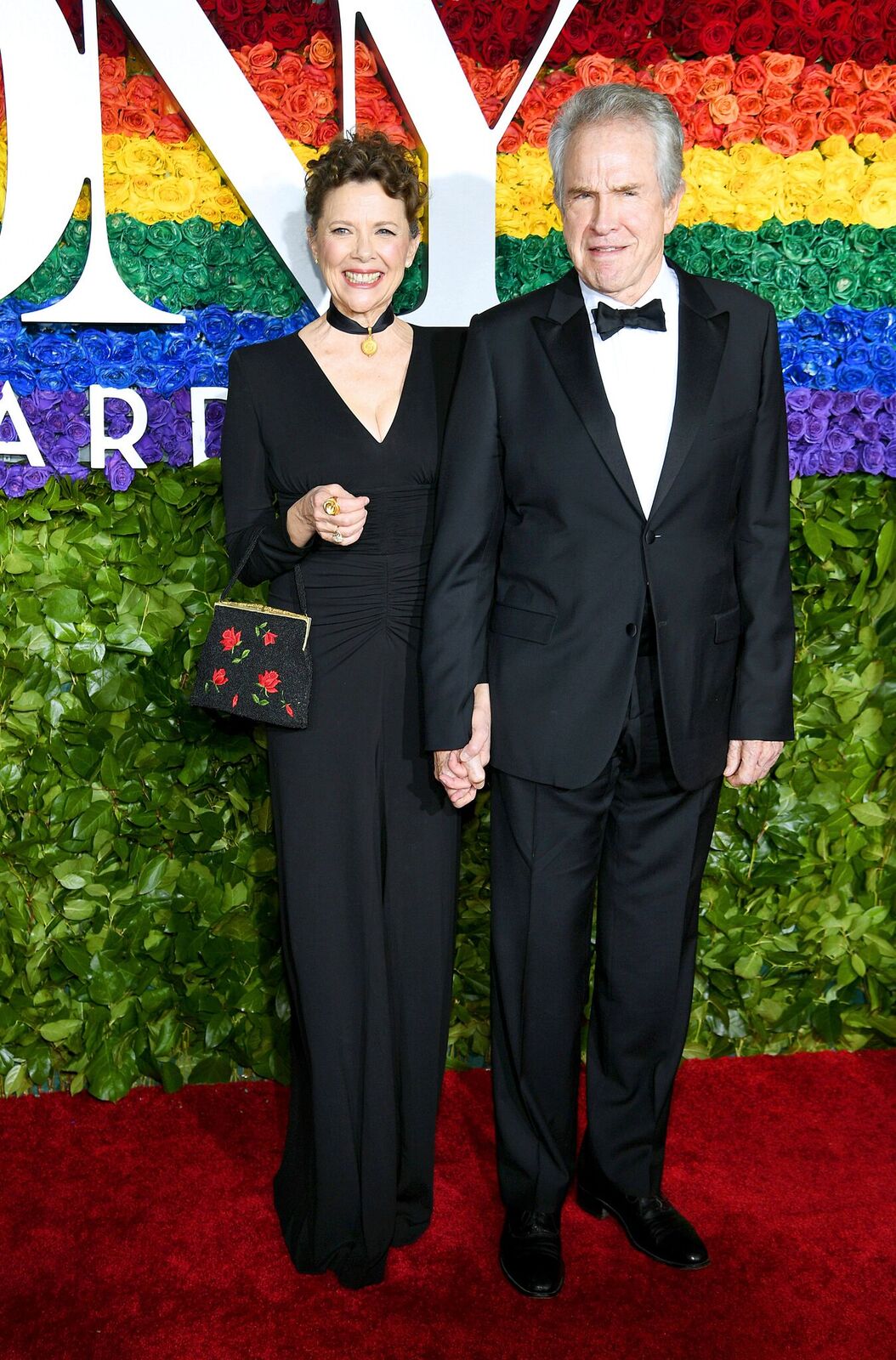 Annette and Warren have raised a brood of heroes, and have admittedly been good parents to their kids, and excellent lovers to each other in all their 27 years together.