Lori Loughlin Gets Advice from Nancy Grace While Facing Possible Jail Time in College Admissions Case
Nancy Grace, a legal commentator and TV personality, recently shared some advice for actress Lori Loughlin as she faces the case on her involvement in the college admissions scandal.
Speaking to "Entertainment Tonight" at the "DailyMail.com" and "DailyMailTV's" holiday party, Grace, 60, said:
"Follow the counsel of your lawyers but always, in every way, tell the truth -- which is sometimes very hard to do."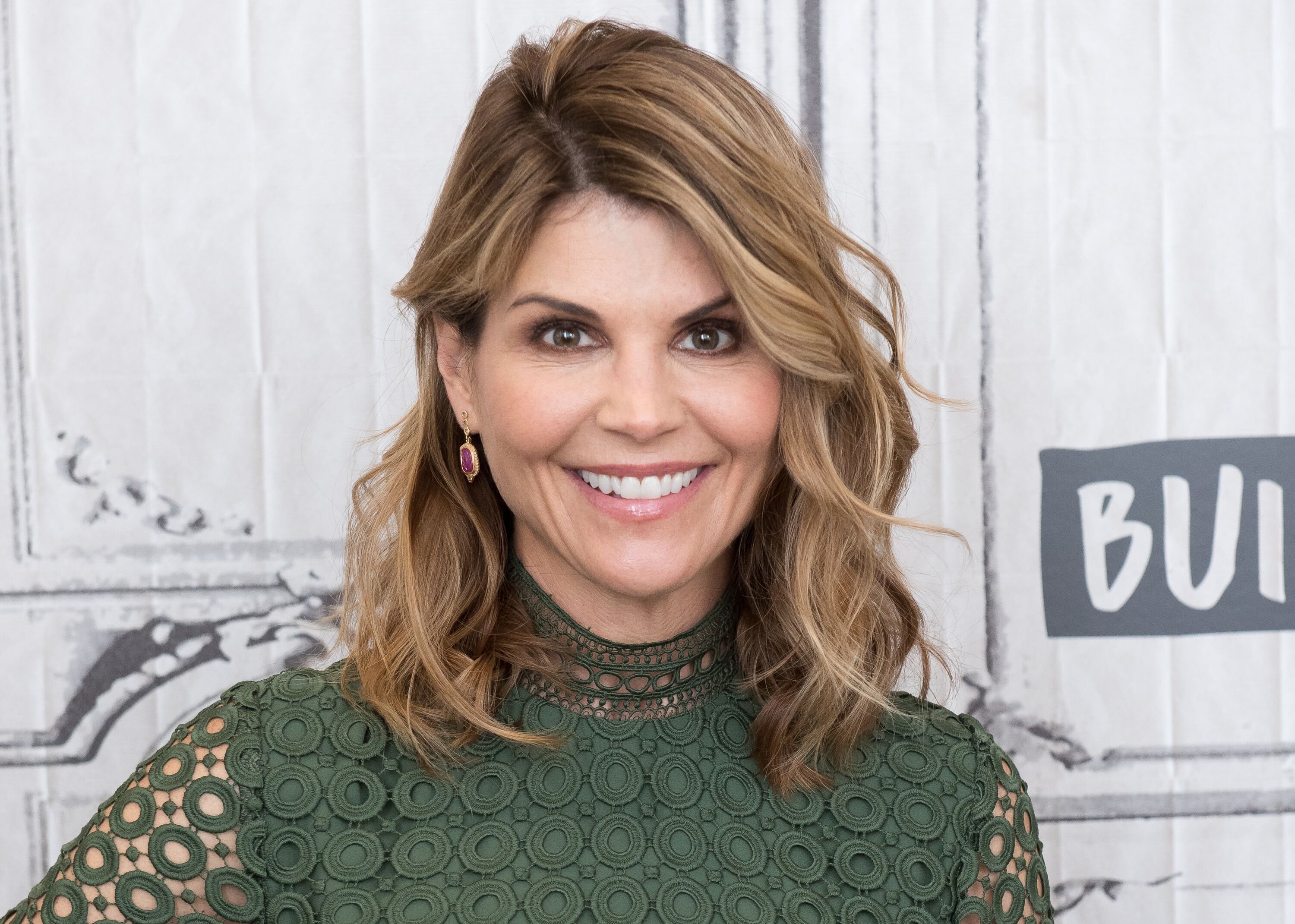 WHY LOUGHLIN WAS ARRESTED
The party that the TV personality attended was held at the Cathédrale restaurant in New York City. This year, Loughlin and her husband, Mossimo Giannulli, were arrested after being accused of paying $500,000 in bribes to get their daughters into the University of Southern California (USC).
Olivia 20, and Isabella, 21, were signed up as recruits for the crew team despite neither of them having ever participated in the sport. Loughlin and Giannulli pleaded not guilty to all charges against them.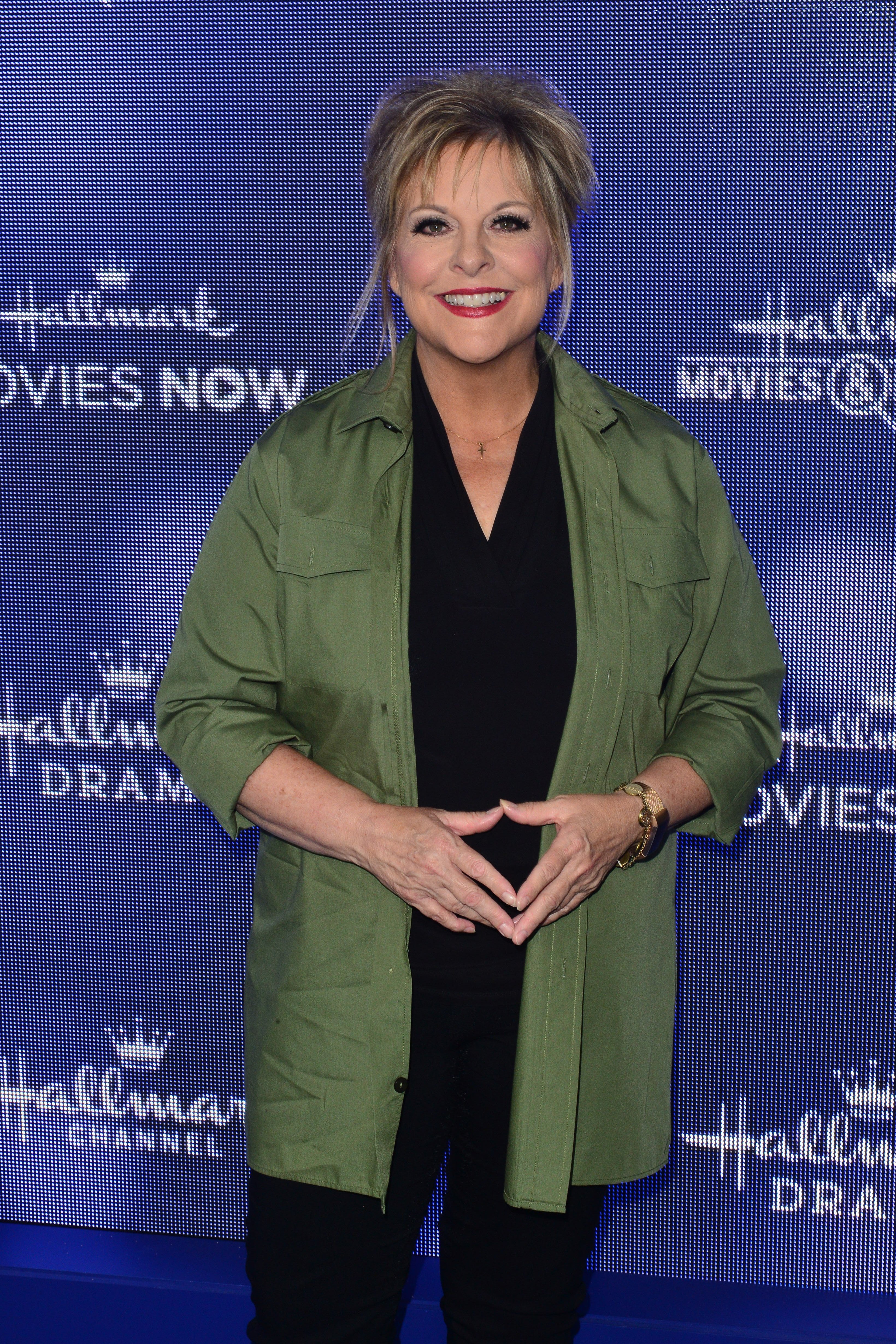 GRACE'S ADVICE TO LOUGHLIN
Grace further advised the "Full House" and "Fuller House" actress statting:
"When you don't know a horse, look at his track record. Other co-defendants charged in similar crimes have gotten jail time -- and very stiff fines. So I think with that in mind, I would try to work with prosecutors."
OLIVIA RETURNS TO INSTAGRAM
On Wednesday, Olivia returned to Instagram after going underground amid the scandal. She posted her first photos in months after taking a break from the platform.
The YouTuber shared two images of herself posing, smiling, and laughing while laying in bed. Loughlin's daughter captioned her post writing that she "hoped" her fans would have "a beautiful day."
OLIVIA'S YOUTUBE COMEBACK
Olivia returned to the internet earlier this week by posting her first YouTube video since she took a hiatus. In the two-minute video, the influencer spoke briefly about the scandal her family was involved in.
She explained how she had a difficult time deciding when to return to the social media platform. The actress's daughter revealed that she'd taken a break from social media because she was not "legally allowed to speak on anything going on right now."