Tyler Perry Receives Heartfelt Thank You from Man Who Was Stranded in Mexico Hospital over $14,000 Bill
Tyler Perry receives praise from a man stranded in Mexico for failing to pay for hospital bills after he fell ill during a cruise ship vacation.
"If I could speak to Tyler Perry right now, I would thank him and tell him that I love him..."
These were the words said by Stephen Johnson while being interviewed about his experience of being held in Mexico for unpaid medical bills.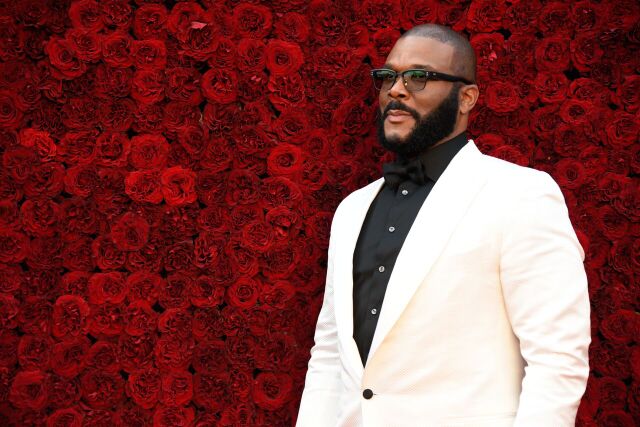 TYLER PERRY'S ACT OF KINDNESS
If it weren't for Tyler Perry, Stephen would still be in Mexico with a whopping $16,000 hospital bill instead of being home in Atlanta.
Instead, Tyler Perry personally reached out to pay for their bill and their airfare back home to Atlanta. 
JOHNSON'S TRAUMATIC EXPERIENCE
Johnson fell ill while on vacation and says the hospital was holding him there until he was able to pay for his treatment in full. The hospital even took their passports to make sure they didn't leave.  
To make matters worse, he says that the hospital staff in Mexico was doing the bare minimum to keep him stable which prompted him to reach out for help through the internet. 
JOHNSON'S FURTHER TREATMENT IN ATLANTA
While Stephen is still receiving treatment in Georgia for pancreatitis, diabetes, and a kidney infection, he made sure to show Tyler Perry that he is grateful for his help. 
"If I could speak to Tyler Perry right now, I would thank him and tell him that I love him as another brother, and as a person, there is no one like him im astounded that you reached out."
TYLER PERRY'S LOVE FOR ATLANTA
News of Tyler Perry helping Stephen Johnson out first came to light towards the end of November, and now that it's clear that he is grateful for the philanthropist's act of kindness, he hopes to meet Tyler one day and thank him in person.
Tyler Perry has always had a soft spot for Atlanta, Georgia, his very own hometown. He's been known to do such acts of kindness for strangers through the years, and that's something that hasn't changed despite his fame and fortune.