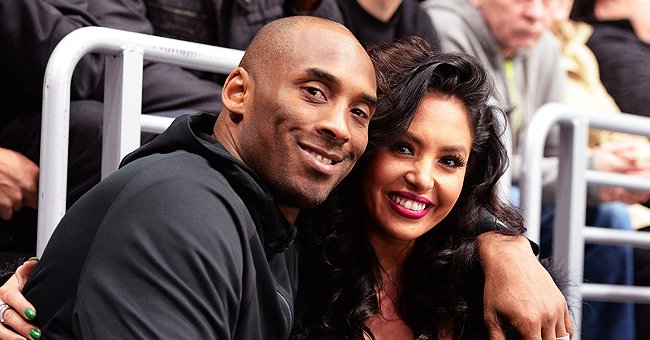 Getty Images
Kobe Bryant and Wife Vanessa Celebrate Daughter Bianka's 3rd Birthday with Adorable Photos
Kobe Bryant's third daughter, Bianka, recently turned three. The retired NBA star and his wife, Vanessa Bryant, marked the day with adorable photos and touching tributes. Vanessa also revealed the sweet thing her daughter does every day.
Kobe, 41, and Vanessa, 37, are doting parents to their four girls, so it comes as no surprise that they did not let Bianka's birthday go unannounced. With a combined Instagram follower count of over ten million, the couple made sure their little one was celebrated.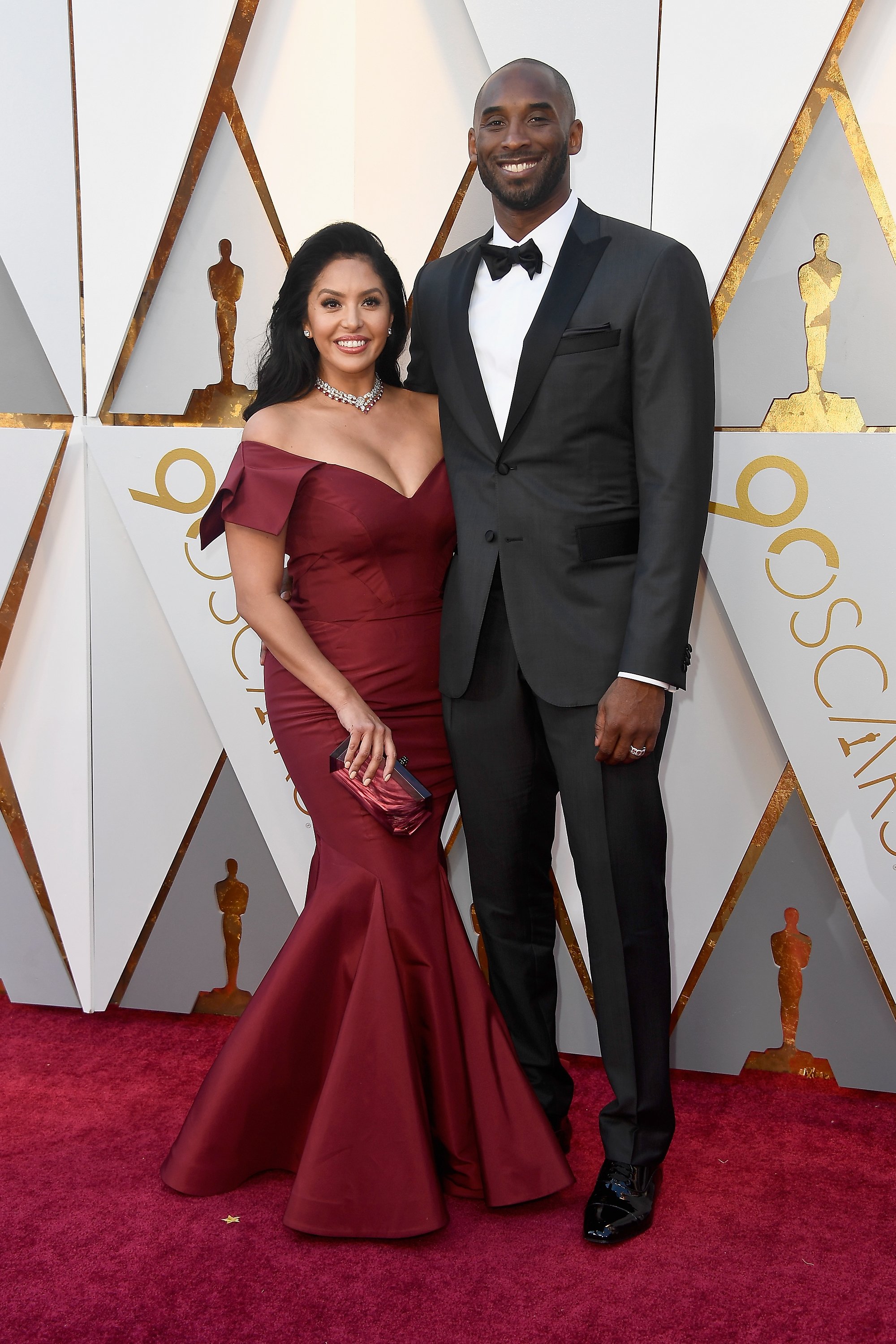 Vanessa Bryant & Kobe Bryant at the 90th Annual Academy Awards on March 4, 2018 in California | Photo: Getty Images
Kobe shared a photo of Bianka sitting on his neck and showing off her charming smile. "Happy Birthday B.B I Can't believe you are 3 already!" the former athlete wrote. "We love you, little Mamacita."
"She's like, 'You go see if you can hit a clutch shot, you gave me all girls, let's see if you can bring a boy!' Nope, not yet."
Vanessa shared a lengthier caption alongside several pictures of the birthday girl. One snapshot captured Bianka mid-clap in a white tutu dress and matching headband while another showed her matching with mommy in a pink outfit.
"You have no idea how much you are loved, baby girl," Vanessa said of her daughter in the caption. "You bring so much joy and sunshine to our lives and everyone you meet."
"Your smile is contagious and the twinkle in your eyes is mesmerizing," she continued. "May you always have love, health, happiness, and laughter."
The mom-of-four went on to reveal Bianka's sweet gesture:
"Mommy looks forward to the beautiful flowers you pick for me from the garden every day. I wish I could bottle up the joy you have as you proudly walk through the door with my flower of the day. I love you, SUNSHINE."
Bianka is Kobe and Vanessa's third daughter. The couple are also parents to Natalia Diamante, 16, Gianna Maria-Onore, 13, and Capri Kobe, who was born in June.
While Vanessa hardly ever grants interviews, Kobe is quite open about how she wants a male child more than he does. A few months before Capri's birth, the Los Angeles Lakers icon shared his wife's reason for wanting a boy.
"I think she wants a boy more than I do," Kobe joked during a conversation with Extra. "I love having girls – I'm super, super excited about that."
"She is as well," he continued. "She wanted a boy so he can be Mama's boy forever – that sort of thing. We'll see if I can deliver, I don't know."
The "Wizenard" author added:
"She's like, 'You go see if you can hit a clutch shot, you gave me all girls, let's see if you can bring a boy!' Nope, not yet, we'll see, we'll see."
While we'll have to wait and see if Kobe and Vanessa do get a baby boy, the parents will continue to dote on their lovely girls as they've done for the past 16 years.
Kobe is known for staying active in his daughter's lives – coaching Gianna's basketball league, going on family Disneyland trips, etc. – and that's not about to change anytime soon.
Please fill in your e-mail so we can share with you our top stories!