Gwen Stefani Shares Stunning Photo of Herself from Her 2017 'You Make It Feel like Christmas' Special
Iconic singer and the " The Voice" co-judge, Gwen Stefani teases her fans with a tongue-wagging post, charging them to remember her NBC's Christmas special, "You Make It Feel Like Christmas."
It's the holiday season, and the 50-year-old is promoting her show by flaunting herself in a Christmas-themed outfit that sizzled nothing but finesse and chic!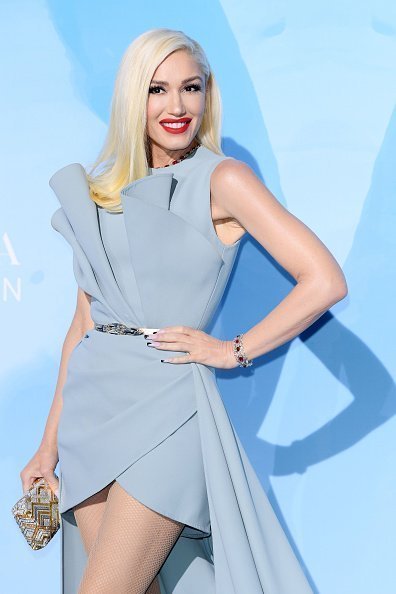 Her head was crowned with a red and white Santa hat while she stunned in the mini red dress, paired with black boots and elbow-length gloves. Gwen' s sun color hair laid gently on top of one side of her shoulder, as she performed on stage.
Although some women performers surrounded the judge, her eye-popping Christmas look made her stand out. The "I'm Just a Girl" star wrote on her post:
"Just two weeks until my #YouMakeItFeelLikeChristmas special comes back @NBC! Tag your family and friends who are going to watch it with u."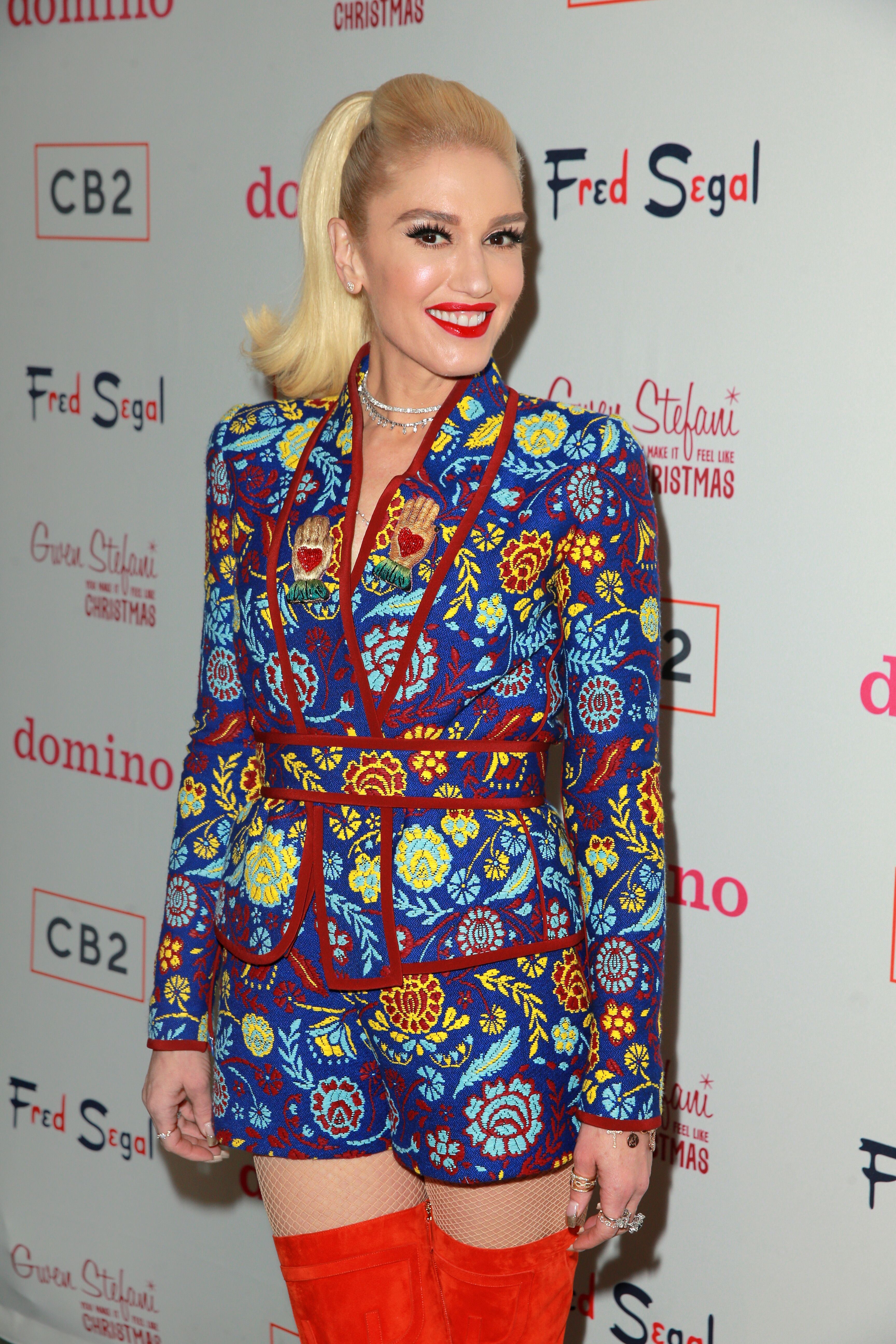 Fans hurriedly poured out their thoughts in the comments section, while some could not help but notice the glammed up female Santa, others churned their excitement for the show.
Although Gwen's remainder was appreciated by her fans, the thrilling moment for them, however, was when she performed her "You Make It Feel Like Christmas" song from her fourth album, alongside her beau, Blake Shelton at Christmas in Rockefeller Center. 
The yearly event featured acts from NBC's renowned stars such as Jon Bon Jovi, John Legend, Kenan Thompson, among others.
The hearty tune sung by Gwen at the Rockefeller Center was recorded in 2017, and the singer explained in an interview that she scripted the holiday song after she settled with her spiritual self.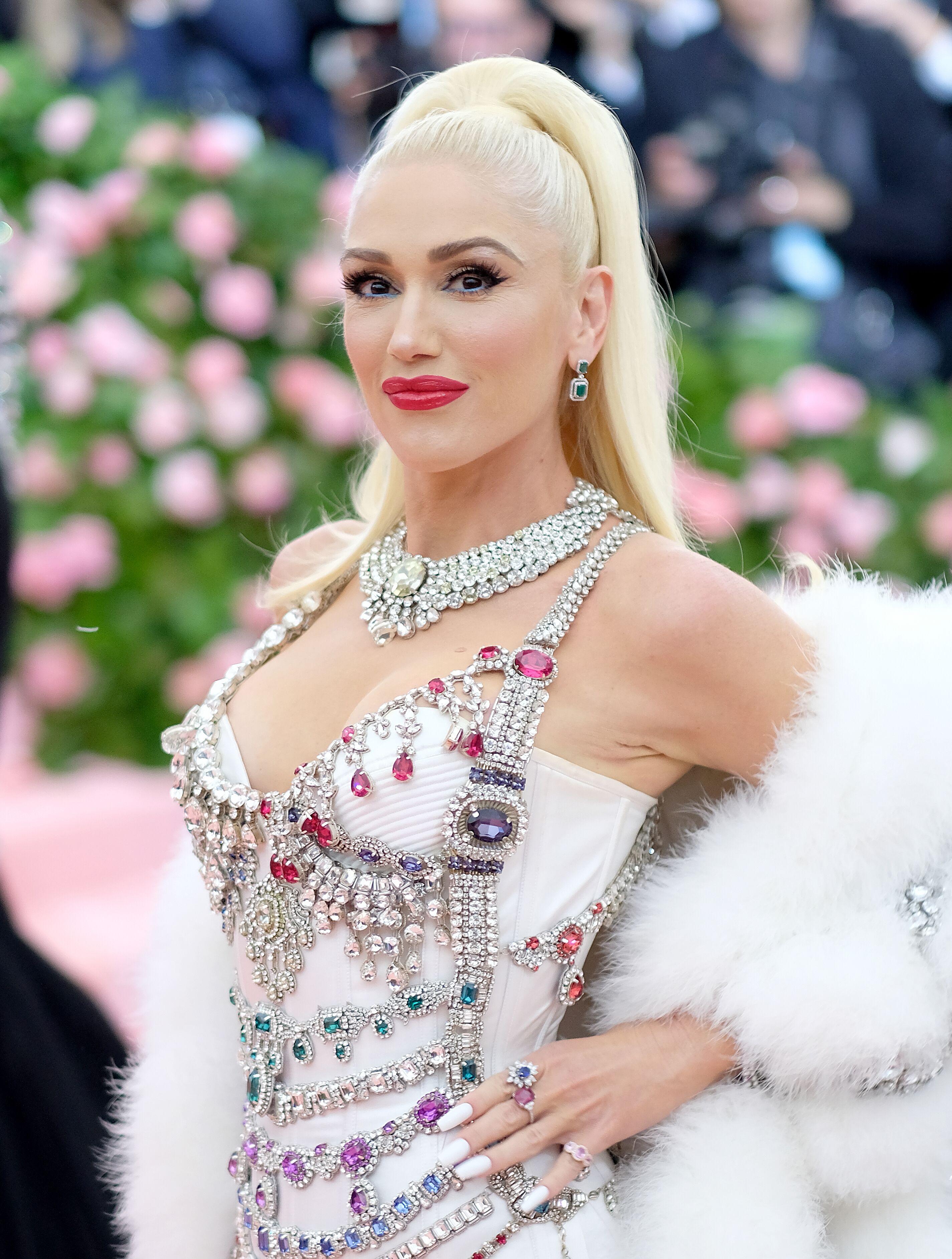 The "Hollaback Girl" crooner stated that unlike her previous albums, finding the inspiration to pen down words for the song, "You Make It Feel Like Christmas" and album which goes by the same name, was not challenging but an enjoyable experience.
Gwen Stefani is not the only one making her boyfriend, Blake, a part of her personal life and career. The country artist and "The Voice" co-judge also has his lover embroiled in his musical journey and growth.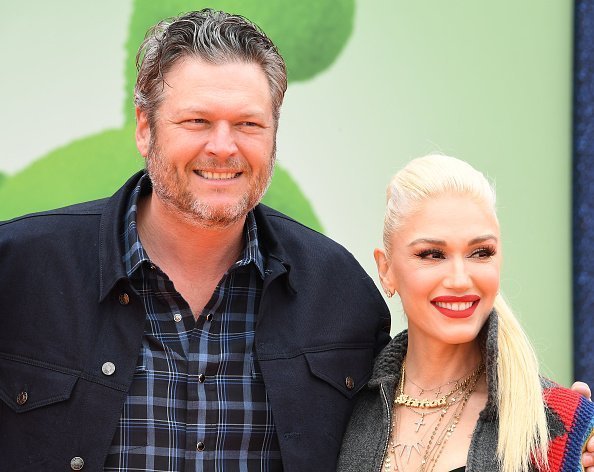 He recently shared the news of recording with his lover on a new release titled "Nobody But You." The pair had earlier worked on a duet titled "Go Ahead and Break My Heart."