Meet 'Grey's Anatomy' Justin Chamber's Wife Keisha Who Is a Mother of Their 5 Kids
Actor Justin Chambers, best known as Doctor Alex Karev on "Grey's Anatomy," has been married to Keisha Chambers for over two decades, and they have five children!
Born on July 11, 1970, Justin's career in the entertainment industry began as a model. Early in his career, he would be part of Calvin Klein, Armani, and Dolce & Gabbana's ad campaigns all over the world.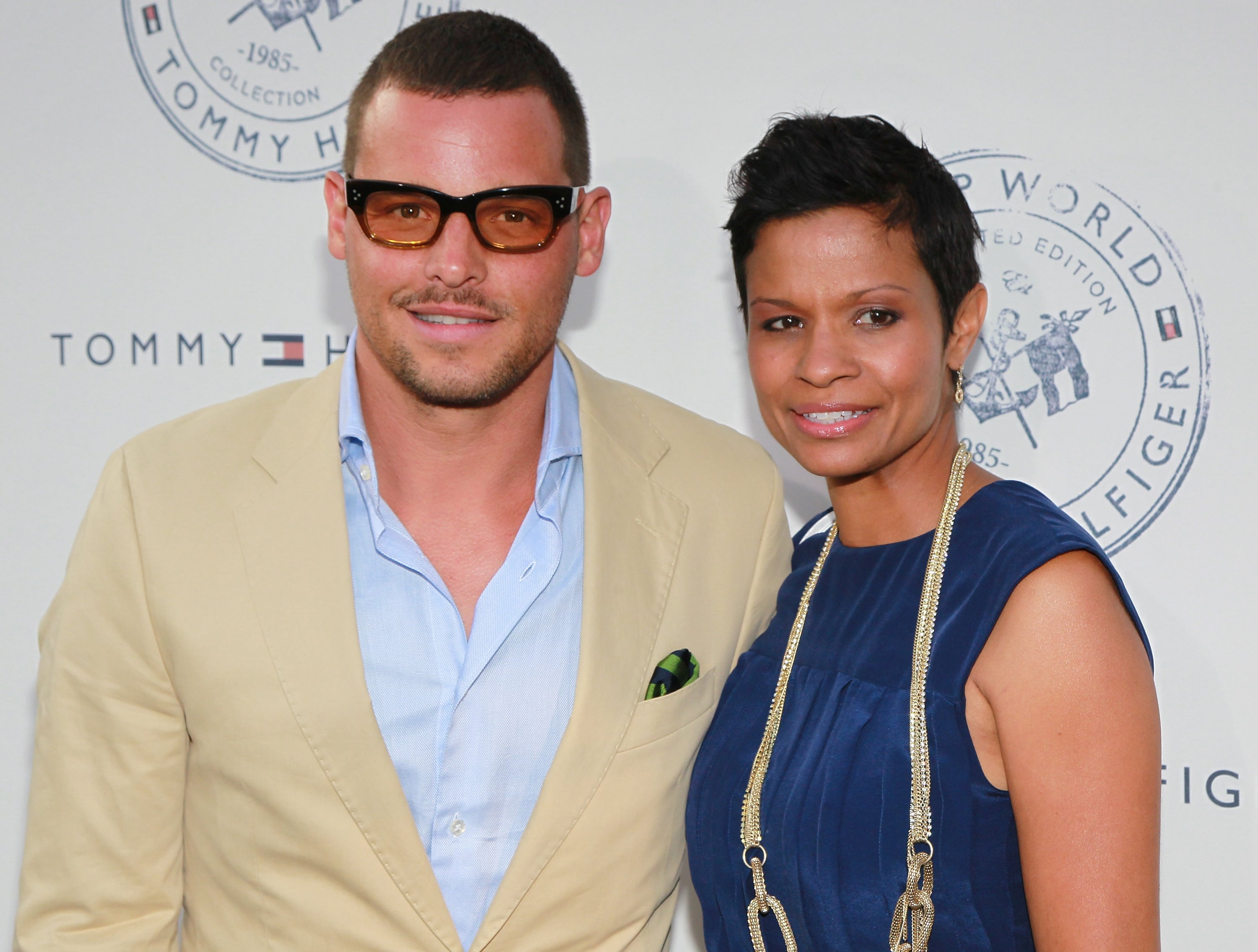 JUSTIN CHAMBERS' CAREER
He eventually set a goal of becoming an actor and moved to New York to study acting. One of his most significant roles early in his career was that of Nicholas Hudson in the soap opera "Another World."
As years went by, Justin kept getting parts in projects such as "Four Corners," "Harvest of Fire," "The Wedding Planner," and "The Musketeer."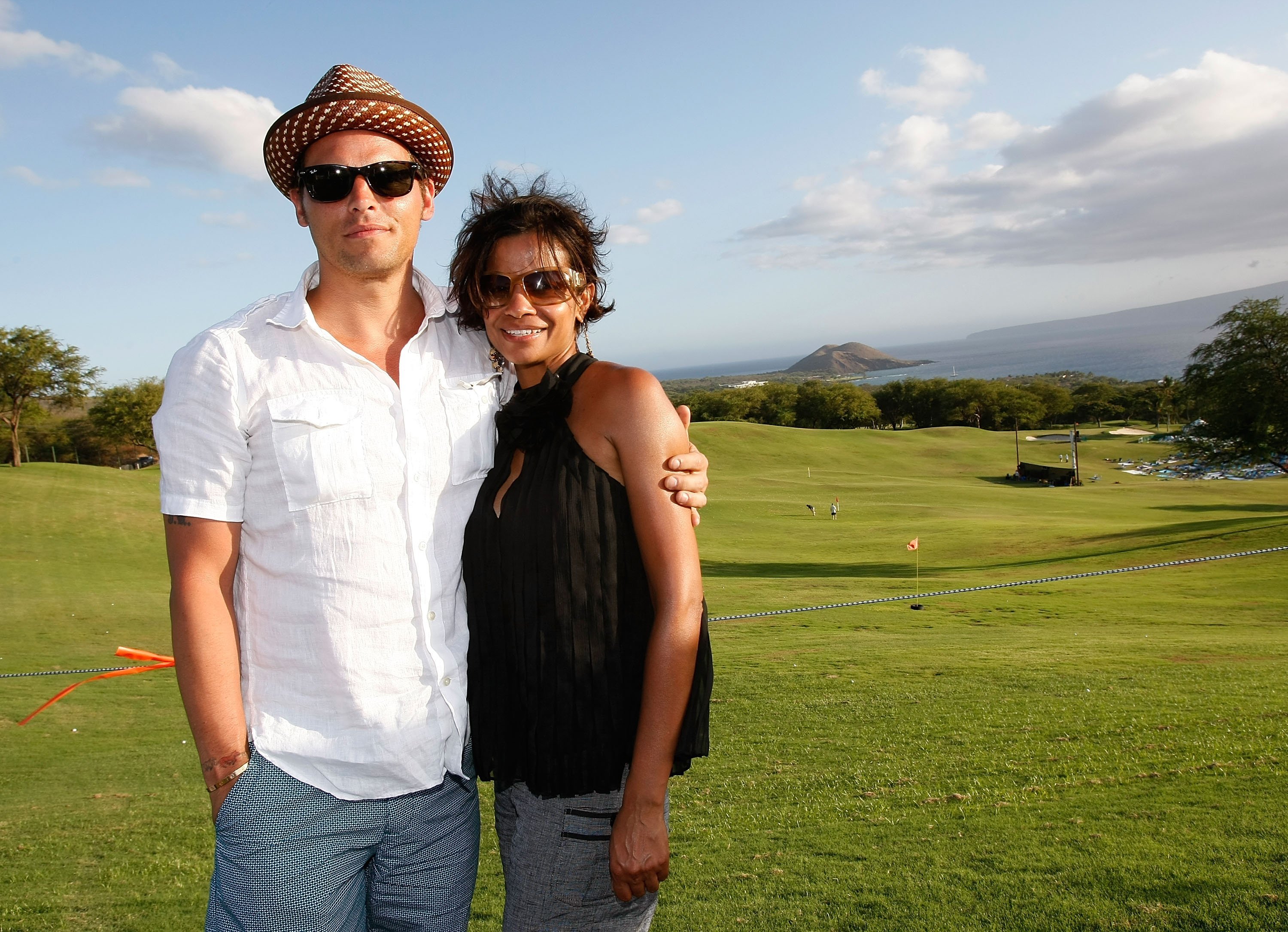 It wasn't until 2004 that his career skyrocketed after he was cast as Alex Karev on the highly-popular medical drama series "Grey's Anatomy."
So far, it has been the most important project that Justin has got as he has been nominated to different awards, winning (with the entire cast) one Satellite Award and one Screen Actors Guild Award. He has also taken home a Prism and a People's Choice Awards.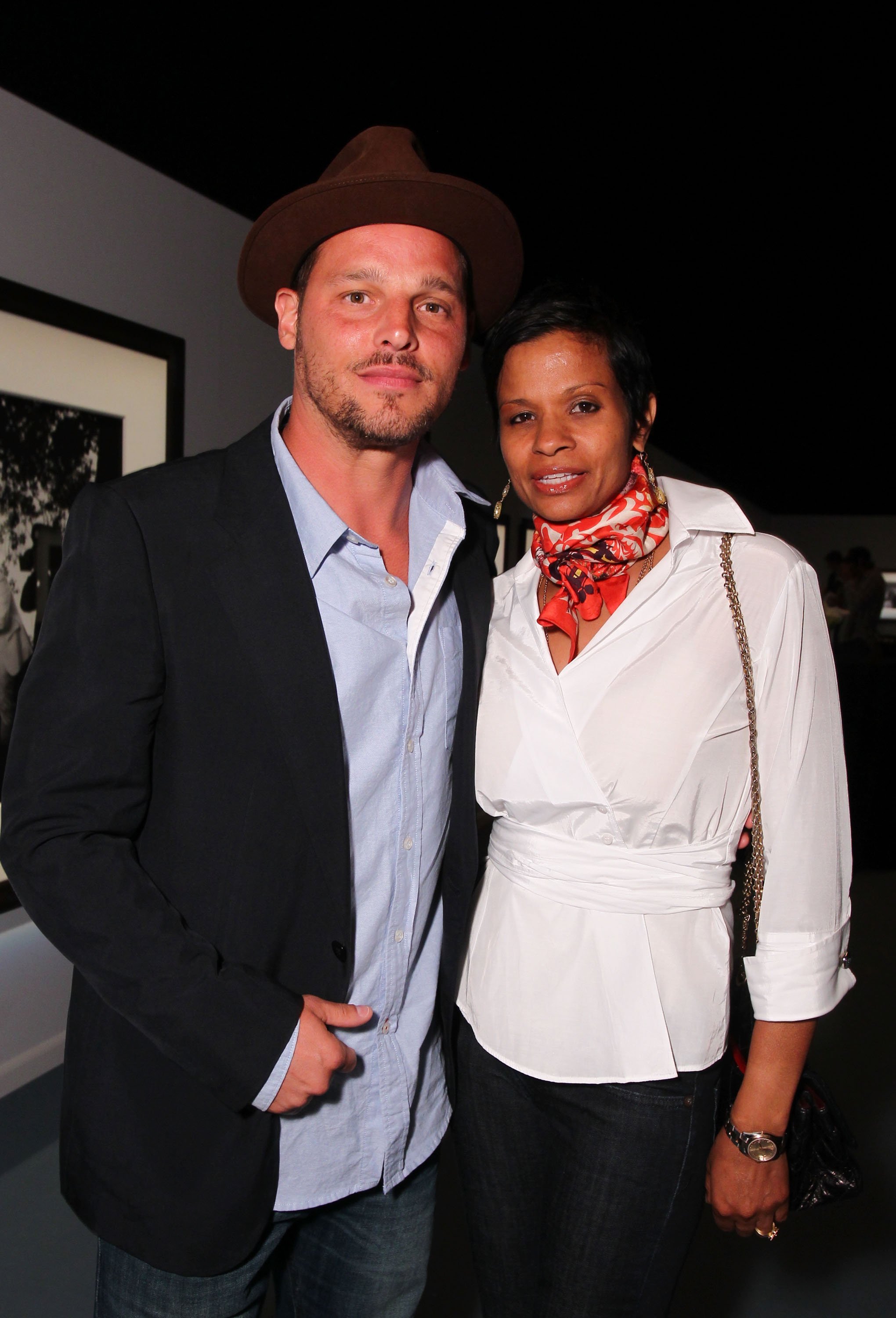 JUSTIN AND KEISHA CHAMBERS' RELATIONSHIP
As per his romantic life, he has been married to 49-year-old Keisha Chambers since 1993. The pair met each other while he was a model for Calvin Klein, and Keisha was working at a modeling agency.
Unlike his on-screen persona, the actor has kids in real life. Justin Chambers' children are Isabella, born in December 1994, twins Maya and Kaila, born in June 1997, Eva, born in March 1999, and Jackson, born January 2002.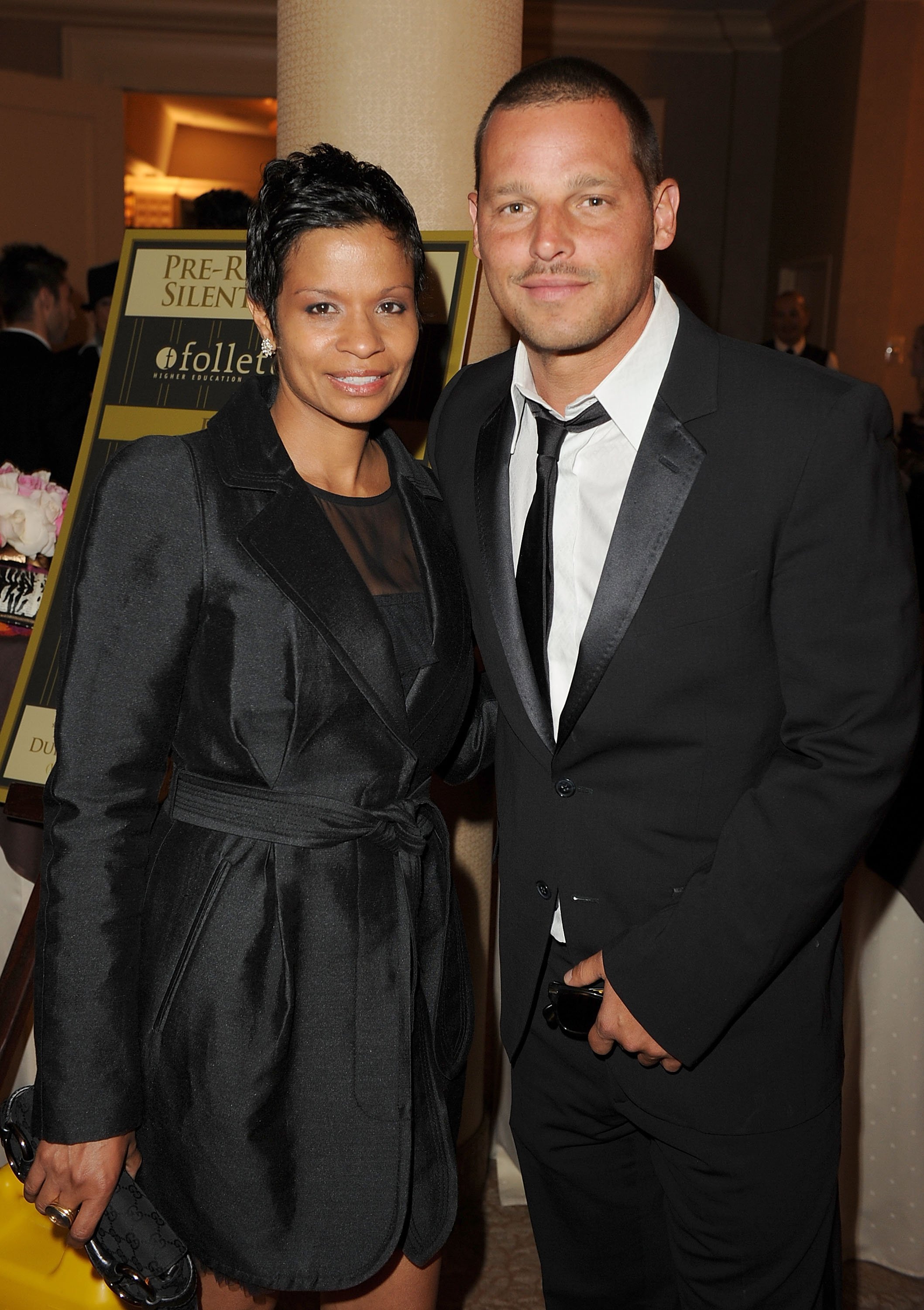 KEISHA AND JUSTIN CHAMBER'S FAMILY
During an interview that the actor had with Good House Keeping, he pointed out that five kids were enough and that, instead of welcoming more babies, he and Keisha adopted two rescue dogs.
Justin Chamber's wife was also a matter of conversation as he confessed that he and Keisha Chambers had been together for so long that he didn't know "any other way to be." The actor added:
"Every relationship has its ups and downs, but I'm glad I get to go through the ups and downs with her. I just feel really fortunate to have found someone who will be my partner on this journey."
Justin was also very sincere when he accepted that he was not "Mr. Fix-It" when he is at home. The actor pointed out that fixing things got him frustrated, adding that IKEA furniture "really, really gets on my nerves."
Who would like to assemble furniture and fix broken things when you have plenty of money to make someone else do it for you, though?
Due to all his hard work, Justin Chambers' net worth is estimated at $18 million. At the moment, he is only 49 years old and one of the most important members of the "Grey's Anatomy" cast, so his bank account is expected to get bigger over the years.
ONE OF JUSTIN AND KEISHA CHAMBERS' DAUGHTERS IS A MUSICIAN
Eva Chambers, one of the couple's daughters, is trying to make a name for herself in the entertainment industry. Unlike her father, she is a talented musician who has a band named Pinky Pinky.
Back in 2018, Justin took to his Instagram account to share pics and videos of Eva playing onstage. Next to Eva were the other two members of the band, Anastasia Sanchez and Isabella Fields.
In the caption, the "Grey's Anatomy" star revealed that Pinky Pinky opened up for the B-52s band in San Diego. Justin added:
"I used to listen to [the B-52s band] when I was 19... So surreal seeing my 19-year-old play a show with them!"
The group of Justin and Keisha Chambers' daughter is getting noticed by more and more people. They shared on its official Instagram account all the support they received on Spotify in 2019.