Justin Chambers' daughter looks all grown up in picture with dad and her own band
Justin Chambers, the actor and model best known for his role as Dr. Alex on "Grey's Anatomy," took to Instagram to share photos and videos of one of his daughters playing with her band.
In them, Eva, born in 1999, appeared posing with the other members of her band called PINKY PINKY, Anastasia Sanchez and Isabelle Fields. One of the aspects that attracted more attention was how big Eva looked.
For the caption, the proud father revealed that the band opened for the B-52s band in San Diego. Justin seemed very surprised as he pointed out that he used to listen to them when he was 19 years old, and seeing his 19-year-old daughter playing with them was "surreal."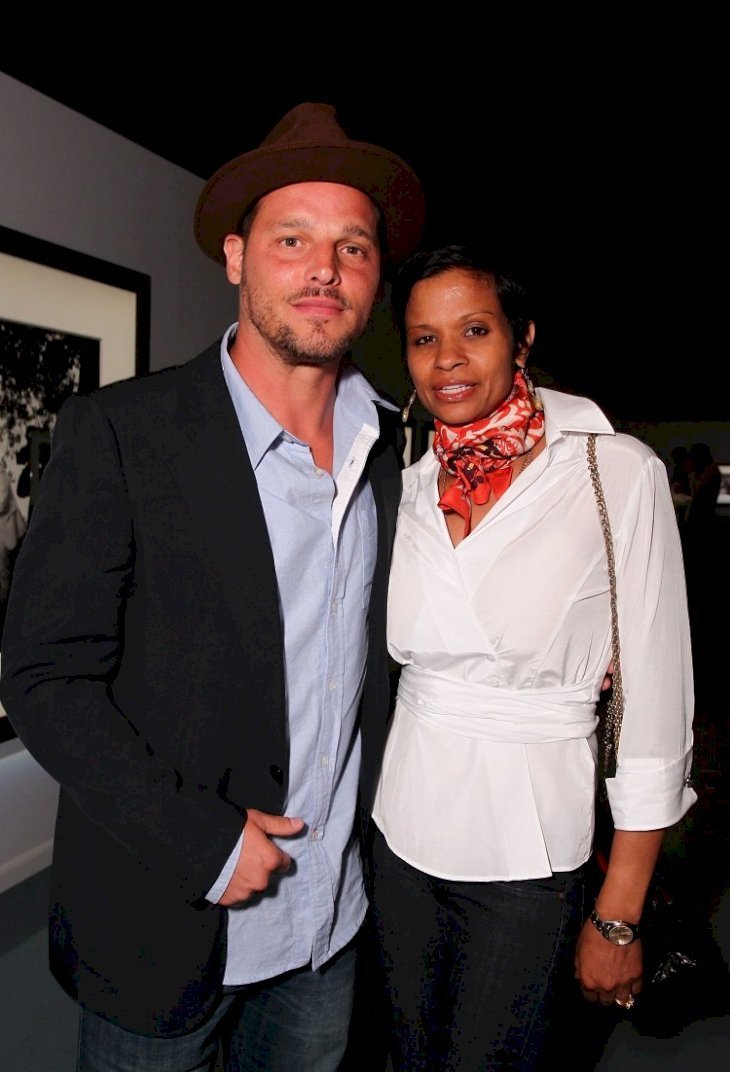 As soon as he uploaded that slideshow, his followers took to the comment section to share their thoughts. Most of them sent their best wishes to Eva and her band, while others pointed out that their music was very good.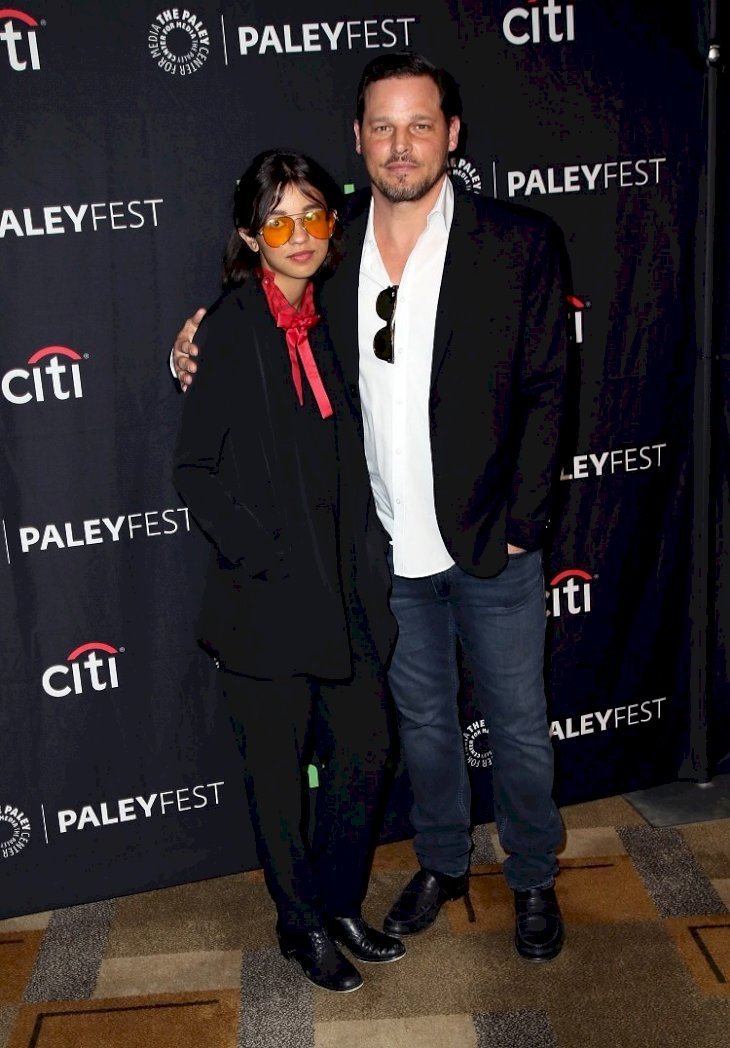 Justin has been married to former model agency booker Keisha Chambers they met each other in 1992 when the actor worked as a model. Only one year later, they tied the knot.
As a result of their love, the couple has welcomed five children. Isabella, born in 1994; twins Maya and Kaila, born in 1997; Eva; and only son Jackson, born in 2002.
While the couple has been nothing but loving, their relationship has gone through some difficulties, too. In a previous interview, the man said that he was glad for getting through the ups and downs with Keisha.
In June 2018, Justin's twin daughters turned 21. As a way to honor each other, Maya uploaded a photo of Kaila and vice versa. Both of them showed each doing one of the things they love the most.
In the image that Maya shared, Kaila appeared playing the piano several years ago. In Kaila's post, Maya was playing the guitar, proving that the love for music runs through the whole family's veins.
Not known to many, like his daughters, Justin was also born with a twin. He and his fraternal twin, Jason, who were nicknamed Juddybird and Jaybird, had a rough start as they were in and out of the hospital due to recurring cases of pneumonia. The twins have three other siblings, just like Maya and Kaila today.