George Atkinson lll Wrote about Struggling with His Twin's Death Months before His Own Demise
About two months prior to his death, NFL player, George Atkinson wrote a letter sharing his struggles with his twin brother's death and encouraging others in like situations to voice out.
After years of bottling in his pain, The Notre Dame footballer finally realized sharing doesn't show weakness. He decided to release his pain by sharing with as many that may need to learn from his story. 
George Atkinson wanted to help people and be heard, and so through the help of a friend, Laurel Brill, he wrote an open letter about his mental health.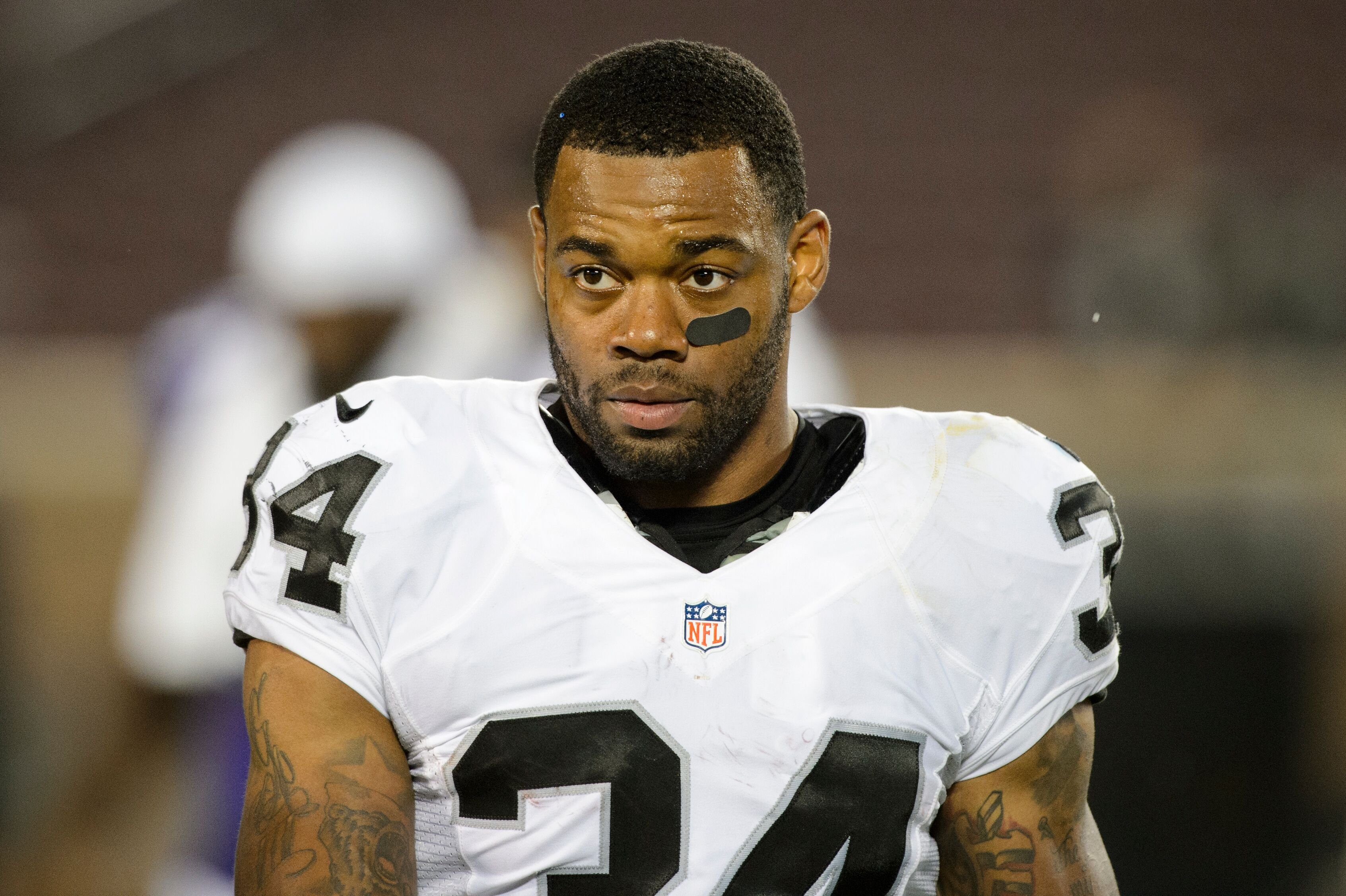 After Josh's demise, George found himself in a dark place. He tried to harm himself and was admitted into an institution. He had just lost his mom, and now his brother took his life. In his words he was:
"Filled with anger and guilt, I was on an emotional roller coaster and in a real dark place."
Fortunately for him at the time, he soon realized he had another reason to stay alive and keep working hard. His new drive was his two-year-old daughter. 
Really awful news. Former Granada High standout Josh Atkinson, son of ex-Raiders star George Atkinson and twin brother of ex-NFL player George III, passed away at age 25. #RaidersNation https://t.co/WZmEHIqoMx pic.twitter.com/GrlOjj9E9c

— Jon Becker (@JonBecker28) January 1, 2019
He decided to keep going and be a good role model for her. He then let go of his ego and went to seek help from a psychologist. Months after he released his letter, the 27-year-old footballer was reported dead on December 2nd. 
He later discovered that Josh had only been masking it when he found him on the verge of killing himself because he felt responsible for their mom's death. 
George Atkinson III had a rough childhood. He and his twin brother lived with their mom, who not only did drugs but also suffered from paranoid schizophrenia. 
I can't put into words the pain that comes with losing my twin brother (Joshua Alexander Atkinson) thank you for the love and support please keep Josh in your prayers 🙏🏾and respect the… https://t.co/CEPWUJqQAl

— George Atkinson (@georgeatk3) January 1, 2019
They both lived unstable lives as they moved from place to place because it was either their mom was unable to keep up with the rents, or she damaged properties. 
Their mother was not exactly the perfect role model, and so the boys only had each other to lean on. Unfortunately for them, they were abused by her, but they were never taught to express pain or any emotions, and so they bottled it all up.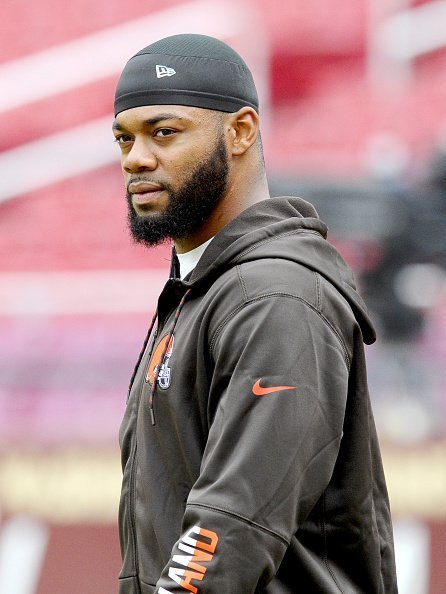 George said he had to act like a tough guy and not show any feelings. Eventually, at the age of 13, they were taken from their mom and started staying with their dad, George Atkinson II, who gave them the stability they lacked with their mom. 
They focused on football and getting college scholarships. Their hard work paid off, and they got into Notre Dame.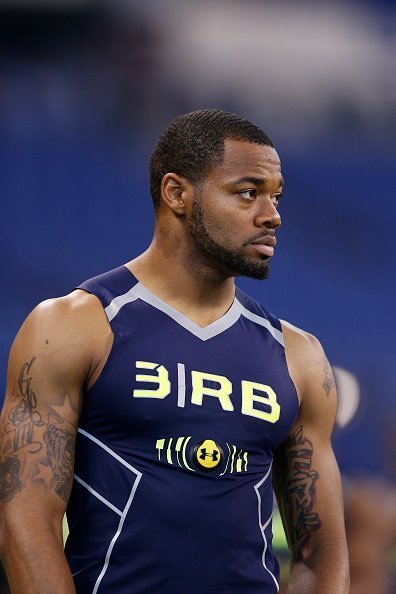 They kept on moving on with their lives but never opened up to anyone about their pain. At 26, they lost their mom to Crohn's disease, and while George and his brother grieved, Josh seemed to be handling his grief better. 
He later discovered that Josh had only been masking it when he found him on the verge of killing himself because he felt responsible for their mom's death. 
Former Notre Dame running back George Atkinson III has died. Atkinson III has been dealing with depression since the death of his twin brother Josh roughly one year ago. Both were part of Notre Dame's 2011 recruiting class.

— Pete Sampson (@PeteSampson_) December 3, 2019
George was able to talk him out of it, but the next day, he took his life, and it all turned bleak for George.
About one year after his brother took his life, George also gave up the ghost. May their soul rest in peace.